Life can be busy and stressful. At the end of a long day, there's nothing better than relaxing and unwinding with a funny movie. The comedy category on STARZ Play is full of some of the most popular comedy films of all times.
Watch These 4 New Comedy Films on STARZ Play
This weekend, why not relax with some of the latest comedies on STARZ Play?
1. A Million Ways to Die in the West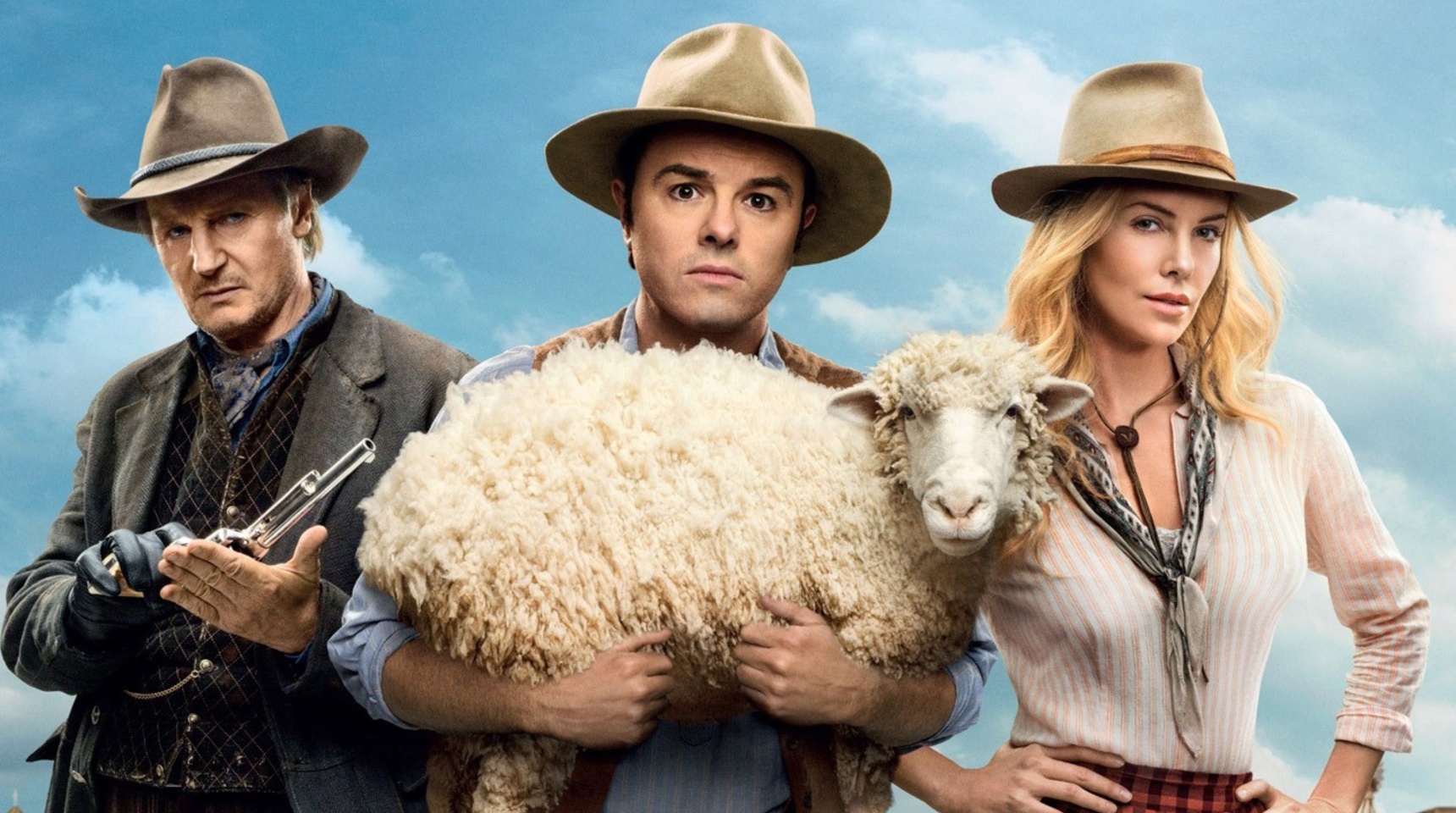 Seth MacFarlane (co-creator of Family Guy, American Dad, and the Cleveland Show) has a huge role in A Million Ways to Die in the West. Not only does he star in this fall-off-the-couch-with-laughter comedy, he co-wrote, produced, and directed it, too. MacFarlane stars as a mild-mannered farmer who meets a beautiful yet mysterious stranger, and has to tap into his inner courageous gunslinger when her husband comes after him. This is a hilarious and action-packed film.
2. Ride Along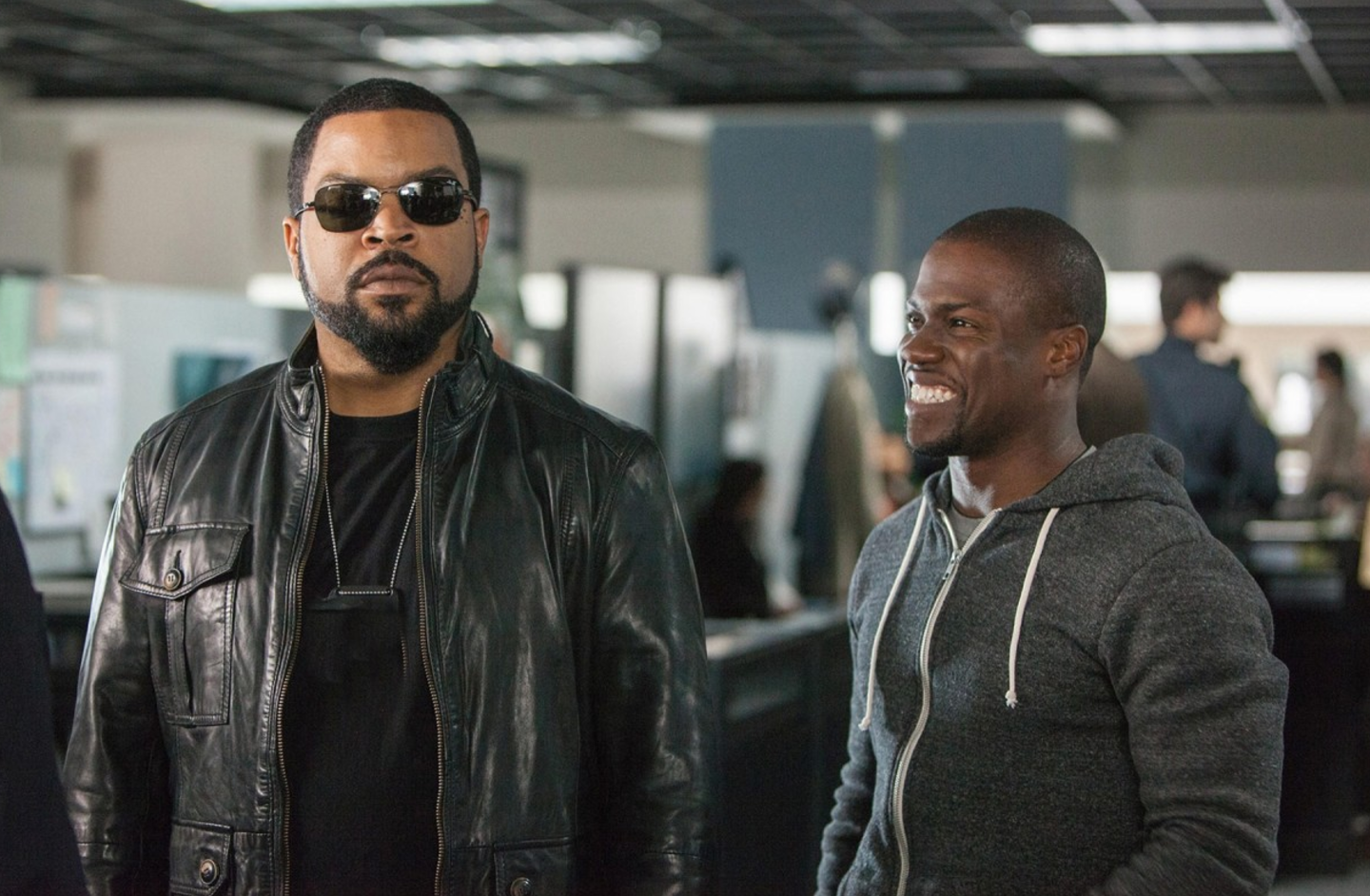 There's nothing like a buddy cop movie to put a smile on a viewer's face. Ride Along is no different. It stars Ice Cube and the hilarious Kevin Hart as a cop and his security guard friend who goes on a "ride along" in the police vehicle. Hilarious chaos ensues.
3. Bad Words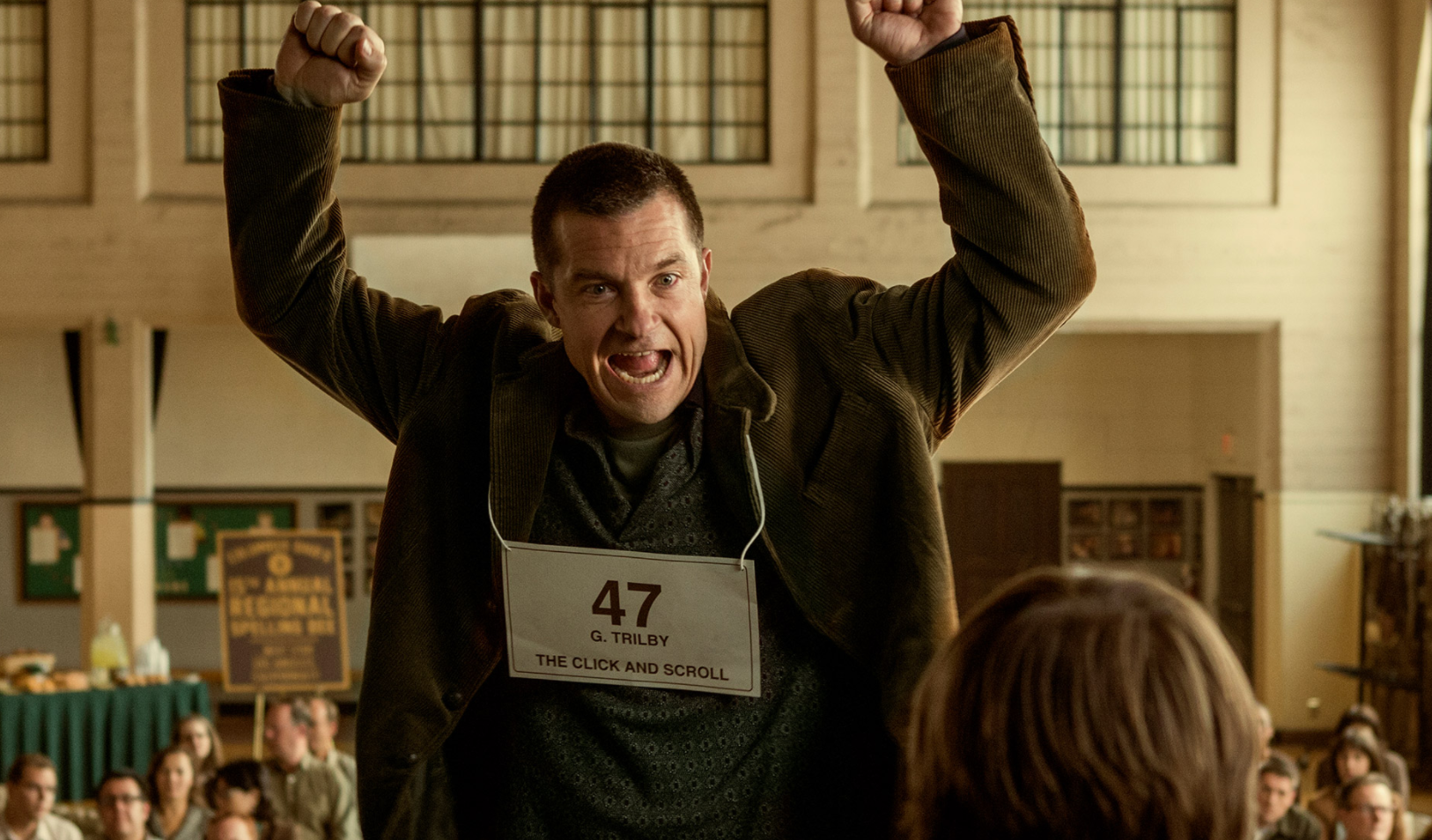 Most people have been wronged at some point in their life. The idea of righting that wrong is a fantasy of many. But in Bad Words, a high school dropout is able to right that wrong by finding a loophole. As an adult, he is somehow able to enter the largest U.S. spelling bee – an experience that was taken from him as a child.
4. Neighbors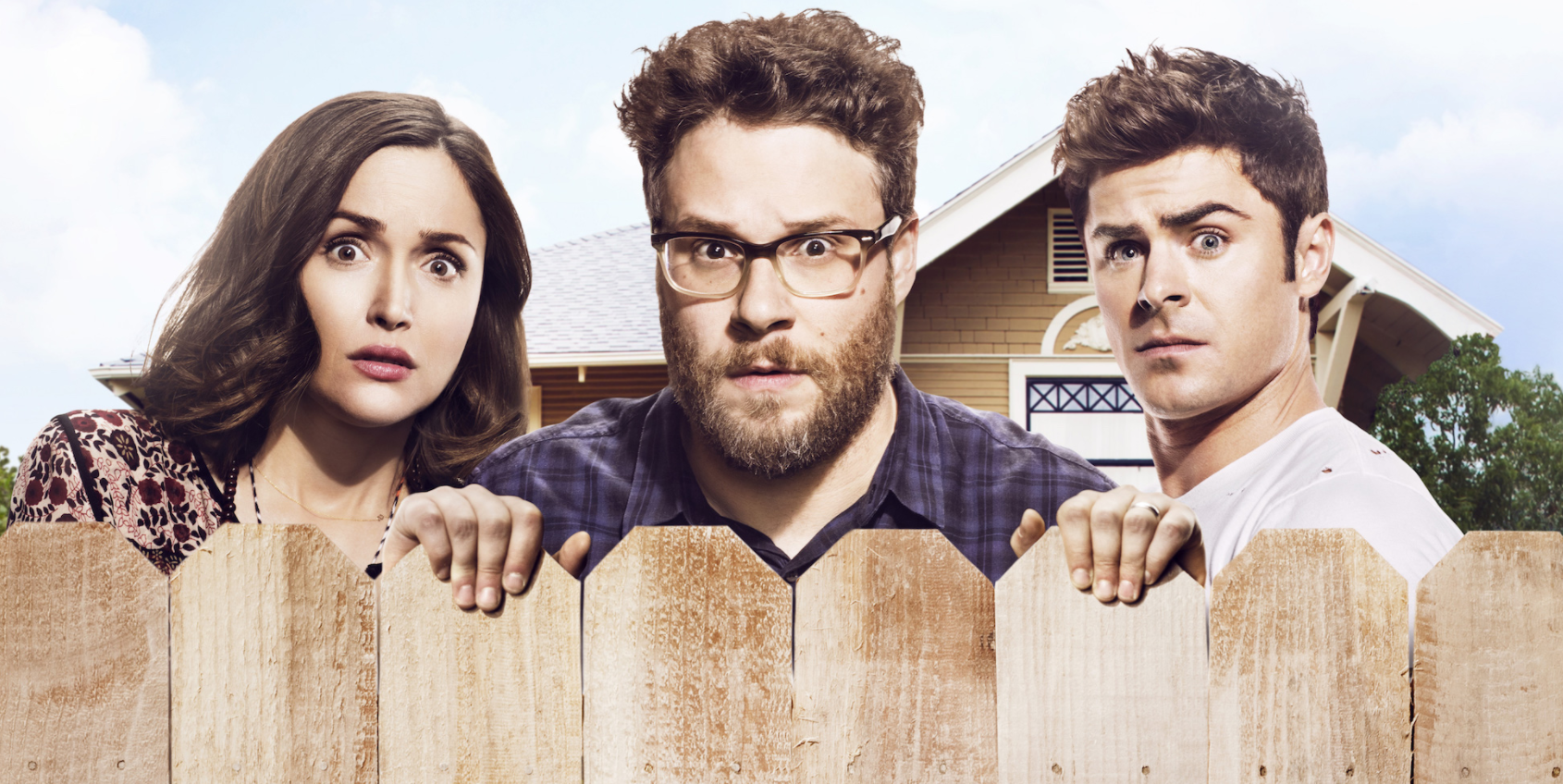 A happily married couple with a young child is forced to live next to a frat house, and their rowdy neighbors don't care that they're disturbing the peace. The parents call the police about the noise and a full-on war ensues. Neighbors is so funny that it received a 73% fresh rating from Rotten Tomatoes.
STARZ Play Has All Your Favorite Genres Playing Right Now!
STARZ Play has something for everyone. Whether viewers are in the mood for comedy, action, sci-fi, crime drama, or kids' movies – STARZ Play has it all for a low monthly fee.