Television dramas can be just as engrossing as any feature-length film. On STARZ Play, viewers can enjoy some of the most popular TV dramas of the past few years. Grab some popcorn, curl up on the couch, and enjoy!
5 TV Dramas to Binge Watch Right Now
STARZ Play has a number of drama series' to watch. Here are a few.
1. The Americans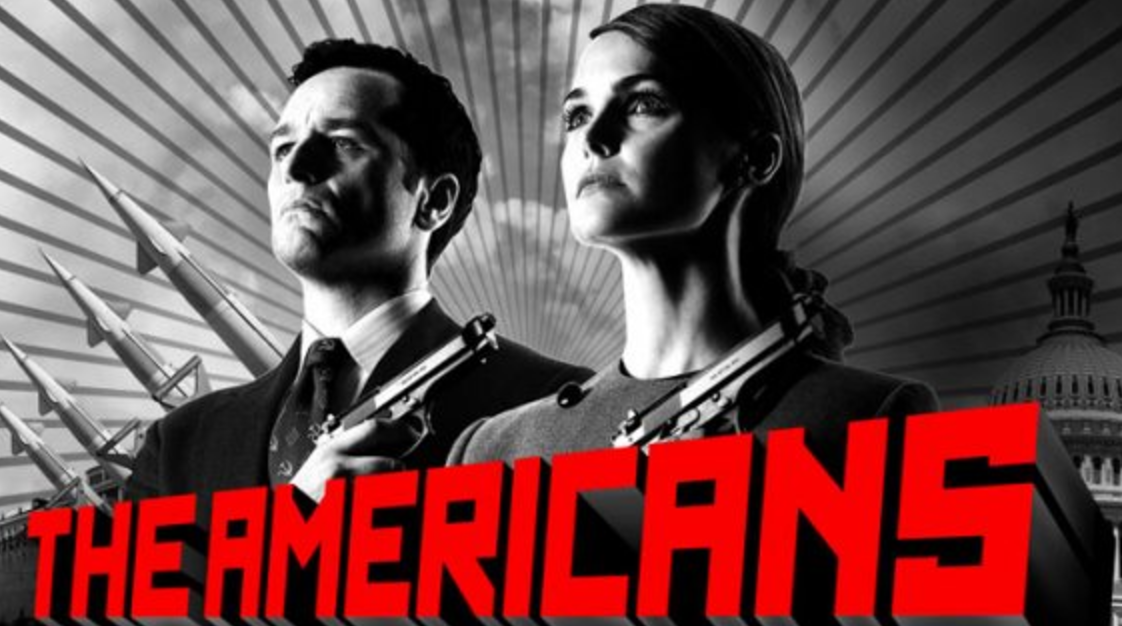 One of the most exciting and fear-inspiring times in history was the Cold War. The Americans is set in the 1980s. The Soviet government has sent two spies to the U.S. They pose as a married couple in a Washington, D.C. suburb. Viewers can't help but get caught up in the suspense and intrigue.
2. Outlander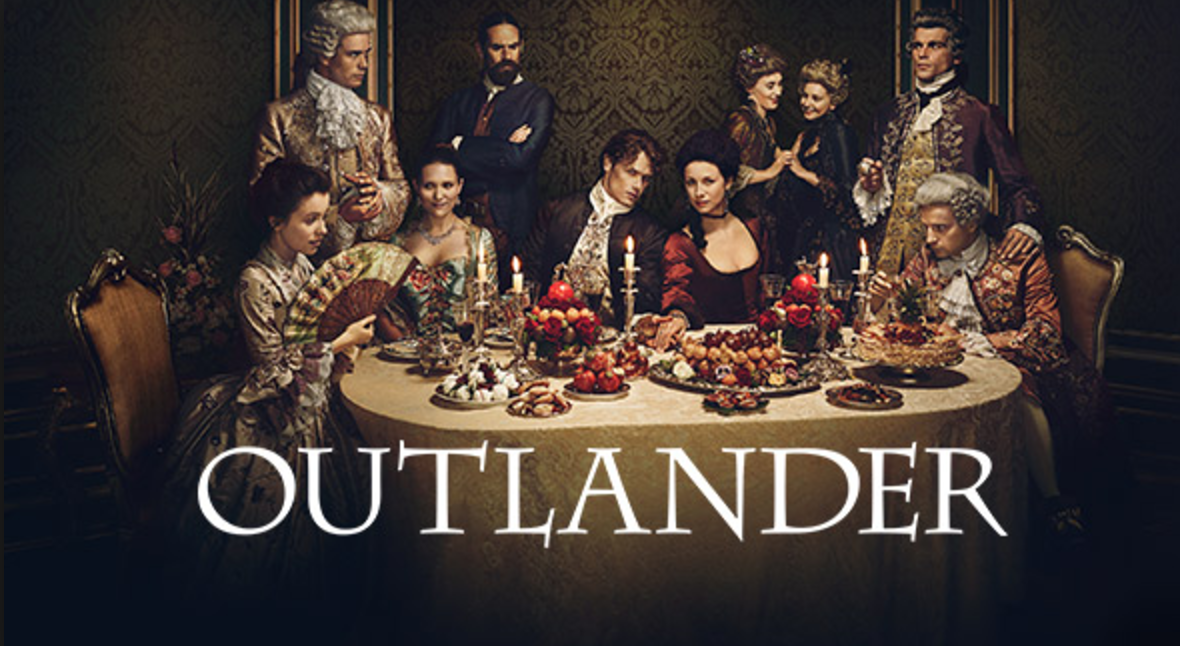 Romance, drama, and sci-fi – what a mix! Outlander follows a WWII nurse who is mysteriously transported to the 1700s. During her time in the past, she ends up having to marry a Scottish warrior. Their love story, however, quickly steams up and romance ensues.
3. Mr. Robot
Mr. Robot turns the idea of what a vigilante does on its head. Instead of going out at night and fighting, a cybersecurity engineer acts as a vigilante hacker at night. But viewers shouldn't be fooled by the computer theme. There's plenty of edge-of-your-seat action to enjoy.
4. Humans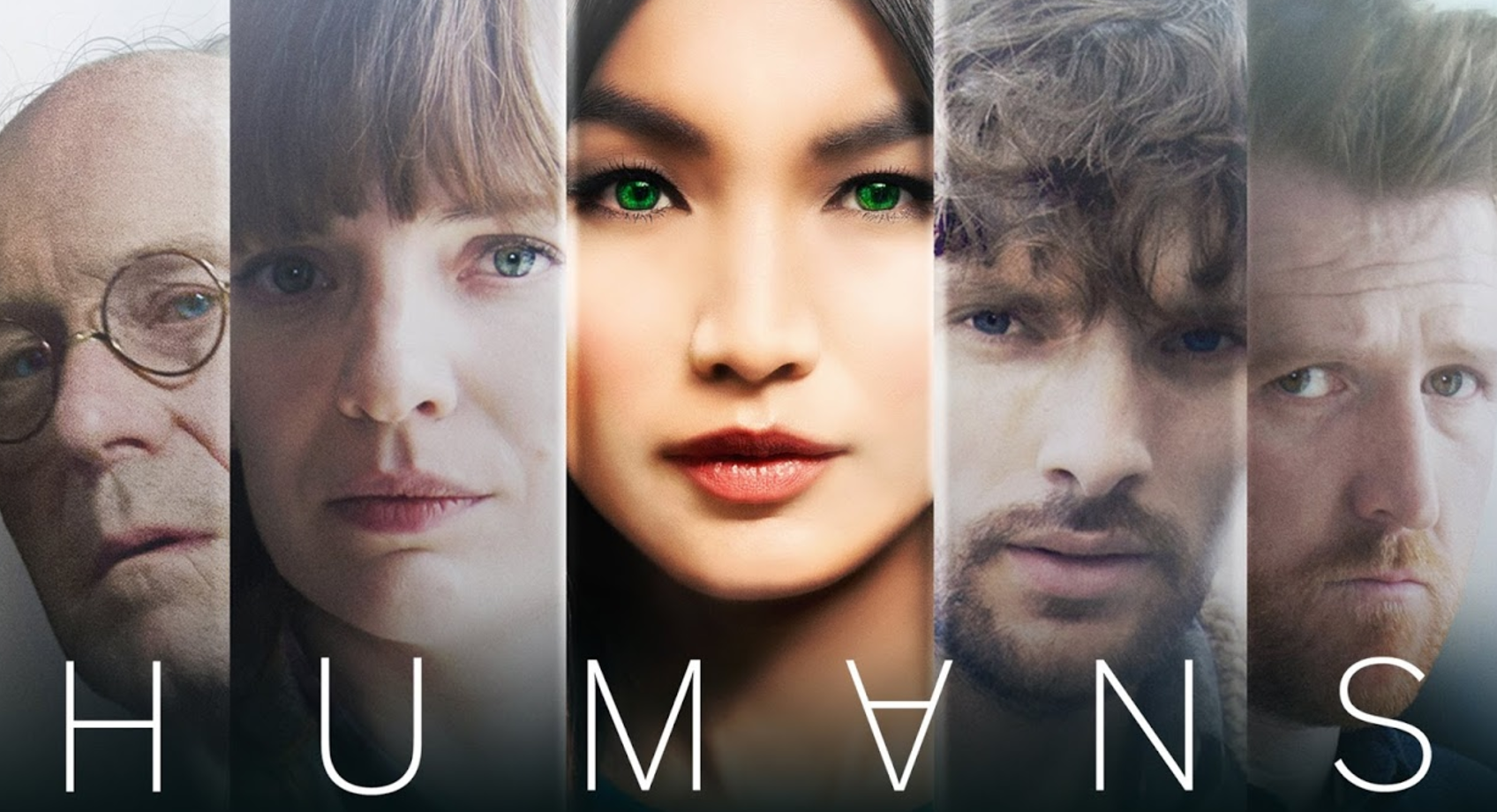 What would life be like if people lived with robots? Many people think humans are closer than we think to living side-by-side with anthropomorphic robots. Humans explores what that would be like, particularly the psychological, social, and cultural impacts of doing so.
5. Flesh and Bone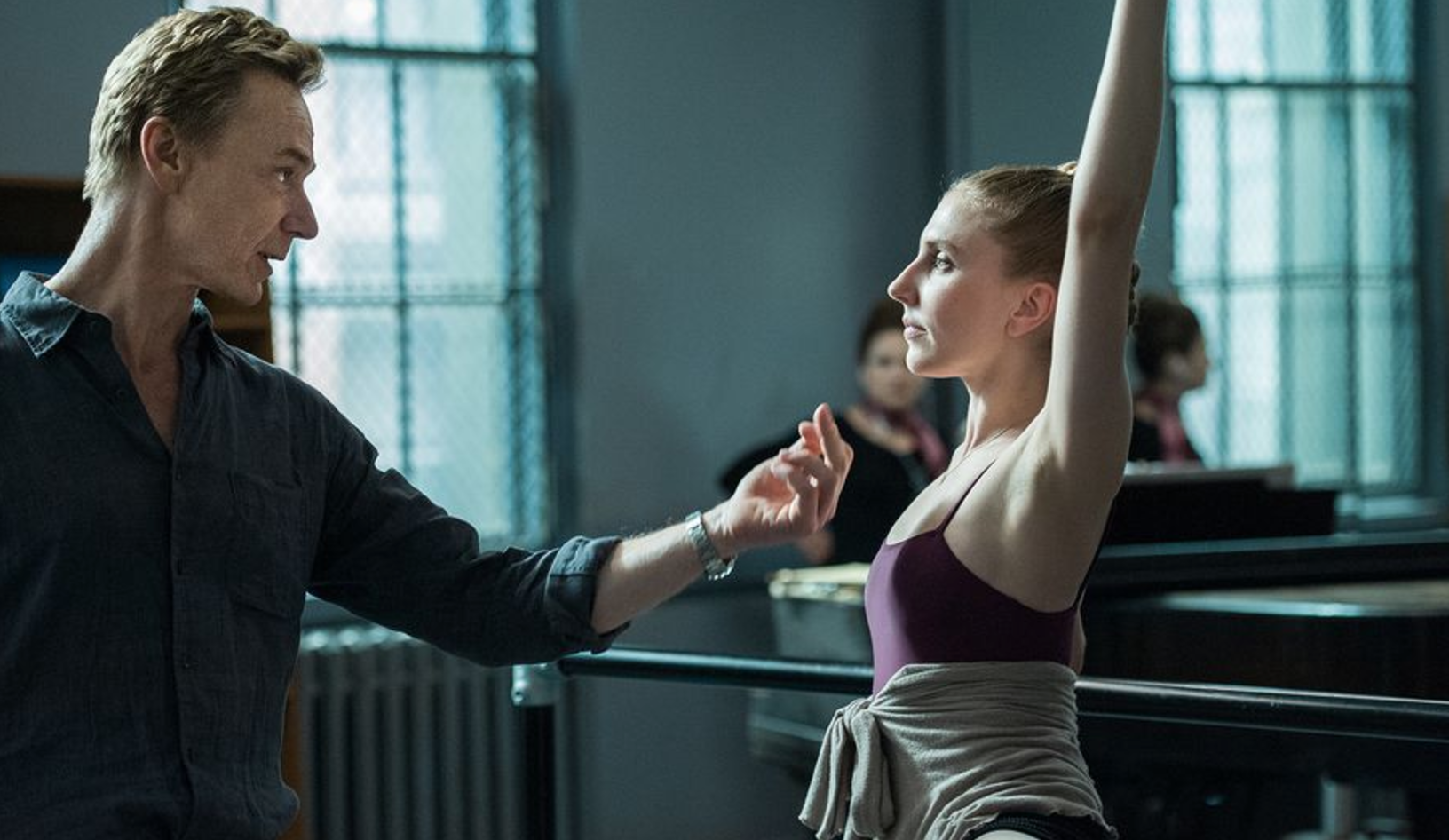 Professional ballet has become a hot theme for decades, but especially since the critically acclaimed film Black Swan. Flesh and Bone follows the story of a dancer who runs away to New York to become a professional ballerina. However, there's plenty of drama as she deals with her troubled past and inner demons, as well as the pressures of being a professional dancer.
STARZ Play – the Place to Stream New Releases and Your Older Favorites
STARZ Play subscribers can stream the latest releases or classics. For just a few dollars a month, viewers have full access to ever single drama series on STARZ Play.