STARZ Play has the tickets to the best movies available for streaming right now. Choose from an array of flicks ranging from classic children's stories to action-packed drama that will be playing on STARZ Play starting this December.
Napoleon Dynamite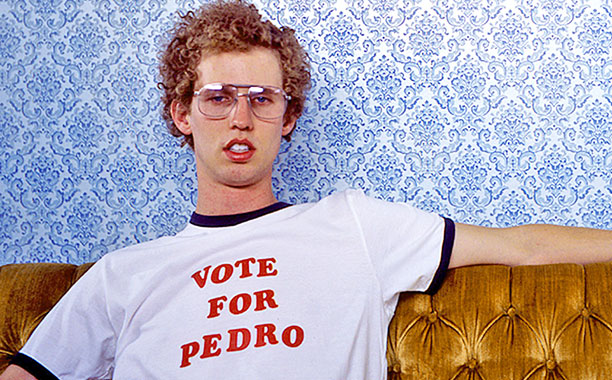 "Vote For Pedro" became a household anthem and Napoleon Dynamite an almost instant cult classic after its 2004 release. The comedy centers around high school antics, life in a small town, and a run for student body president by the most unlikely candidate. STARZ Play viewers in need of a funny pick-me-up will find it with Napoleon Dynamite.
Star Trek (2009)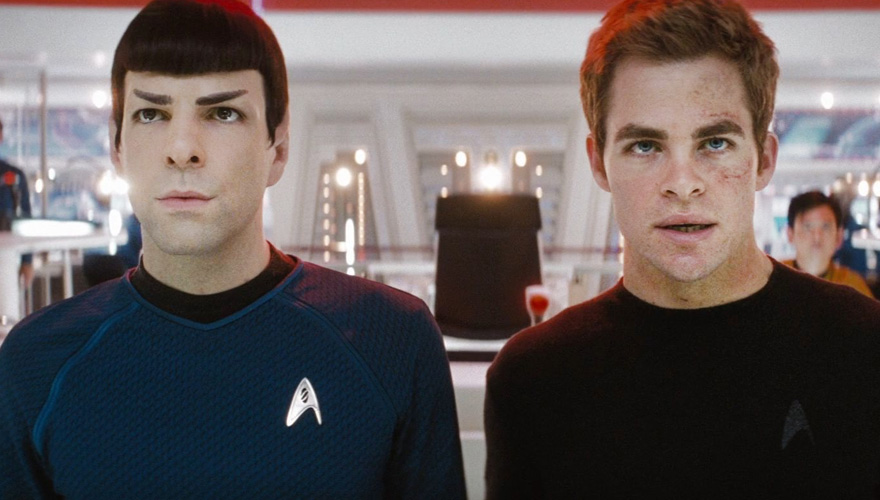 The Enterprise continues to go where no one has gone before, with the son of Commander Kirk now at the helm. It is his sparring with Spock and altercations with aliens that make this sequel fresh and new. Even non-trekkies will become enmeshed in the action that takes place aboard the spaceship that continually explores space.
The Italian Job
A dynamic cast that includes Donald Sutherland, Mark Wahlberg, Edward Norton and Charlize Theron make this a thriller worth watching. The story follows a band of thieves from Italy to L.A. as they attempt to track down the stolen gold that was stolen from them. The Italian Job is a must-watch for viewers who love a plot that is always twisting and turning.
The Lizzy McGuire Movie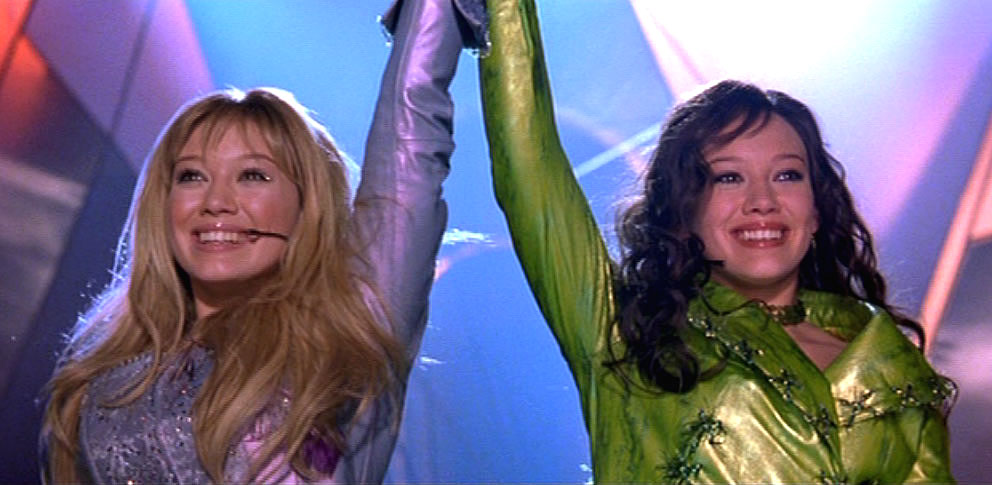 Picking up where the popular Disney Network series left off, teen queen Lizzy McGuire has graduated from middle school and is getting ready to take on high school. But first, they have to make a pit stop in Rome, where crazy coincidences lead to even crazier antics for the teen queen. Fans of the TV show will embrace the feature length Lizzy McGuire Movie showing on STARZ Play this December.
Stock up on the popcorn and fluff the couch pillows. With STARZ Play, the greatest movies are coming in December to a living room near you.