For fans of high quality content we got some great news. Today our catalogue of 4K content now includes the popular STARZ Original series, Power and The Girlfriend Experience. The full seasons of the two TV series – which are licensed on a 'same-day-as-the-US' basis – are available exclusively on STARZ Play.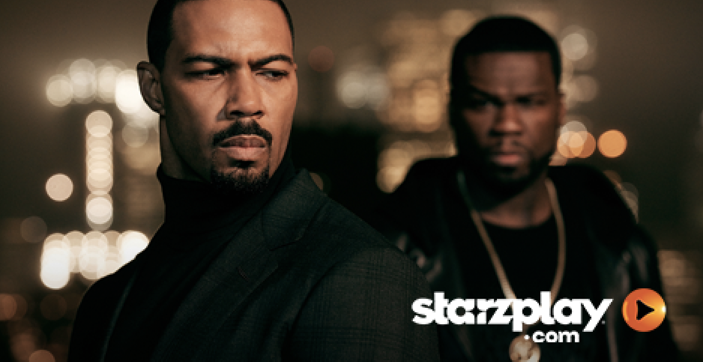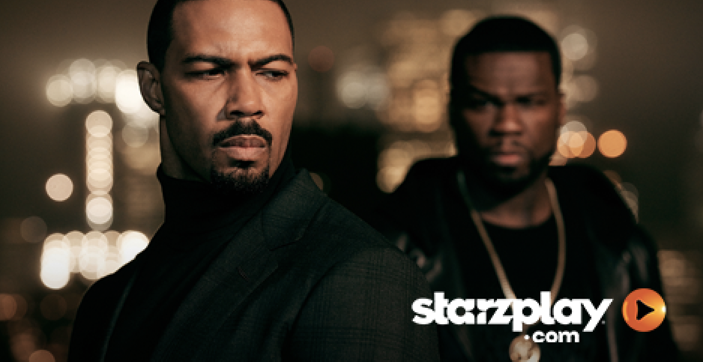 Power is a visionary crime drama series created by Courtney A. Kemp and executive produced by Curtis "50 Cent" Jackson. The drama straddles the glamorous Manhattan lifestyles of the rich and infamous and the underworld of the international drug trade. Power stars Omari Hardwick as James "Ghost" St. Patrick, a wealthy drug kingpin who dreams of leaving the drug game and finding love with the woman sworn to bring him to justice.
Suggested by Steven Soderbergh's 2009 film of the same name, The Girlfriend Experience is a provocative drama series that explores the world of high-class escorts who provide 'companionship' experiences for their clients. The show stars Riley Keough as a Chicago law student who moonlights as a confidante to men who are willing to pay richly for her time – a service known as the 'girlfriend experience'.
STARZ Play streams thousands of hours of blockbuster Hollywood movies, documentaries, children's entertainment and 'same-day-as-the-US' series – plus dedicated Arabic content – to subscribers in 19 countries. The platform features English, Arabic and French audio options and user interfaces, plus one-click Arabic subtitling.