Having to stream shows and watch them after they have already aired has some serious disadvantages. Mostly in the form of spoilers. While viewers in one part of the world are anticipating what might happen next, viewers on the other side are posting spoilers all over the internet. Luckily, there are a number of top rated shows featured on STARZ Play that are being played at the same time as they are aired in the United States.
Vikings Season 4B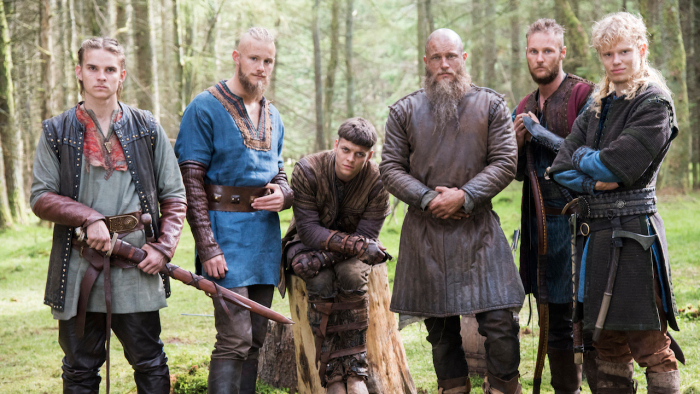 Vikings has quickly become a television sensation, and season 4B is no exception. With the leader now in a power struggle to regain his position from his own sons, season 4B will be just as tense and intriguing as the previous ones. Fans of the series will get to watch as their favorite characters finally come head to head.
Blunt Talk Season 2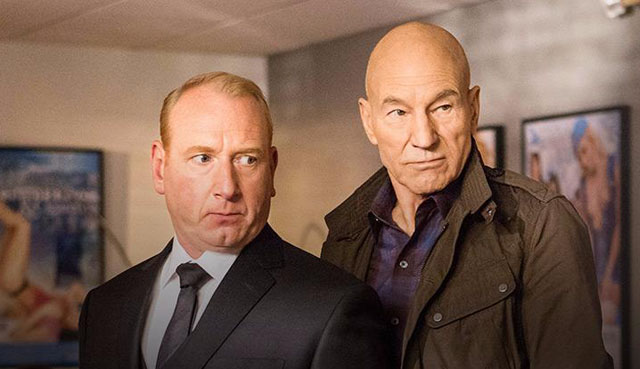 The comedic Blunt Talk follows British newscaster Walter Blunt (played by Patrick Stewart) as he tries to break into American television with his own talk show. Vicious ex-wives, on-set conflicts, and an alcoholic manservant make up just a small part of the obstacles he must overcome to achieve his goal with success.
Jane the Virgin Season 3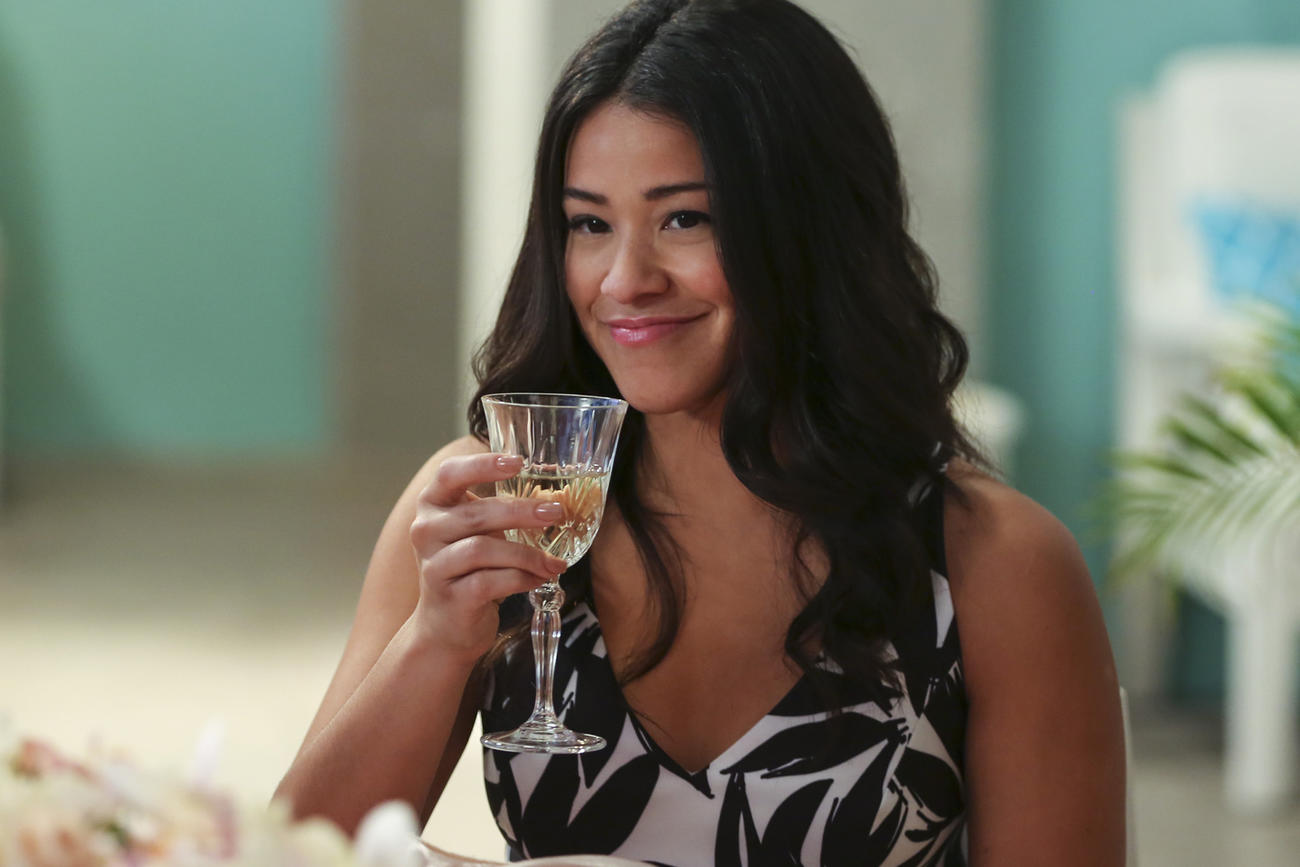 A pregnant virgin is the unique backstory for this intriguing series. Now in its 3rd season, STARZ Play viewers will be able to watch as Jane manages motherhood and her new husband – who coincidentally just survived a gunshot wound. The crazy plot sometimes feels like a Spanish novella, which is a big part of the show's charm.
Humans Season 2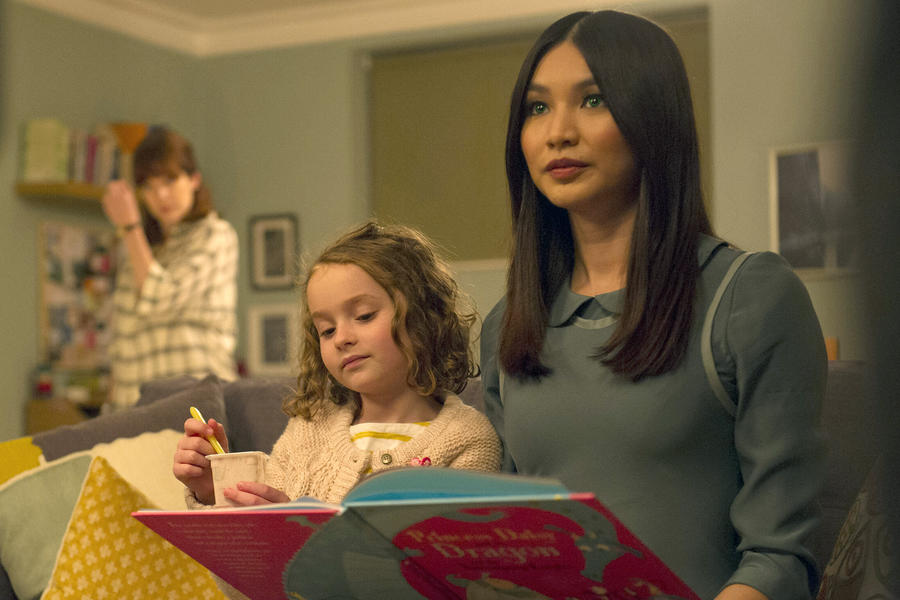 This sci-fi series has become an overnight sensation for viewers all over the world. In the first season, viewers were introduced to the "synth", a human-like robot form that everyone was dying to own. This season, streaming on STARZ Play, the robotic servants get a more active role in modern society with surprising results.
The Affair Season 3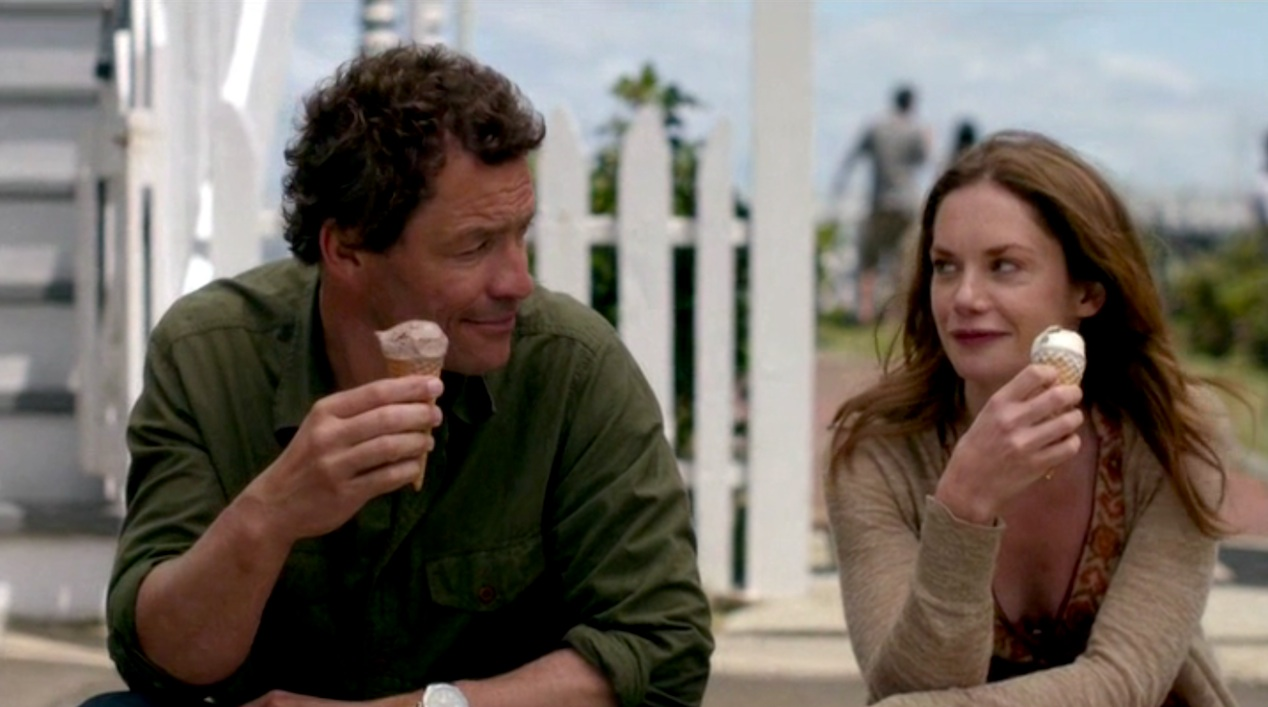 This adult-themed drama series explores the darker side of human relationships, and how consequences for actions can span out for years. In season 3, viewers will find that their favorite characters have been thrust into new conflicts as a result of their previous liaisons, pulling some couples together while others are pulled further apart.
Stay up to date on all the hottest television with a ticket to STARZ Play. With current episodes available at the click of a mouse, fans will never need to worry about a spoiler again.