The award winning drama series The Affair has started its third season on Showtime, but STARZ Play viewers won't have to wait to get embroiled in the scandal. Episodes of The Affair will be streaming in real time so that no one is left hanging for longer than they have to be.
The Affair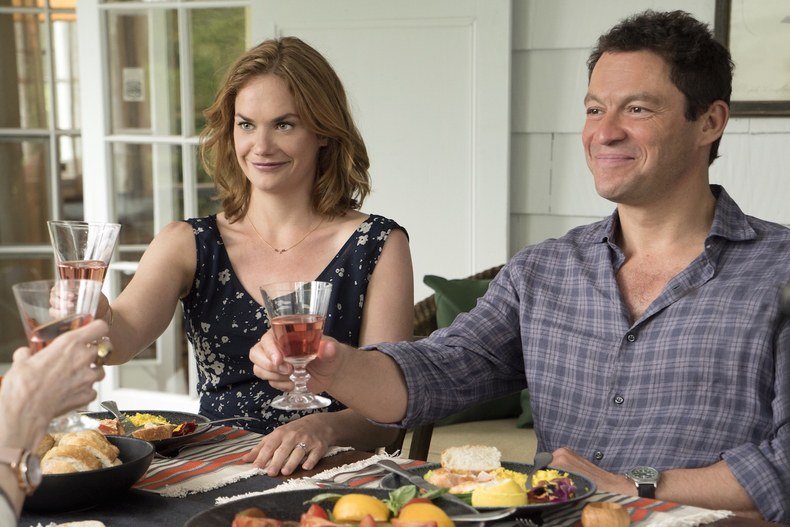 Set in New York's posh Hamptons, The Affair revolves around the lives of two couples. Noah and Helen Solloway were the seemingly perfect couple with their four perfect kids until Helen (played by Maura Tierney of ER) has an affair with a married waitress from Montauk. During seasons 1 and 2, the details of the tryst were revealed to the unsuspecting husbands, and both marriages were sent into a tailspin.
At the end of season 2, Noah (played by Dominic West) confesses to a murder that he did not commit. The new season is a fast forward of 3 years, and starts off with Noah as he is released from prison. What happened to him and his family during that time will slowly be revealed to viewers in flashbacks.
Noah in Season 3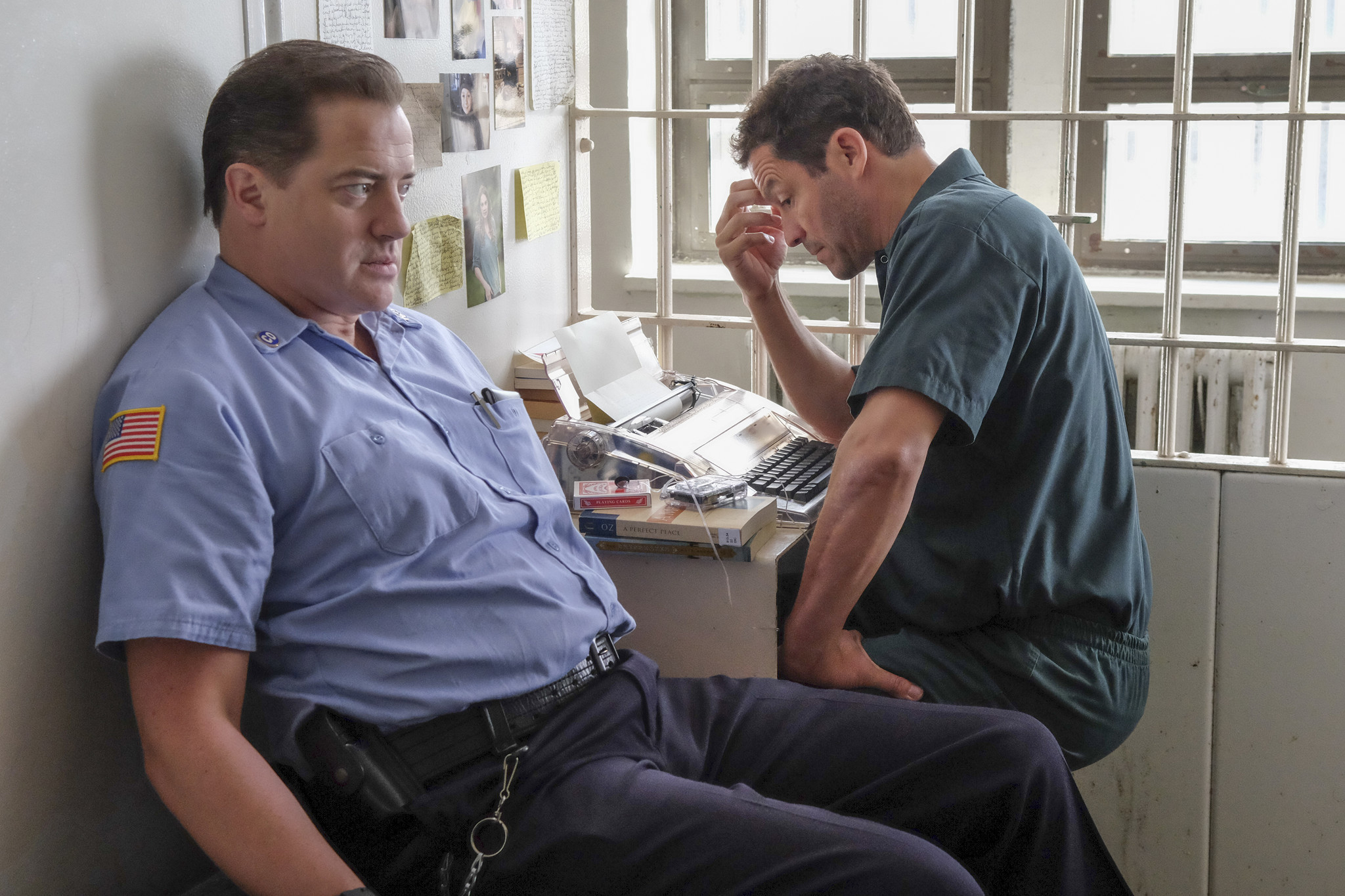 Noah is broke when he gets out of jail, and opts to live with his sister who is played by the brilliant Jennifer Esposito. He finds work as a teacher for a college level writing class, where he meets a new love interest with her own bundle of heavy baggage. Irene Jacobe plays the French professor Juliette Le Gall, who has a mysterious past history for Noah to discover.
Helen in Season 3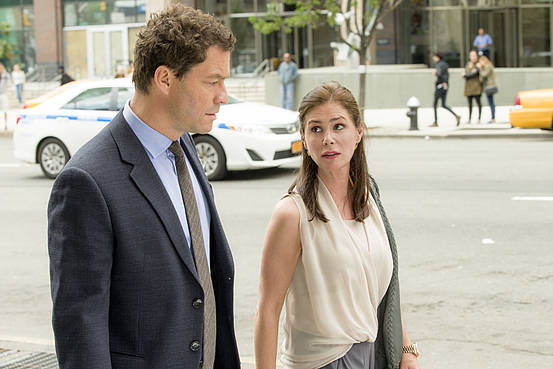 Helen is still very much in the picture during season 3, trying to be the perfect mother while grappling with the guilt. She has to live with the choices she has made literally, as the doctor she began an affair with is now living downstairs from her.
Now working as a real estate agent, Helen's desperation becomes increasingly intense as the season progresses. If viewers thought driving drunk with carrying around marijuana was the character hitting bottom, they will want to tune in to season 3 to see just how deep Helen's bottom really is.
The Affair is one of the world's most watched premium cable series, ranking up there next to Game of Thrones and the Emmy-award winning Homeland. If you haven't already begun your affair with this series, get caught up now and be ready to dive right into season 3 on STARZ Play.