Here's a round-up of the movies leaving our roster before the end of December. Viewers will want to set aside these dates and prepare some popcorn for their last chance to catch these great flicks from the comfort of their couch:
James and the Giant Peach on November 28th
Featuring stop-motion animation and live action, this inventive adaptation of Roald Dahl's beloved children's tale follows the adventures of James, an orphaned young British boy. Forced to live with his cruel aunts, James finds a way out of his bleak existence when he discovers an enormous enchanted peach.
Million Dollar Arm on Novemebr 30th
A sports movie with lots of heart: In a last-ditch effort to save his career, sports agent J.B. Bernstein plans to find baseball's next star pitcher. He heads to India to find a cricket player whom he can nurture into a major league star.
Anna Nicole on November 30th
Emmy-nominated biopic depicting the tragic life of Anna Nicole Smith – from her origins as a small town dancer to becoming a Playboy centerfold best known for marrying an octogenarian billionaire.
300: Rise of an Empire on December 5th
This epic production is a perfect mesh of cinematic storytelling and art. The story starts where the first 300 movie left off, after the Persian's Army victory over Leonidas and his troops. Brilliantly choreographed, 300: Rise of an Empire will change the way in which movie lovers view war flicks.
Embrace of the Vampire on December 7th  
Good faces off against evil in this 2013 horror movie, as a young heroine confronts her personal demons and vampires while away at school for the first time. Dark and twisted, viewers will be tempted to sleep with their lights on after watching this scary flick.
A Single Shot on December 7th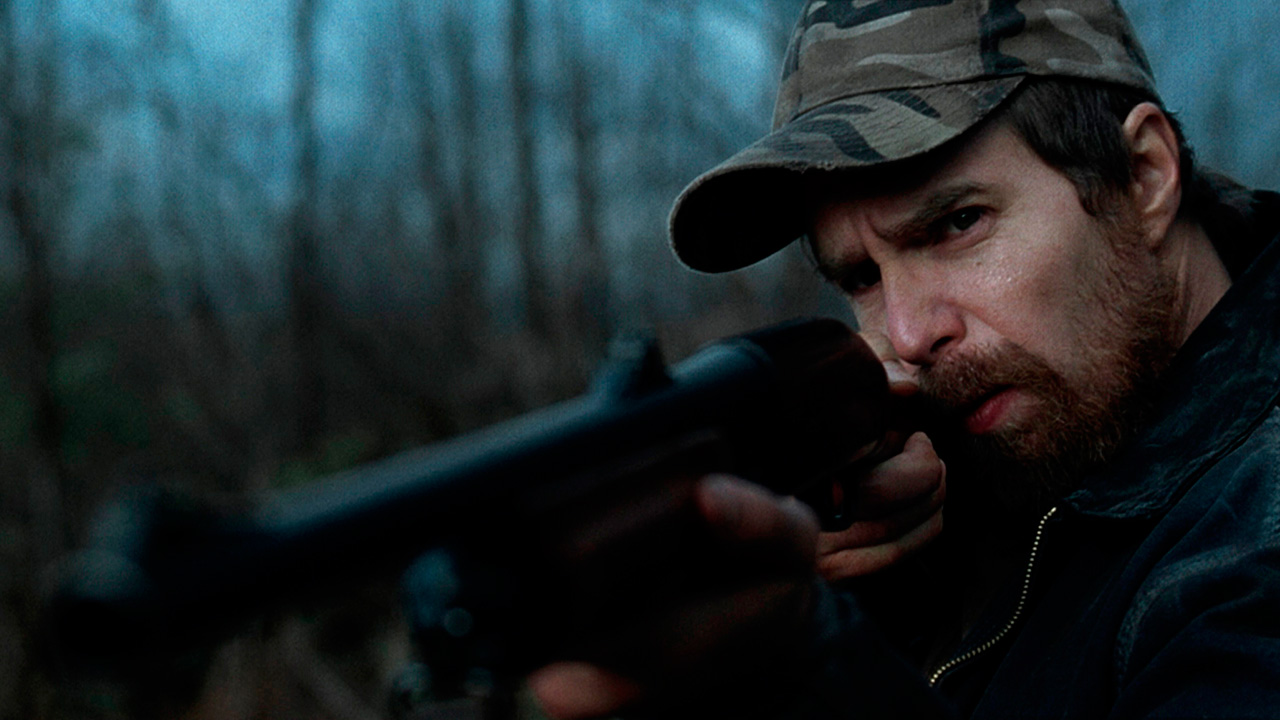 In A Single Shot explores man's ability to survive, and even conquer, under the most extreme of circumstances. The story revolves around a simple West Virginia hunter who suddenly finds himself the target of vicious murderers tramping through the land that he loves.
The Amazing Spiderman on December 13th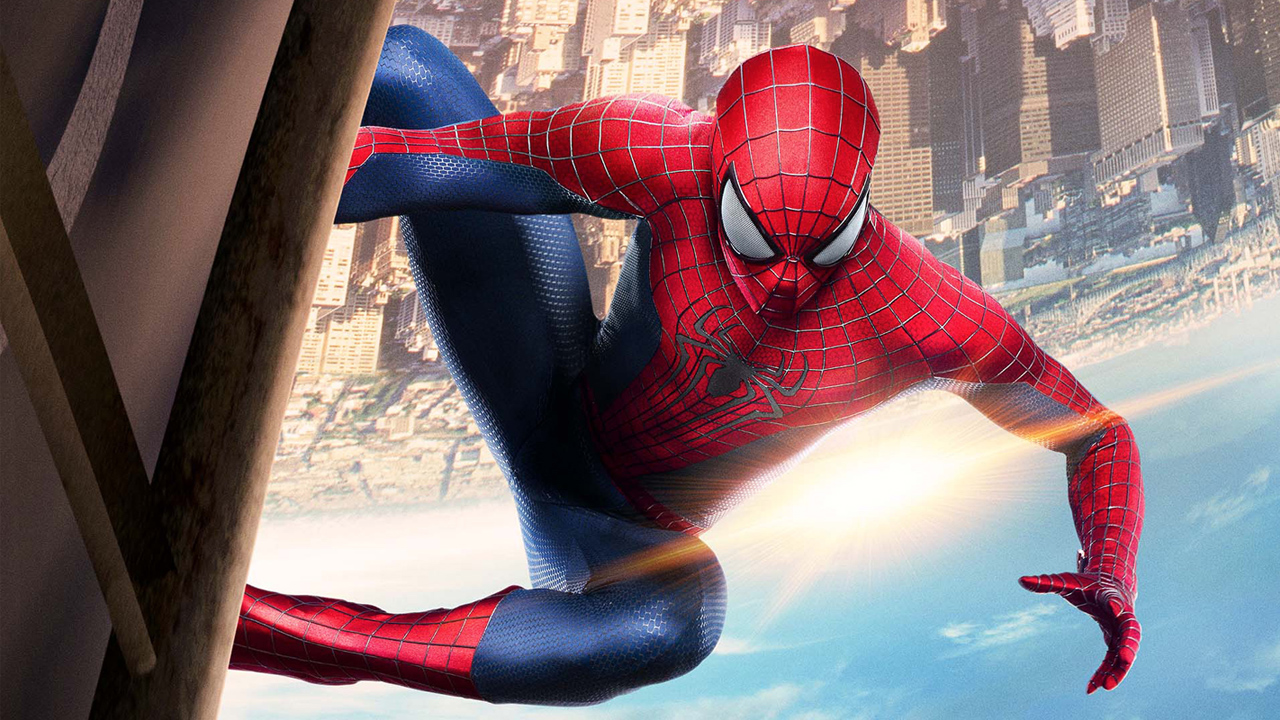 Andrew Garfield is fantastic in the role of the web-swinger, bringing to life one of the world's favorite super heroes for a brand new battle. This time around, Spidey is protecting New York from an enemy more powerful than he is, with ties to the evil Oscorp. Even as he works to trump good over evil as a superhero, he is learning valuable lessons about himself as a man.
Hobbit: Desolation of Smaug on December 14th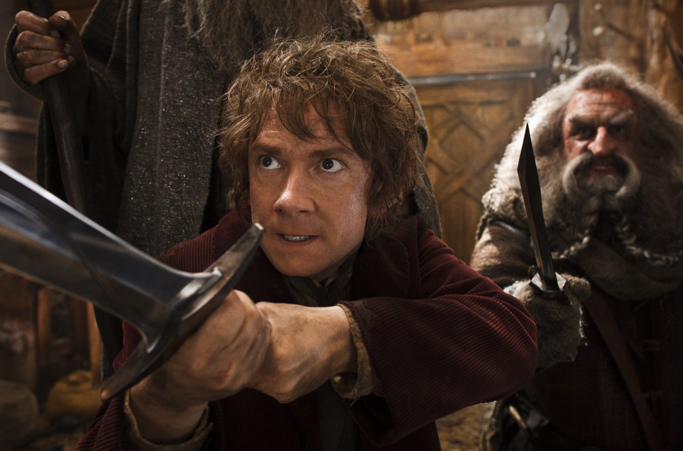 This installment of the Hobbit franchise has the same mystical look and energy feel of the others. The heroes are continuing their quest to reclaim their home, encountering dark forces trying to stop them at almost every step of the way. The final quest is Smaug, an ancient dragon guarding a hoard of treasures.
Scooby Doo Wrestlemania Mystery on December 24th
The mystery van is pulling up to Wrestlemania, and of course the gang finds that someone is spooking this important event. Now the race is on to solve the mystery fast and let the wrestlers have their day in the ring.
First Kid on December 26th
When his predecessor snaps under the pressure, aspiring Secret Service agent Sam Simms is none too happy to discover that he has been assigned to guard teenager Luke Davenport, the rambunctious son of the United States president
The Sword And The Rose ON  December 26th
Mary Tudor, the sister of King Henry VIII, is in love with a commoner, Charles Brandon. To prevent uproar Charles leaves London, but when Mary runs after him he's locked in the Tower Of London to be freed only when she marries King Louis XII of France. With the meddling Duke of Buckingham also competing for Mary's hand, the lovers must overcome considerable obstacles to live happily ever after.
Carrie on December 31st
High school can be tough for many teenagers, but for Carrie White, it's especially hellish. A shy and awkward teen being raised by a religious zealot, Carrie is frequently the target of bullies. But Carrie has a secret talent: she can make things move with her mind.
Alexander and the Terrible Day on December 31st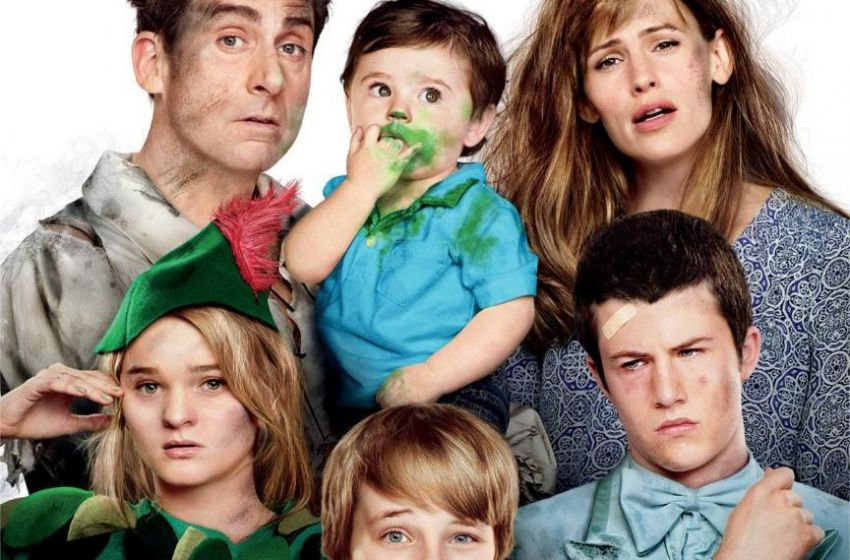 Anyone who says there is no such thing as a bad day just hasn't had one. Gum stuck in his hair signals the start of a disastrous day for 11-year-old Alexander. One calamity follows another, but when Alexander tells his family about his misadventures, he finds little sympathy.
Moms' Night Out on December 31st
All Allyson and her friends Sondra and Izzy desperately need a break from parenting duties in the shape of a peaceful, grown-up evening of dinner and conversation… a long-needed moms' night out.
Heaven Is For Real on December 31st
Adapted from the best-selling book. Colton, the young son of Todd and Sonia Burpo, undergoes emergency surgery. Todd and Sonja are overjoyed at the child's miraculous recovery but are unprepared for what happens next: Colton claims to have visited heaven during a near death experience, and speaks matter-of-factly about things that happened before his birth… things he couldn't possibly know.
Great movies may be moving out of the STARZ Play rotation, but new ones are slated to take their place. Get your fill of these now before they expire, but save time to tune in to exciting new thrills and chills.