Have you fallen head over heels for the teen wolf yet? If you haven't, then it may be about time. The thrilling American TV series follows hunky teenager Scott McCall as he accidently gets bitten by a mysterious wolf in the woods one night and now has to balance his life as a werewolf and his life as a high school student. If you're not one for scary movies, sitting down to the Teen Wolf series is the perfect way to celebrate Halloween month! To get you in the Teen Wolf spirit, here are four reasons why Teen Wolf should be your Halloween crush. Grab a bowl of popcorn and get watching!
The Characters Are the Best of Friends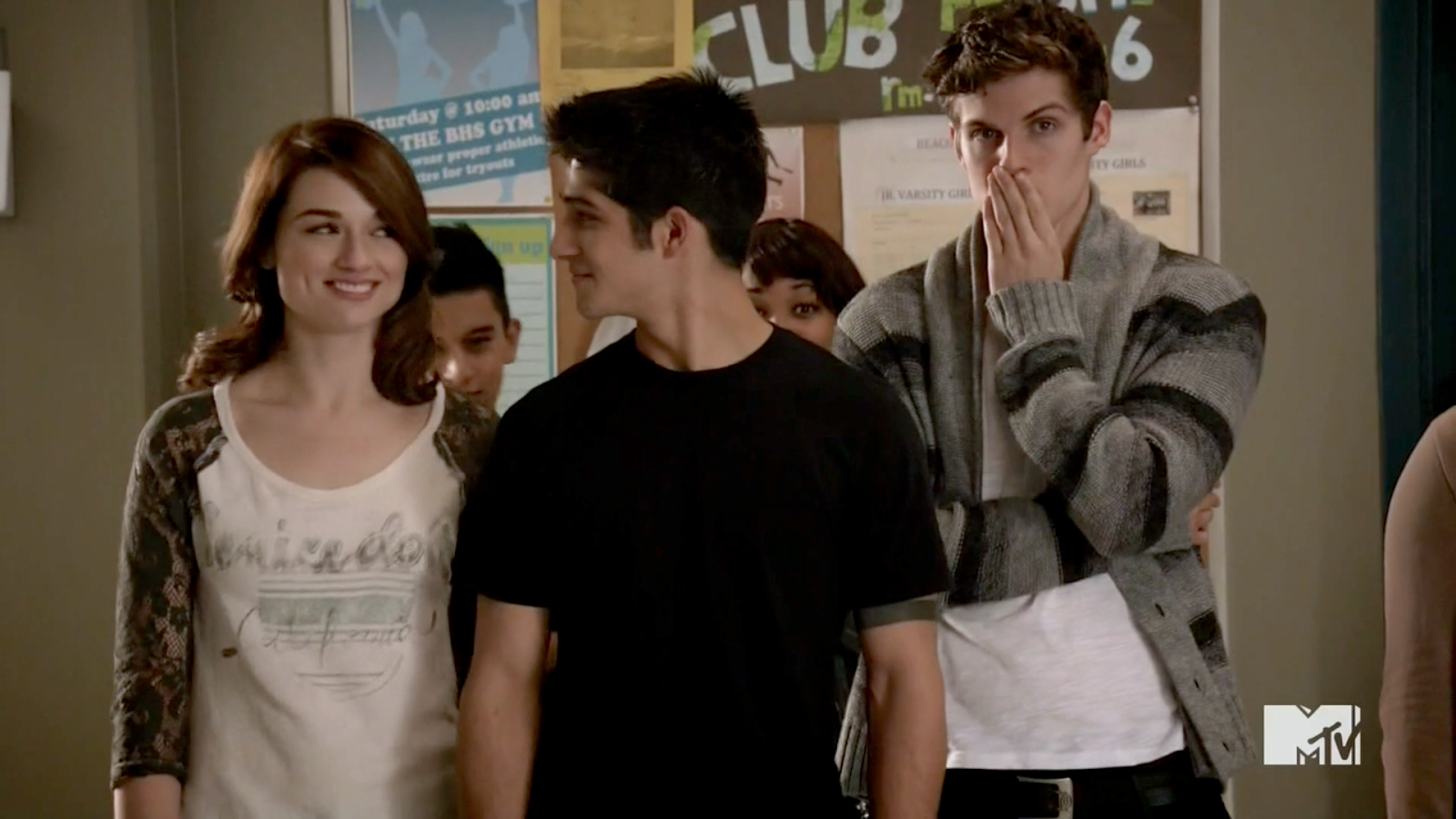 Unlike most teen shows, Teen Wolf isn't full of friendship drama. The gang in Teen Wolf shows us serious friendship goals! The characters (both on and off screen) are clearly great friends, with the jokes and actions to prove it. This adorable friendship scenes will make you wish you could have the teen wolf at your next party.
This Isn't Your Regular Teen Show
The teen wolf doesn't drop any cheesy one-liners like most teen shows – the writers at Teen Wolf know what they are doing! The show is jam-packed with witty one-liners and self-aware jokes. Plus, even if you're older than a teen, most of the actors are well over their twenties, so that makes this show equally enjoyable for all ages!
What is Cooler than a Werewolf?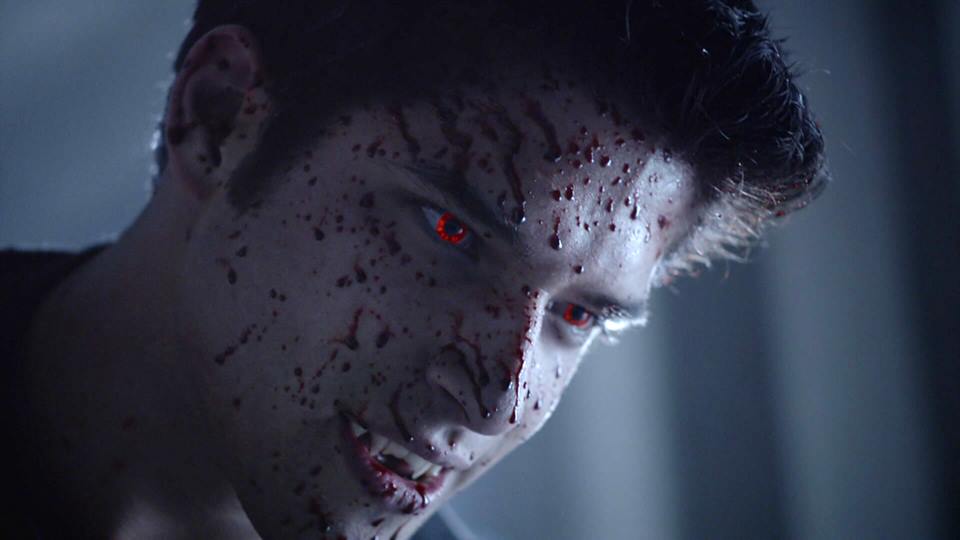 Vampires had their hay day back in the Twilight days, and it's about time for werewolves to have their turn! Werewolves are one of the coolest characters in the Halloween world – hunky human by day, bad-ass creature by night! For fans of action – you'll swoon watching Tyler Posey and the rest of the gang kick some serious butt and try not to join team werewolf.
The Eye Candy
Between Tyler Posey and Dylan O'Brien's gratuitous shirtless scenes to Holland Roden's adorable portrayal of Lydia, there is no shortage of eye candy in Teen Wolf! Hardly an episode goes by without one of the hunky leads going for a shirtless run through the forest. Ladies, take note – this is the Halloween show for you!