Get excited, Aquarius season 2 has just hit STARZPlay.com! If you haven't tuned in, it's about time. It's a must-watch for any fans of crime or drama series! The show follows an LAPD homicide detective named Sam Hodiak (played by
David Duchovny) as he tries to solve one of the biggest murder cases in American history. In honor of the show hitting STARZPlay.com, we've put together four reasons you should tune in. Please note: because of the amount of graphic violence, nudity, and profanity, we recommend only mature audiences tune in.
The Dramatic Plot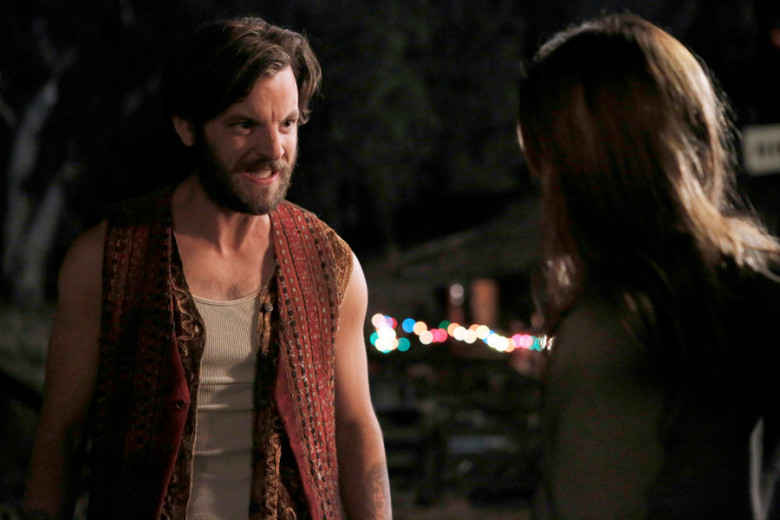 The plot follows the detective as he tried to solve the Charles Manson case– before he even commits the horrific murders that made him so infamous. Even though you may think you know the ending, the plot strays from the real historical events. It will keep even history buffs guessing!
It's Chilling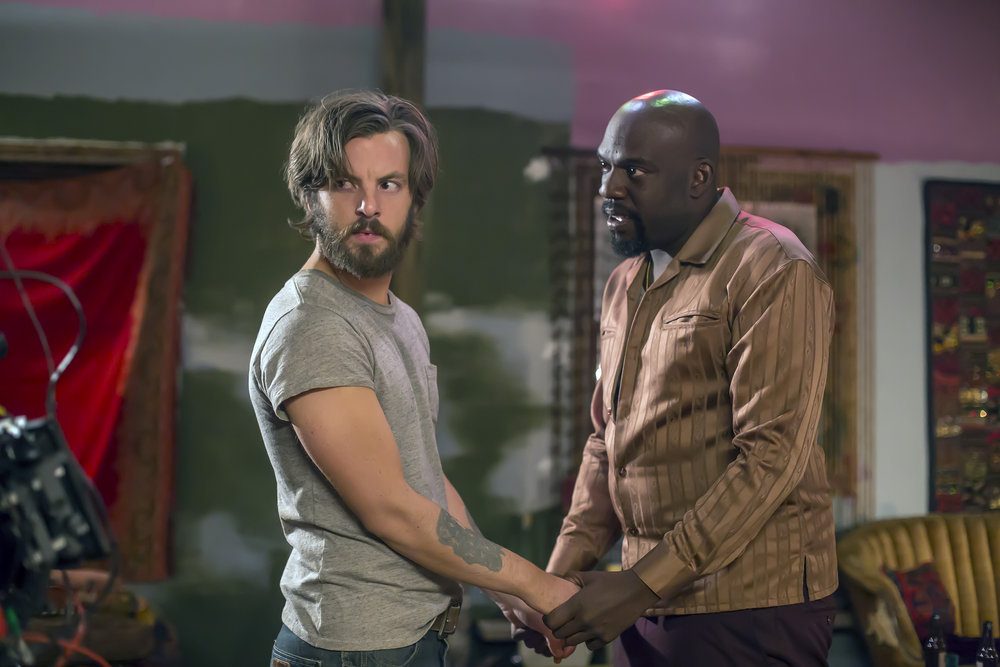 The Manson murders are a real-life horror story of cult worship and murder that happened in California in the late 60's. The show takes the already-horrifying story and makes it a deeper story. He re-tells the chilling murders like never before, all while adding in a new gripping story line.
The Acting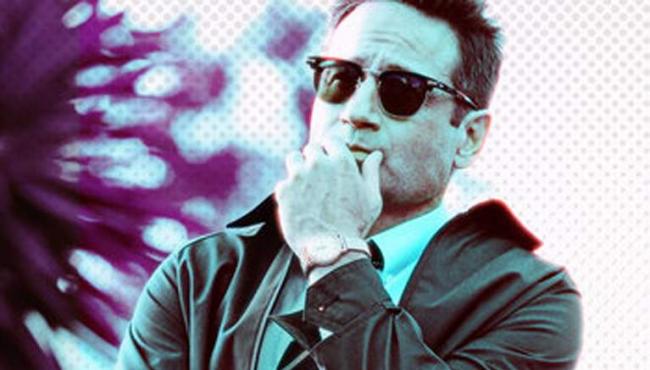 The main character, Sam Hodiak, is played by David Duchovny. You may recognize Duchovny from his time playing Hank Moody in Californication and Agent Fox Mudler on The X-Files. In his time as an actor, he's won several Golden Globes, as well as been nominated for countless SAG and Emmy awards.
Perfect Twist on a Cop Show
Even though the show is set in the sixties, the well-written script and great cinematography makes it a new twist on a cop show that will have you on the edge of your seat.