Ray Donovan is a show to add to your queue as season 4 airs on Starz Play. The series centers around the titular character and his murky past as he works as a Hollywood "fixer" who specializes in making the problems of big-name celebrities and influential people go away. The larger problem is he's got plenty of issues of his own. Here are 4 reasons you should tune into the drama and the shenanigans.
The Show Has a Great Cast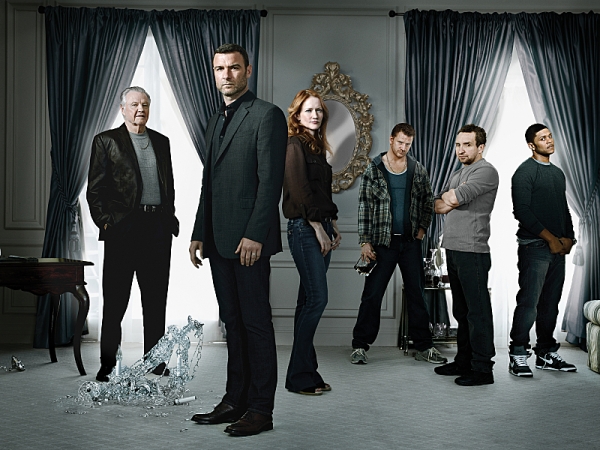 With players like Liev Schrieber (fascinating in dark roles like this one) as well as Oscar-winner Jon Voight, the series is well-acted. Not to mention, guest stars include names like Hank Azaria, Katie Holmes, and Ian McShane.
The Main Character is Utterly Watchable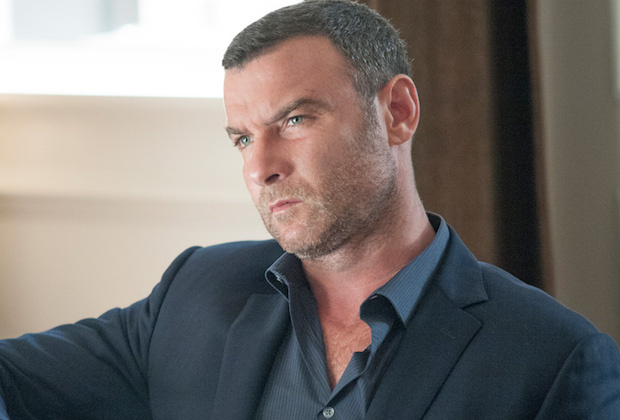 The show is called Ray Donovan for a reason – Ray himself is an enigmatic, brooding character with deeper feelings simmering just underneath the surface. He's not ultimately good or bad, but rather complex, which is compelling to watch.
It's Just the Right Amount of Unrealistic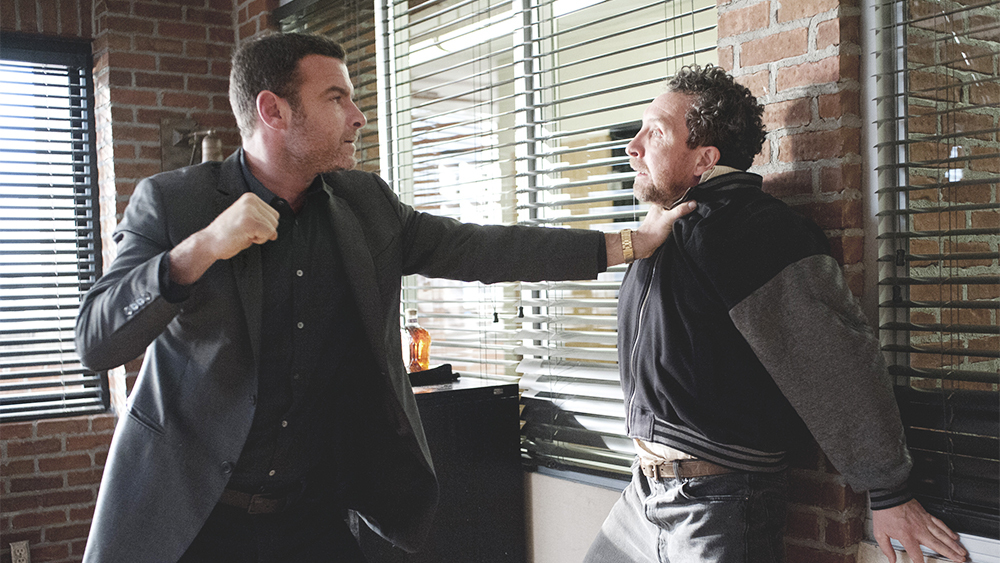 Stuff happens on the show that blows your mind or makes you question what you know about the characters or the plot. Fortunately, the twists always land successfully and keep the show intriguing rather than too unbelievable.
You Can Binge-Watch It Right Now
With four seasons of Ray Donovan available to stream right now on Starz Play, you don't have to wait a week for the next episode. Get your fix of drama, mystery, shady dealings and family friction in big gulps instead of small sips. You can catch up to the current season airing in July and stay on top of all the juicy gossip, both on and offline, about the show and what will happen next.
Check out Starz Play for a whole catalog of great shows to stream right this second, including Ray Donovan.