A show that combines action, adventure, thrills, and murderous wild animals is Zoo. Intrigued? Season 2 is airing on Starz Play this summer, so read on for four reasons to tune in.
It's Based on a James Patterson Novel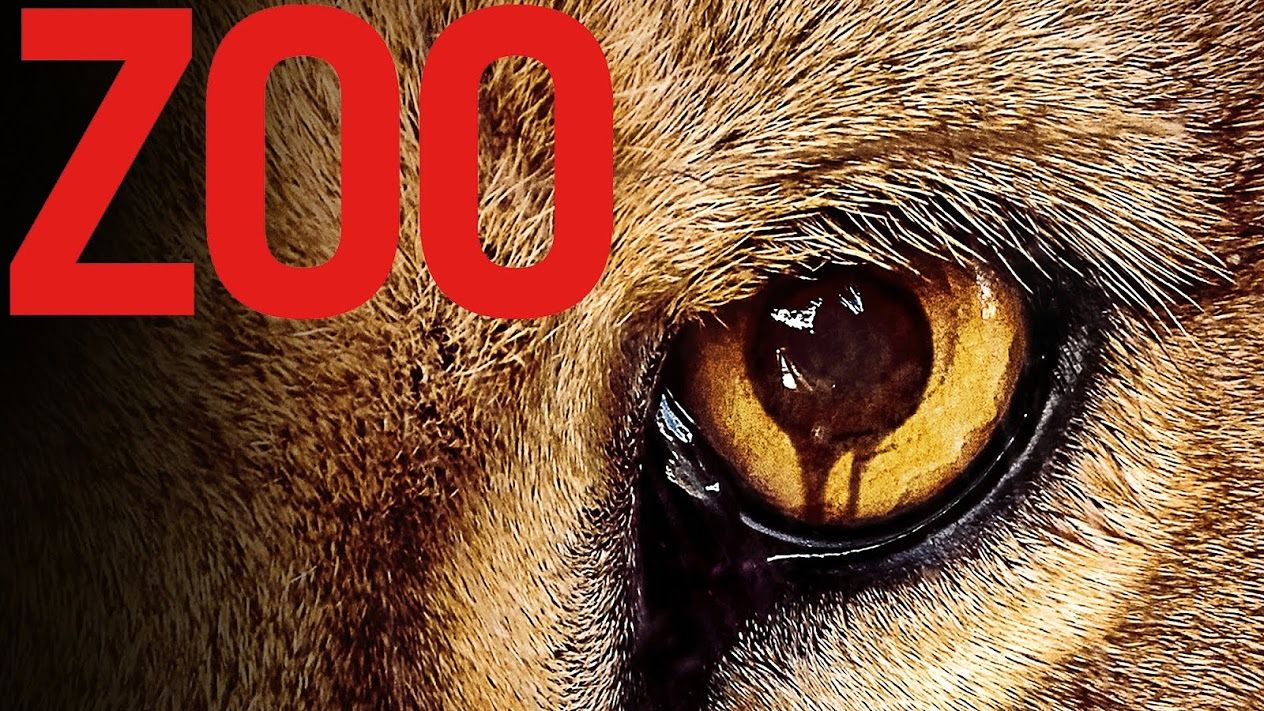 James Patterson is known for his books that are chock-full of thrilling plot twists and lots of excitement to keep you hooked. For examples, see the popular Alex Cross series or the Women's Murder Club series. Following in the same vein, Zoo is a fun show that continually brings the surprises (especially some nail-biting cliff-hangers).
There's Lots of (Evil) Animals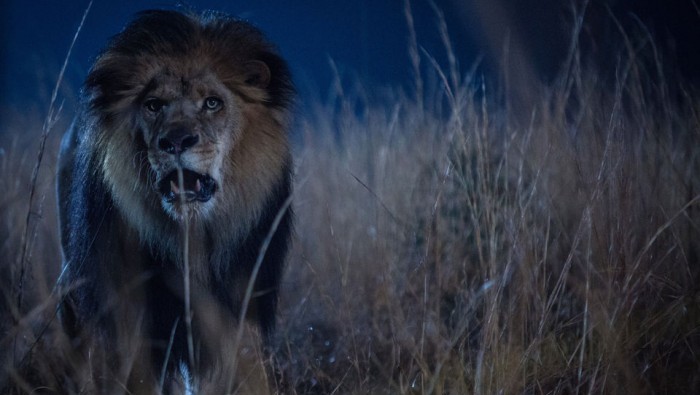 Animal enthusiasts will enjoy this twist on the pandemic plot trope. Instead of a virus affecting humans, however, it's the world's animal species that are the victims – and it makes them act in ways that threaten the human race.
It's Like a Summer Blockbuster (For TV)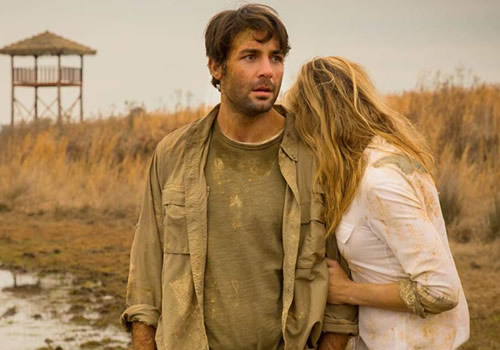 Naturally, with all the excitement of the story, as well as lots of special effects and a huge scope, this is a TV show that feels more like a summer blockbuster. You'll enjoy settling in with some popcorn and savoring the ride, especially since it ends up being far more involved than a 2-hour movie ever could.
Catch Up, Then Watch as It Airs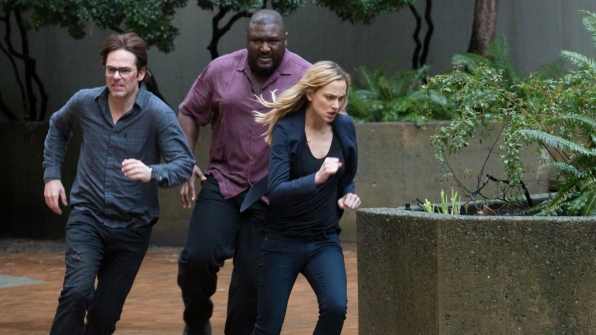 Season one of Zoo is already out, which means you can catch up with episodes and then watch the show as it airs. This is a popcorn TV show, combining all the fun of a big-screen thrill ride with the convenience and long-form storytelling that are hallmarks of TV.
Never miss an episode of your favorite shows and check out the newest hits. Binge-watch Zoo and other great TV shows on Starz Play, and watch popular series at the same time as they air in other countries.