Okay ladies, let's be real. Even if a show has a wonderful plot line, sometimes a dreamy male lead helps us tune into our favorite shows. What's wrong with a little eye candy, anyway? We've put together five TV shows with great plot lines and equally as dreamy main characters. Happy streaming!
Power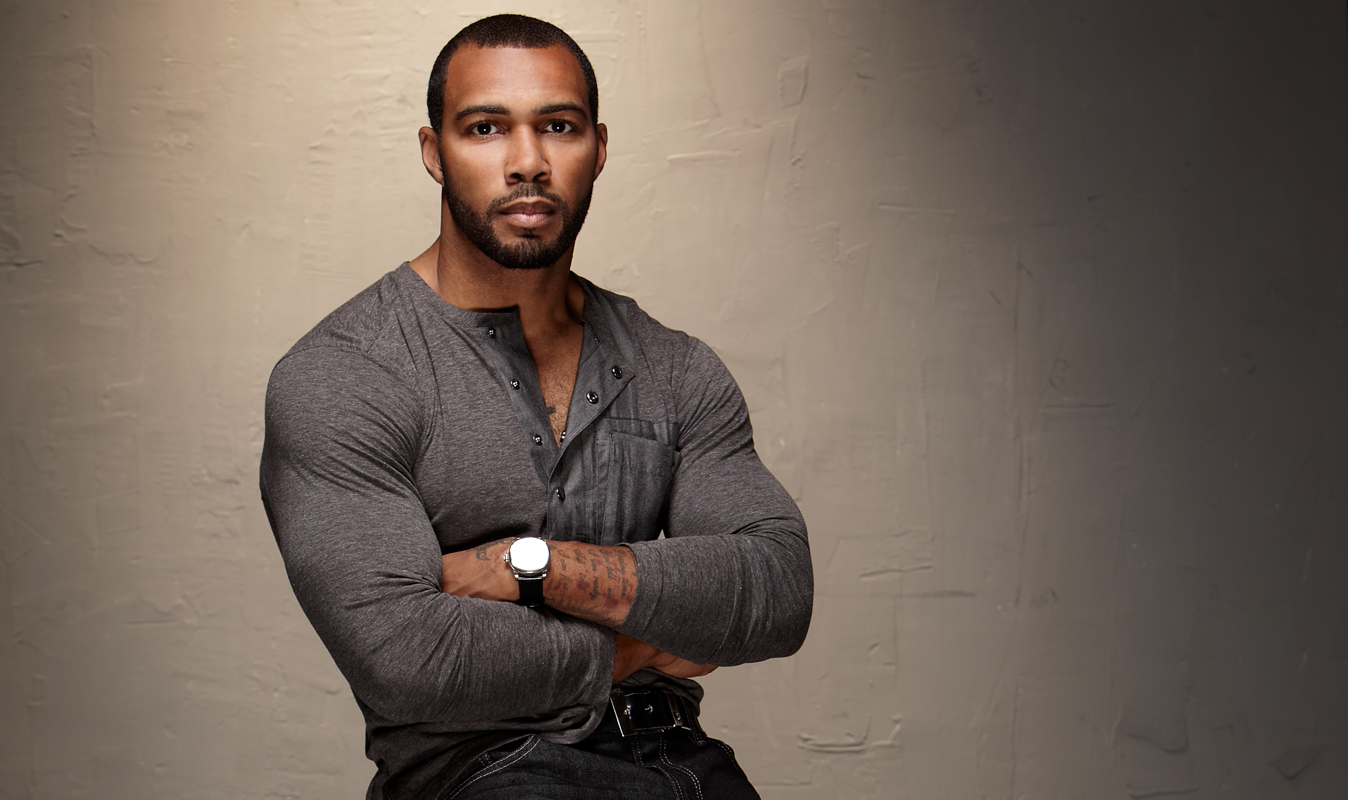 The new hit TV show Power follows James "Ghost" St. Patrick as he runs one of New York City's largest drug rings. Omari Hardwick plays the tough male lead with a penchant for getting into trouble and wearing really, really great suits.
Hotness: 4/5
Teen Wolf
During the day, the teen wolf (played by heart throb Tyler Posey), is a clean-cut, all-American boy. But every full moon, he turns into a bad-boy werewolf. Bonus points go to Teen Wolf for how frequently he rips off his shirt!
Hotness: 3.5/5
Beauty and the Beast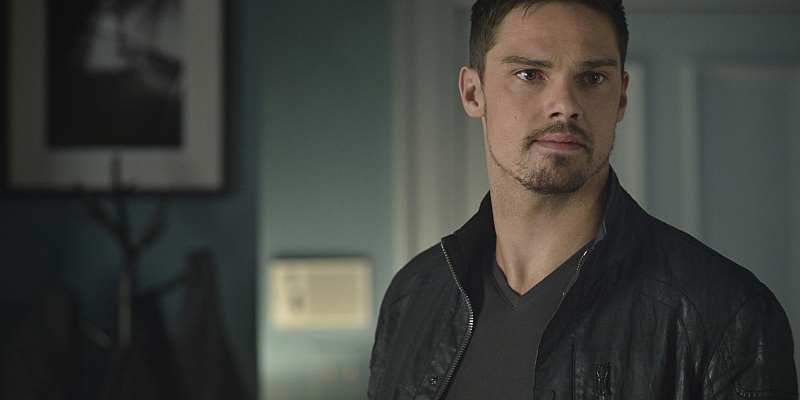 Okay, so this TV series isn't quite like the Disney classic. This TV show follows Catherine Chandler as she gets to know the brooding ex-soldier detective Vincent Keller. Who doesn't love a good bad boy – Vincent Keller (played by Jay Bunyan) has a habit of wearing motorcycle jackets and making smoldering eyes at Catherine.
Hotness: 5/5
Ray Donovan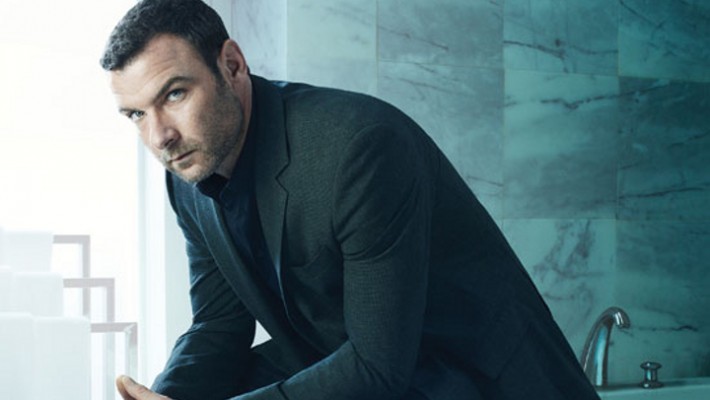 Lev Schreiber has been stealing our hearts for the last twenty years of his career, and he's back for one more series. Schreiber plays an enforcer with a troubled past under the service of Hollywood's rich and famous.
Hotness: 4/5
Vikings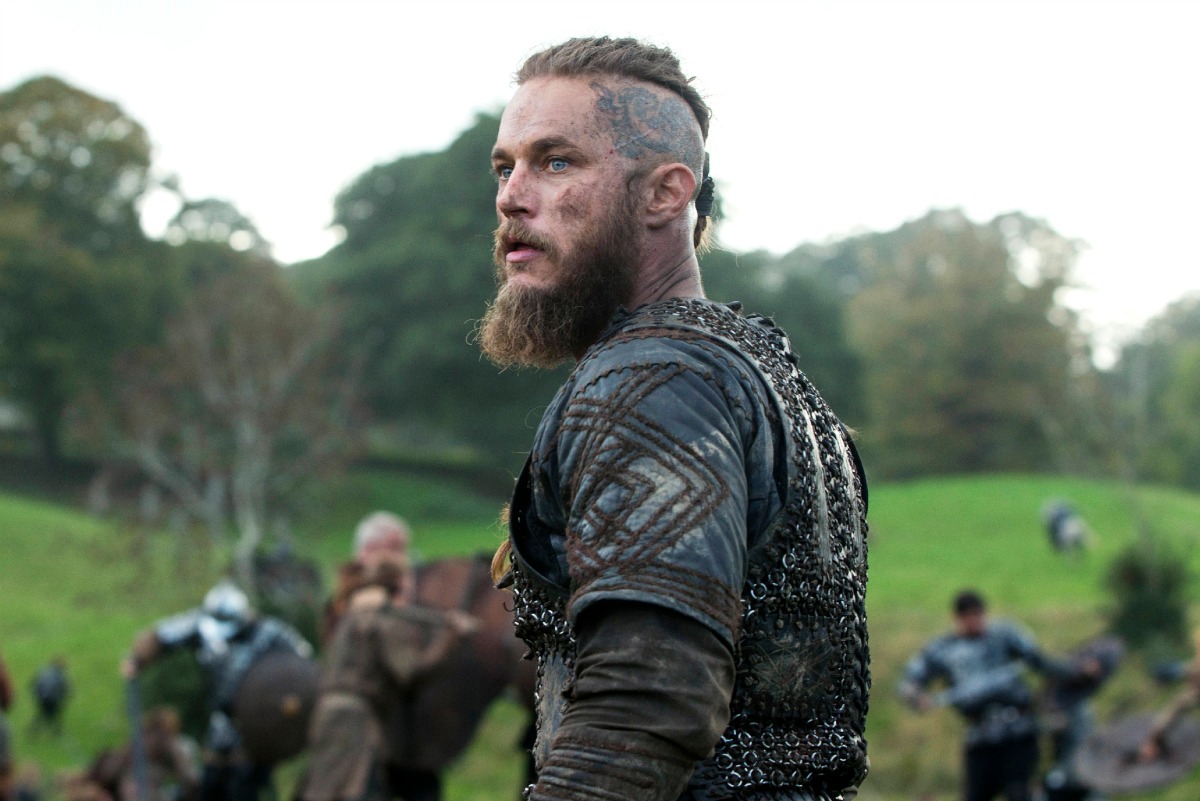 If you like bearded, burly men, then the hit Canadian-Scandanavian show Vikings will be right up your alley. The series follows Travis Fimmel who plays Ragnar, a Norse farmer who fights his way to eventually becoming king of the Vikings. Not only is the Icelandic scenery in the series beautiful, but there are also great views of all the chiseled Norse men.
Hotness: 5/5