What's not to love about Bradley Cooper? The American actor has proven throughout his career that not only does he excel at comedies, but he's got serious acting talent when it comes to dramatic films. Plus, for the ladies, his baby blue eyes and defined jaw line make him easy to look at. To celebrate the actor's phenomenal career, we've put together a list of our favorite Bradley Cooper movies you can stream now on STARZPlay.com
Guardians of the Galaxy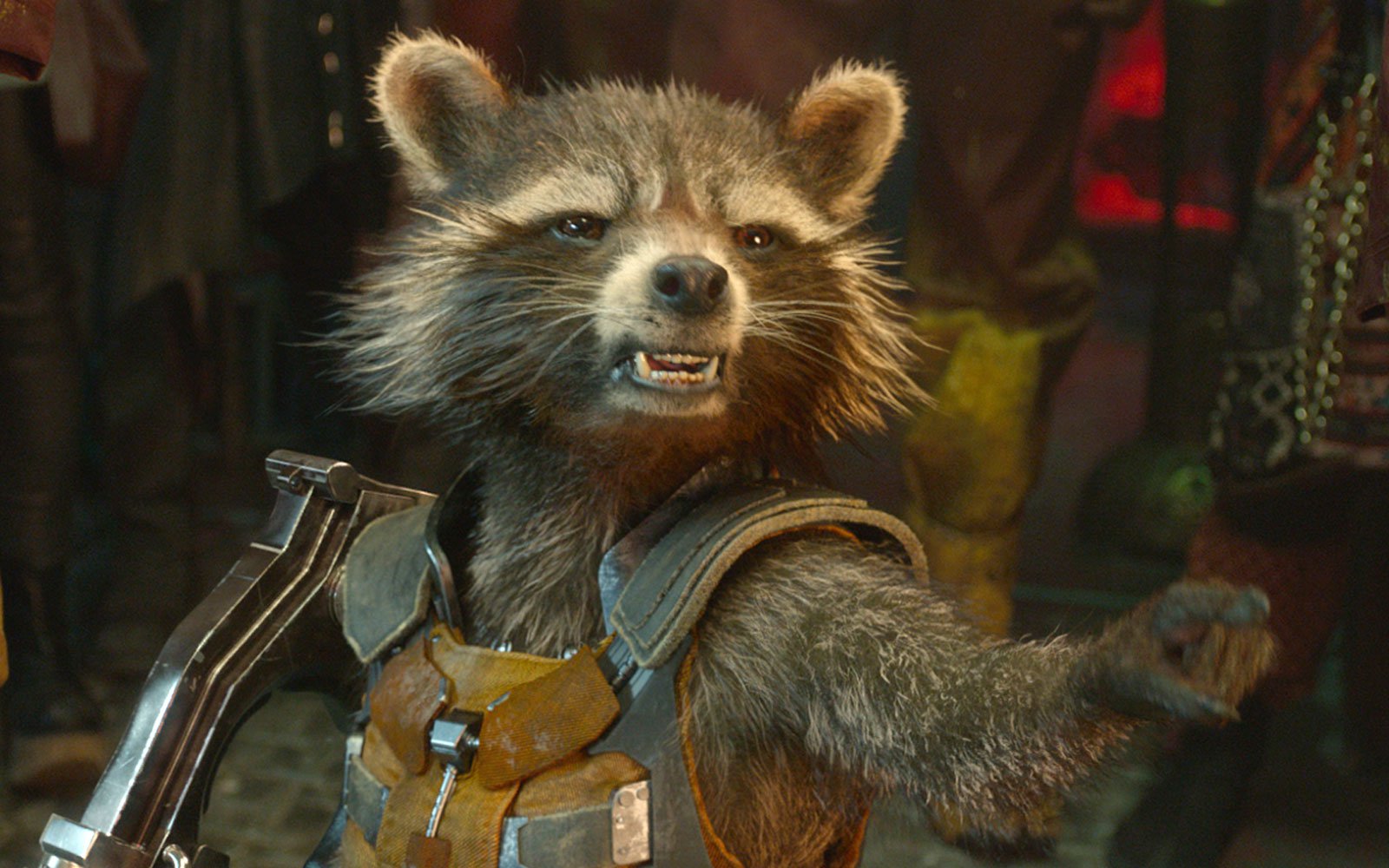 Guardians of the Galaxy is a great movie to watch with the whole family. Playing the weapon-loving Rocket Raccoon, Bradley Cooper stars alongside Zoe Saldana, Chris Pratt, Vin Diesel, and Glenn Close, as he plays a cheeky little raccoon. The film follows a team of misfits as they attempt to save the galaxy from impending doom.
American Hustle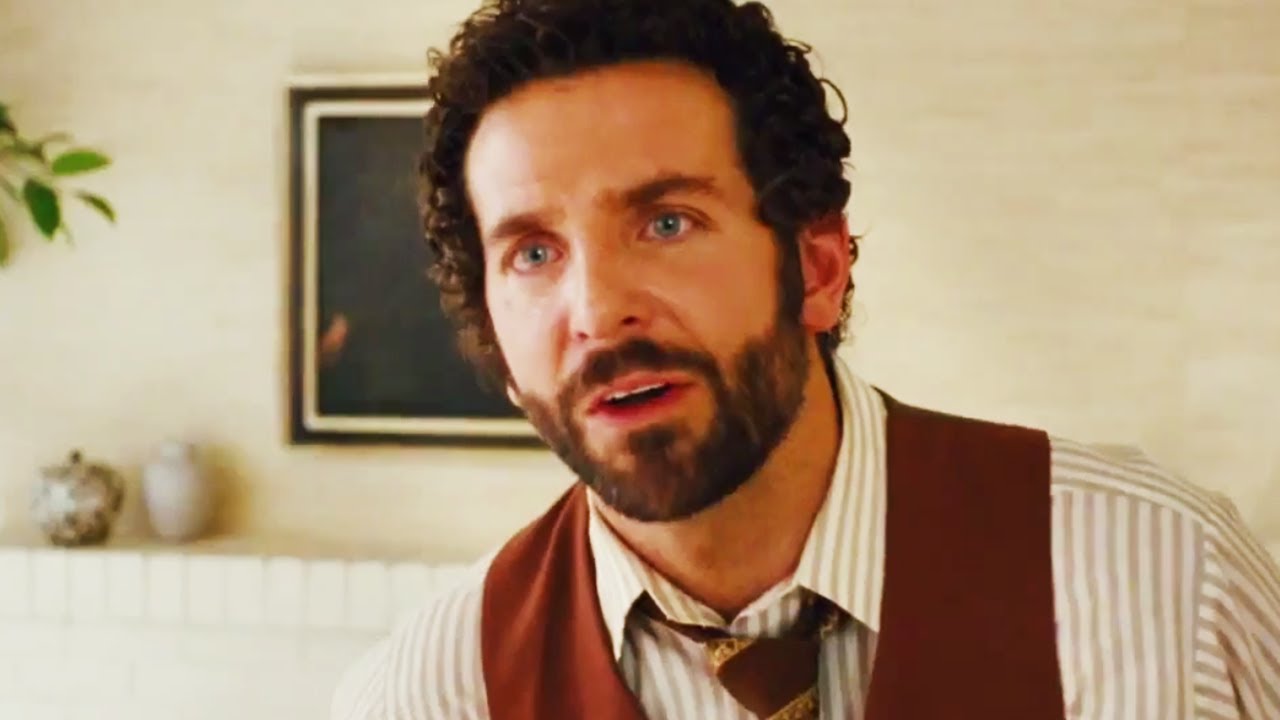 American Hustle is the perfect film for anyone who loves a good crime film. The film is set in the late 1970's and follows FBI Agent Bradley Cooper and his wife Jennifer Lawrence, as Cooper tries to fight two con artists, played by Christian Bale and Amy Adams.
Silver Linings Playbook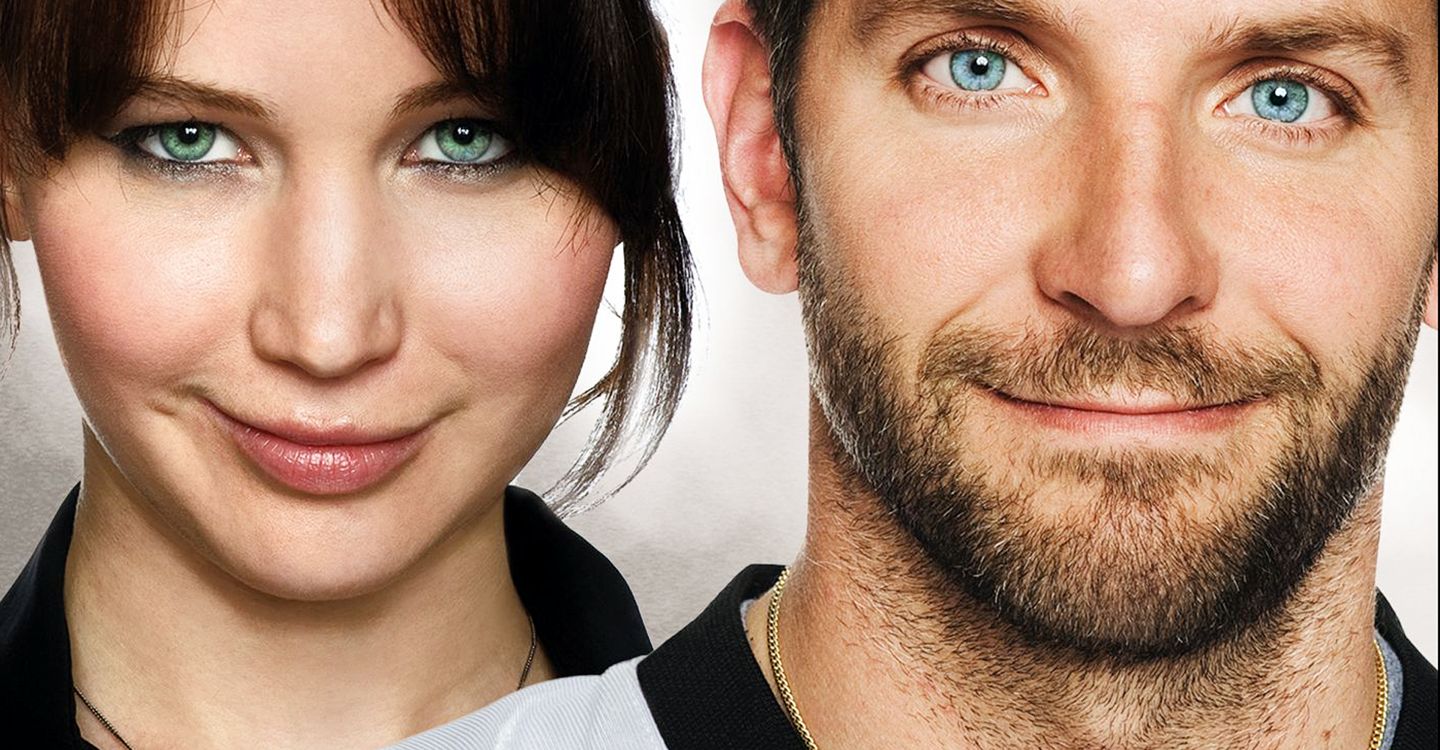 Silver Linings Playbook will pull at your heart strings! Bradley Cooper plays a man suffering from bipolar disorder as he trains for an upcoming dance competition with a newly widowed woman, played by Jennifer Lawrence. The film was nominated for eight Academy Awards, including Best Picture.
Failure to Launch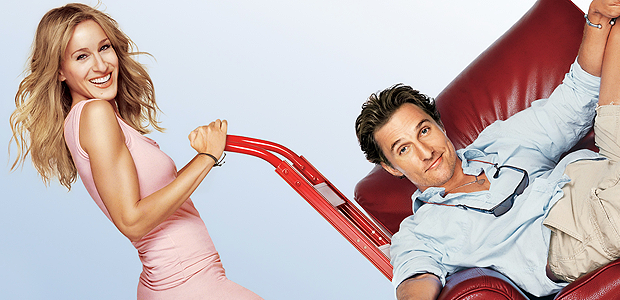 Failure to Launch is a light-hearted romantic comedy from 2016. It's perfect for any girl's night in! The movie features Matthew McConaughey, who plays a 35 year old man who still lives with his parents. His parents decide it's time for him to move out, and hire a relationship expert (played by Sarah Jessica Parker) to try and get him to leave. Bradley gets caught up in all the craziness playing Matthew's attractive but dim-witted best friend Demo.