The Starz comedy about a young man, Cam Calloway, who joins the NBA and moves his whole family to Atlanta has been renewed for a third season. Fans have been waiting to see what will become of Cam and his loved ones next:
Darker Material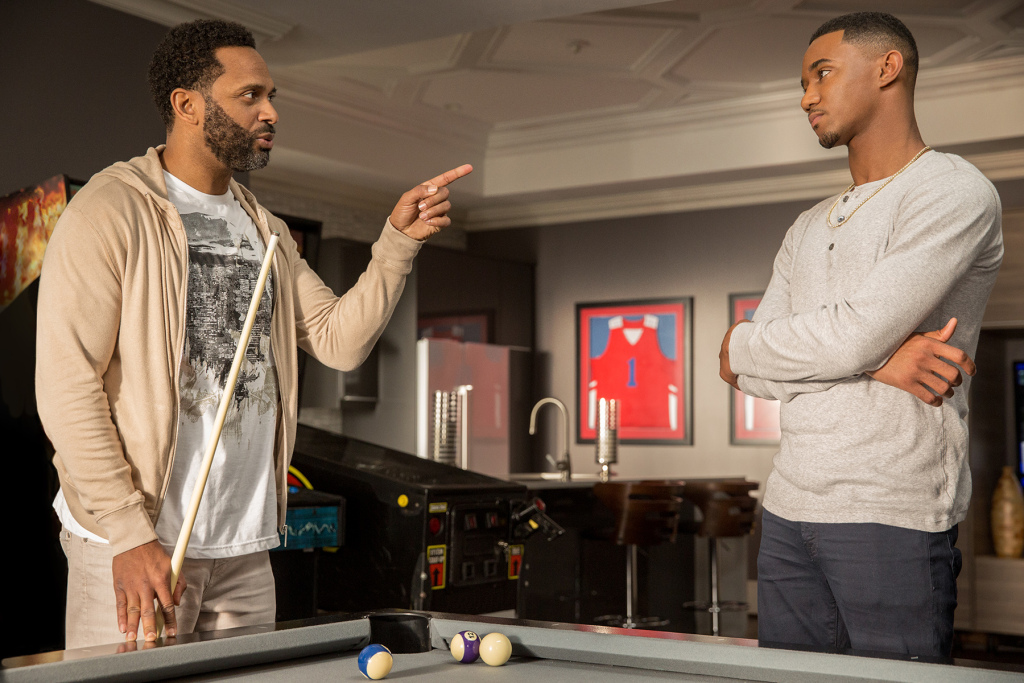 The season two finale ended with a dark cliffhanger, leaving fans wondering if Uncle Julius is dead. The show already tackles serious issues like police brutality, but did so in a light way in the previous two seasons. It will be interesting to see how more in depth and dramatic the show will go, if it does at all.
Cam and Allison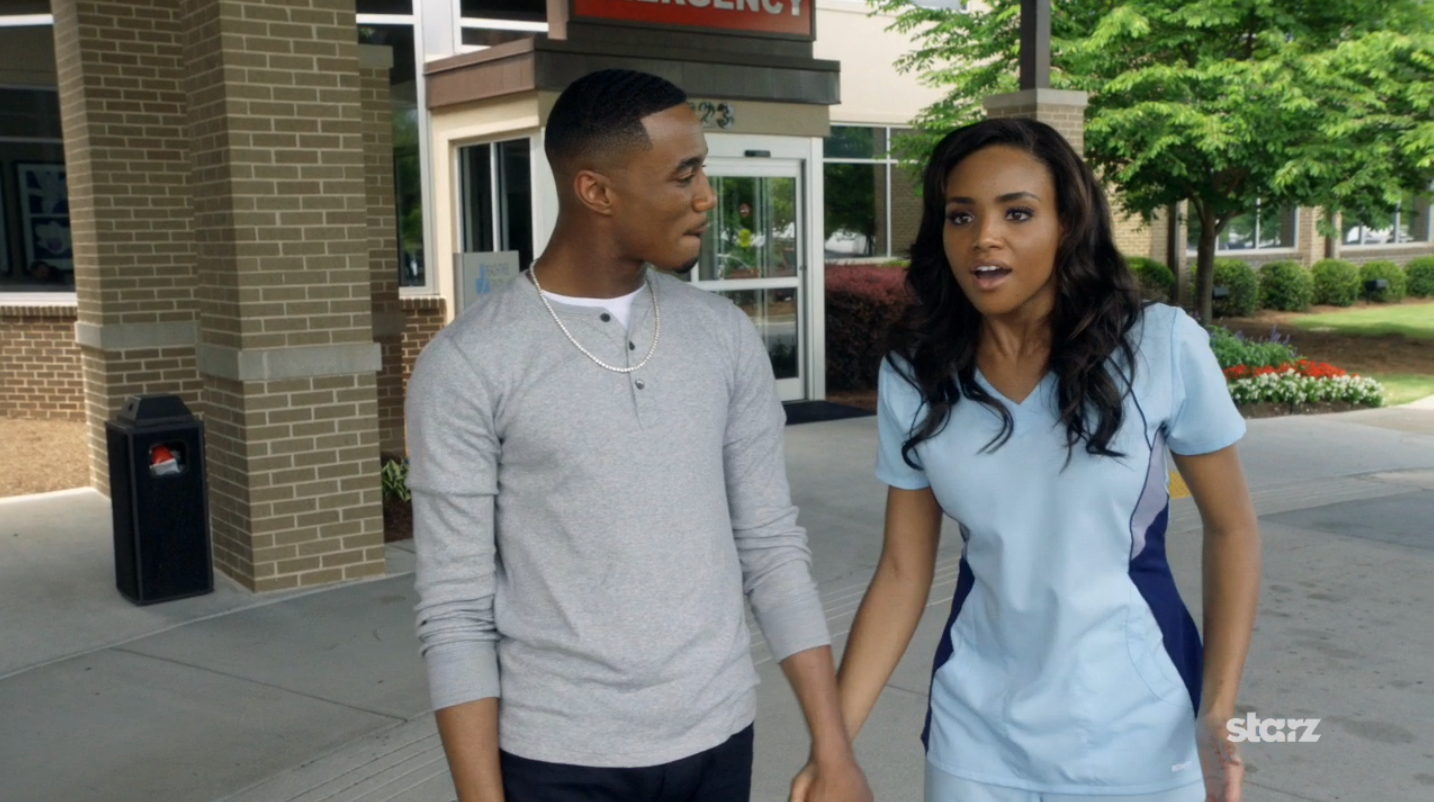 Cam seems to have found the perfect girl, but some things are too good to be true. Since it was Allison's car that Uncle Julius was driving (although the wreck was entirely his fault), is it possible that the family and even Cam will blame Allison? Or will Allison inflict herself with real survivor's remorse?
M-Chuck's Anger Issues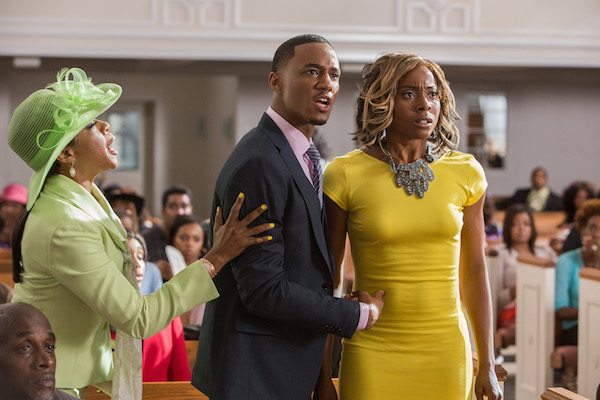 After a video showing M-Chuck hitting her brother Cam, she is sentenced to community service and starts receiving therapy so as to avoid prison. Fans will be glued to their screens to see what M-Chuck's temper might get her into next.
Family Dynamics

A huge reason Survivor's Remorse is such a big hit is because of the family-oriented storyline. Although the Calloway's lives progress and change, their close family bonds and crazy antics keep fans coming back. One big (possible) family change is whether or not Missy will get pregnant in this season. Bringing a new family member into the mix and giving fans a pregnant, hormonal Missy would be highly entertaining.
Season three of Starz's hit comedy Survivor's Remorse is airing now, delivering more Calloway antics and drama than ever before.