Seasons 1 and 2 of Devious Maids are now available on STARZplay.com. Here are four reasons why people should tune in.
1.Desperate Housewives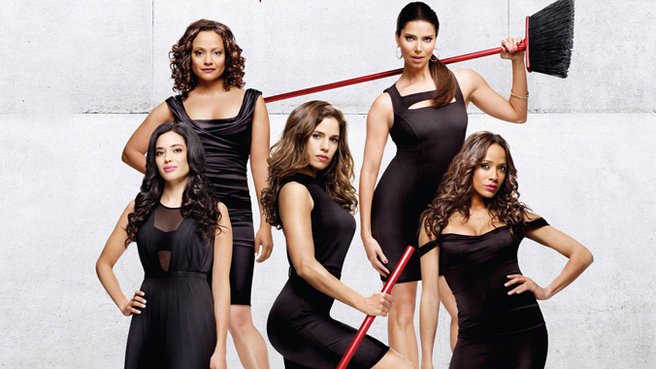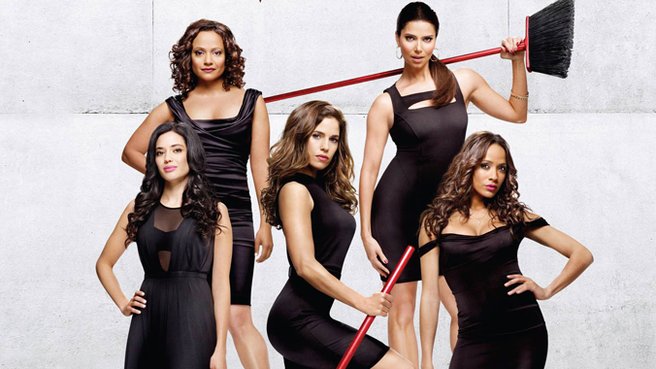 Ever since the start of the show, critics and viewers alike have compared the show to Desperate Housewives since the end of that show. There is something about the creator of the show, Marc Cherry, and his uncanny ability to combine comedy and drama that makes his shows a cannot miss. There are even some Housewives alum that make it on to the show connecting the two in an uncanny fashion.
2.The Romance
This show brings a lot of heat. Between the affairs of Valentina and Remi taking on a more innocent approach and the steam between Spence and Rosie, a viewer will get caught up in all the clothes going everywhere. It makes the show what it is and brings a side of the show's many daytime soap stars into prime time like viewers never expected.
3.The Cast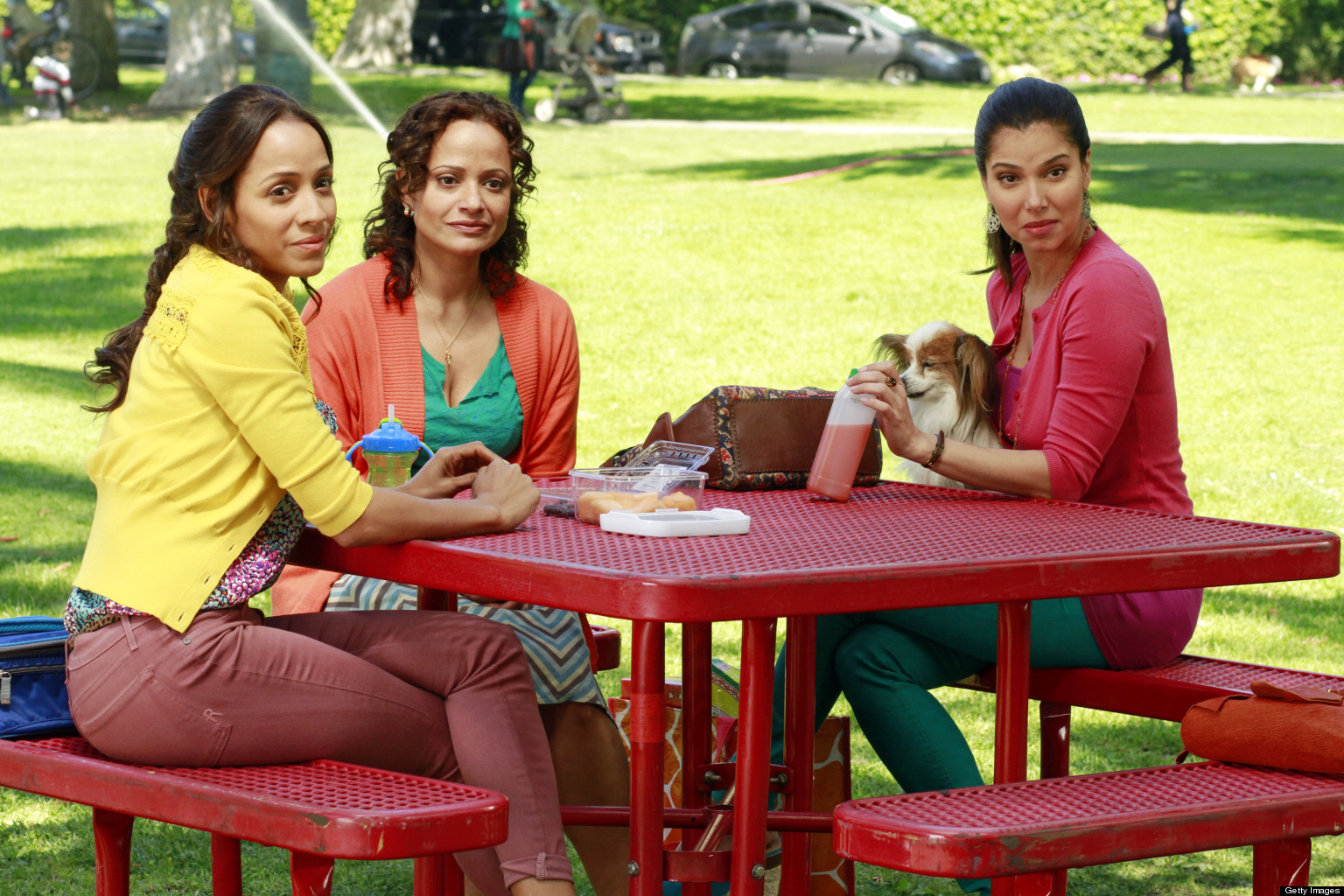 The cast on the show is truly eclectic and unique among prime time dramas. For starters, Susan Lucci makes her nighttime debut with the show with the role of Genevieve, the socialite who can be tender with her son and staff, but can also play it up when she needs and wants to. This is no All My Children role. Latinas also make their mark on mainstream television outside of Ugly Betty and all the daytime telenovelas. The housemaids may seem to be innocent on the outside, but they are really the ones who are pulling the strings. They can be seen cleaning the carpets and dusting the tables, but they are also seen cheating on their spouses and helping exonerate a child from murder. There is also a myriad of guest appearances from the soap world that will shock viewers.
4.The Mystery
For those who are used to Revenge and Desperate Housewives, this show also starts out with a mysterious triple murder, of whom the son is accused of doing. As the show progresses, however, it becomes more mysterious after discovering that even those who were murdered are hiding secrets of their own and the people who seem to be bystanders in this whole ordeal do not appear to be just bystanders. Between this, the secret affairs, the devious plots, and the fun, it seems that this show is just full of surprises that are a must see.