The fifth season of House of Lies is now premiering on STARZPlay.com with a new episode coming out every week. Here is what to expect this season from the highly acclaimed series.
Cuba
One episode of this latest season was filmed in Havana, Cuba, marking the first time since the restoration of diplomatic relations between the United States and Cuba that an American show was filmed. It is unclear how the country itself will play into the plot, but it seems to be appropriate to open up the country for the dreams of Marty to ascend from millionaire to global dominator.
Guest Stars
The producers seem to stack the already existing cast with a host of guest stars for this season. Emmy award winner Wanda Sykes plays Rita, Jeremiah's new girlfriend. Other stars who are guest appearing on the series are Keegan-Michael Key from Key and Peele, Ken Marino of Children's Hospital, Malcolm-Jamal Warner of Major Crimes, John Cho of Star Trek, and Nicky Whelan of Matador and Franklin & Bash. This score of guest stars, along with more to be determined, are getting new people to watch the series.
Comedy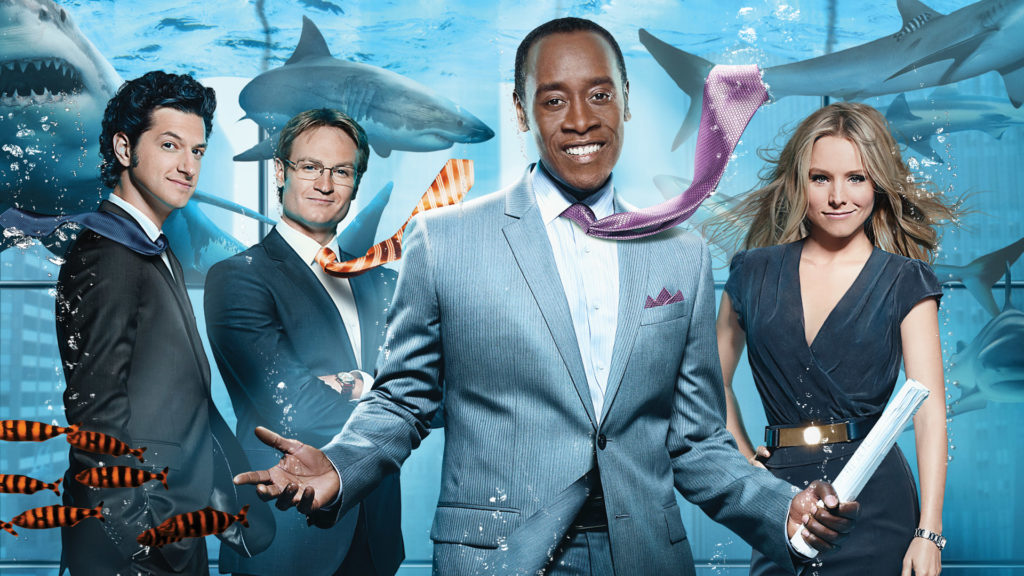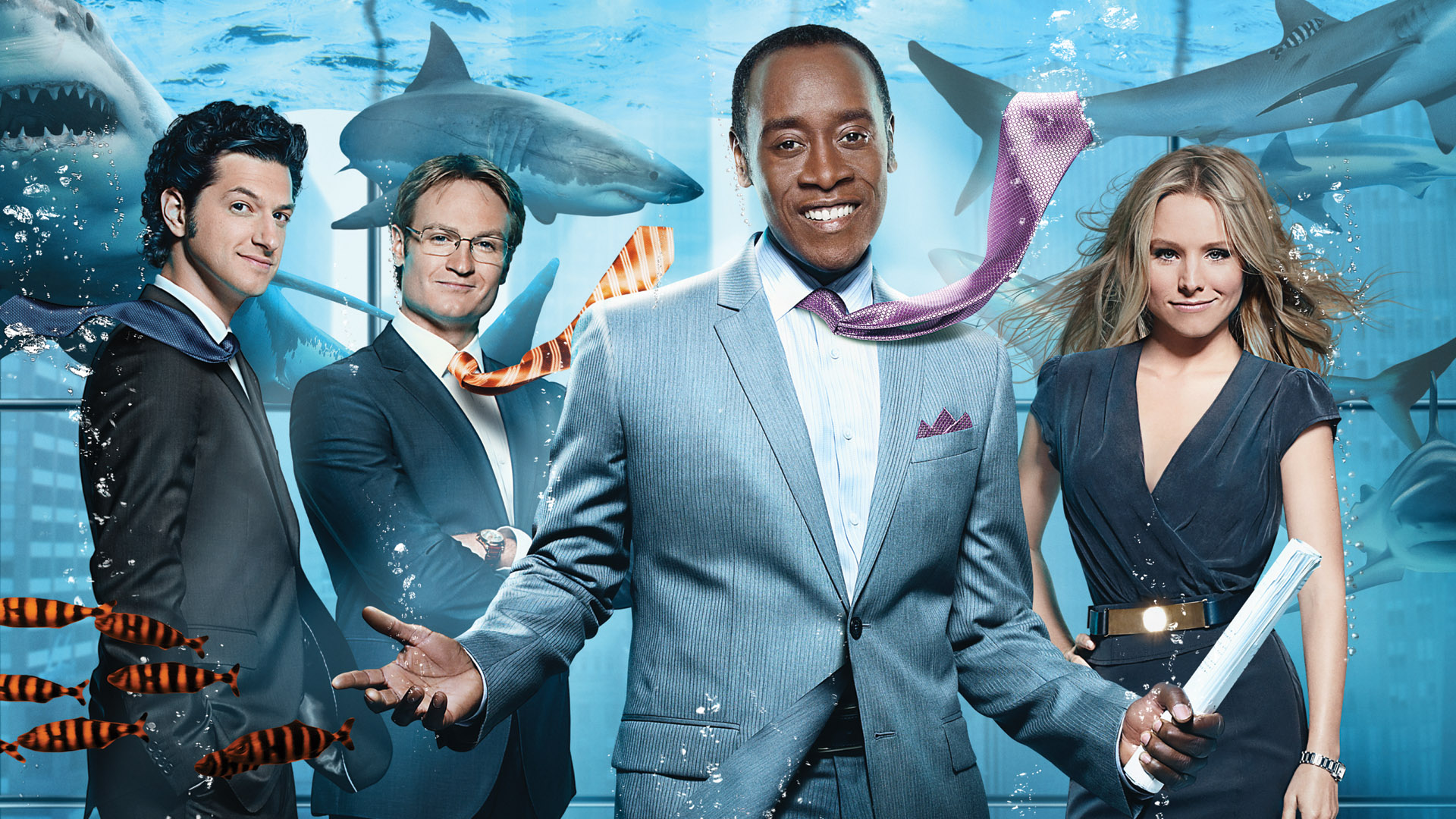 As seen by the rush of guest stars from the comedy world, the show seems to be taking a more comedic approach to the dark comedy over the more traditional dramatic approach that is common throughout the first four seasons. This is a change from the intentions of the book. It remains to be seen how this small change will play out and how it will affect the nature of the season.
Conflict
The conflict between the main characters to take control of the company takes a turn. Marty sets his sights on world domination over being just a millionaire mogul and, in order to do that, it seems that he has to take everyone else out in order to take the biggest piece of the pie. His ambitious goals will play a big role in the season structure, but it remains to be seen how this conflict will end.
Romance
Jeremiah is getting a new girlfriend this season, but that is just the start of the family struggles that take hold at home. At the same time that Marty is trying to take over the world, the issues at home are going to play a larger role as well. Tune in to see the fifth season of House of Lies.