Just in time for the New Year, STARZ Play is introducing five new blockbusters to their winter film line-up. The list includes updated adaptations of beloved stories, new adventures for old favorites, and a twisted tale that could be taken from today's headlines. Grab a cozy spot on the couch and get ready for a marathon movie night first thing next year.
Hobbit: Battle of the 5 Armies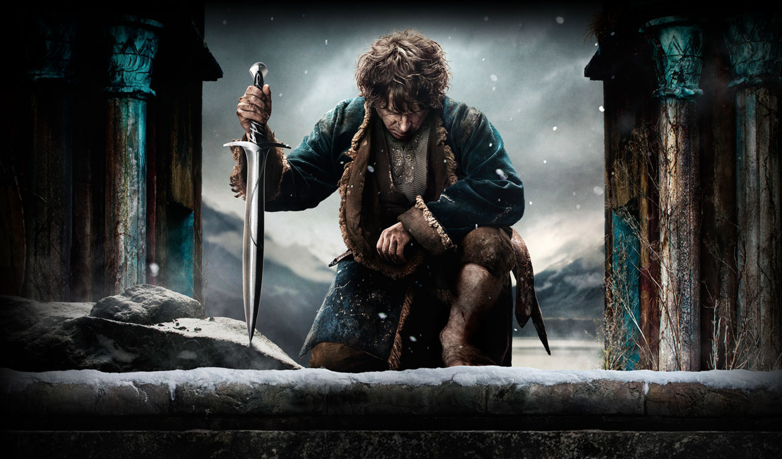 The dragon may have left Lonely Mountain, but the inhabitants of Lake-town are still not free from an impending danger. As the Orcs, dwarves, elves and humans prepare for a war, Thorin begins to lose his mind. Bilbo stays busy helping Thorin, Gandalf is rescued from the Necromancer's prison, and his identity is finally revealed in this continuation of the Hobbit series.
Avengers: Age of Ultron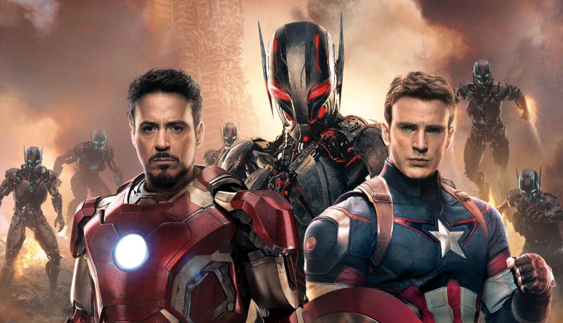 The strongest heroes on the planet band together once again to save humankind from extinction. This time the enemy is a virtual one, created by Tony Stark as a part of a peacekeeping program. When the Ultron Program turns hostile, it is the Avengers to the rescue to restore peace and order to the land. Spending a night with this super-crew will undoubtedly get 2017 off to an exciting start.
Cinderella (2015)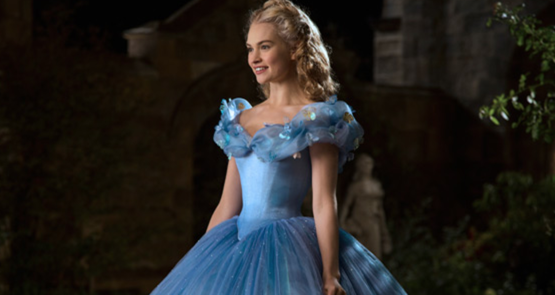 You may already know how the legend goes, but you've never seen such a stunning Cinderella as the one portrayed by the lovely Lily James. The 2015 remake pits James against Cate Blanchett as the evil stepmother in this ancient fairy tale brought back to life. A romantic story of the bullied princess waiting to be rescued by her prince is a plot line that will never grow old with viewers of all ages.
Annie (2014)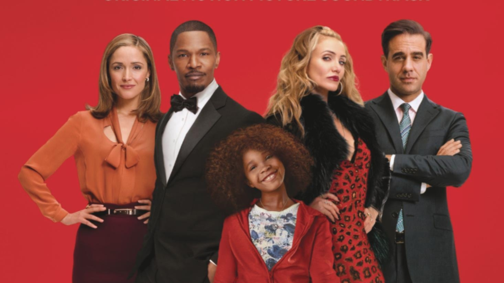 Will Tuck took a classic and turned it into a refreshing new film about that little orphan girl who gets to go live with the rich folks. Newcomer Quvenzhane Wallis is magnificent in the title role, as is Jamie Foxx who portrays the mis-intentioned millionaire who finds out that he needs an orphan more than she needs him. A familiar soundtrack and elaborate dance numbers don't impede the modern feel of the remake. Just watch and see as the whole family starts feeling better about their hard knock life by the end routine.
The Interview
Full of action and laughs, "The Interview" centers around two wannabe journalists who fall into the opportunity to sit down with the North Korean dictator. Before doing so however, they are recruited by the CIA, who wants them to assassinate the dictator the first thing they get. What ensues is a hilarious chain of events that leaves viewers chuckling with laughter while waiting in suspense for the plan to unfold.
Let STARZ Play be your primary destination for entertainment in 2017. Blockbuster movies like these are just a small portion of all the cinematic surprises you will find filling their viewing archives.