Ever since cable television channels began taking an interest in producing original series, the stakes have been raised for engaging TV. STARZ Play has season passes to six shows that the entire world can hardly wait to watch.
Teen Wolf, Season 6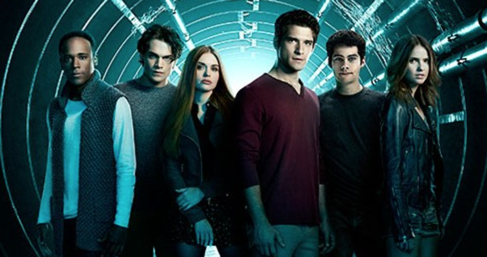 The last season of the MTV original series is one that fans can't afford to miss. Graduation from high school is just around the corner, but before Scott and the gang can move on to adult wolves, they still have a few villains to face down. Season 6 of "Teen Wolf" is broken down into 2, 10 episode stints, each with its own action and plot twists.
Taboo, Season 1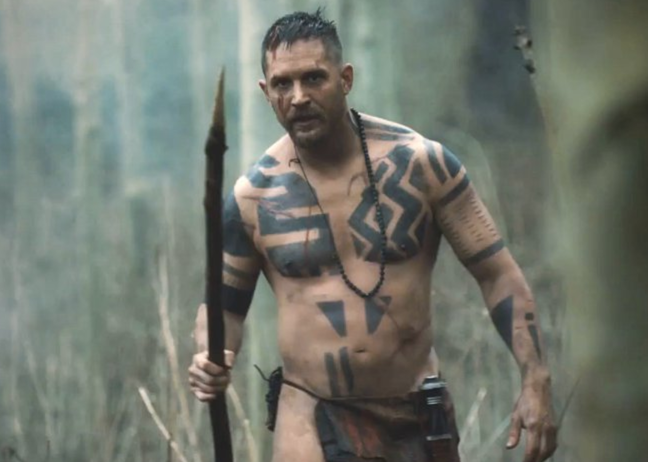 Viewers will have the chance to catch new episodes of the highly anticipated "Taboo" on STARZ Play in 2017. Set to debut in January, the eight-episode long series chronicles the misadventures of an explorer who returns to Britain in order to enact revenge for the death of his father. This promises to be a series that viewers will want to watch from the very beginning.
Black Sails, Season 4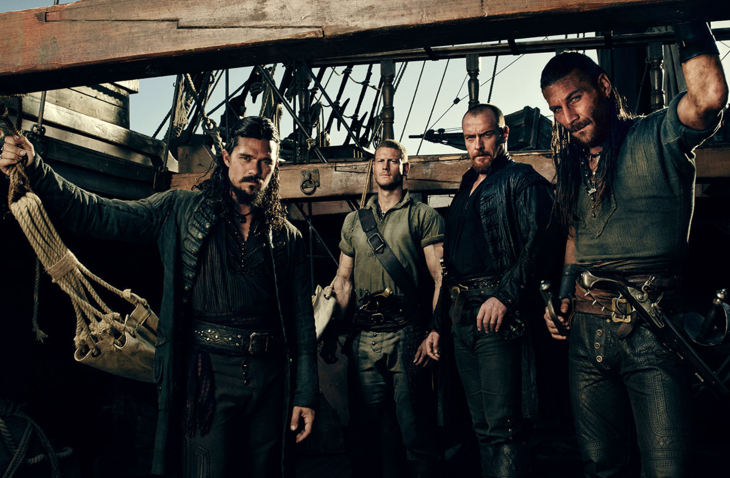 Since its debut, "Black Sails" has increasingly gotten better each season. This has made season 4 one of the most awaited shows in the history of television. Premiering in January, insiders hint at more fire in the relationship between Flint (played by Toby Stephens) and Silver (played by Luke Arnold), picking up right where season 3 left off.
Shannara, Chronicles Season 2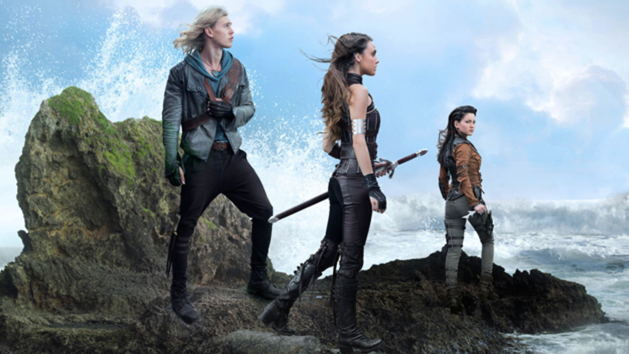 MTV's adaptation of the international best-selling book was renewed for a second season, and STARZ Play couldn't be happier. This fantasy adventure breaks new ground in series television with its compelling story and memorable characters. Fans of "The Lord of the Rings" will feel right at home in the wondrous world depicted in the Shannara Chronicles.
Billions, Season 2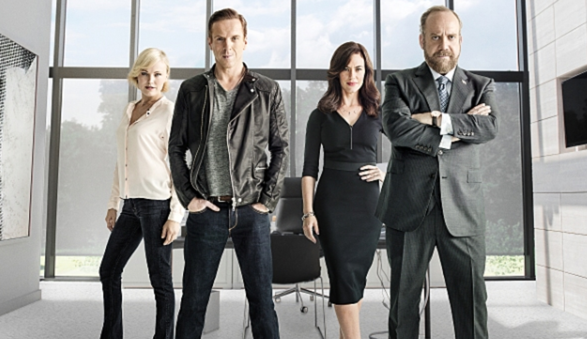 "Billions" is an adult-based drama from Showtime, centering on the power struggles between two New York tycoons. The series started with a bang, bringing in more viewers for its debut than any other Showtime original. This can partly be attributed to the powerhouse leads, Paul Giamatti and Damien Lewis, both of whom will be back to enchant fans in season 2.
Fargo, Season 3
The FX black comedy "Fargo" has won critical acclaim for its first 2 seasons, and a slew of industry awards along with it. Unlike most television shows, the premise and characters of "Fargo" change each season, giving viewers a completely new story to get caught up in. For season 3, fans can expect Ewan McGregor and Carrie Coon to take starring roles and take them on a whole new mysterious ride.
Get STARZ Play and stay on top of all the latest and best in series television. With such an array of original programming heading our way, viewers will have no trouble in finding a show (or two) that they can't stop watching.