Just before the start of the New Year, STARZ Play is bringing in new box-sets of shows to their library. Here is what are viewers can enjoy starting today:
Friends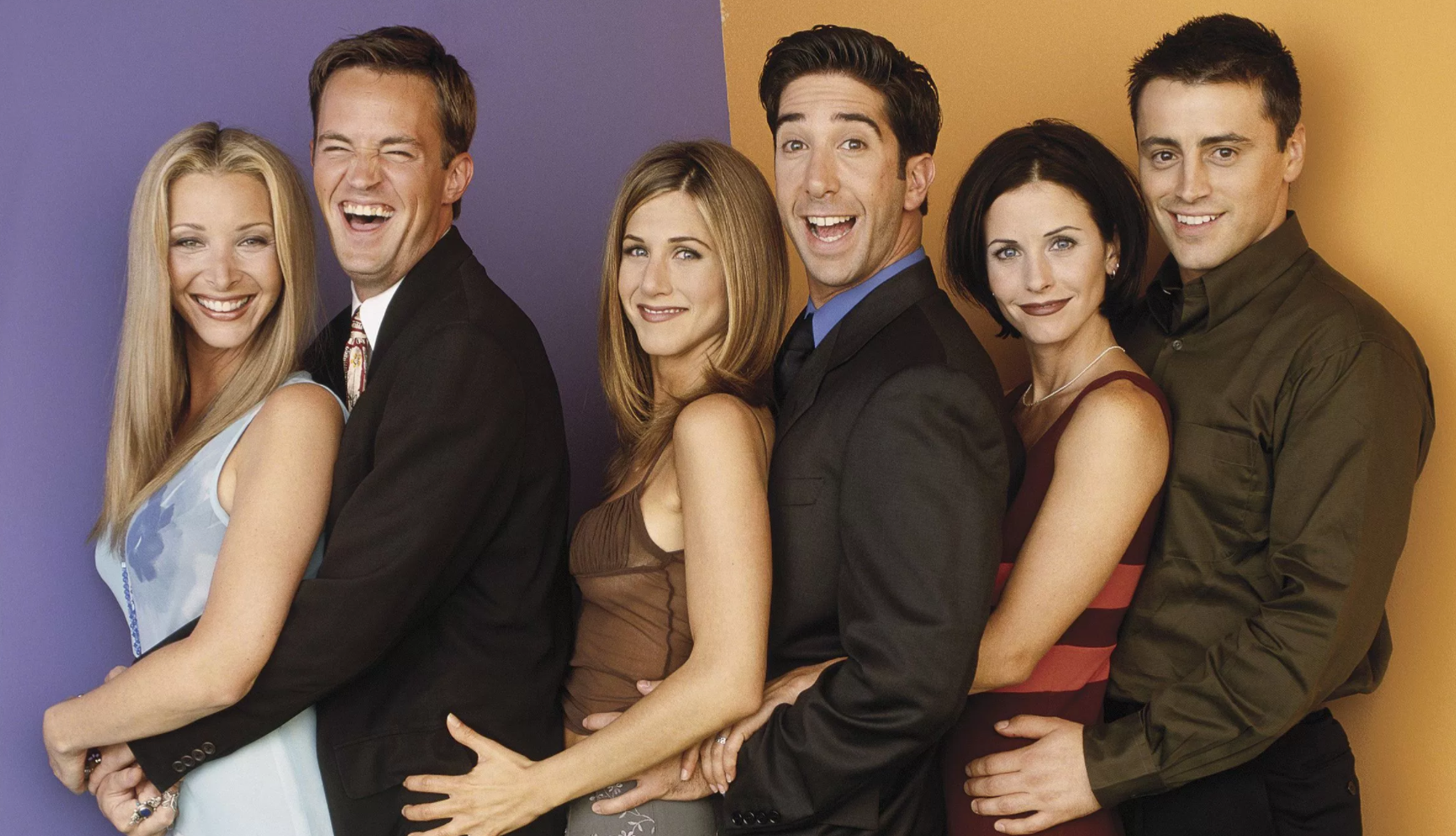 One of the most popular shows of all time, Friends is bout a group of 20-30 something friends living in Manahattan. Episodes typically depict the friends' comedic and romantic adventures and career issues, such as Joey auditioning for roles or Rachel seeking jobs in the fashion industry.
The Strain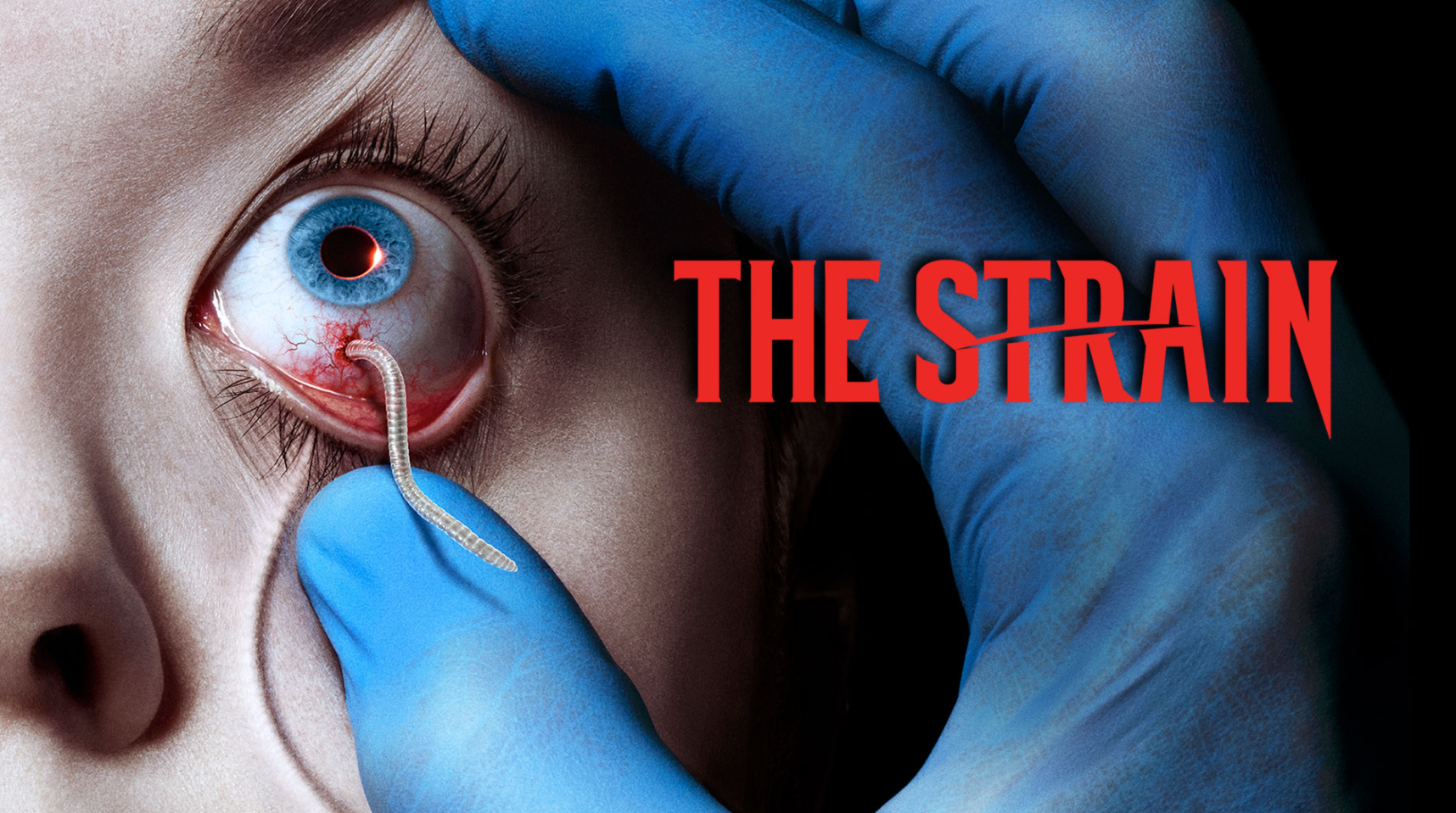 Set in New York City, The Strain is a thriller, pitting man against his worst nightmare – vampires. The series follows a group of scientists as they attempt to deal with a viral outbreak on the island, and the ensuing aftermath of their failure.
American Horror Story Seasons 1 Through 5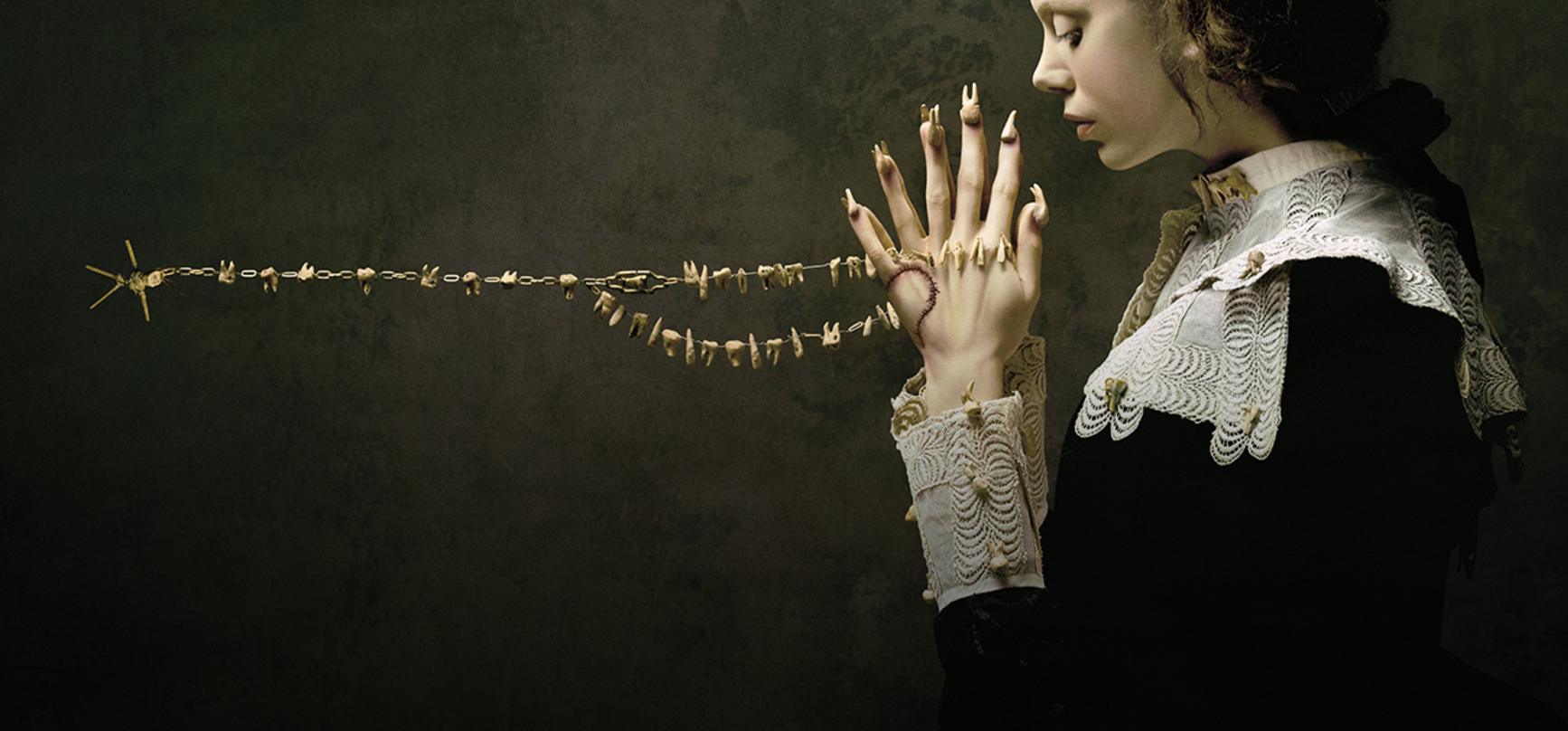 This award winning anthology is a unique series in that each season is completely different from the last, and inspired by real events in American history. Each season takes viewers to a different time and place, introducing them to new horrors every time.
The Americans

Set during the Cold War period in the 1980s, The Americans is the story of two Soviet KGB officers posing as an American married couple in the suburbs of Washington, D.C., and their neighbor, Stan Beeman, an FBI agent. Despite being full of espionage and intrigue, the show also aims to be a story of marriage at its core.
Homeland

Homeland is an American political thriller television series starring Claire Danes as Carrie Mathison, a Central Intelligence Agency officer with bipolar disorder, and Damian Lewis as Nicholas Brody, a U.S. Marine Corps Scout Sniper. Mathison had come to believe that Brody, who was held captive by al-Qaeda as a prisoner of war, was "turned" by the enemy and poses a threat to the United States.
There is no better time than winter to get embroiled in a new television series. STARZ Play is bringing viewers the best that TV has to offer, in a format that encourages binge watching from one season to the next.