STARZPlay is starting the New Year off right with boxsets of fan favorites to delve into. This gives new viewers a chance to see what all the hype is about, and die-hard fans a reason to start over again. With these 5 boxsets heading to subscribers in 2017, STARZPlay subscribers will need to clear some time on their new calendars:
The Walking Dead, Seasons 1 to 6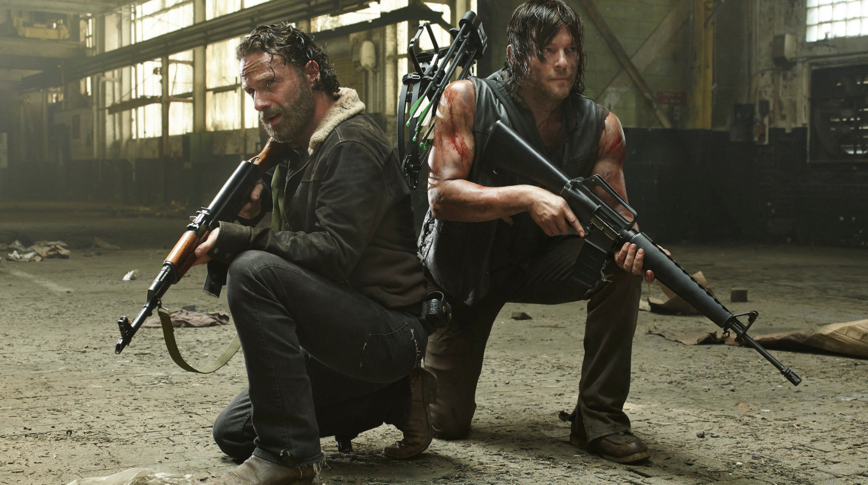 Premiering in the United States in 2010, "The Walking Dead" takes horror to a whole new dimension. STARZPlay subscribers can enter that dimension in 2017, starting from the very first zombie bite. This highly acclaimed series has garnered numerous awards in its first 6 seasons, and will likely continue to be a fan favorite long after the apocalypse has ended.
Da Vinci's Demons, Seasons 1 to 3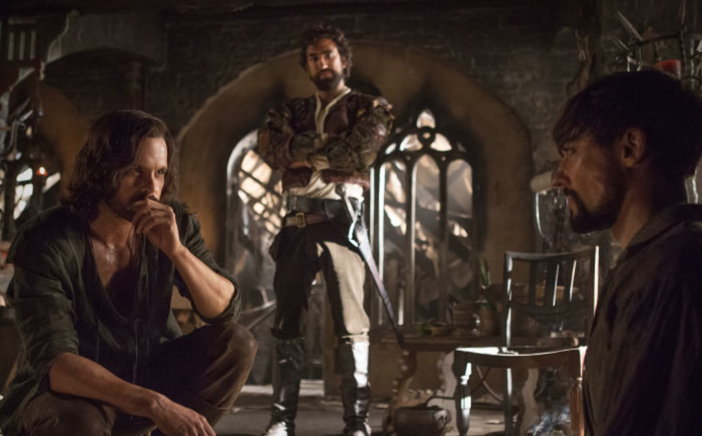 Discover the (supposed) musings of a real-life genius. "Da Vinci's Demons" follows the life of a 25-year old Leonardo Da Vinci, who is just starting out in what we now know will be a lifetime of important discovery. As he struggles to reveal truth and knowledge to a world that is based in religion, viewers will begin to question their own belief systems. STARZ Play challenges subscribers to enter the mind of one of the most intelligent men to ever walk the earth.
Once Upon a Time, Seasons 1 to 4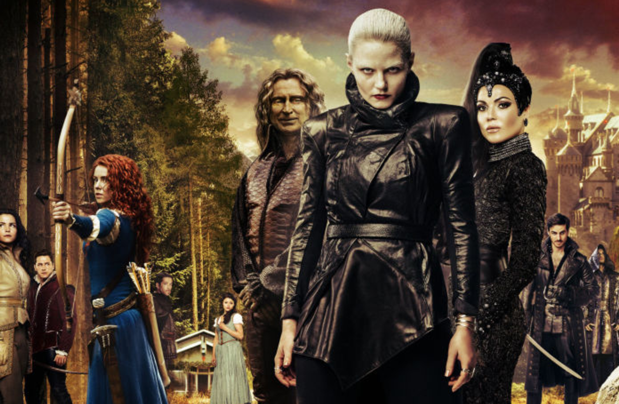 This is the television series to watch for fans of fairy tales and legends. "Once Upon a Time" brings every beloved fairy tale character ever conceived to the fictional town of Storybrooke. Here they live in supposed peace, until fate finally arrives to lift the curse that has erased their fairy tale memories. After binge watching the series on STARZ Play, viewers will never look at Snow White the same again.
Luther, Season 1-4
"Luther" creator Neil Cross describes the lead character of this British TV series as being a combination of Sherlock Holmes' intellect and Columbo's wit. A gritty police drama, every episode of "Luther" has viewers gripped to the edge of their seats. The character is complex, and the crimes cunning, making this one of the most intelligent police dramas to ever hit the small screen.
Outlander, Season 1-2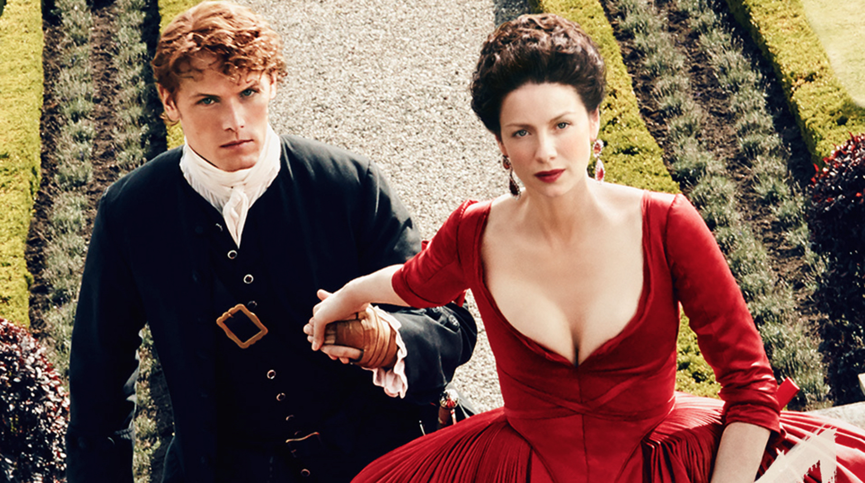 Adapted from the historical time travel series of novels, the "Outlander" series first premiered in 2014. The second season, which is 13 episodes long, is based on Dragonfly in Amber and brings the heroine and her husband to Paris. The time travelling and parallel universe aspects are reminiscent of "Lost," only with one main character pulling the story along. Fans of the books will love how closely the series mirrors and novels, but you don't need to read them first to appreciate the show.
Having multiple seasons of first rate TV gives viewers the chance to binge watch from day one. Subscribe to STARZ Play now, and you will always be up to speed on the latest and greatest that TV has to offer.