It does not get any more convenient. At STARZ Play we're proud to announce the latest method of subscribing to our service Apple In App Payment.
It has been in the making for quite some time, but after hard work (and some doughnuts) we finally made it.
We're happy about this new update for a number of reasons, firstly Apple have strict guidelines about billing more often than not favoring end users so that adds transparency to manage your payments. It also, provides an added layer of convenience especially for our new subscribers who do not need to fiddle around with credit card numbers, CSV numbers and all that mumbo-jumbo.
Just, download our app. Create an account on STARZ Play,
and then enter your Apple iTunes account details and you're set!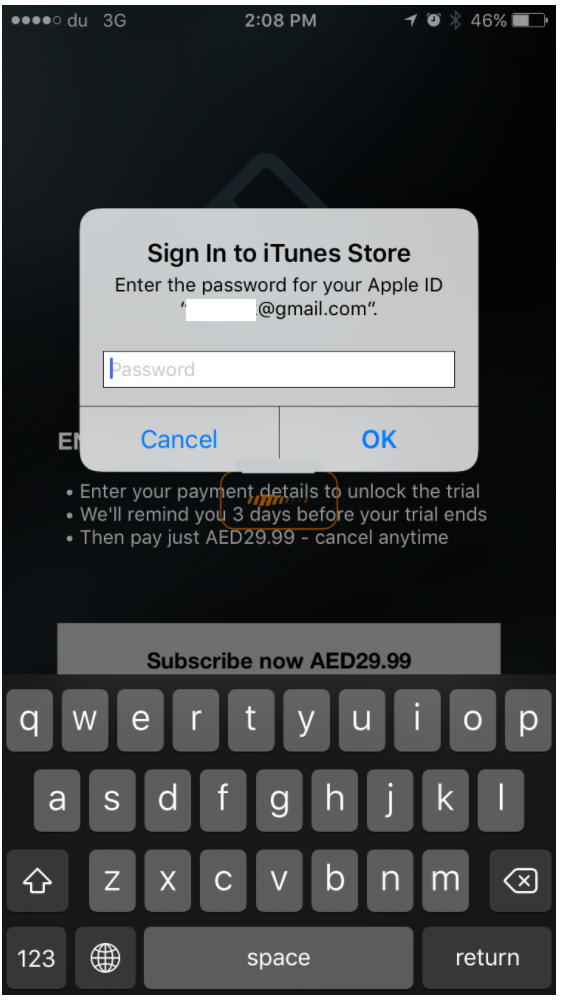 Please keep in mind that your email used for Apple iTunes account is usually automatically retrieved from the device and it does not necessarily have to match the email used to sign up for STARZ Play, the same applies to the password. We recommend using different credentials just to be on the safe side.
In the spirit of full disclosure, we must let all of our Apple users be aware that once a subscription has been created using an Apple iTunes account it would have to be managed from iTunes directly via an iOS device or any PC that has iTunes installed. Which means, if for any reason, you decide to switch your payment method please make sure to remember to deactivate your Apple iTunes subscription.