Turn to STARZ Play this winter for the best cinematic adventures produced with young viewers in mind:
The Croods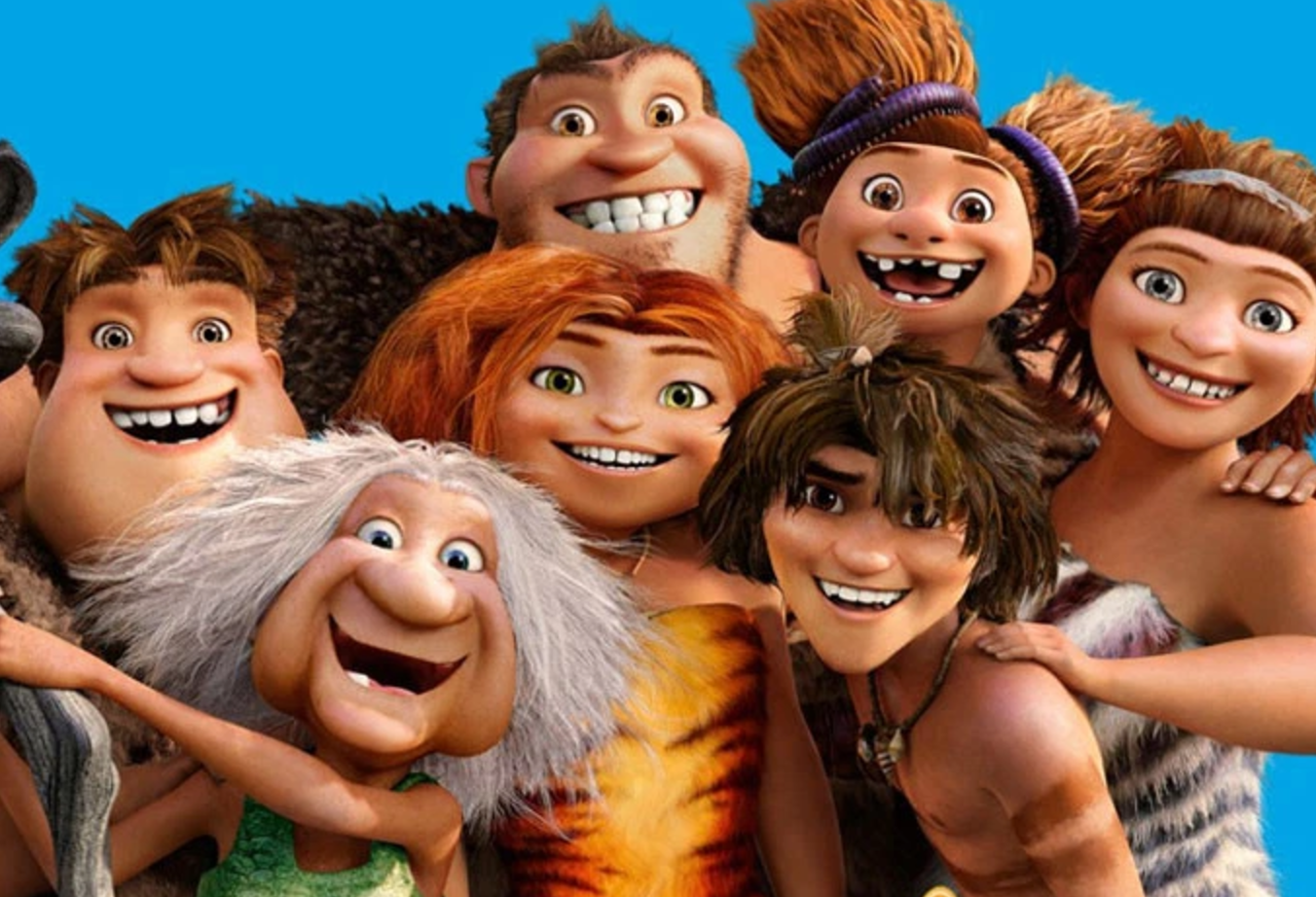 Created by DreamWorks Studios, The Croods is a delightful animated feature that focuses on the importance of family. Prehistoric cave dwellers are forced out of their home, forcing them to band together as they face new challenges in a new world as they search for a new place to live. Parents and kids will laugh together at the obvious slap-stick comedy, while learning important lessons about the importance of family.
Epic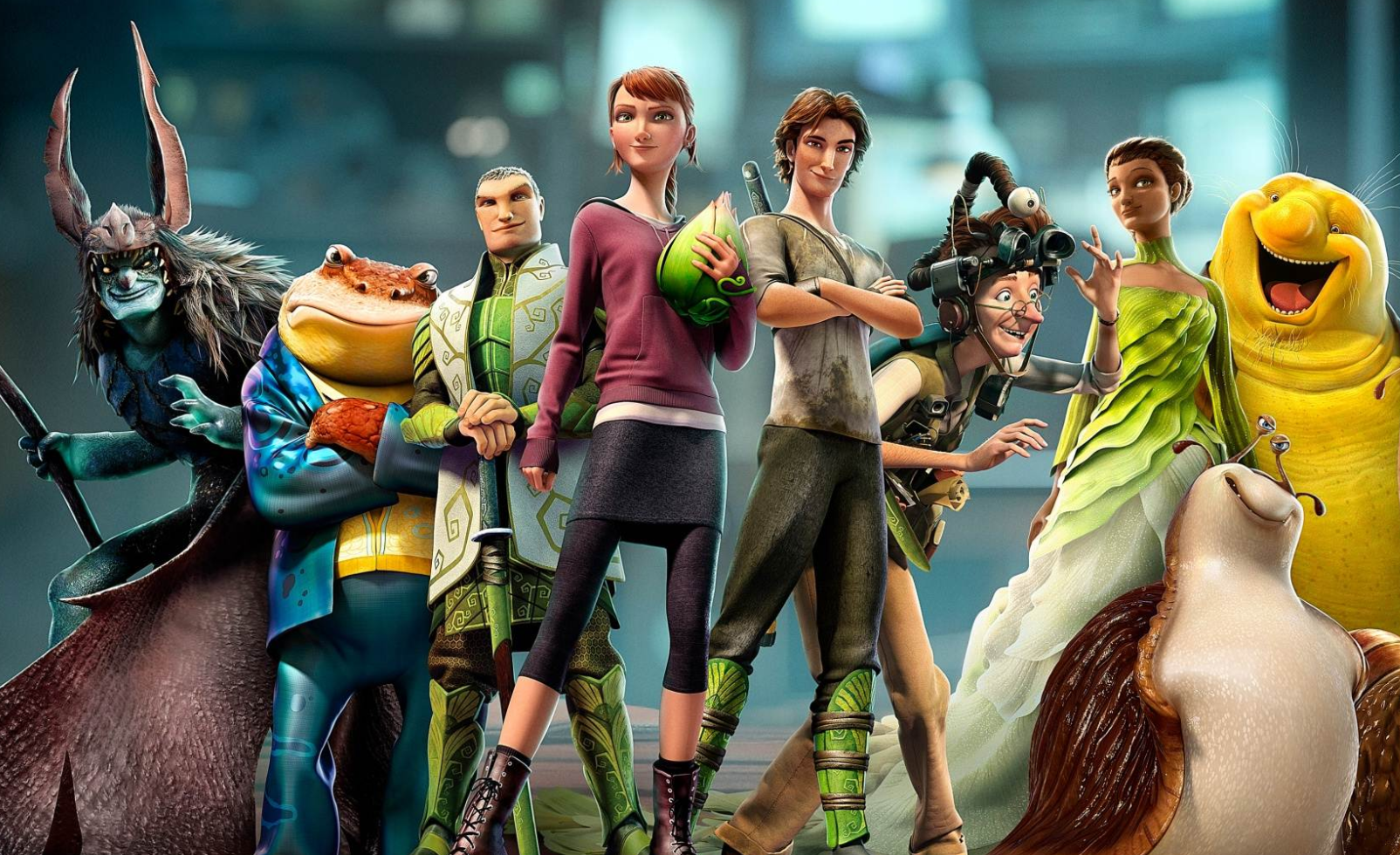 This animated adventure story takes viewers to an imaginary world, where a teenaged girl must fight to save it. Working with a misfit group of characters, the young M.K. battles a multitude of forces, all working against her in this quest. Listen for an appearance from singer Beyoncé, who lends her voice to the movie's Queen Tara.
How to Train Your Dragon 2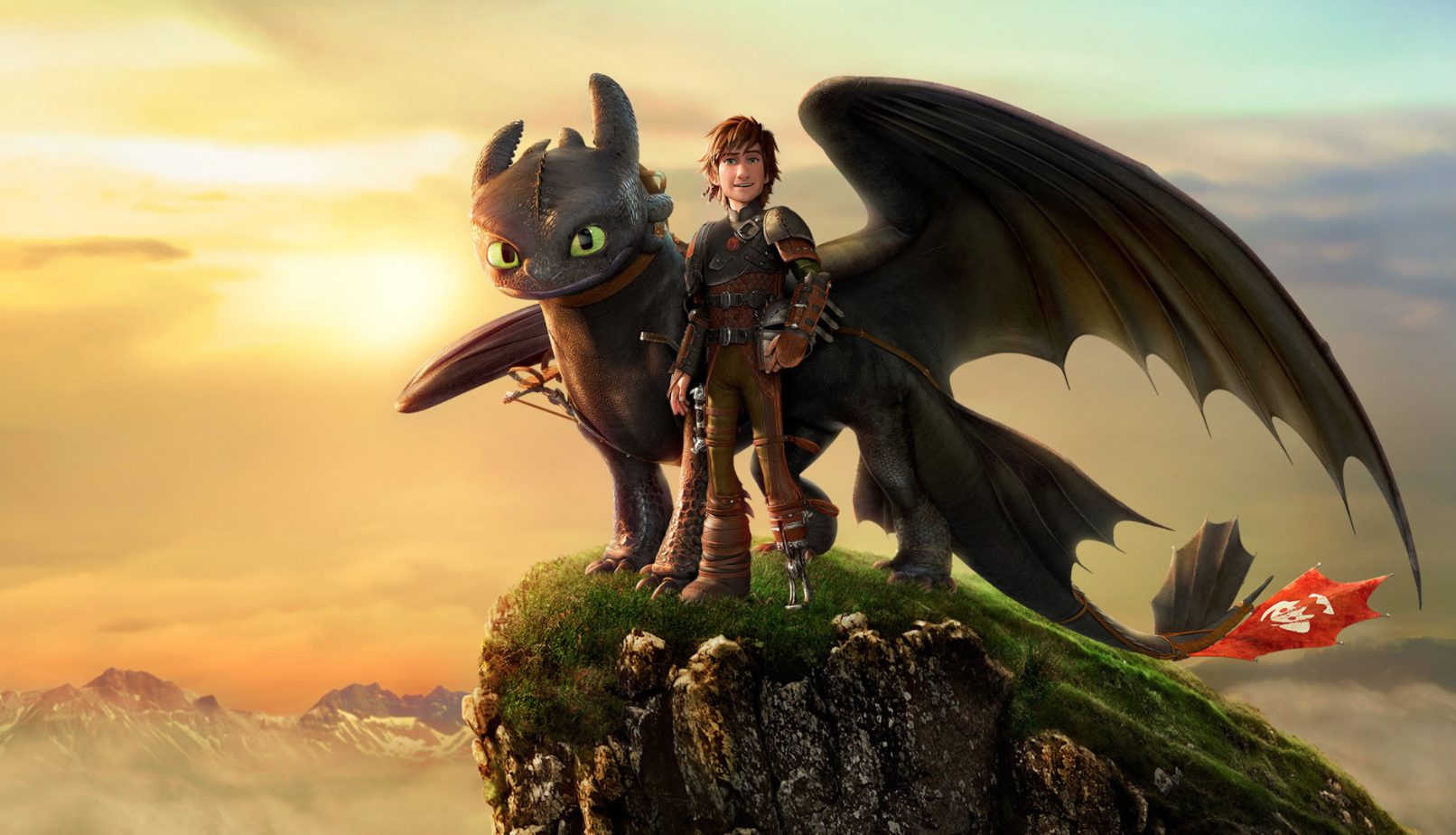 The sequel to How to Train Your Dragon is just as endearing as the first. The film opens five years after peace was brought to the island of Berk by Hiccup and Toothless, who are now inseparable friends. During one of their many outings, they discover a secret ice cave, and a slew of wild dragons who have yet to interact peacefully with the Vikings. This wild adventure showing on STARZ Play will delight kids of all ages, including their parents.
Penguins of Madagascar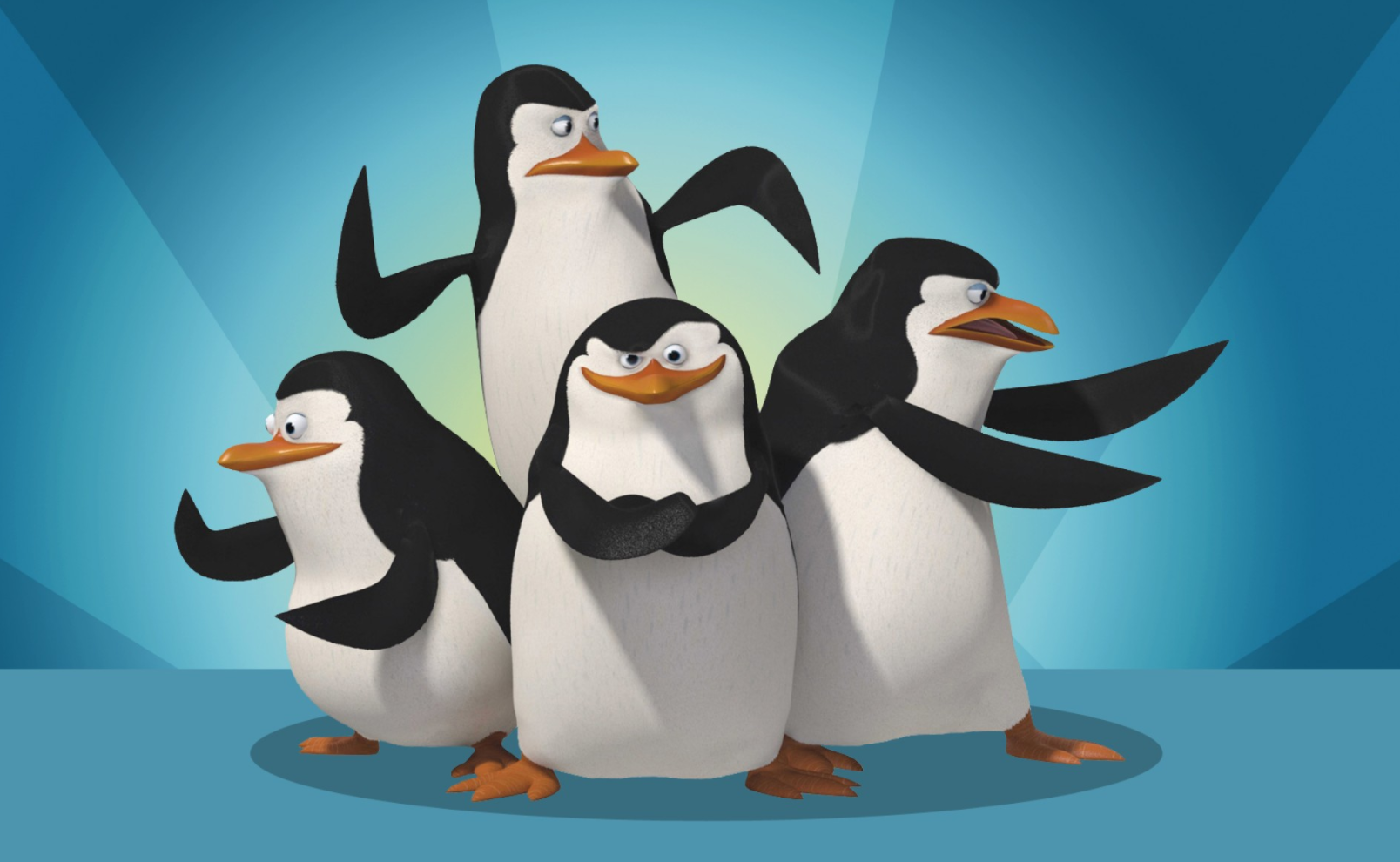 This 2014 animated comedy follows viewer's favorite band of penguins from the Madagascar movies. Now a super spy team, Skipper, Kowalski, Rico, and Private embark on an international espionage adventure that rivals those of James Bond. There is mystery, action, intrigue, and of course lots of laughs, making this a kids flick for the whole family.
Mr. Peabody & Sherman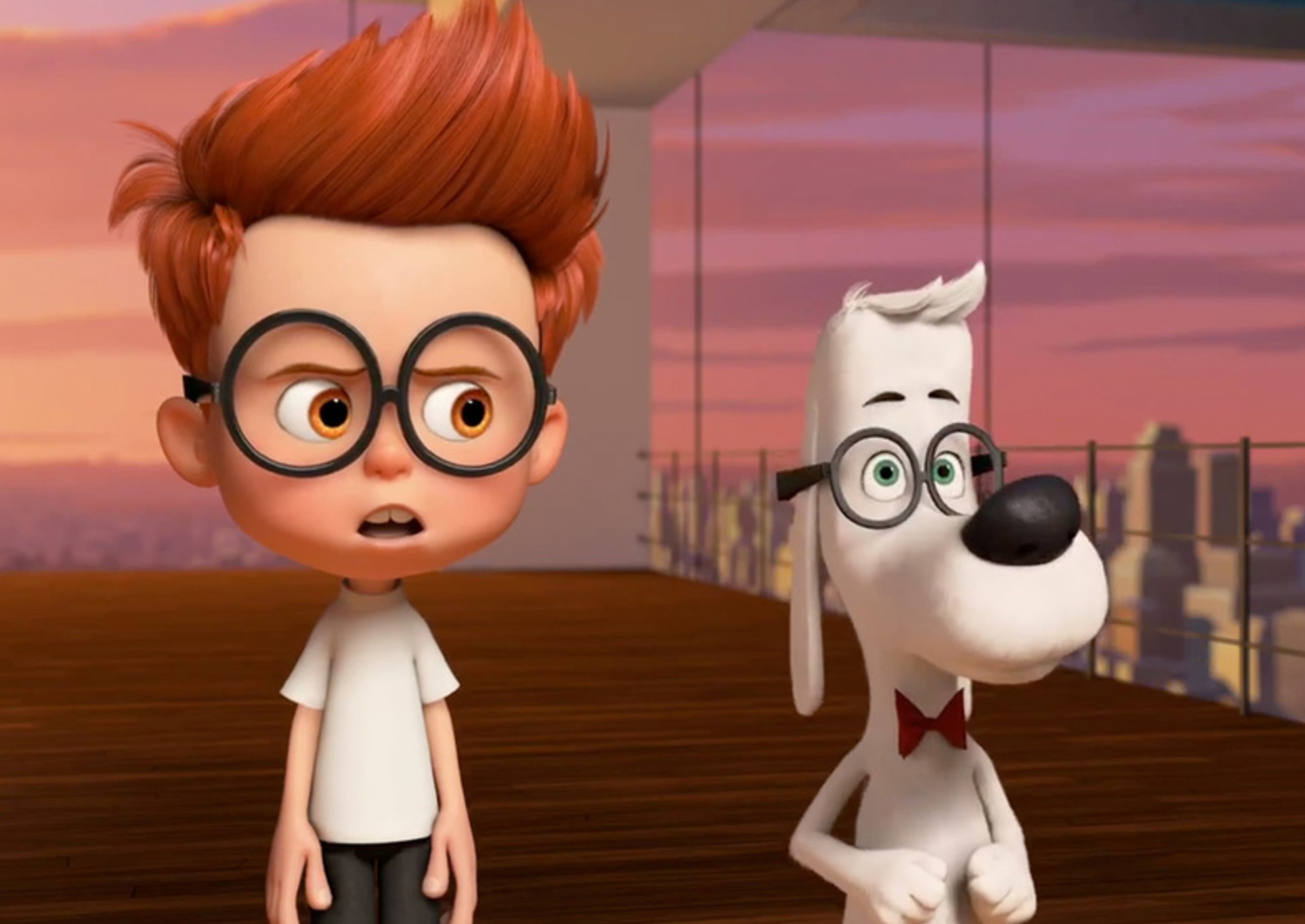 Mr. Peabody is no ordinary dog. He is a business mogul, scientist, Olympic medalist and inventor of a time machine. With his adopted (human) son in tow, the duo travel back in time, and inadvertently make a mistake that can alter the fate of man (and dog) kind. This leads to a race to save their future before it is too late. Although this is an animated movie, the complicated plotline makes it more suitable for older kids and their parents.
Turbo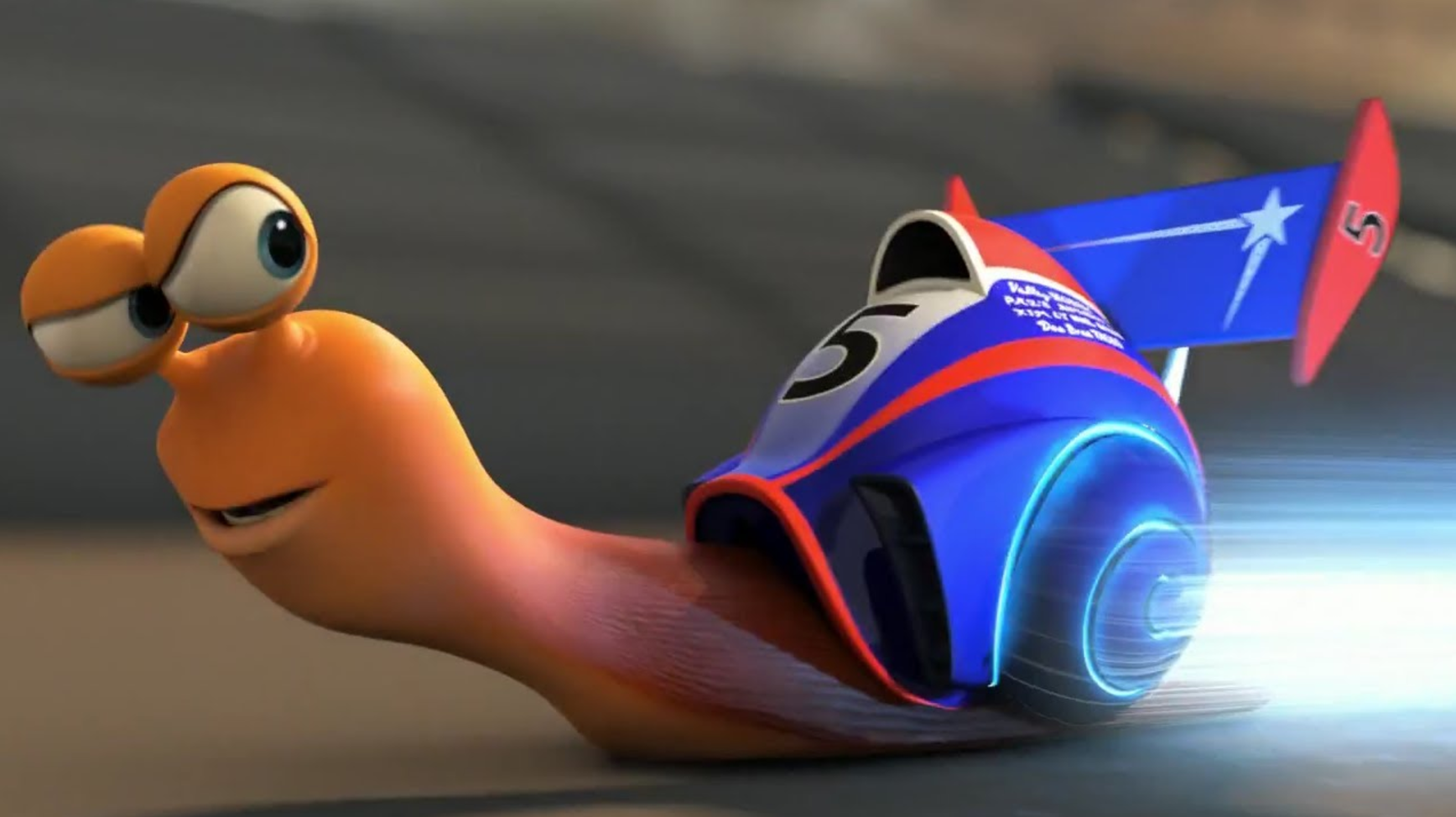 Turbo tells a wonderful story about overcoming incredible odds and achieving your dreams. The story revolves around a snail – named Turbo – who gets super speed powers after a freak accident. This gives him the courage to pursue his dream of winning the world's quickest race. Children of all ages will appreciate the story, and learn a lot about the true meaning of success.
Each kids movie featured on STARZ Play is loaded with action, comedy, and characters to delight the entire clan.