Movie lovers don't have to leave home this winter. STARZ Play has stocked their rosters with big Hollywood hits that are must-sees for everyone.
Good Day to Die Hard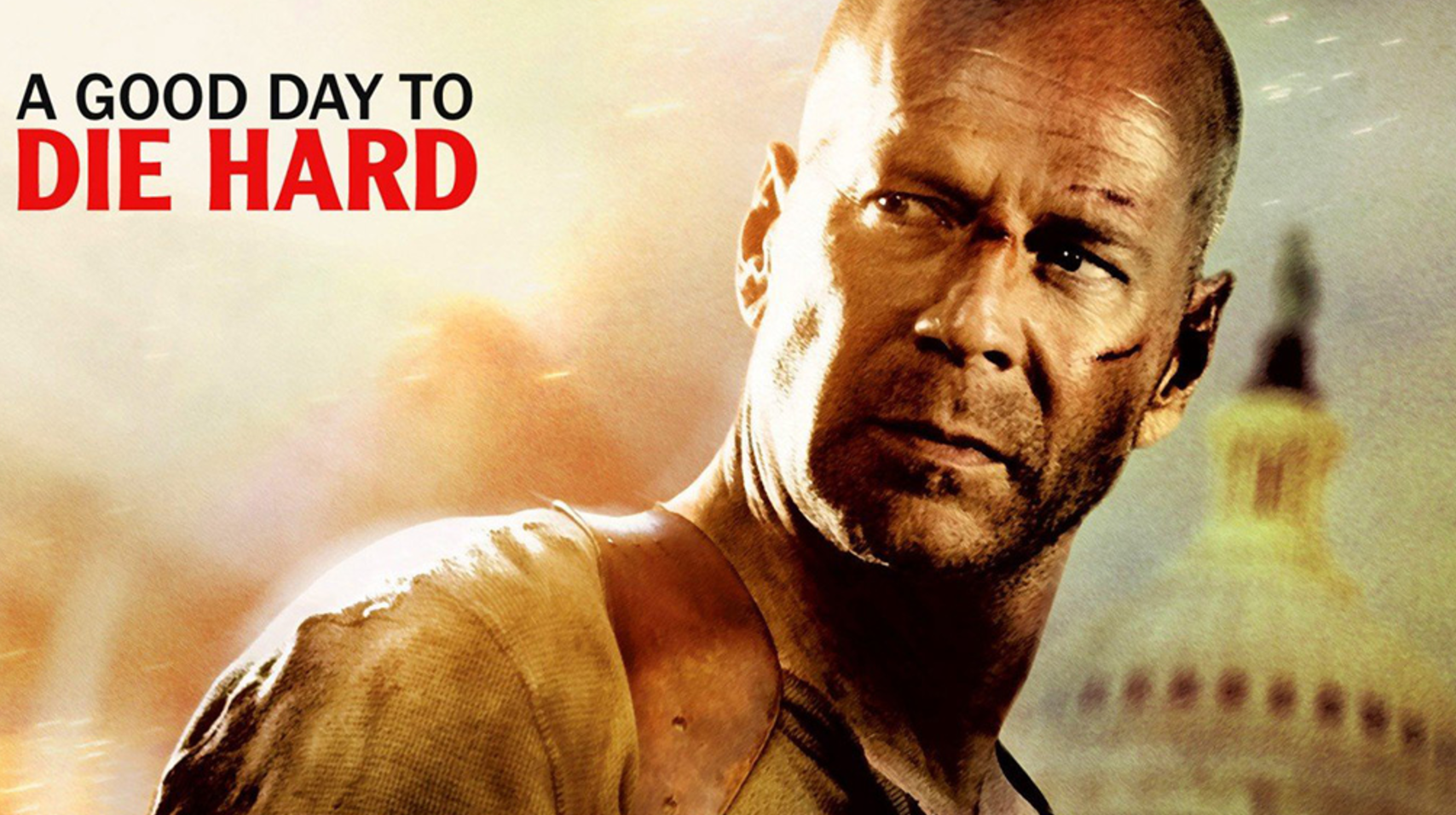 The fifth installment of the Die Hard series takes the hero, John McClane, all the way to Russia. Son Jack is all grown-up now and an undercover CIA agent in need of his father's expertise in saving the world and getting out of trouble.
The Interview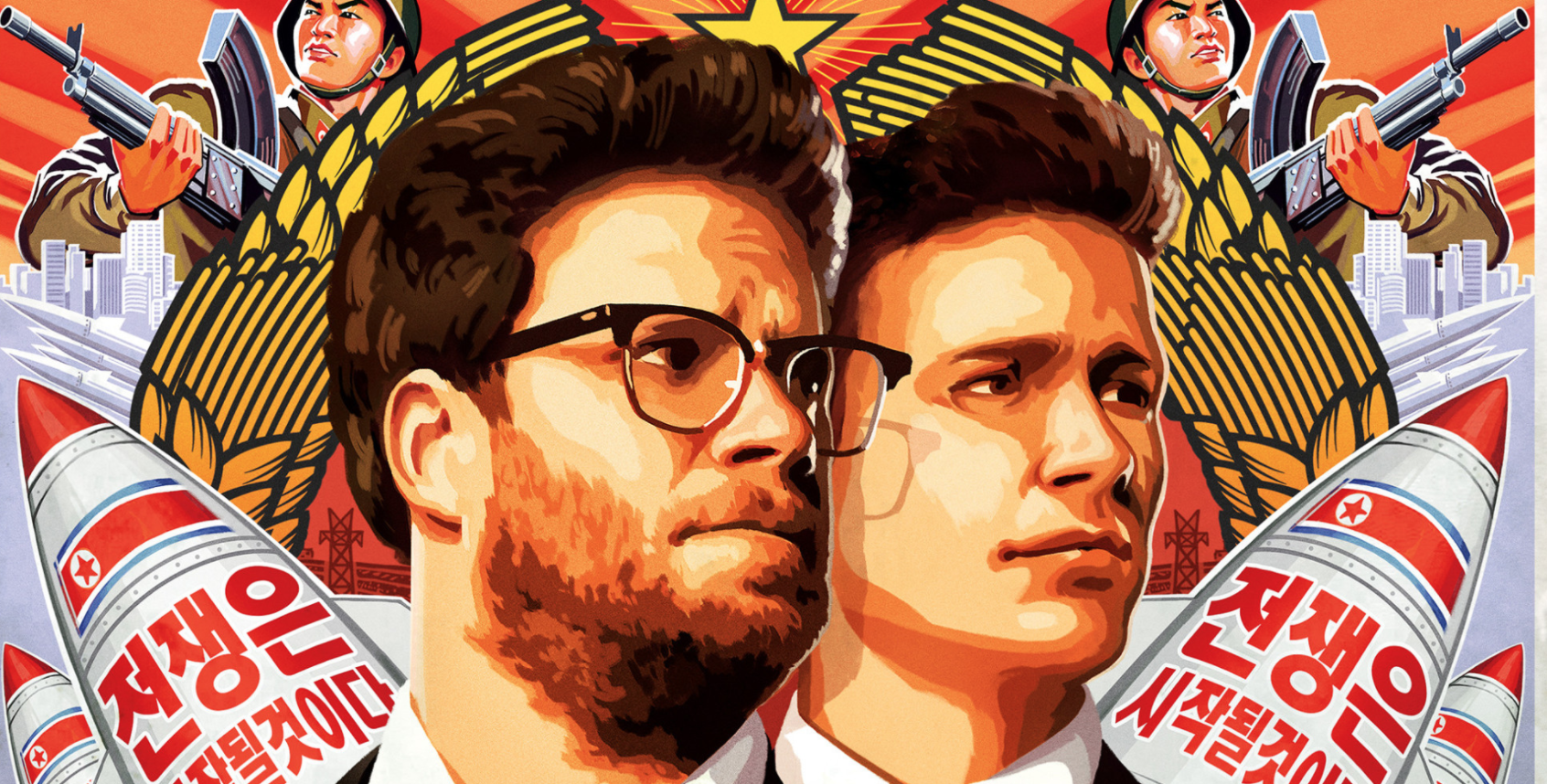 This comedy adventure has some strong political undertones. Talk show host Dave Skylark and his producer-buddy Aaron Rapaport are commissioned by the CIA to complete a covert mission that includes the assassination of the North Korean dictator, Kim Jong-un.
The Monuments Men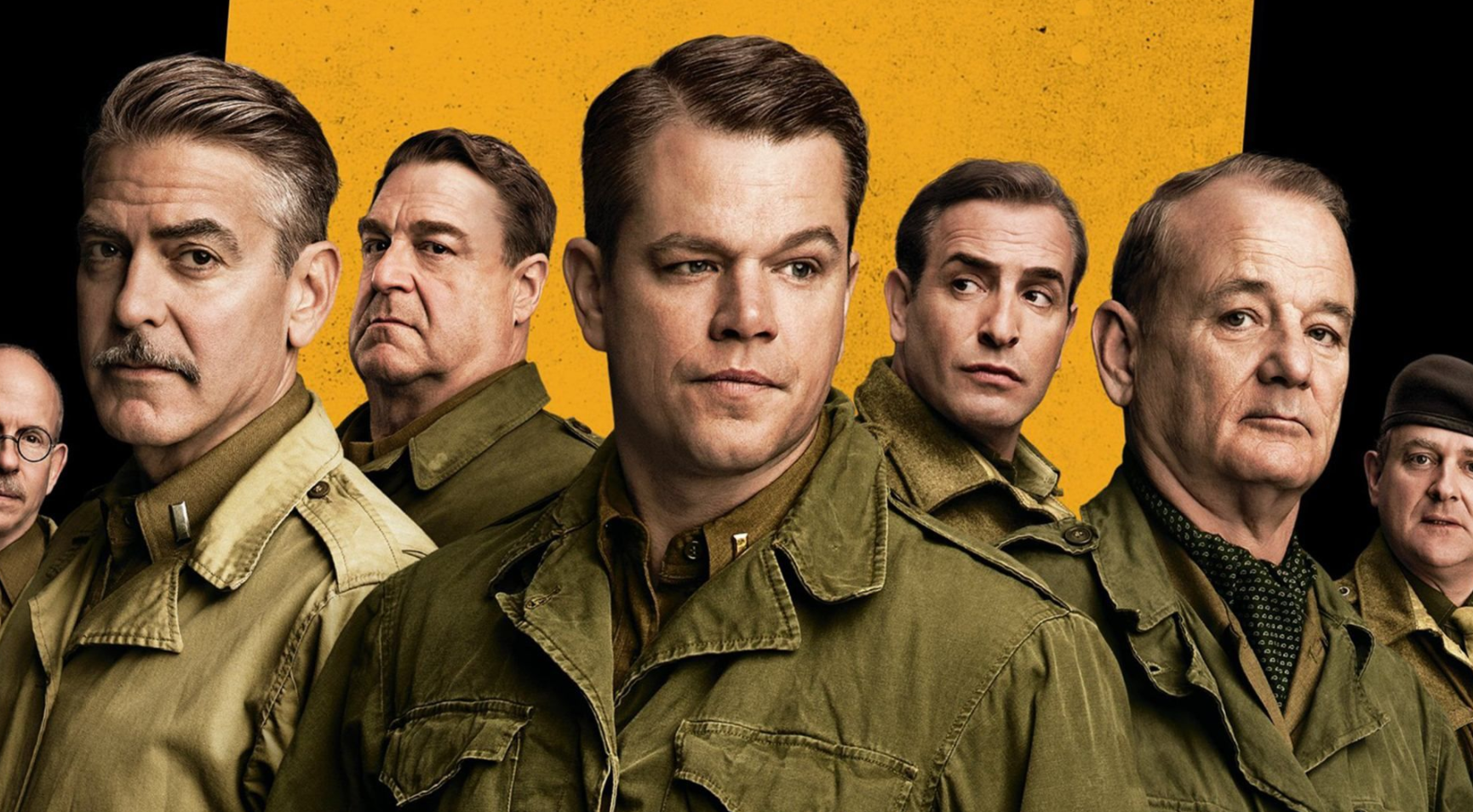 The greatest treasure hunt in history took place behind Nazi territory. This true story follows seven ordinary men as they came together during WWII to recover precious art pieces from the hands of the enemy and return them to their rightful owners.
The Wolverine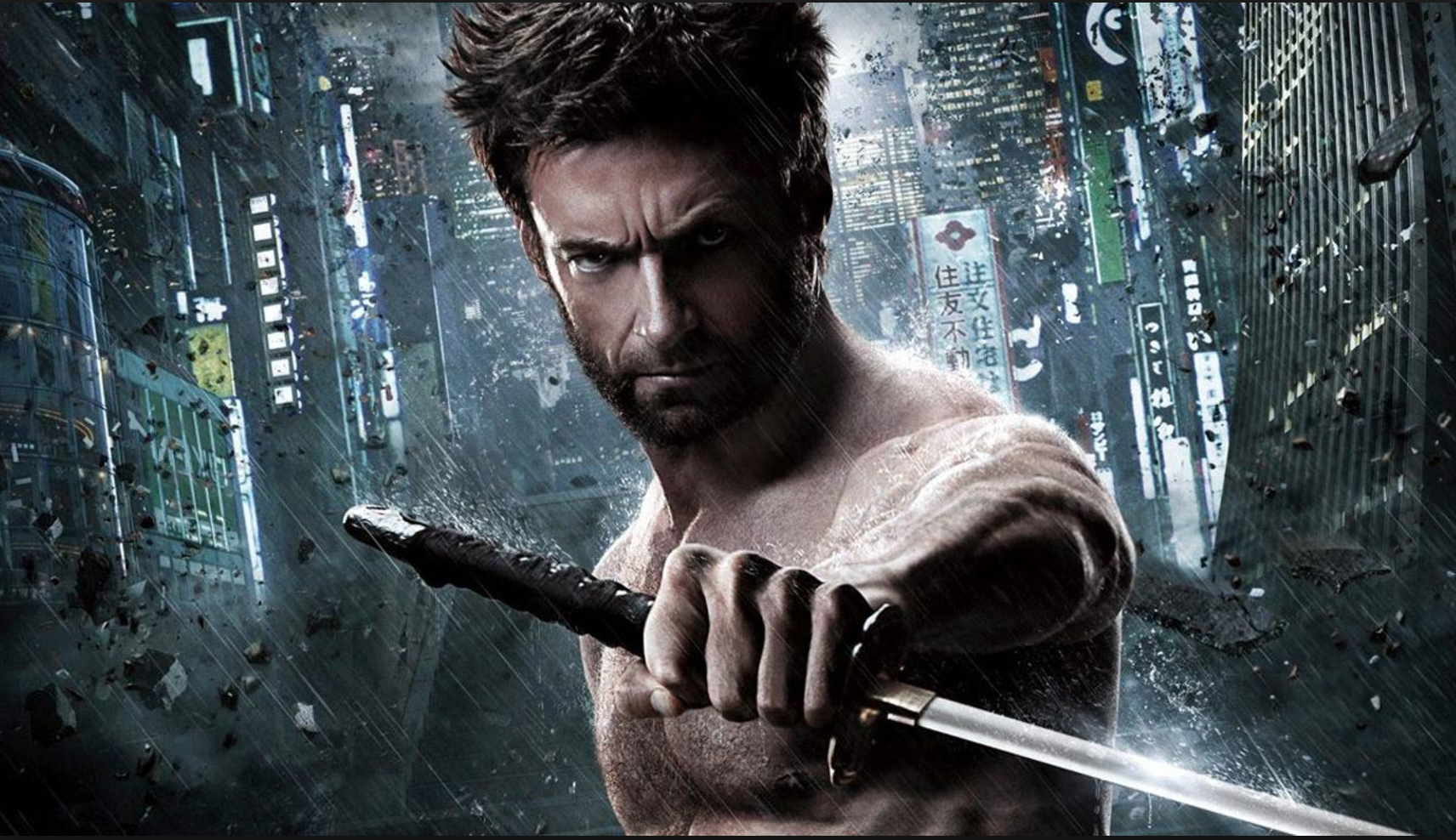 Hugh Jackman's Wolverine is alone in this action adventure, and summoned to Japan to face his ultimate enemy. For the first time, viewers see the vulnerable side of the character, realizing that immortality is not always a blessing.
Trance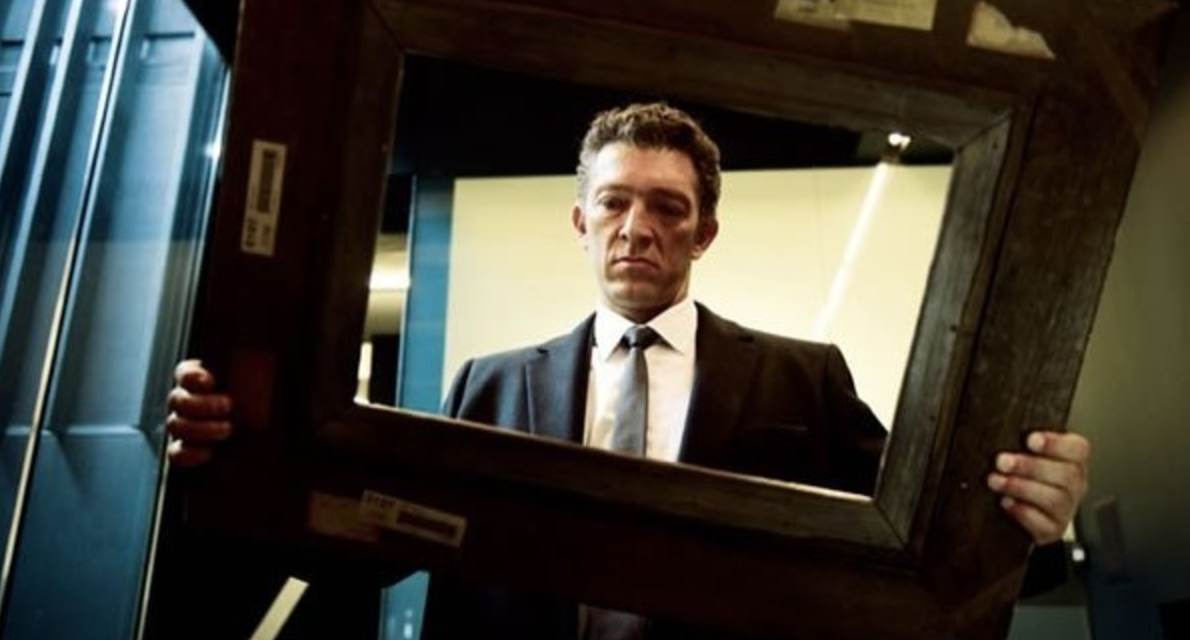 James McAvoy stars in this mystery drama as an art auctioneer who has ties to a group of criminals. Using a hypnotherapist to help recover a stolen painting that has gotten lost, leads to a much larger mystery for the protagonist to resolve.
The Heat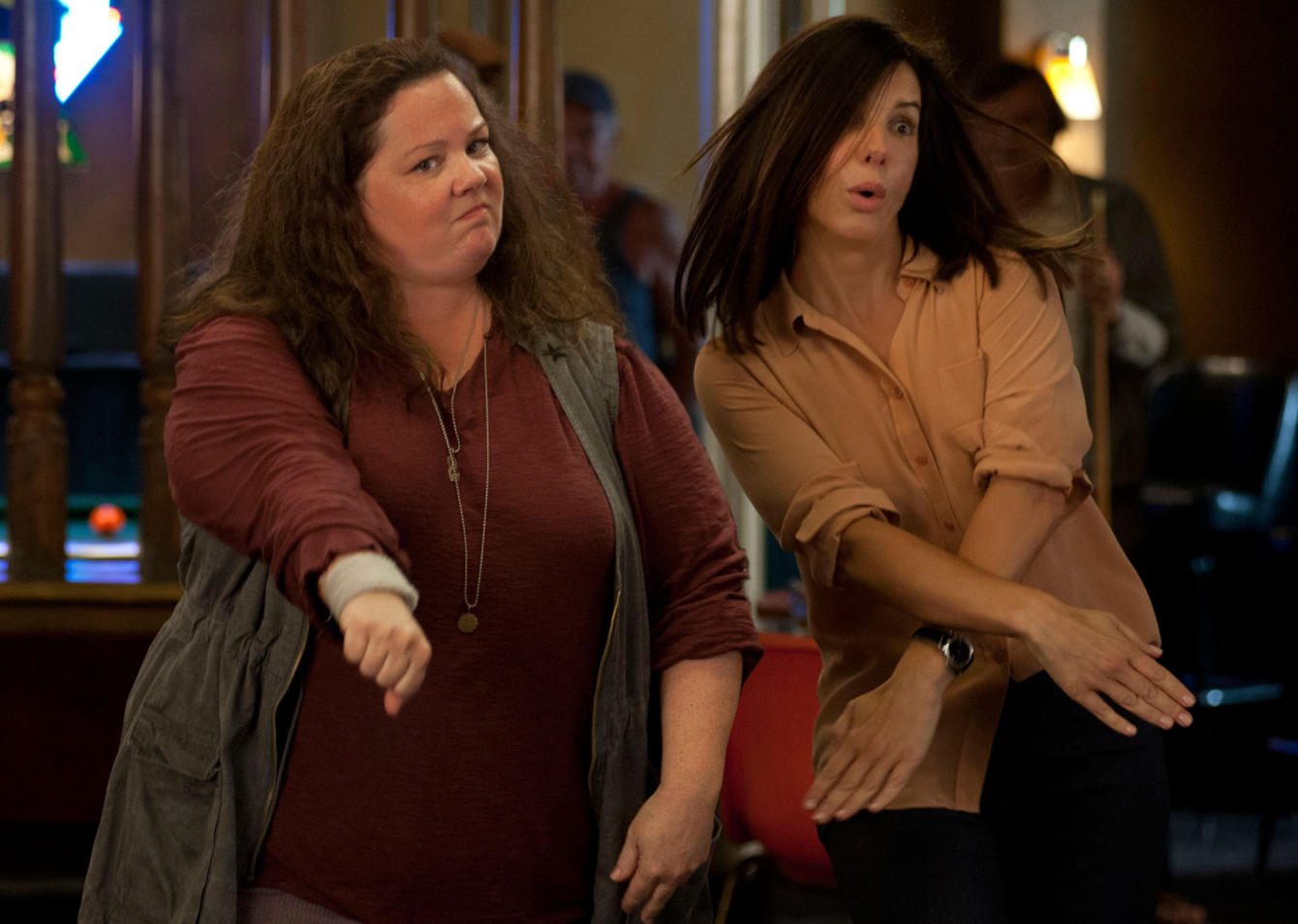 Sandra Bullock and Melissa McCarthy make the best pair of cinematic mismatched cops since 48 Hours. In The Heat, the duo is working together – sort of – in Boston, butting heads with drug lords, their bosses, and each other as they work to capture a criminal.
The Secret Life of Walter Mitty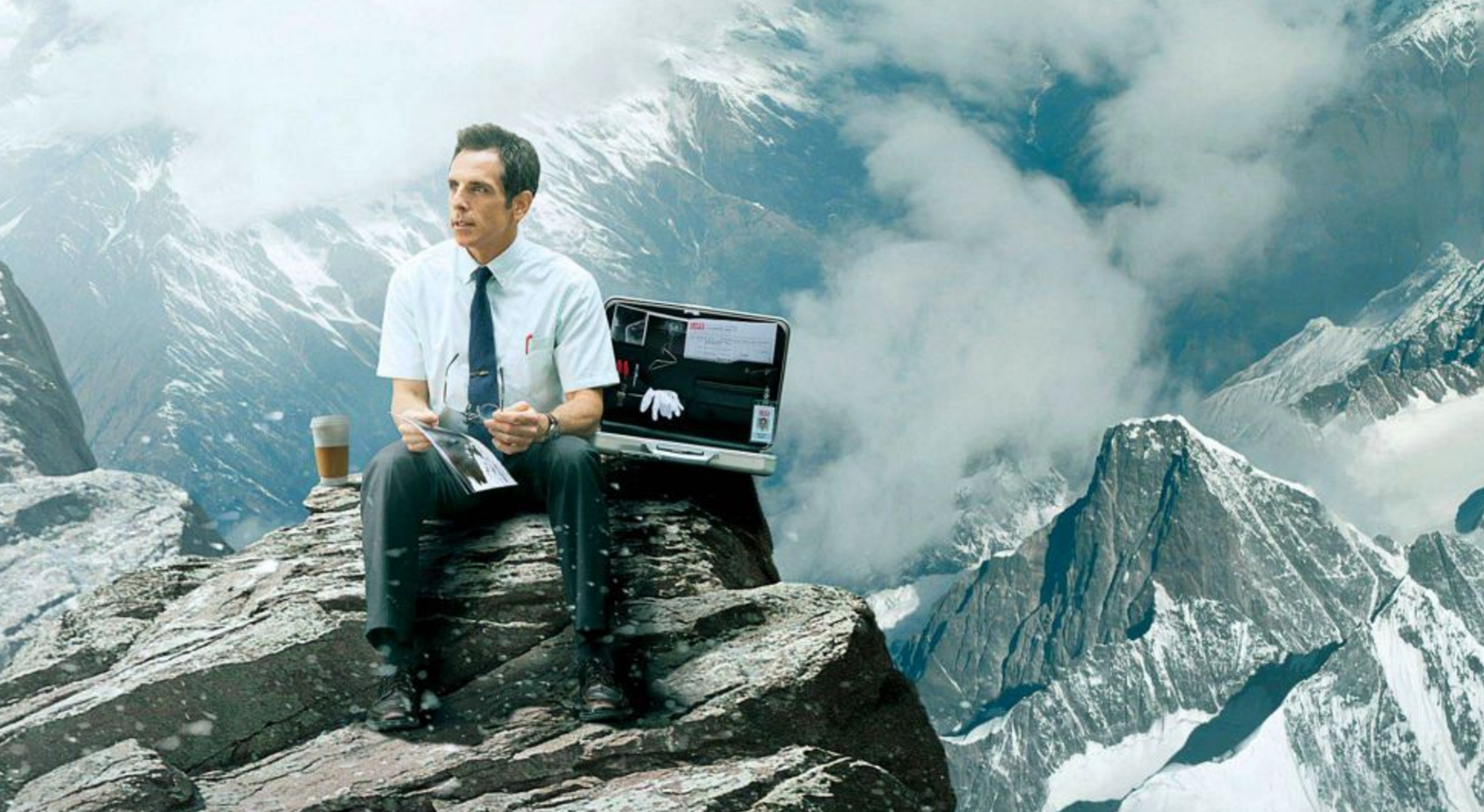 Walter Mitty is an average office clerk who often enters an elaborate fantasy world to escape his mundane one. That all changes when a mysterious package, and missing photo negative, turn is intricate daydreams into an adventure-filled reality.
Percy Jackson: The Lightning Thief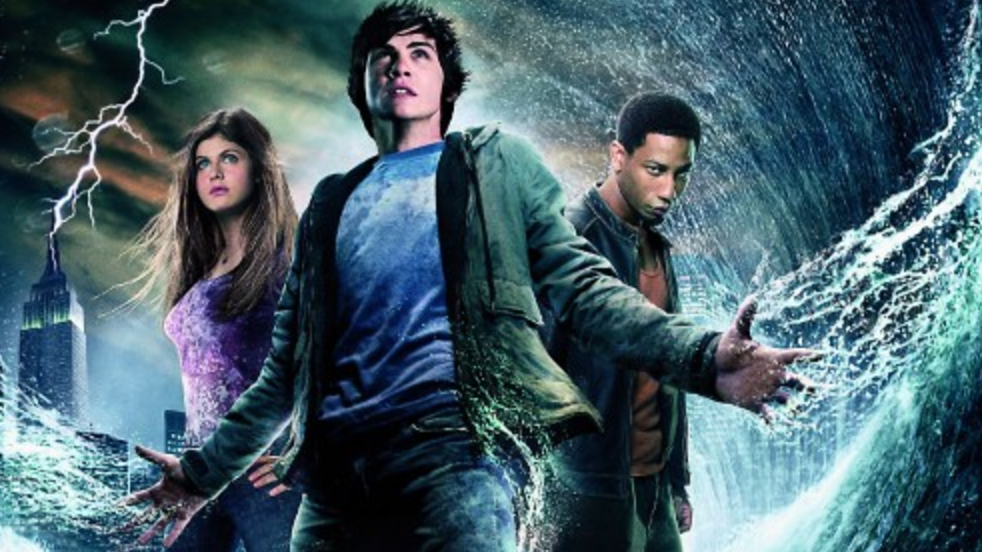 Percy Jackson: The Lightning Thief is a family oriented fantasy flick set in New York. The quest is for the son of Poseidon to recover Zeus's lightning that he was accused of stealing, while at the same time preventing evil from dominating their world.
STARZ Play is not leaving you out in the cold this winter. With an assortment of new movies being added to the roster for December, viewers will always be able to find a flick to snuggle up with.