STARZ PLAY viewers don't need to watch the latest blockbusters to be entertained. There are several documentaries about legends that are receiving rave reviews.
Documentaries About Athletes and Musicians Viewers Will Love
Here are five documentaries about some of the world's greatest athletes and musicians that audiences are sure to enjoy.
1. Manny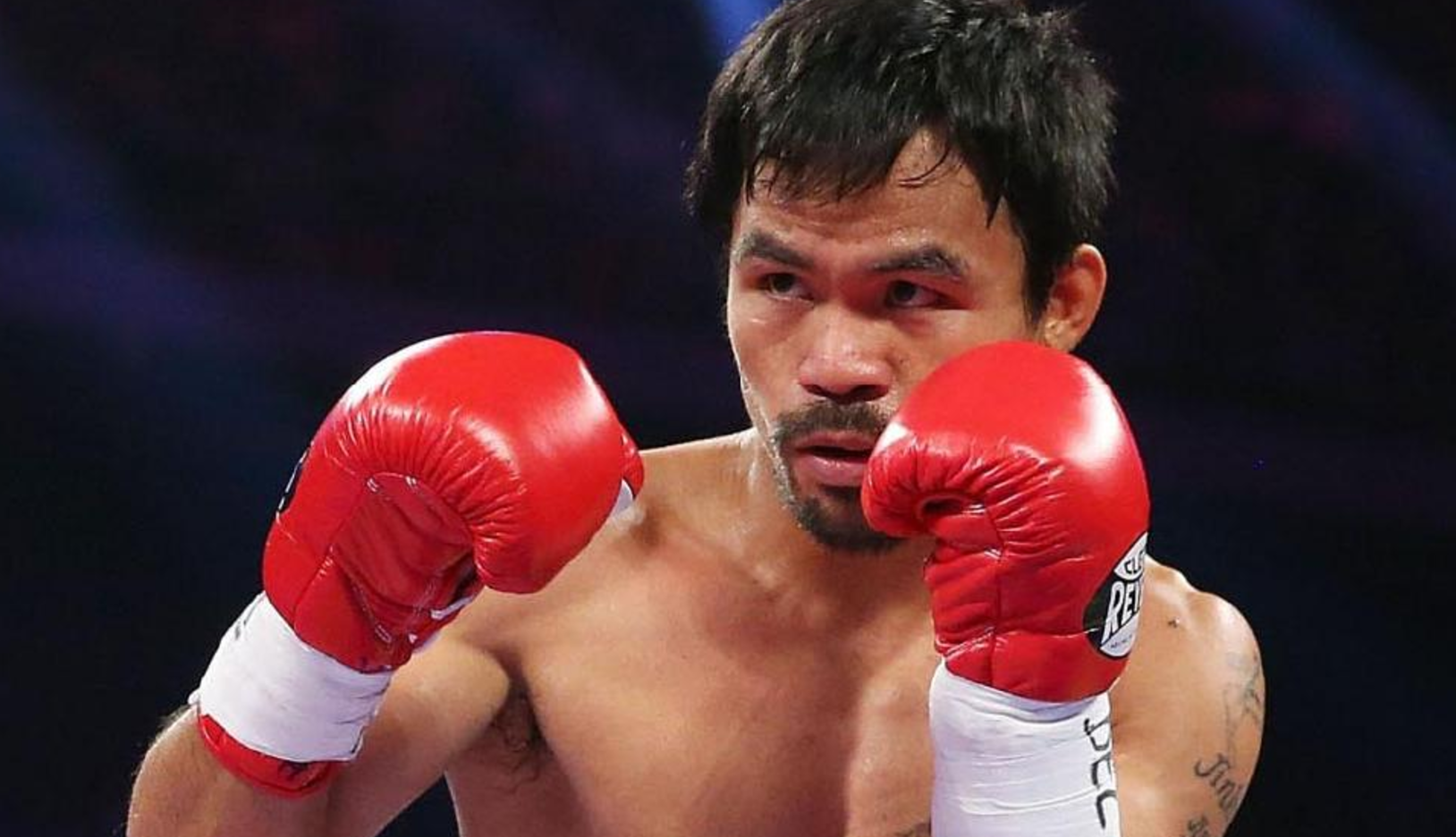 Sports fans around the world likely know the name Manny Pacquiao. Manny takes a look at the boxer's life, from his rough and impoverished childhood, to his days at the top of his sport and life in politics. Audiences will love this story of personal and professional triumph.
2. Ronaldo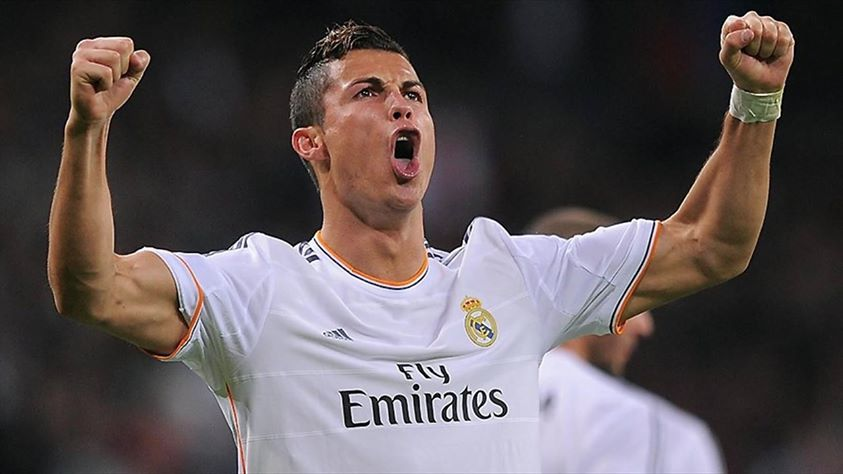 Between his heroic efforts on the soccer pitch to his life in the tabloids, Cristiano Ronaldo is one of the most well-known athletes on the planet. In Ronaldo, viewers will get a glimpse of the soccer star's life on and off the field with never-before-seen video and interviews.
3. Cobain: Montage of Heck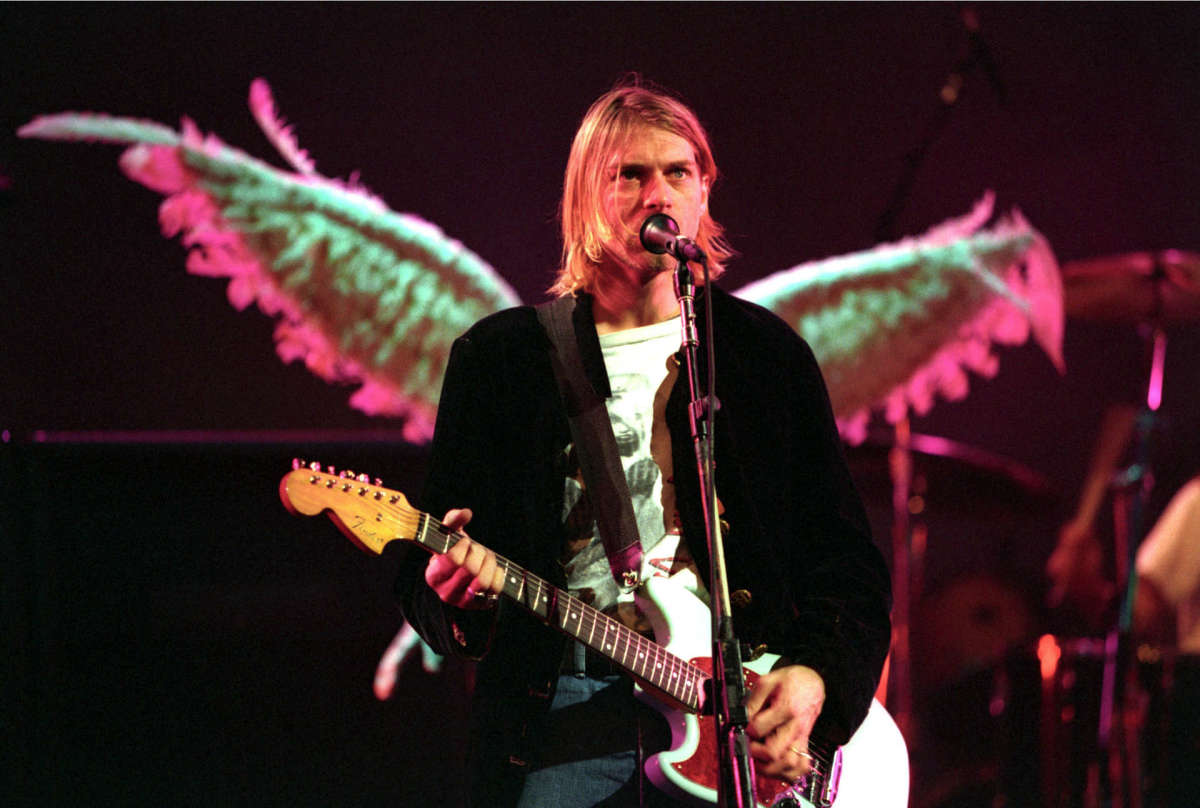 The life and legend of Nirvana front man Kurt Cobain is explored in Cobain: Montage of Heck. Featuring personal footage from his childhood and young adult life, STARZ PLAY viewers will get insight into the mind of the musical genius and his suffering which ultimately led to his shocking suicide.
4. I am Ali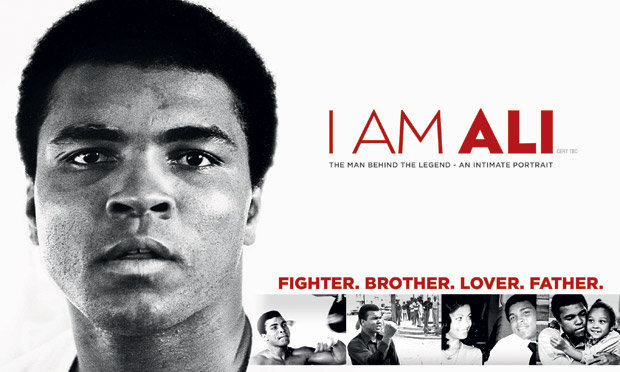 Arguably the greatest boxer of all time, Muhammad Ali's life is presented in I Am Ali. This documentary features sound from the boxer's friends and family, in addition to audio from Ali himself, to tell the life story of the legendary athlete.
5. Michael Jackson's This is It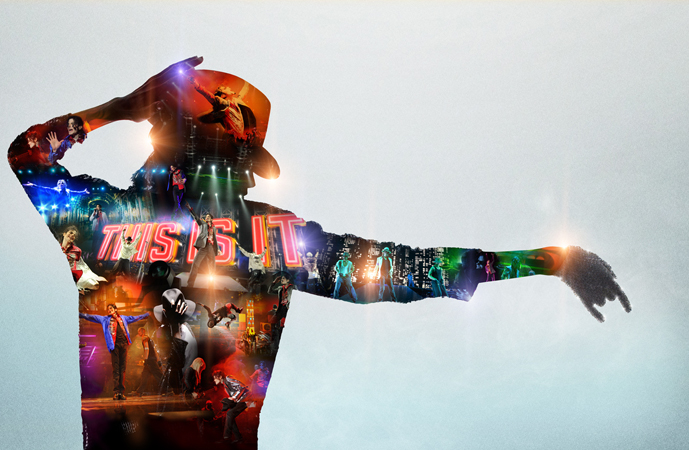 In an era of pop stars, Michael Jackson stood above the rest until his unexpected death in 2009. Michael Jackson's This Is It features behind the scenes rehearsal video and sound of the music legend as he prepared for a series of sold-out concerts that fatefully never happened.
Start Watching These Documentaries Today
STARZ PLAY viewers should get their popcorn ready and settle in for an enjoyable evening of insightful and entertaining documentaries.