The summer is the best time to discover films and shows. Good news for viewers – STARZ PLAY has a full list of new programs and movies that will be available this month.
7 New Shows and Movies to Watch This Month
Whether viewers are looking for family films, dark dramas, or adult comedies, STARZ PLAY has it all. Here are seven new shows and movies available in August.
1. Ray Donovan Season 5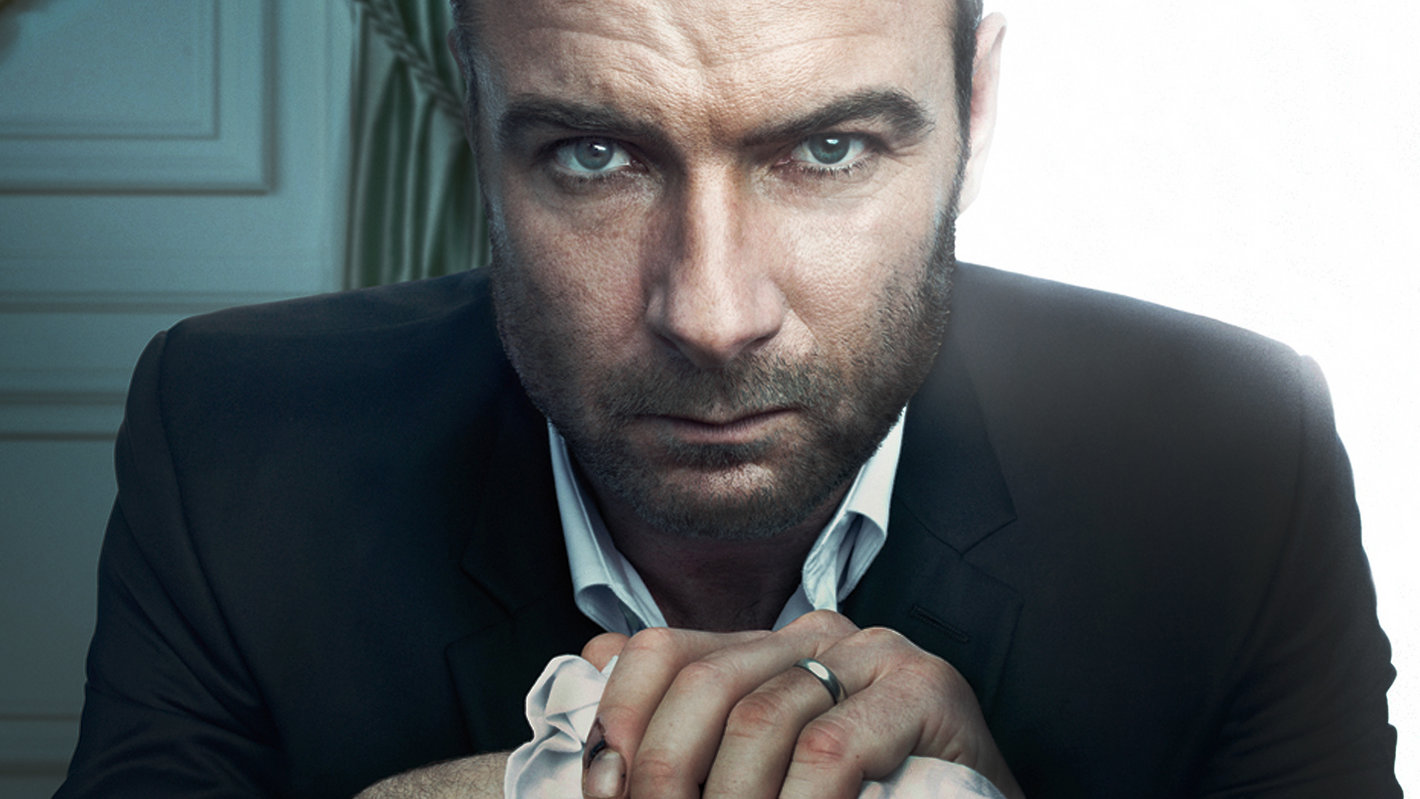 Ray is dealing with more fixes that need fixing, plus a whole new level of family drama, in season 5 of Ray Donovan.
2. Mr. Robot Season 2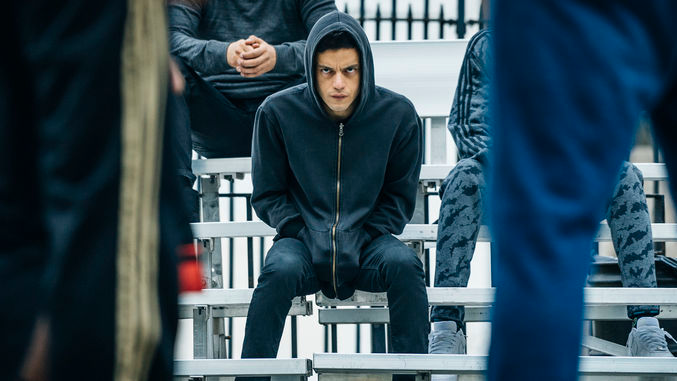 Computer genius Elliot is back in season 2 of Mr. Robot, working with a group of hacktivists whose goal is to attack corporate America.
3. I'm Dying Up Here Season Finale
The comedians have been bombing and killing all season, see what laughs or failures await in the season finale of new hit I'm Dying Up Here.
4. Survivor's Remorse Season 4
Cam Calloway is back on the court in season 4 of Survivor's Remorse, a comedy about a professional basketball star in Atlanta.
5. Cars
In Cars, animated racecar Lightning McQueen learns life is about more than winning when he gets lost and develops friendships with cars from a small town.
6. Cars 2
Lightning McQueen and his friends head to Japan for the World Grand Prix, but become wrapped up in international espionage in Cars 2.
7. Before the Flood in 4K/HD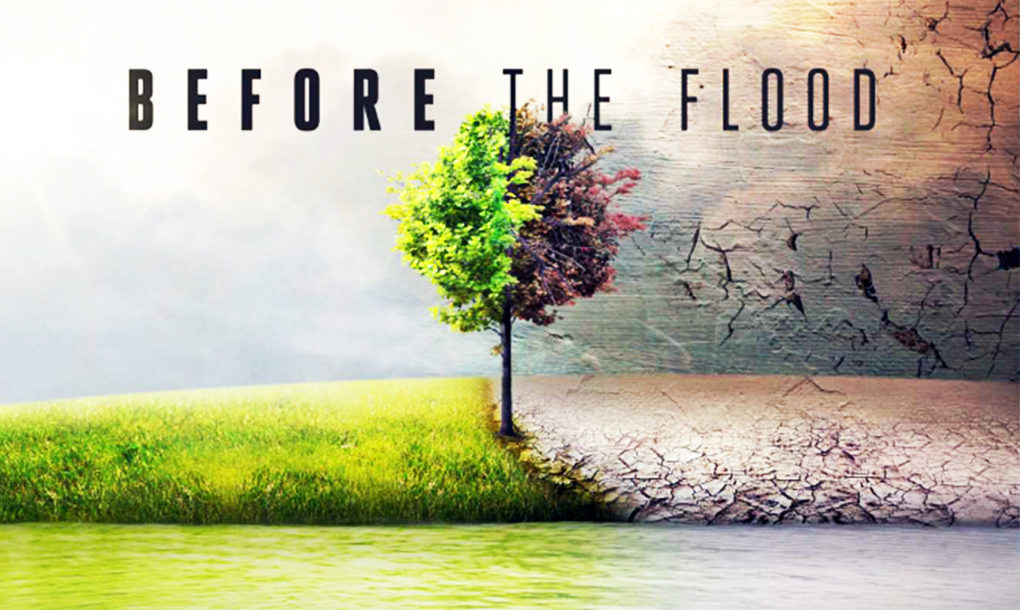 Before the Flood is a documentary that explores the impact of climate change. Experience it now in 4K/HD.
Full List of New Shows and Movies
Here's the complete list of new shows and movies available on STARZ PLAY this month:
Before the Flood in 4K/HD
Cars
Cars 2
I Origins
I'm Dying Up Here Season Finale
Robot Season 2
Ray Donovan Season 5
Resurrection Seasons 1 and 2
Survivor's Remorse Season 4
Start watching today!