Will Ferrell is a legendary comedic actor who is seemingly never embarrassed by anything. His filmography is full of cherished fan favorites, each one delivering laughs thanks to witty writing, physical gags, and Ferrell's unique facial expressions and voices. Here are five movies that every Will Ferrell fan should watch:
Blades of Glory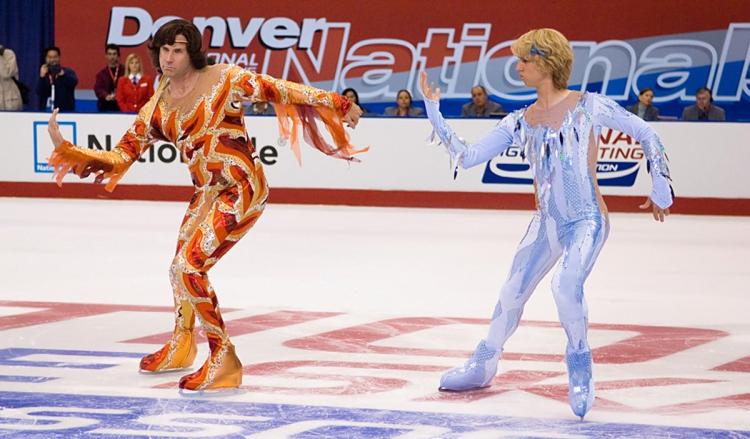 The premise of this film might just be to take Will Ferrell, add ice skates, and see what happens next! In Blades of Glory, Chazz (Ferrell) teams up with his archrival Jimmy (Jon Heder) to compete in the Olympics as a figure-skating duo. Despite their complicated past, the two train, tumble, and generate awkwardly coordinate together on their way to gold.
Talladega Nights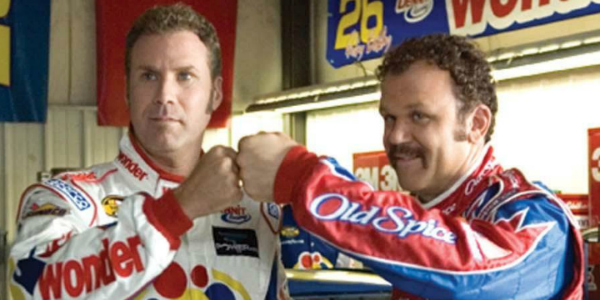 Ferrell transforms into a simple-minded yet loveable NASCAR superstar for Talladega Nights: The Ballad of Ricky Bobby. After an upset on the racetrack puts newcomer Jean Girard (Sacha Baron Cohen) in the spotlight, Ricky and his teammate Cal (John C. Reilly) must find a way to get back on top. The film is pure fun and super quotable, making it the perfect choice for movie night.
The LEGO Movie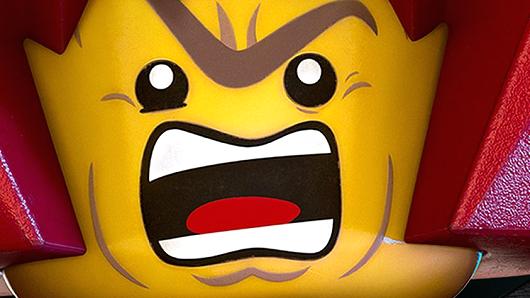 This animated blockbuster burst onto the scene in 2014 with stunning visual effects, a catchy theme song, and an all-star cast. Chris Pratt is the voice of Emmet, a construction worker who is chosen to help defeat Lord Business (voiced by Ferrell). The film is crammed with non-stop action and comedy, with plenty of hidden surprises and treats for the audience.
Anchorman 2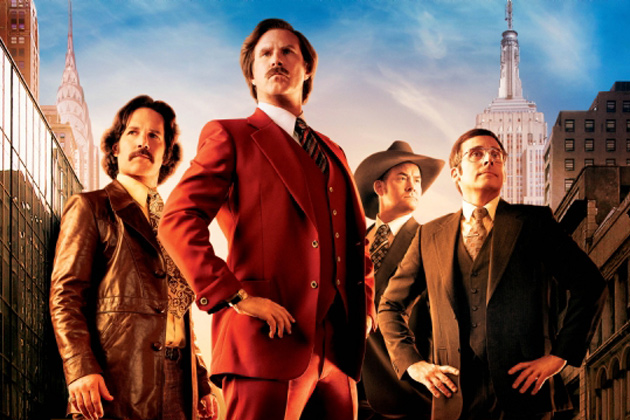 In this story set seven years after the original, news anchor Ron Burgundy (Ferrell) is offered a spot on a 24-hour news network. Amidst marital troubles, Burgundy regathers his old news team and tries to make the best of their late-night timeslot. Their sensationalist approach quickly gathers attention, but a surprising complication lies ahead. Start streaming Anchorman 2: The Legend Continues to see how Ferrell and the rest of the cast, including Christina Applegate, Steve Carell, and Paul Rudd handle Burgundy's various antics.
Step Brothers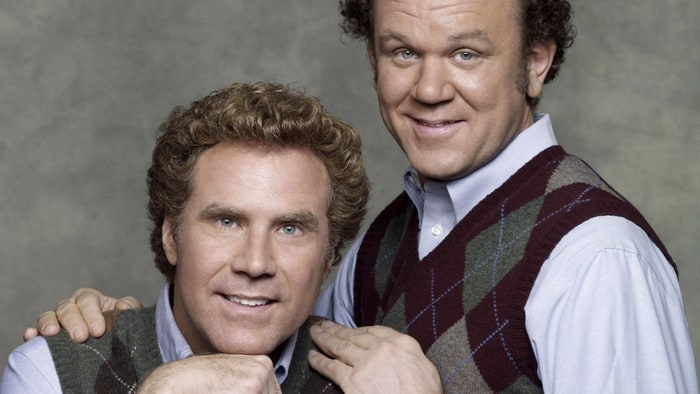 Blended families often have trouble getting along at first, particularly when unwilling children have to learn to live together. In Step Brothers, those children are Brennan (Ferrell) and Dale (John C. Reilly), both unemployed and middle-aged men who must live with their newly married parents, Nancy and Robert. As much as Brennan and Dale dislike one another, their parents' relationship begins to complicate things. From fights to affairs and job interviews to karaoke, the duo must find a way to make things work.