STARZ Play goes properly petrol-headed with exhilarating competition to celebrate new Top Gear partnership with BBC Worldwide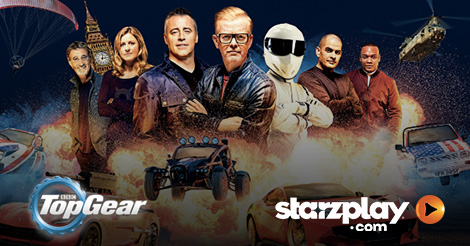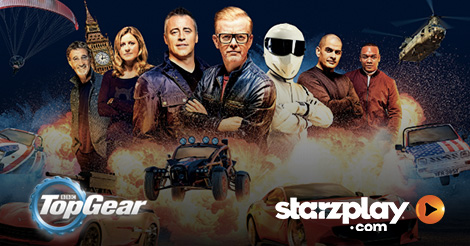 STARZ Play has entered into a partnership with BBC Worldwide. As part of this agreement, STARZ Play has acquired the exclusive regional rights to broadcast the latest season of Top Gear (Series 23) – the most widely watched motoring entertainment programme in the world.
The globally popular car show is now in its 23rd season and will be available from September, only on STARZ Play. The current Top Gear season – fuelled by the all-new line up including self-confessed car-fanatics Chris Evans and Matt LeBlanc – will also be featured alongside earlier seasons and exclusive specials of the Emmy award-winning TV show.
In addition to Top Gear, STARZ Play will also host Luther, the critically-acclaimed and Golden Globe-winning four season British crime drama series starring Idris Elba.
To celebrate the addition of Top Gear to its streaming service, STARZ Play will be teasing subscribers with a once in a lifetime launch competition. Five lucky contestants will be invited to compete at Yas Marina GP Circuit for the chance to experience a personal joyride with none other than 'The Stig' at the wheel.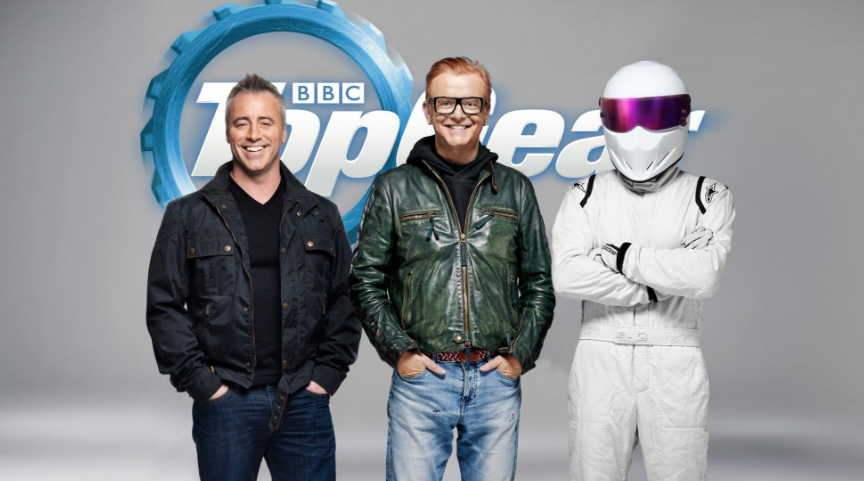 Khaled Benchouche, SVP Programming & Acquisition at STARZ Play, commented, "STARZ Play already streams thousands of hours of top-rated entertainment through existing partnerships with major studios. We are now accelerating our content acquisition and this strategic collaboration with BBC Worldwide allows us to steer our service towards an even wider group of customers."
"Top Gear in particular is one of the BBC's most entertaining exports, and will hugely enrich our library. We look forward to putting STARZ Play in pole position with this adrenaline-fuelled British brand," Khaled continued.
Natasha Hussain, Vice President & GM, Middle East & Mediterranean Region, BBC Worldwide said, "We're delighted to be working with STARZ Play to bring Top Gear and Luther to the Middle East. It's great to have a presence in the market on such a prestigious on-demand video streaming service, and we look forward to working closely together to maximise our new partnership."
In addition to the new TV shows, STARZ Play provides thousands of hours of blockbuster Hollywood movies, documentaries, children's entertainment and 'same-day-as-the-US' series to subscribers in 19 countries. The platform features English, Arabic and French audio options and user interfaces, plus one-click Arabic subtitling.