National Geographic creates some of the best, most in-depth documentaries available. Here are five of our most popular series, all of which are also available in the dubbed Arabic versions.
Brain Games
Do you ever wonder about how the brain works? It controls our understanding of the universe, from day-to-day interactions to long-range emotions and relationships. Brain Games follows host Jason Silva as he and guest experts perform experiments and demonstrations. Topics include left versus right brain thinking, morality, adaptation, and memory. Why do we act the way we do? Catch episodes of the series online to stretch your mind and unlock some of the mysteries.
Nazi Megastructures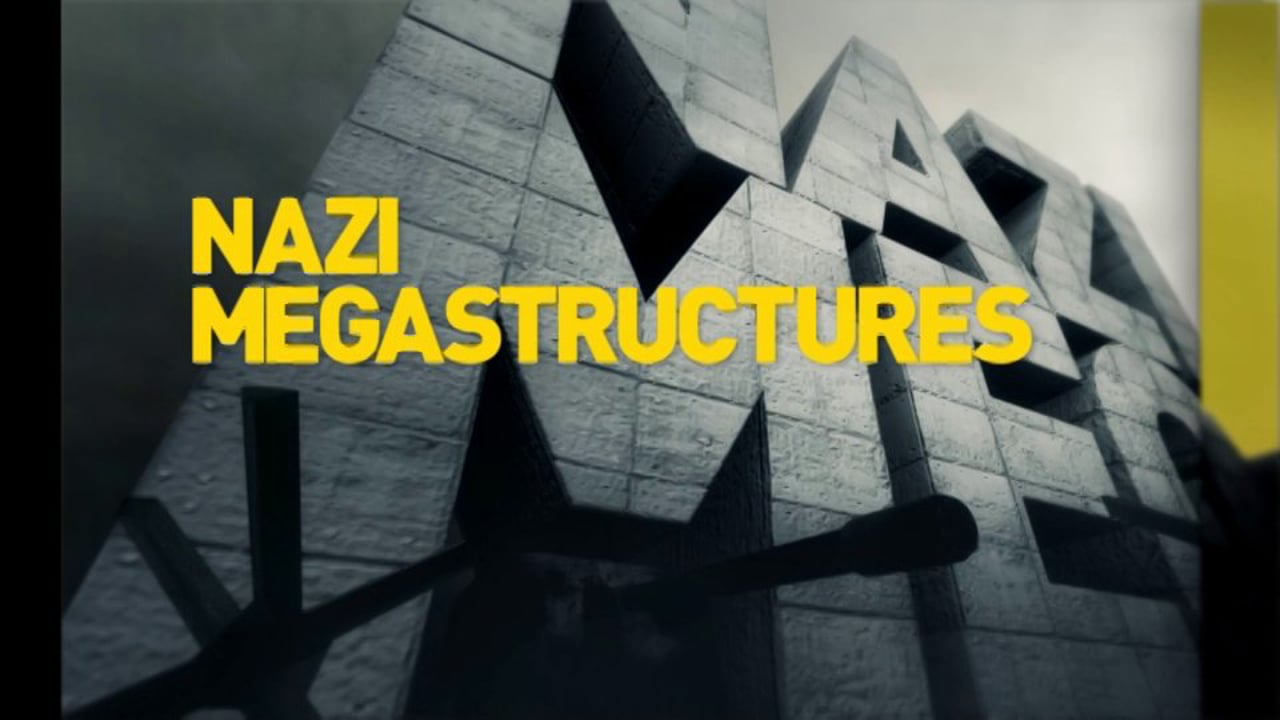 World War II was filled with tension and horror, much of which came directly from the Nazi Party. At the same time, however, the infamous group who rose to power also made immense industrial advancements that changed the course of history. Nazi Megastructures explores the feats of engineering that led to hi-tech machinery and weapons of mass destruction. Six episodes are now available to stream, and each one traces the genius behind such astonishing projects.
Ultimate Airport Dubai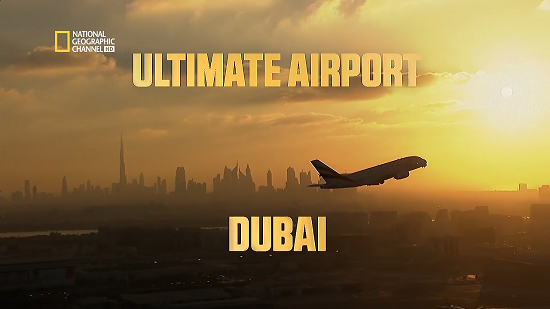 This much-loved show gives viewers an incredible behind-the-scenes look at one of the biggest airports in the world. Expect the unexpected as the airport staff deals with snakes, drugs, medical emergencies, and more. Intrigued? Start streaming Ultimate Airport Dubai today.
Inside Combat Rescue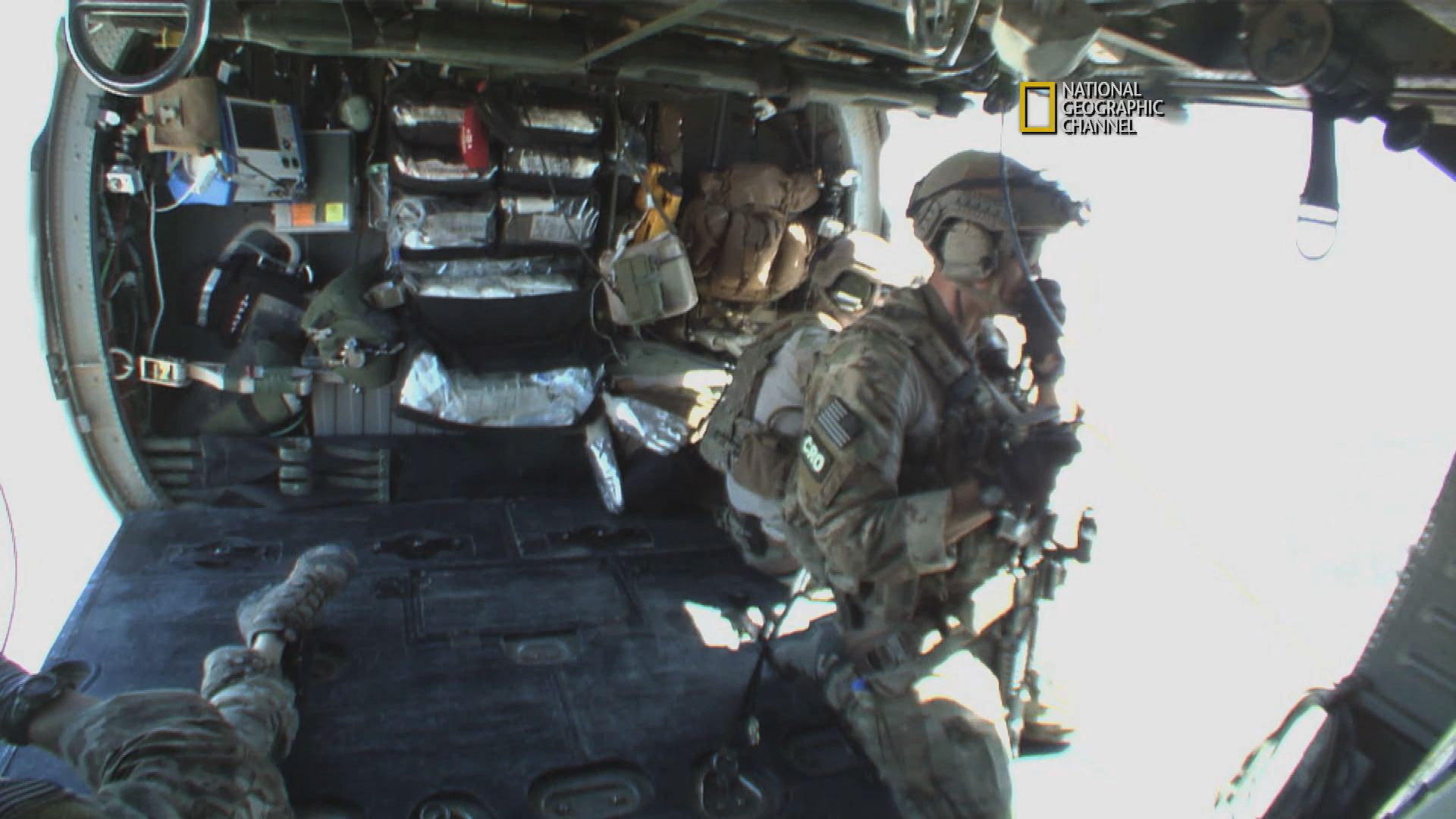 The U.S. Air Force has a prized, elite group known as Combat Rescue, which tackles some of the most dangerous missions. The airmen rescue people who are in extreme danger, stepping in where no one else can or will. Inside Combat Rescue captures these dramatic rescues from both the ground and the sky, as the team deals with mines, choppers, injured civilians, enemy fire, and more. Watch a season online to see how the crew handles their months-long deployment to Kandahar, Afghanistan.
Blow Your Mind
Many late-night comedy shows take to the streets to ask random people questions. Blow Your Mind does the same thing, except those random people are actually unknowing test subjects. Robert Llewellyn and Bruce Hood team up to perform experiments, cover at-home tests, and use a hidden camera to study the unconscious process of the human brain. This 45-minute documentary film is captivating and entertaining, and something you will definitely want to show your friends.