STARZ PLAY has a whole array of new movies coming your way this February. Whether you want to grip the edge of your seat in suspense or fall out of it in laughter, you won't be disappointed with the new line-up:
The A-Team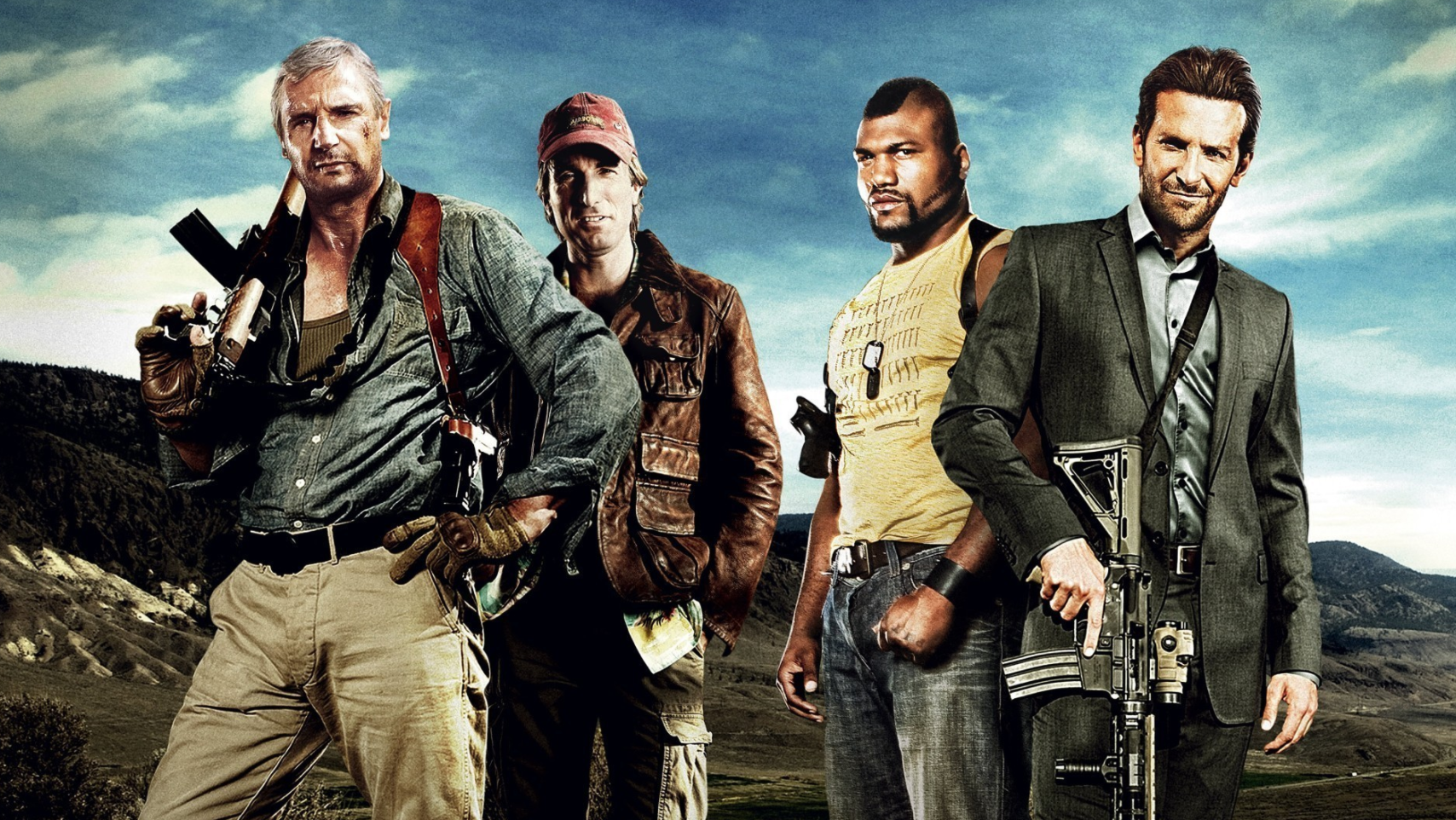 In this action-adventure movie from 2010, four soldiers have to work together to prove that they did not commit the crime they are being accused of. Before this can happen, they all have to break out of the military jails that hold them captive. Liam Neeson plays the lead, taking charge to find justice for himself and his comrades.
The X-Files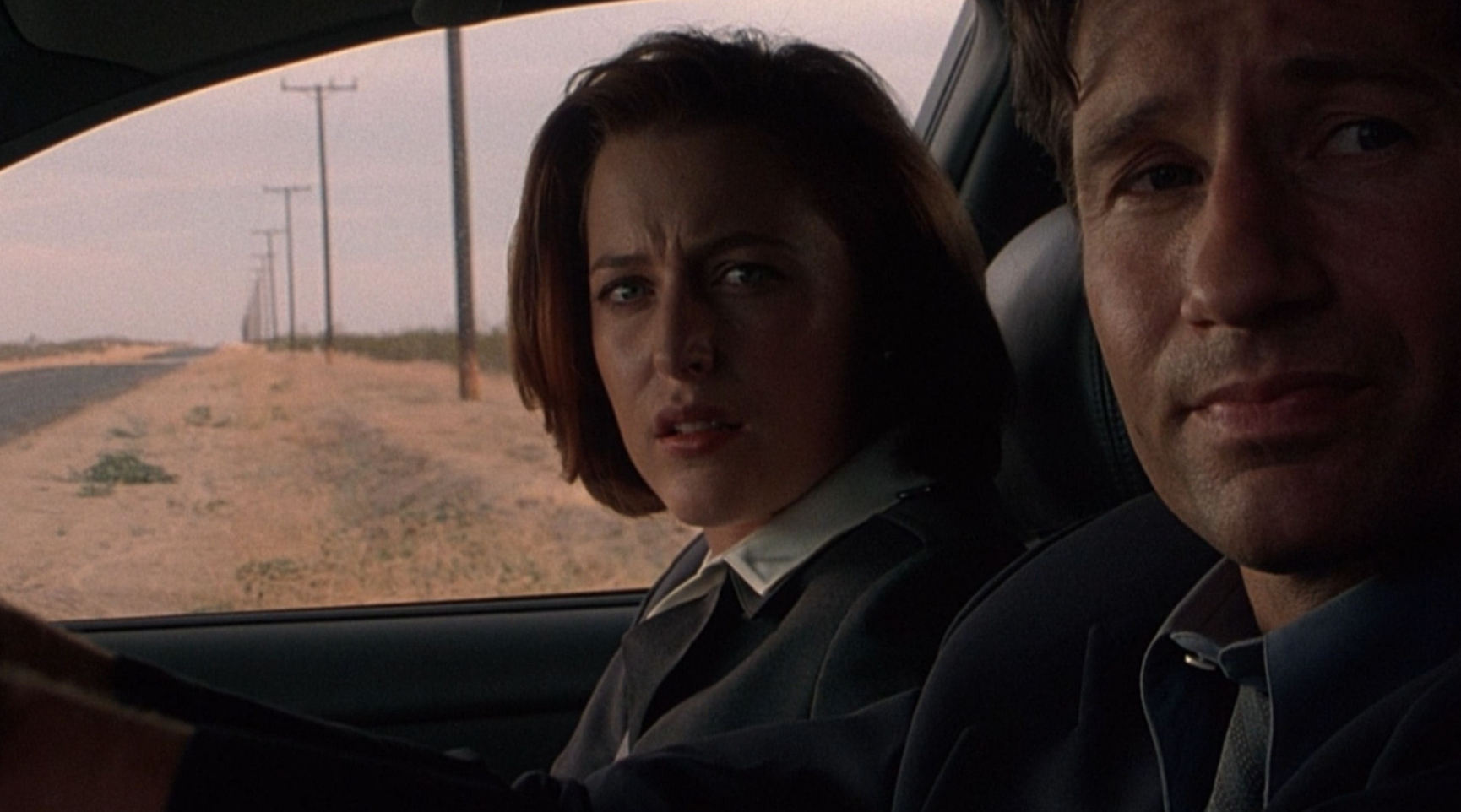 The hit TV series is even better as a full-length, feature film. David Duchovny and Gillian Anderson don't miss a beat in reprising their roles as the super-sleuth agents in charge of investigating the supernatural. In the movie version, their mission is to prove that aliens have invaded earth, and the government knows all about them.
Tomorrowland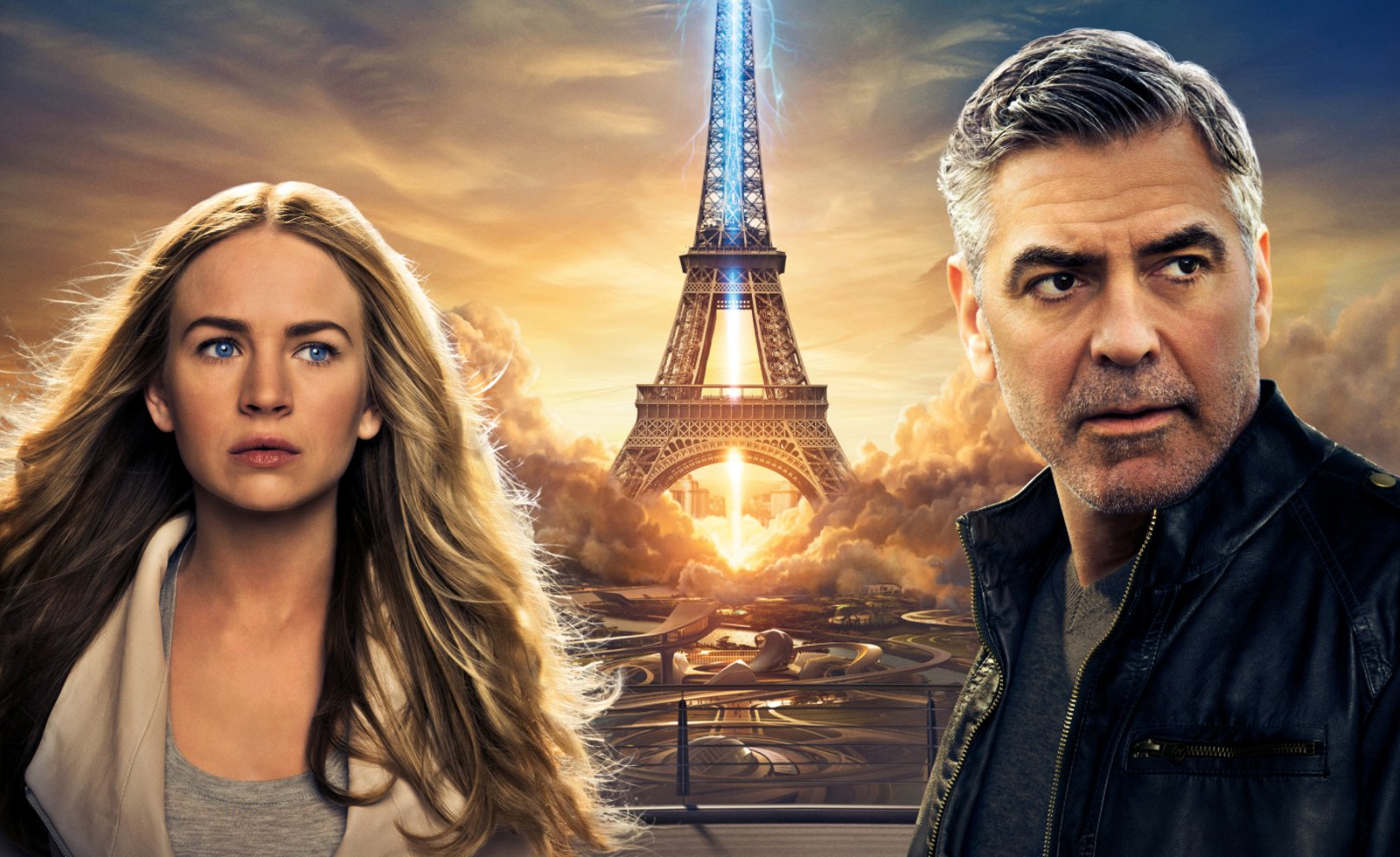 Former TV docs George Clooney and Hugh Laurie star in this action-adventure flick that borders on fantasy. In "Tomorrowland," Clooney plays an inventor and former boy-genius, who sets out to discover what this secret place he keeps recollecting has in store for him. He is joined in his adventures by a young girl, who seems to have the same memories of this mysterious place and time.
Strange Magic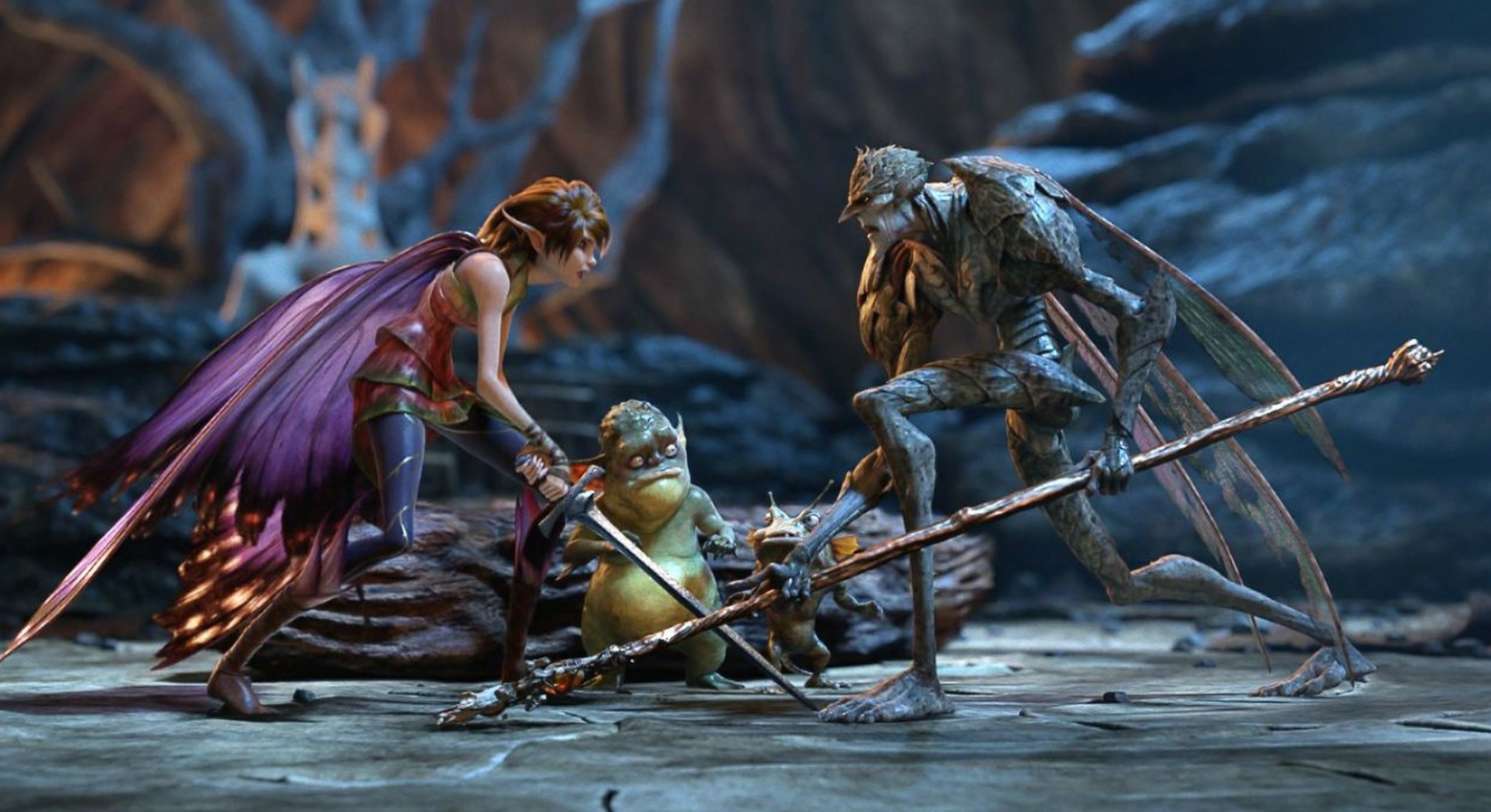 "Strange Magic" is a beautifully animated film full of elves, fairies, and goblins getting into mischief. The drama begins with a quarrel over a magic potion that has entered their midst. Almost all of their misadventures and little battles are set to song, making this a lovely family movie for the eyes and the ears.
The Other Woman
One man doesn't stand a chance against the three women he has recently betrayed. Cameron Diaz is as hilarious as you'd expect when she realizes that the boyfriend of her dreams is already someone else's husband. Things really heat up, however, once she befriends the wife (and another mistress) and the trio begins to enact their own sweet revenge.
STARZ PLAY has all the drama, laughs, and tears you need to get through February. With these 5 new movies coming our way, there won't be any reason to leave your TV this winter.