Some movie gems will be leaving STARZ PLAY by the end of February. Don't miss out on your chance to tune into a blockbuster hit or classic flick before it is too late:
Son of Batman
This animated comic book adaptation pits the Dark Knight against his own unruly son. A son who had been kept secret from him until the boy had become a violent pre-teen.
Big Hero 6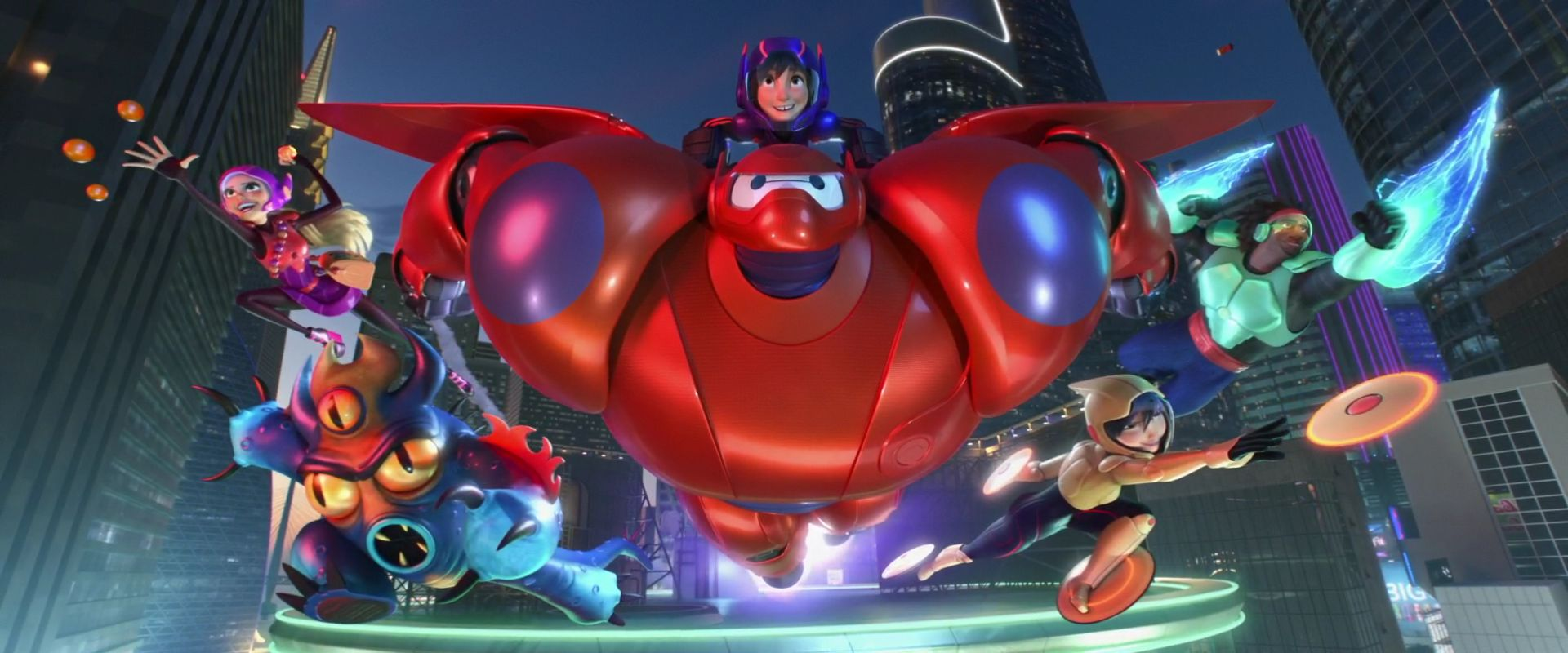 Fun for the whole family, "Big Hero 6" is a band of high-tech heroes who take it upon themselves to save the city of San Francisco from a devastating event.
Django Unchained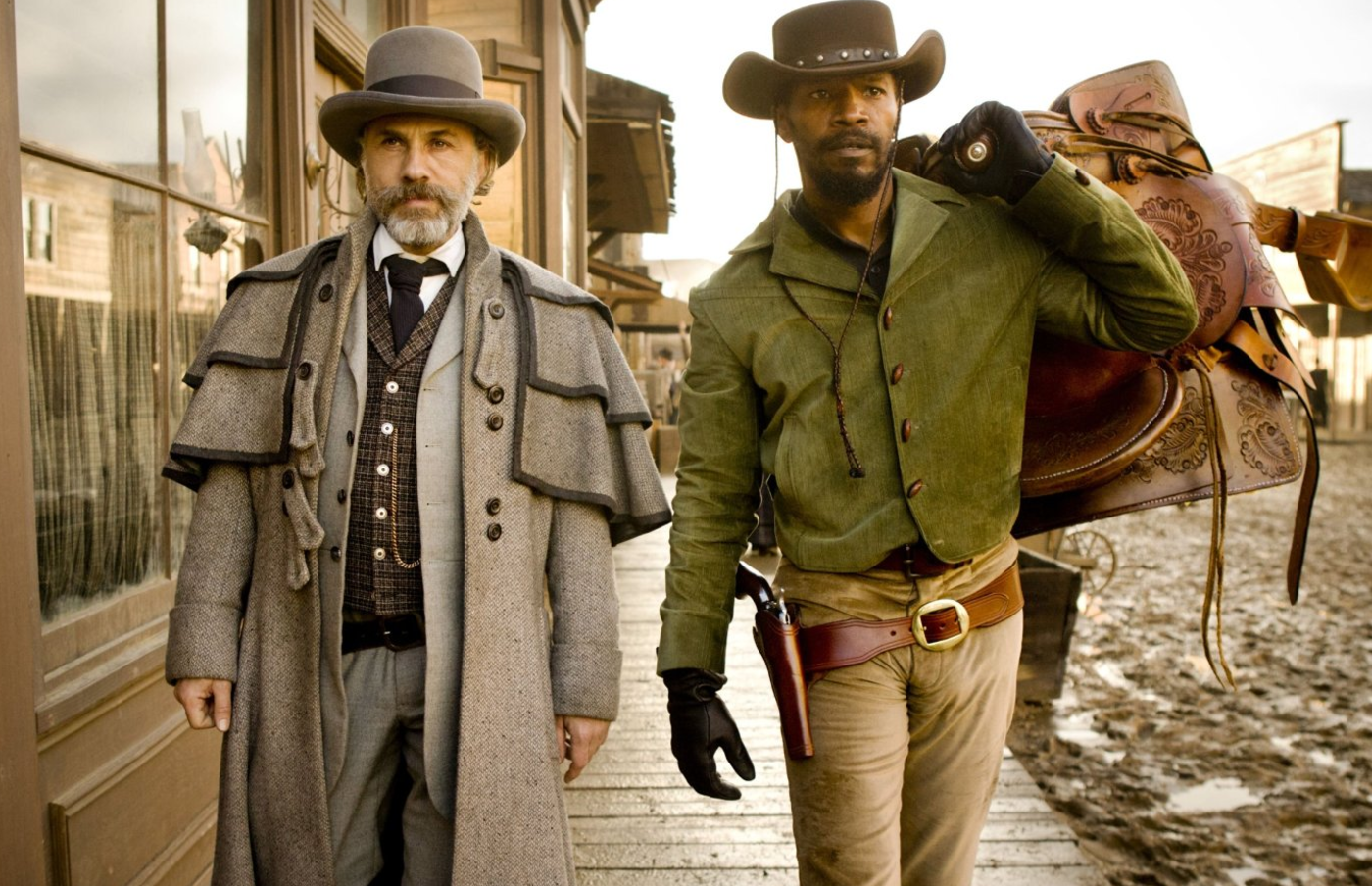 Jamie Foxx is brilliant as the freed slave who is determined to liberate his wife from an evil plantation owner played by Leonardo DiCaprio.
Robocop 2014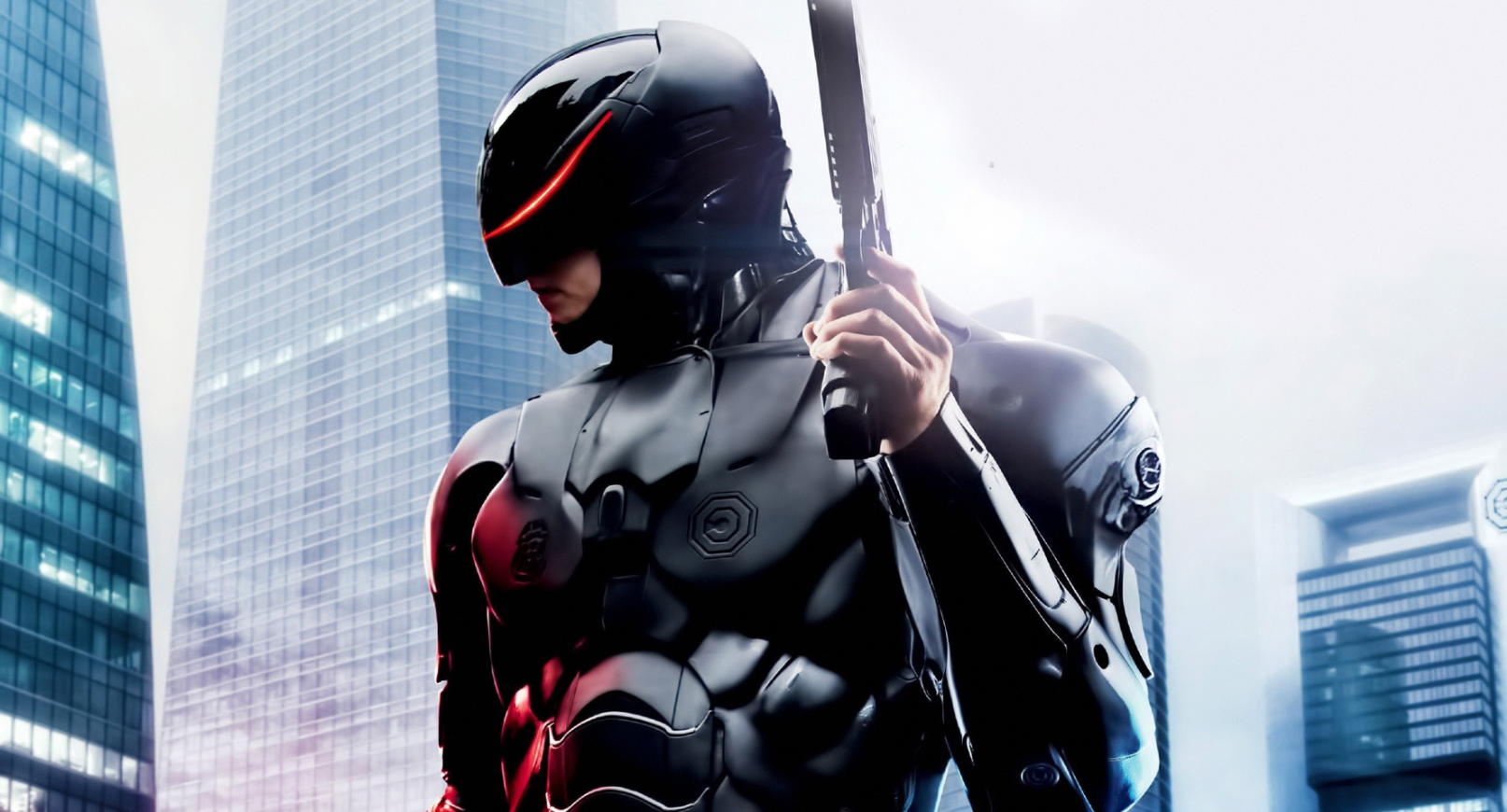 Despite being a remake of a '80s cult classic, "Robocop" 2014 is an excellent action flick that has viewers clamoring for a sequel.
Think Like a Man
This 2012 romantic comedy follows four women who have found a way to use a man's relationship advice against the men in their lives. Things heat up when the guys find out and try to turn the tables on their ladies.
The International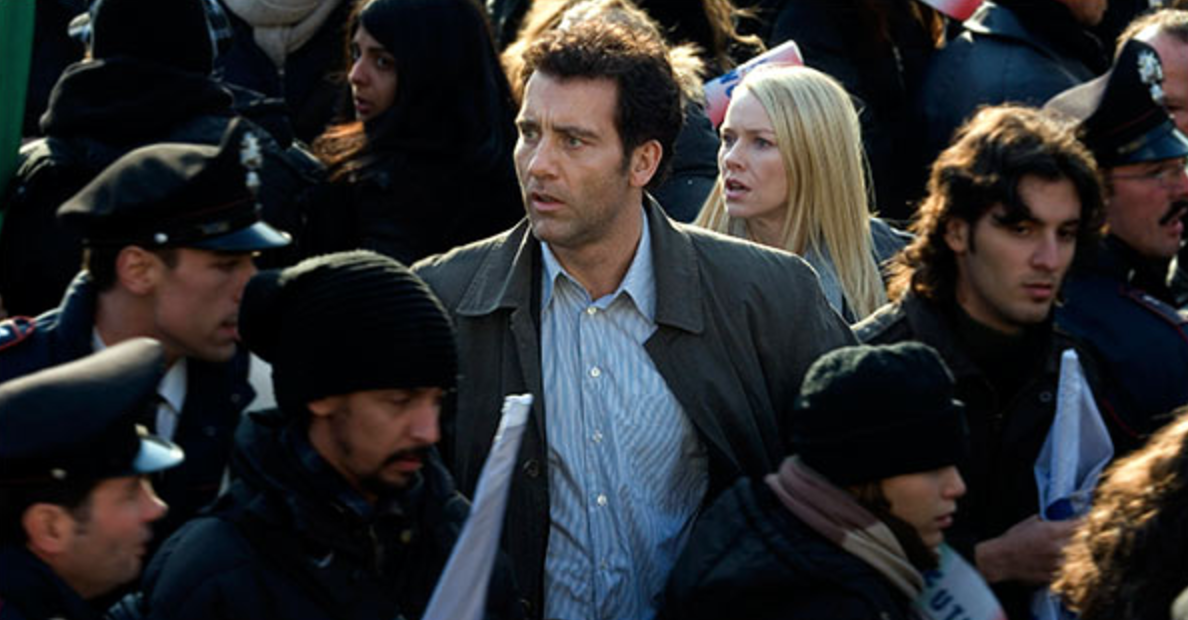 It's man and woman against a big bank in this high-stakes thriller from 2009. Clive Owen and Naomi Watts play the globe-trotting detective duo who stop at nothing when it comes to putting an end to the bank's illegal (and deadly) transactions.
The Bounty Hunter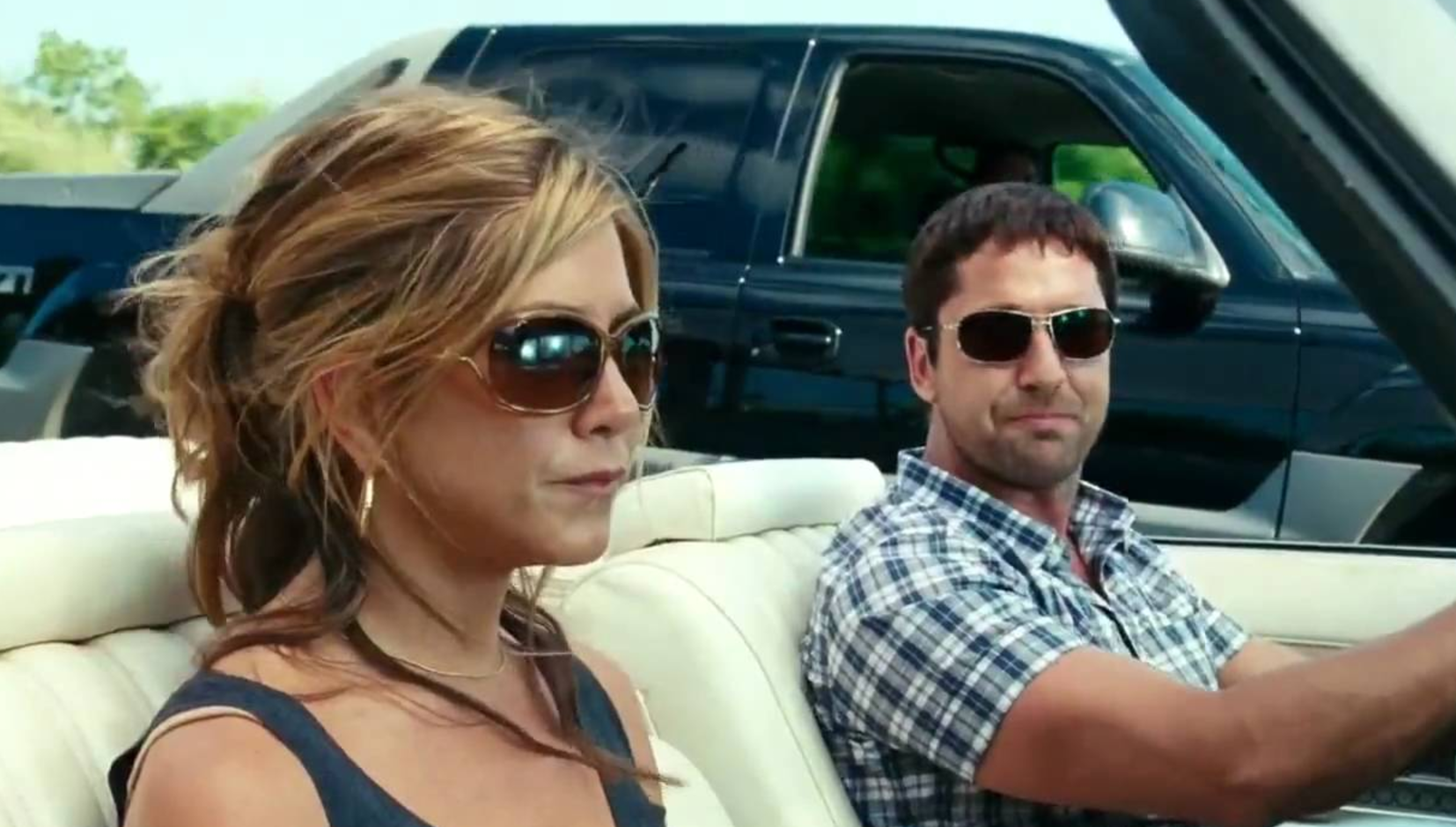 When a bounty hunter is called upon to apprehend his ex-wife, he gets a lot more than just some sweet revenge. The delightful Jennifer Aniston is the perfect leading lady trying to outsmart the debonair Gerard Butler.
Daddy Day Camp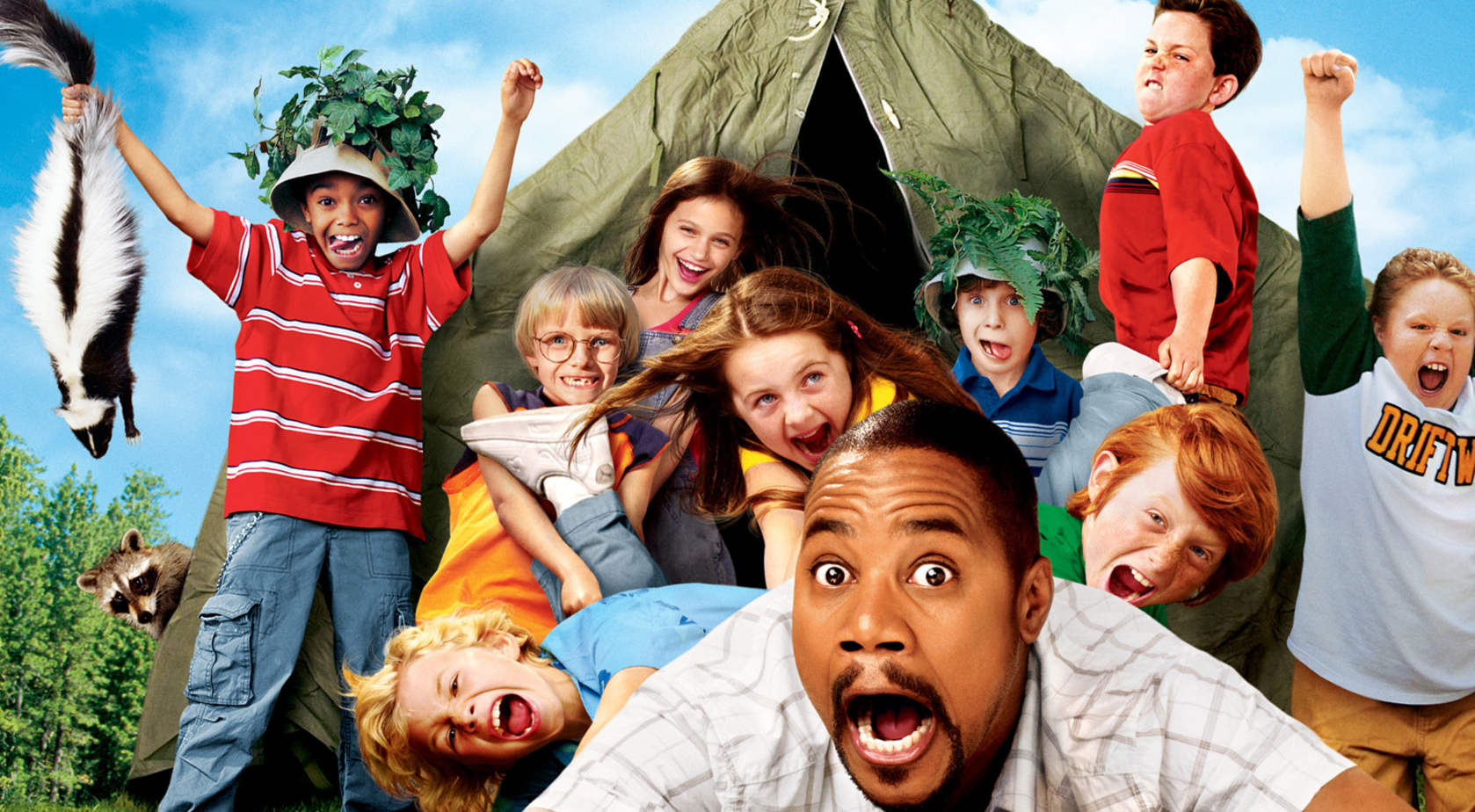 The "Daddy Daycare" crew is back, this time after school lets out. It's up to them to give the kids a summer they'll never forget, while not losing their shirts in the process.
50 First Dates
This a must-see movie for fans of Adam Sandler/Drew Barrymore on-screen romances. In this 2004 blockbuster, Henry has to convince the forgetful Lucy that she is in love with him over and over again.
PRIEST 2011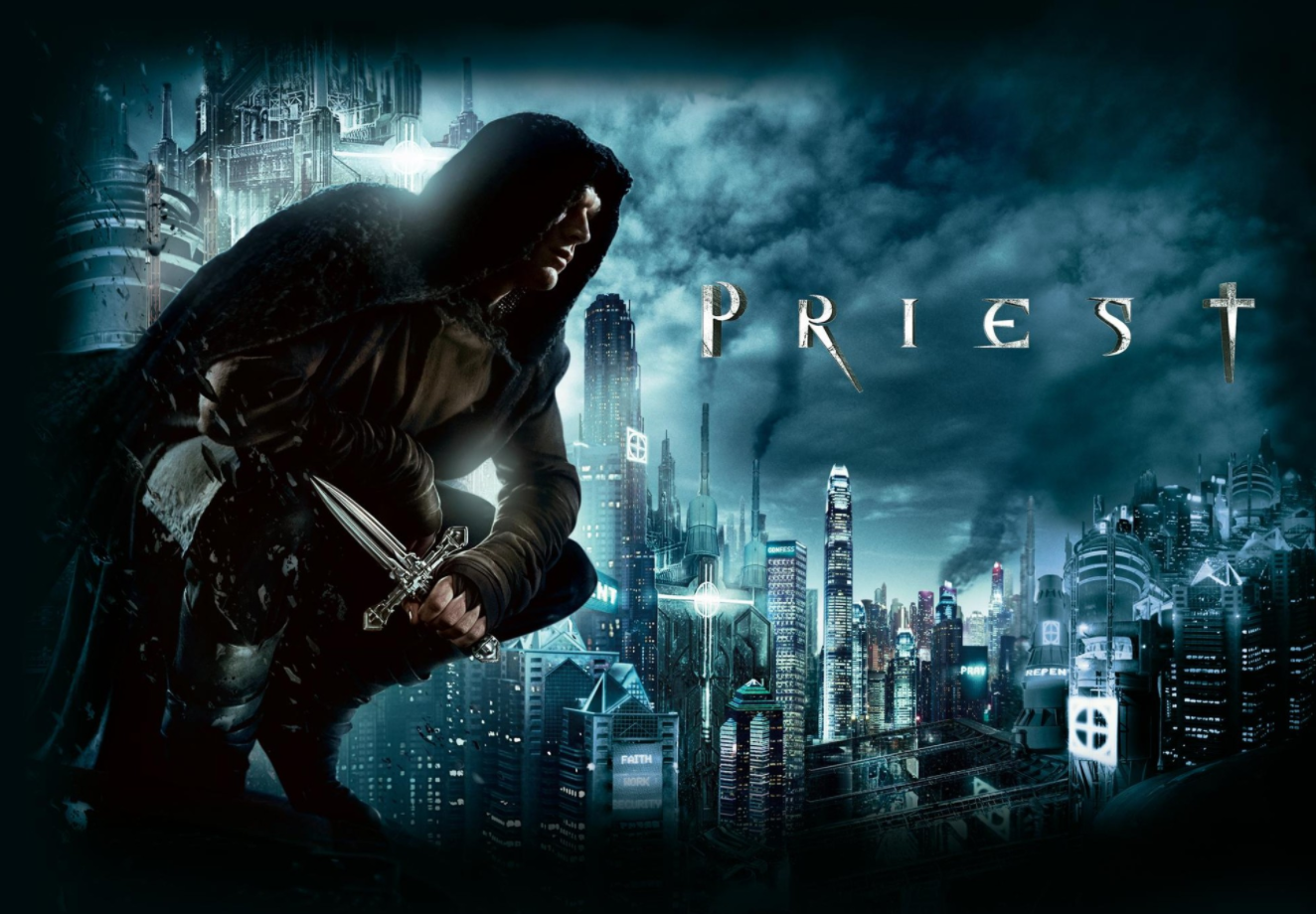 The alternate universe that "PRIEST" resides in is one full of savage vampires who have kidnapped the Warrior Priest's niece. Only his small group has the courage to face them down and rescue the girl before she becomes a vampire.
Here's the entire list:
Son Of Batman
Big Hero 6
Sorcerer'S Apprentice, The (2010)
Scooby-Doo! Ghastly Goals!
Inspector Gadget
My Favorite Martian
Tom And Jerry & The Lost Dragon
Sophia Grace And Rosie'S Royal Adventure
JLA Adventures: Trapped In Time
Parent Trap, The (1998)
Godzilla
Bon Voyage
Angel's Friends Special
Django Unchained
Grace Unplugged
Robocop (2014)
Amazing Spider-Man, The
Men In Black 3
Premium Rush
Resident Evil: Retribution
Think Like A Man
Total Recall (2012)
Underworld Awakening
50 First Dates
Across The Universe
Armored
Bicentennial Man
Blue Streak
Boondock Saints Ii, The: All Saints Day
Bounty Hunter, The (2010)
Boyz N' The Hood
Burlesque
Cable Guy, The
Carandiru
Daddy Day Camp
Daddy Day Care
Deuce Bigalow: European Gigolo
Fun With Dick And Jane (2005)
Finding Forrester
Ghostbusters
Good Luck Chuck
Gridiron Gang (2006)
House Bunny, The
Inside Job (2010)
International, The (2009)
Jumanji (1995)
Lawrence Of Arabia (Restored Version)
Layer Cake
Legend Of Zorro, The (2005)
Lords Of Dogtown
National Security
Patriot, The (2000)
Priest (2011)
Quarantine
Rent (2005)
Richard Pryor Live On The Sunset Strip
Rv
S.W.A.T. (2003)
Stealth
Surf'S Up
Ultraviolet
Underworld: Rise Of The Lycans
Walk Hard: The Dewey Cox Story
Wild Things: Foursome
You Don'T Mess With The Zohan
You Got Served
A.I. Artificial Intelligence (S)
Black Snake Moan
Changing Lanes
Cloverfield
Dinner For Schmucks
Drillbit Taylor
Friday The 13Th (2009)
Galaxy Quest
General'S Daughter, The
Internal Affairs
Jackass 2.5
John Carpenter'S Escape From L.A.
Just Like Heaven
Justin Bieber: Never Say Never
Marci X
Margot At The Wedding
Mean Girls
Mean Machine
Middle Men
Naked Gun 33 1/3: The Final Insult
No Country For Old Men
WRONG TURN AT TAHOE
Peacemaker, The (1997)
Perfect Score, The
Road Trip: Beer Pong
Red Eye
Ring 2, The
She'S Out Of My League
Spiderwick Chronicles, The
Stardust
Stepford Wives, The (2004)
Sum Of All Fears, The
Things We Lost In The Fire
Timeline
Tuxedo, The
Waiting For "Superman."
Weather Man, The
Year Of The Dog
Young Adult
Dictator, The
A.C.O.D.
Fun Size
G.I. Joe: Retaliation*
Guilt Trip, The
Jeff, Who Lives At Home
Katy Perry The Movie: Part Of Me
Paranormal Activity 4
Thousand Words, A
Scooby-Doo! Franken Creepy
Tinkerbell & The Legend of The Neverbeast
Bears
In My Dreams