Kill your winter blues with fresh and provocative television coming to STARZ Play this February. Intense drama and intrigue are just a few of the reasons why you won't need to leave your couch:
Black Sails Final Season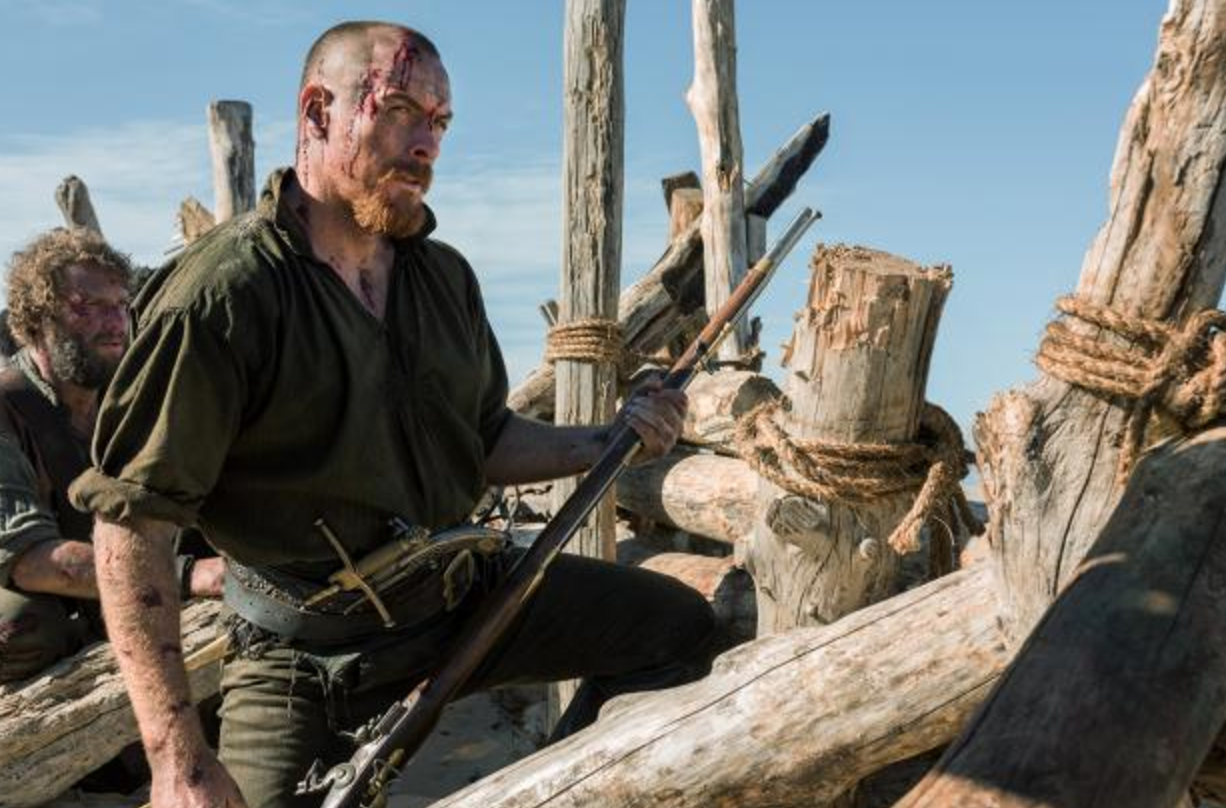 The Emmy award-winning original series sails off into the sunset, but not before giving fans the sendoff they've been waiting for. This prequel to "Treasure Island" has had critics around the world praising its ingenuity, and the last season promises to exceed all of their highest expectations.
Once Upon a Time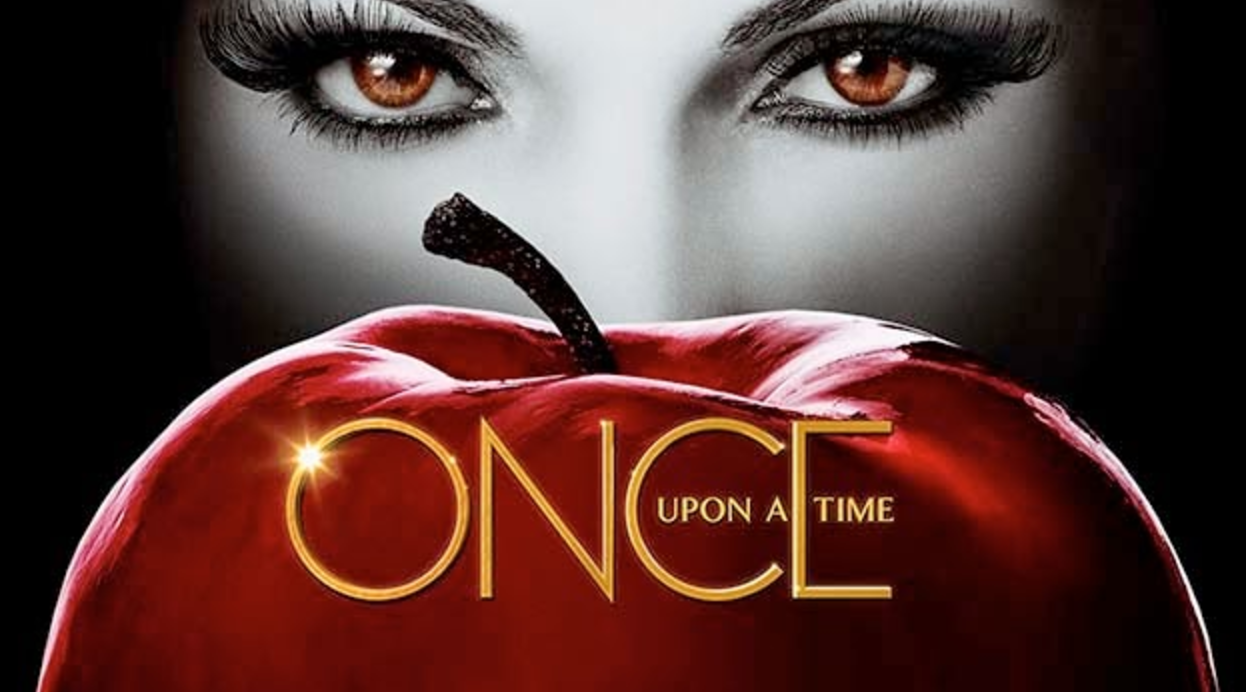 Since 2011, viewers have been enchanted by the fairy tale adaptations that make up "Once Upon a Time". This truly unique series centers around the beloved Snow White, and the numerous battles she must face to protect herself, her son, and the story-book characters from the many evils that invade her happily ever after.
The Americans Season 3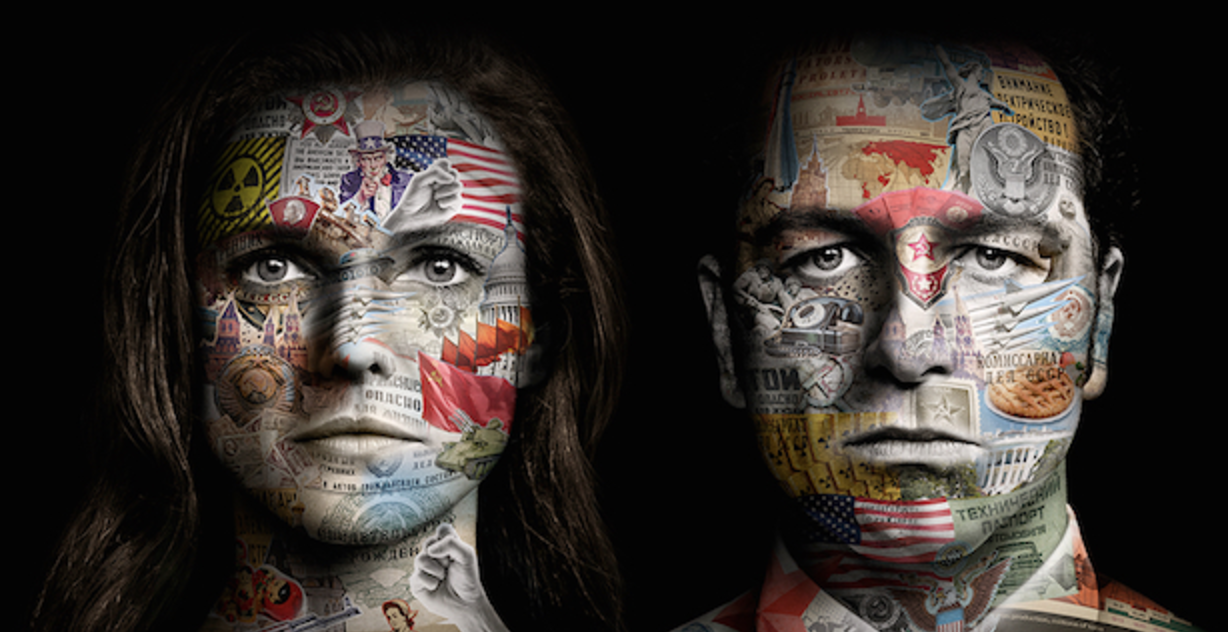 A period drama set in the Reagan era of the United States, "The Americans" is full of characters who are anything but American. The central conflicts come from the married KGB spies who must keep up the ruse of patriots, even to their two children. The cold war heats up in season 3, as the espionage and backstabbing grows more intense.
Empire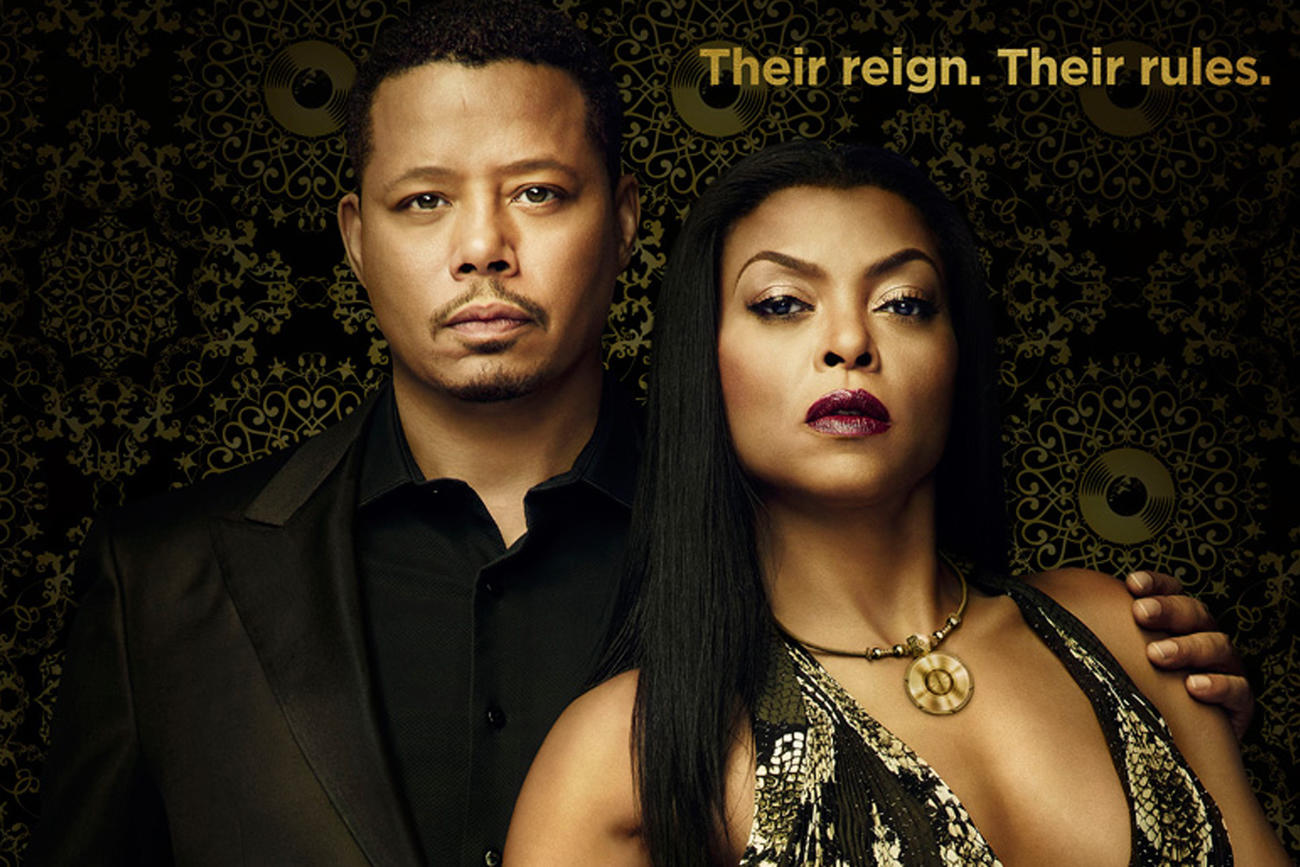 "Empire" is a star-studded, behind-the-scenes look at hip-hop music, and the moguls who run it. Terrence Howard is Lucious Lyon, the powerful businessman who has to choose which of his three sons has what it takes to take over his empire. This, while he must continually fight his ex-wife to ensure that she doesn't steal it all out from under him.
Legends of Tomorrow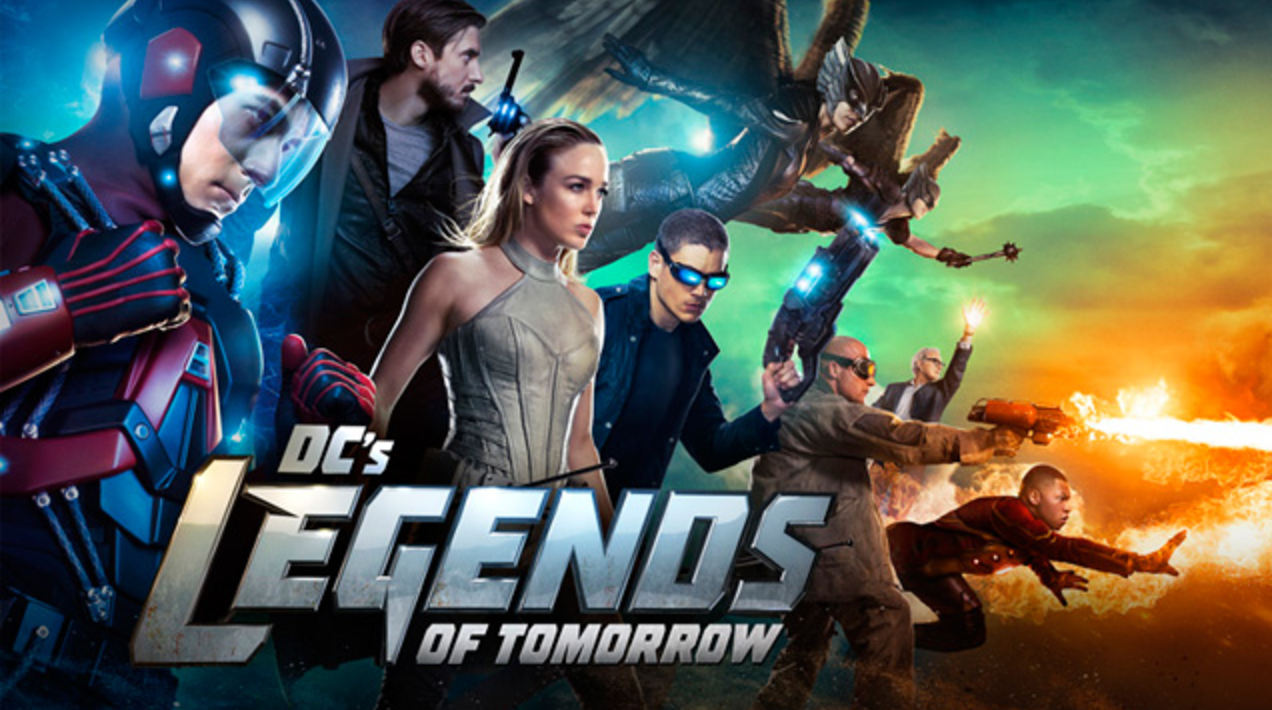 This time-traveling sensation has taken television by storm. The hero – or legend – is Rip Hunter, who must find the means and the people to ensure that there is a future for our planet. Not only is he working in multiple realities to protect the world, he has to do it in a way that keeps history's timelines intact.
Billions Season 2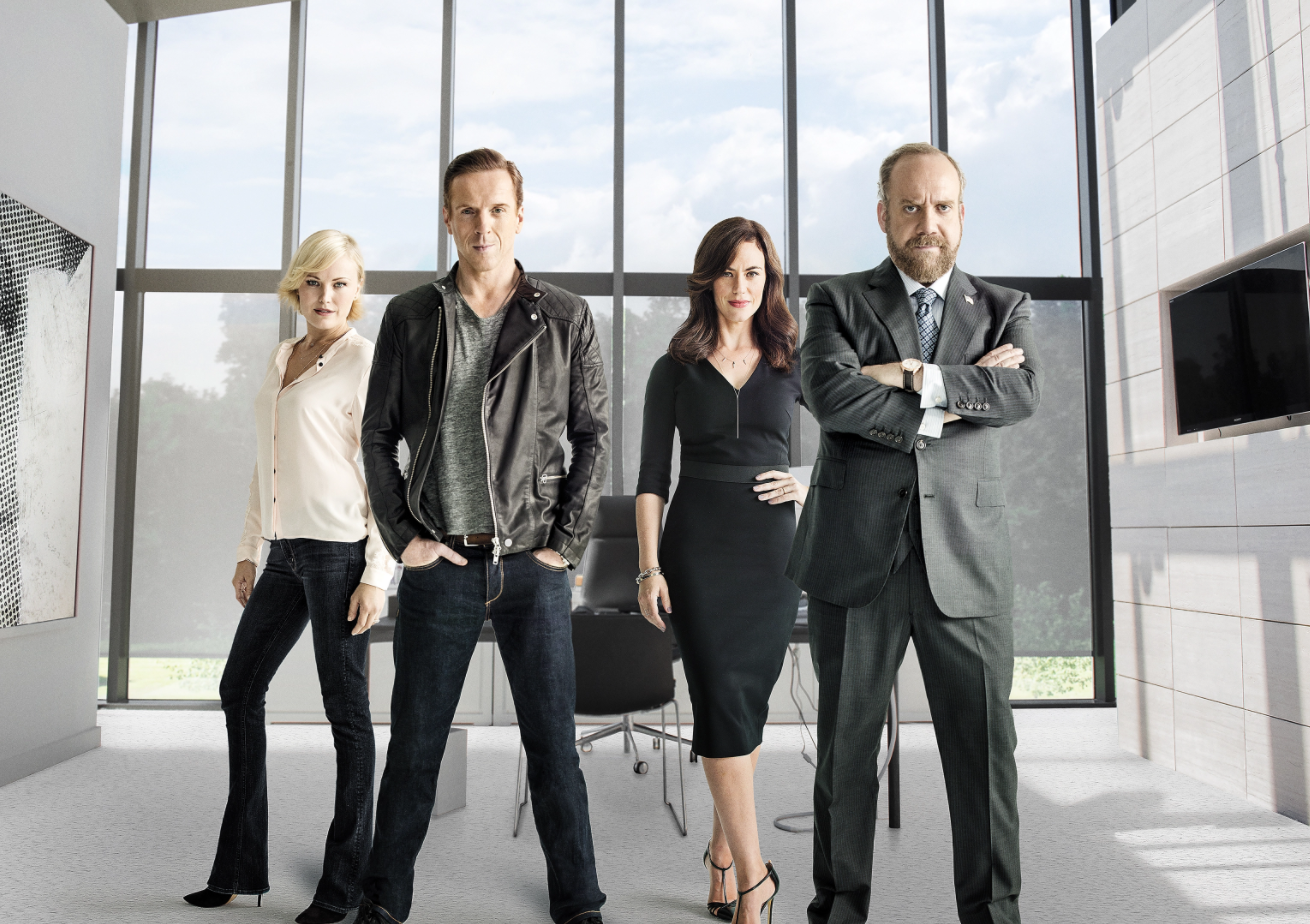 "Billions" is returning to Showtime for a second season, and will also stream on STARZ PLAY during the month of February. This original series is a scary parallel to our world today, revolving around the politics and money that influence the world around us. This is a timely series that promises to remain fresh with storylines that reflect the current state of affairs around the world business transactions.
Fall in love with television this February on STARZ PLAY. With current programming being played when you want it, you'll be on the cutting edge of TV entertainment.