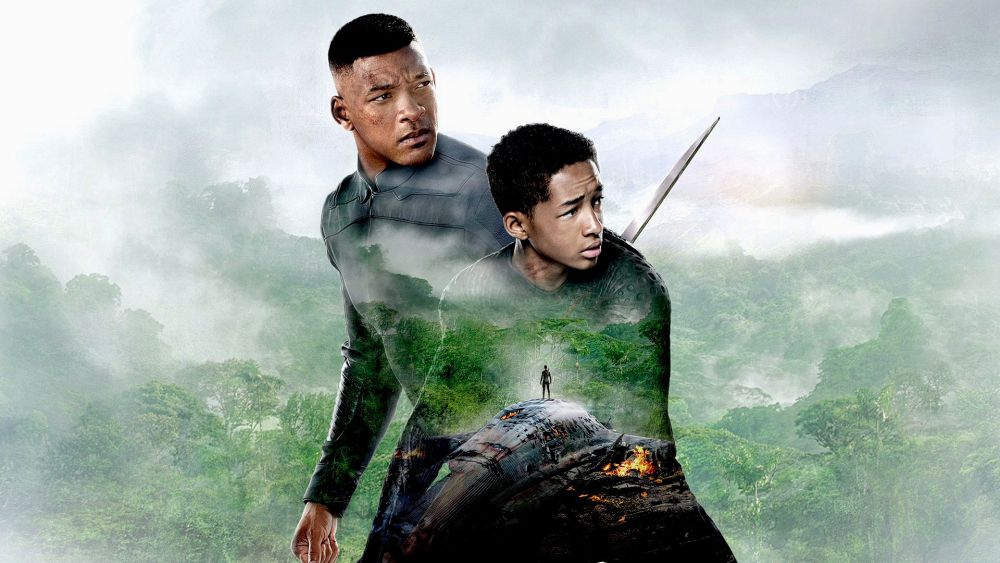 The holiday season at STARZ PLAY just got a lot better.
This December, we have exhilarating movies lined up just for you. We'll leave you begging for more.
Here are some of the great movies that you should look forward to:
1. After Earth
This movie follows General Cypher Raige (Will Smith) and his son Kitai (Jaden Smith) who crash land on Earth's hostile surface and must trust each other like never before in order to survive.
You can't miss on the tension, action, and thrill of AfterEarth.
2. Bad Boys II
The drug dealing menace is taking over Miami, and Detective Mike Lowrey (Will Smith) and his partner, Marcus Burnett (Martin Lawrence), are the perfect team for the job.
But it's not as easy as they thought – they have to go through Haitian mobsters and ruthless Russians.
Will they make it this time? Catch the Bad Boys II action on STARZ PLAY.
3. Captain Phillips
What do you do when a group of blood-thirsty Somali pirates takes a whole ship hostage?
This is Cpt. Richard Phillip's (Tom Hanks) predicament on Captain Phillips.
Will he be able to save his beloved ship and its occupants? Find out on STARZ PLAY.
4. Hancock
Yet another great classic featuring the one and only, Will Smith.
Hancock follows a scruffy superhero who is up to the task of protecting the people of Los Angeles. The only problem is that he leaves ghastly collateral damage.
The citizens are left with a dilemma of letting Hancock go and living without a caped crusader.
5. The Other Guys
Unlike other industrious cops on the force, detective Holtz (Mark Wahlberg) and Gamble (Will Ferrell) seem to garner no headlines from their day-to-day duties.
However, things change when a minor case they handle escalates into a big deal.
Catch The Other Guys on STARZ PLAY this December.
6. The Smurfs 2
In The Smurfs 2, our favorite Smurfs – Papa, Clumsy, and the rest of the gang – reunite with Grace and Patrick to save Smurfette from clutches of evil. Will they make it?
Don't miss these awesome movies this December on STARZ PLAY.