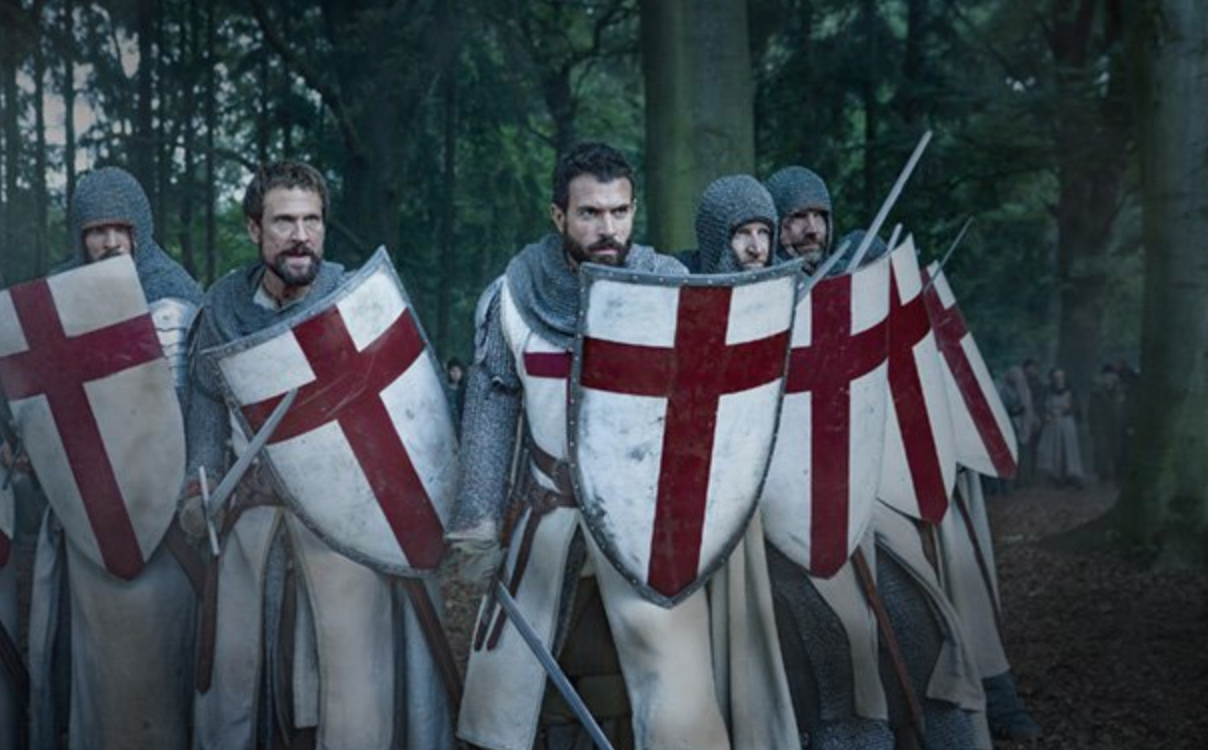 Knightfall is not your ordinary historical drama TV series.
From complex relationships with the King of France to ugly betrayals and bloody battles in Holy Land, this TV series goes deep into the clandestine world of warrior monks and tells the story of Knights Templar like never before.
It particularly follows a legendary military order group in the 14th Century which is on the hunt for the Holy Grail. But their search doesn't come easy. The Knights have to go through some trials and tribulations to conquer all the barriers that they come across in their quest.
With its might and authority, the Knights Templar is always tasked with protecting the world's most vital and dangerous institutions and treasures. This makes the warriors a threat and target everywhere they go.
Expect an Incredible Cast from Knightfall Season 1
Knightfall stars Tom Cullen (popularly known for his Downtown Abbey's role of Antony Gillingham) who plays Landry, a mid-century knight who's part of the robust and powerful military order – the Knights Templar.
Other notable stars include Padraic Delaney (Gawain), Olivia Ross (Queen Joan), Simon Merrells (Tancrede), and Sabrina Barlett (Isabella).
Knightfall Premiers this December: Don't Miss Out
With an explosive trailer, one can only expect an action-packed first season of the Knightfall. STARZ PLAY is on the forefront to bring you all the new episodes of this exhilarating TV series.
Enough with Game of Thrones, there's a new sheriff in town.
Knightfall is going to be the next big thing in medieval-based TV series.
Don't miss an episode!