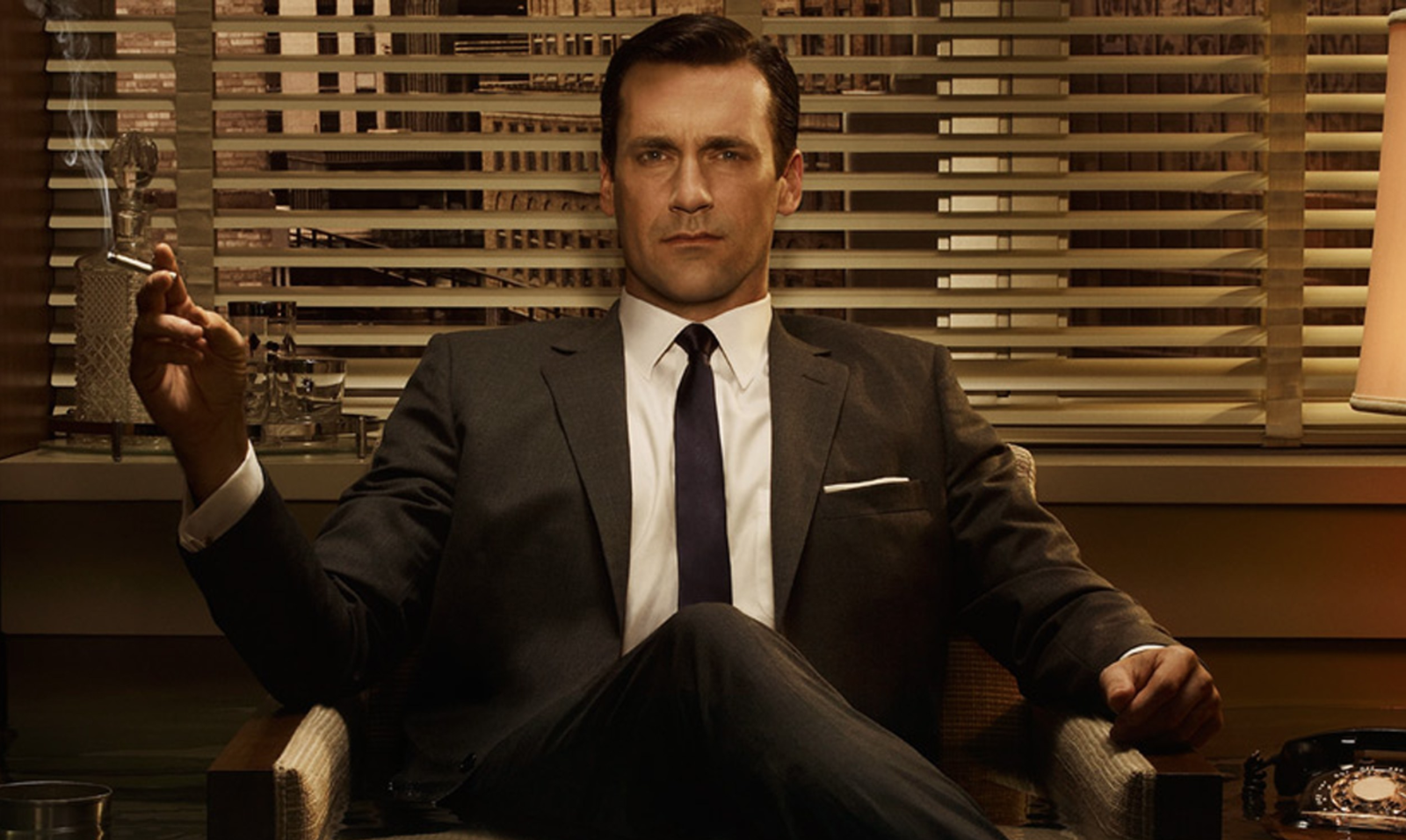 The most awaited month of the year is finally here!
What have you planned for this December? Boring dinners at your in-laws?
But you shouldn't despair because STARZ PLAY will make your December less painful with these awesome TV shows:
1. Law and Order: Menendez Brother
You must have heard of the high-profile criminal case of the Menendez brothers.
Law and Order: Menendez Brothers is a criminal documentary of Erik and Lyle Menendez's trial who were convicted for the murder of both their parents in 1996.
Catch this awesome series on STARZ PLAY and see the lengths lawyers have to go to convince the jury of the siblings' innocence.
2. Code Black
Code Black is not your ordinary medical drama series.
You just can't afford to miss the romance, deceit, and chaotic scenes that characterize the hospital emergency rooms, with doctors making the best of the little resources available. This show will have you on the edge of your seat.
3. Knightfall
If you love historical drama TV series, then you are in for a treat. There is no show that represents this genre better than the all-new, Knightfall.
From bloody wars to religious politics, this series is a definite must-watch. Don't miss the first episode of the first season this December.
4. Stan Lee's Superhumans
This hit documentary series follows Daniel Browning Smith, a not-so-ordinary guy who is on a global quest of discovering people with superhuman capabilities. Be ready to get your mind blown by Stan Lee's Superhumans – they have the ability to do the craziest things on earth.
5. Mad Men
Set in the 1960s, Mad Men follows a group of entrepreneurs who navigate the murky waters of the advertising business. Find out the extra miles that these entrepreneurs have to go through to stay on top of the game.
6. Atlanta
Do you know how it feels being at rock bottom? Well, that is exactly what Earn – an aspiring Atlanta-based rapper – feels.
Embark on an emotional roller-coaster with Earn, as see how he struggles with the cruel entertainment industry for the sake of his family on Atlanta.
Christmas comes early on STARZ PLAY with these great TV shows.