A new month means new content, and September has some amazing options to stream. Here are eight movies to look forward to as August disappears:
Edge of Tomorrow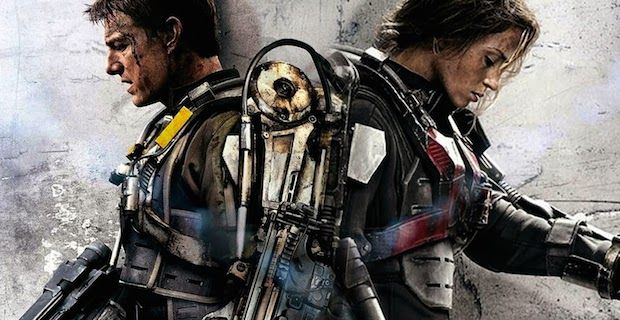 This Tom Cruise and Emily Blunt hit blends sci-fi fantasy with incredible action sequences. The soldier and his special operative partner are dropped into an intense alien battle, which ends almost immediately. However, the day restarts each time they are killed. See how the duo gains experience and changes their tactics in the 'Edge of Tomorrow.'
The Expendables 3
For action and thrills this month, nothing beats 'The Expendables 3.' Sylvester Stallone, along with Jason Stratham, Jet Li, and a band of others, play weapons experts on a mission. In this instalment they come face-to-face with the founder of their organisation turned ruthless arms-dealer.
Dumb and Dumber To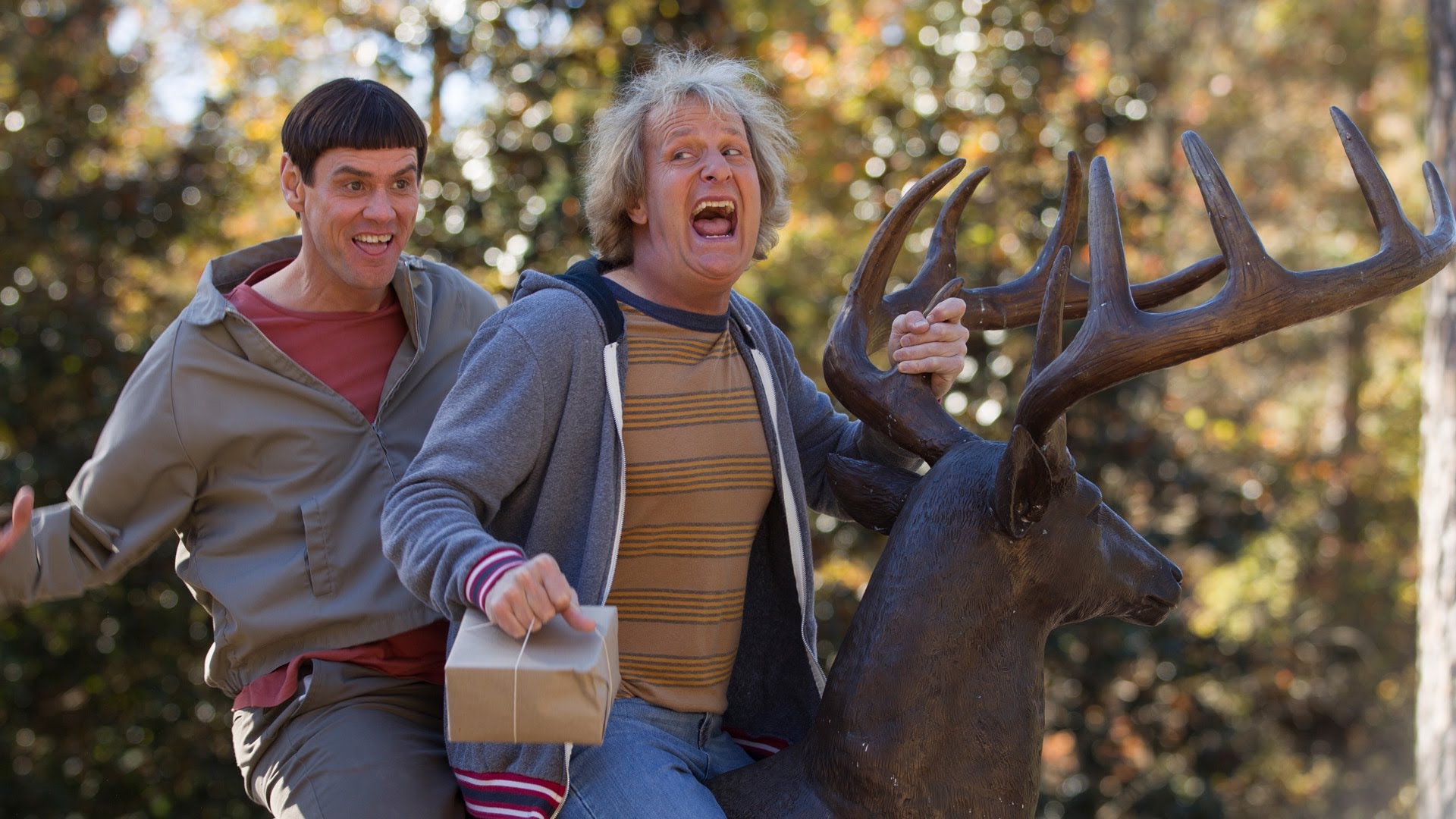 Despite their simple minds and crude humor, there is something endearing about Lloyd and Harry. Jim Carrey and Jeff Daniels reunite for this sequel, set 20 years after the original. Harry discovers he has a long-lost daughter, whom Lloyd is equally eager to meet. Expect big laughs and lots of fun along the way!
The Lone Ranger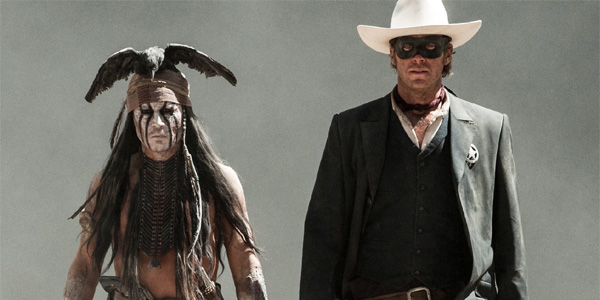 How did John Reid become the Lone Ranger? This 2013 blockbuster recounts the familiar tale with a twist. See how Tonto (Johnny Depp) and the Lone Ranger (Armie Hammer) meet and begin to team up, fighting crime with great story-telling and hilarious stunts.
Blended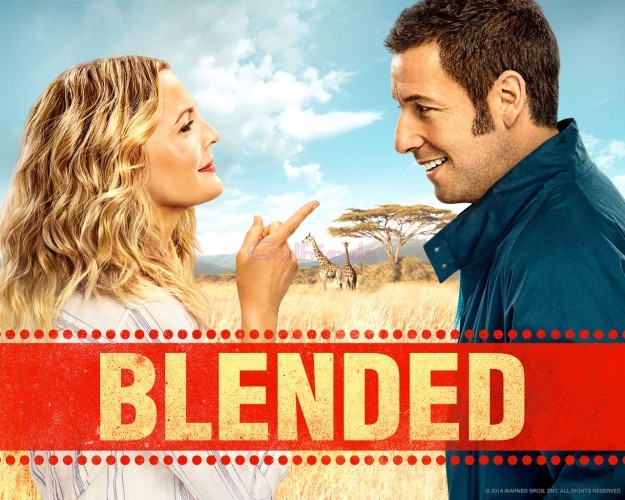 Fans of Adam Sandler and Drew Barrymore will love this sweet romantic comedy, which begins with a terrible blind date. Although the date goes badly, the pair gets stuck sharing a suite at a vacation resort along with their children. See how well they all survive in Blended.
Into the Woods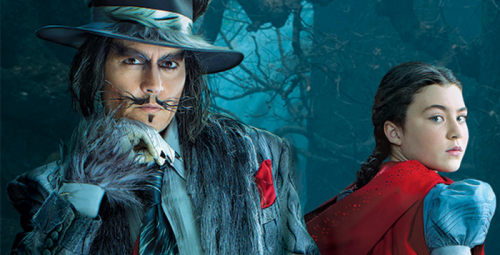 Anna Kendrick, Daniel Huttlestone, and Meryl Streep star in this musical adaptation for film, a dark compilation of fairy tales. A baker and his wife are at the center of the story, which includes appearances from Cinderella, Jack and the Beanstalk, Little Red Riding Hood, and more.
When the Game Stands Tall
What list of movies would be complete without a sports-centric tale? 'When the Game Stands Tall' is based on the true story of football coach Bob Ladouceur, who helped a team crush national records with a 151-game winning streak.
Sex Tape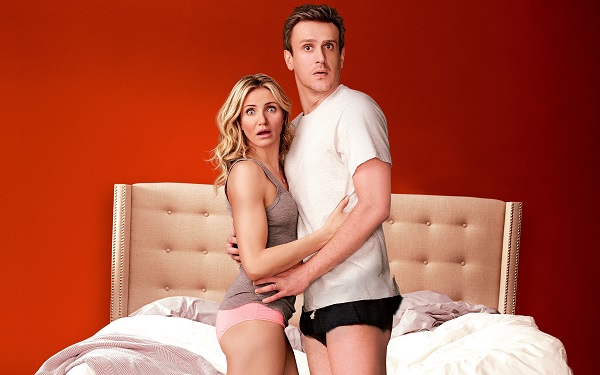 If you have a lazy afternoon to spare or a quiet evening once the kids are in bed, stream this comedy hit starring Cameron Diaz and Jason Segal. The couple makes a sex tape in their home, only to discover it missing the next morning. Hilarity ensues as they race to track it down.