The second season of 'Aquarius,' the David Duchovny-led cop drama, aired in June and wrapped up last week. Set in the 1960s, Duchovny plays Detective Sam Hodiak, who, along with partner Brian Shafe (Grey Damon), tackle gritty crimes in the city and try to track down Charles Manson. Here are the best moments from season two:
Start with the Cinematic Premiere
The two-hour, commercial-free season premiere was one to remember. The premiere, consisting of nearly three episodes' worth of content, is as captivating and full of action as a TV movie. This cinematic feel sets up everything we need to know about Detective Hodiak's struggles and Mason's growing cult of followers. Plus, it reveals that Charmain Tully (Claire Holt) is alive and safe—at least for now.
See How Bobby Kennedy's Assassination Shakes Things Up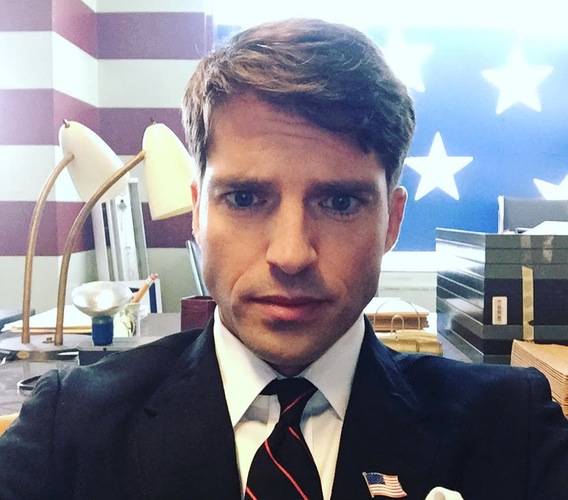 A flashback sequence near mid-season revealed that Detective Hodiak was on the scene at Bobby Kennedy's assassination. The repercussions of this event, plus the knowledge that Hodiak was on the scene, complicates things for several episodes to come.
Follow Detective Shafe's Battles with Addiction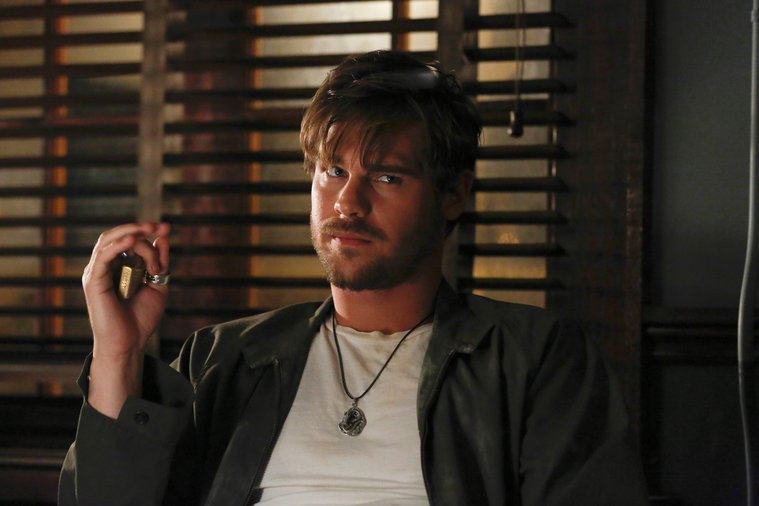 Shafe has picked up an addiction, and it is not one that can be ditched easily. Things begin to escalate by episode six. Shafe begins to try to kick the heroin habit in episode nine and beyond. The show does not shy away from his very raw and real struggles, depicting his cravings and withdraw as he simultaneously tries to continue working on cases.
Witness Charmain Tully's Transformation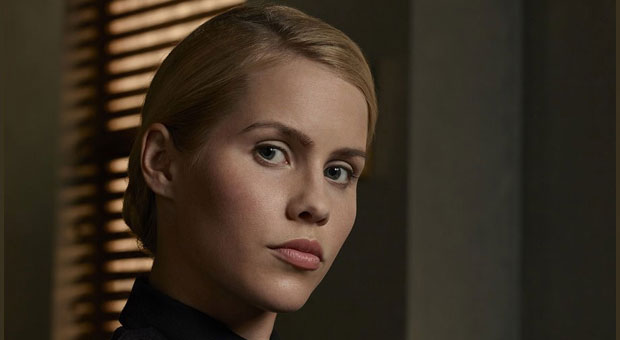 As a fellow cop in season one, Charmain Tully did not see as much action or get as much screen time as her co-stars. In season two, however, her character begins to break out of the standard "female cop" mold. She transforms from rookie cop to a hardcore undercover agent, showing some of her best skills in episodes four and five. Unfortunately, Tully's risky new role does not mean she will stay safe throughout the season.
Don't Miss the Gripping Finale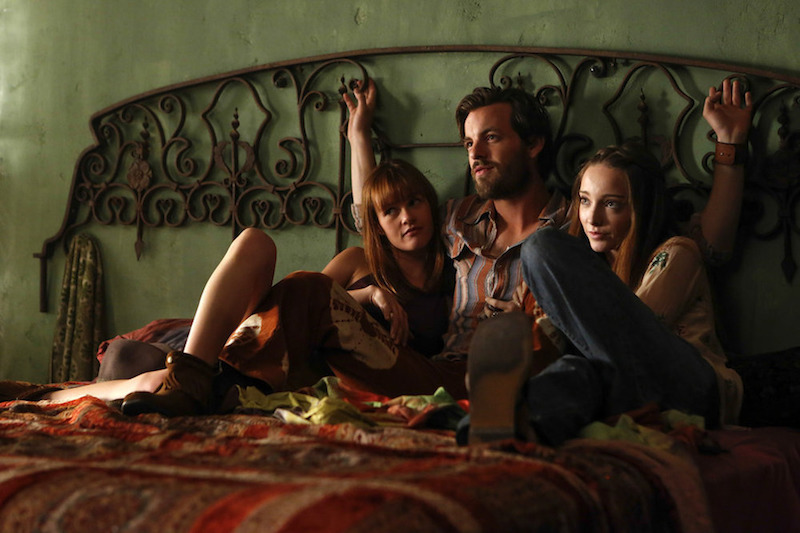 Without giving too much away, just know that the 'Aquarius' season two finale is well worth the watch. Detective Hodiak is semi-retired and tries to track down the serial killer who has been taunting and tormenting him along the way. In fact, Hodiak finds the killer and stands on his doorstep, sparking a chain of events that may be left unresolved.