Thirty years after the events of the Evil Dead comedy-horror films, a Deadite plague has begun to spread. Ash Williams (Bruce Campbell) is a reluctant hero who finds himself responsible for saving all of mankind. Ash vs Evil Dead is a hit STARZ Original Series, with a 10-episode second season airing in just a few weeks! The series's first season was a huge smash, and fans are eagerly awaiting the second. Here are four reasons to get excited:
Extended Version of a Cult Classic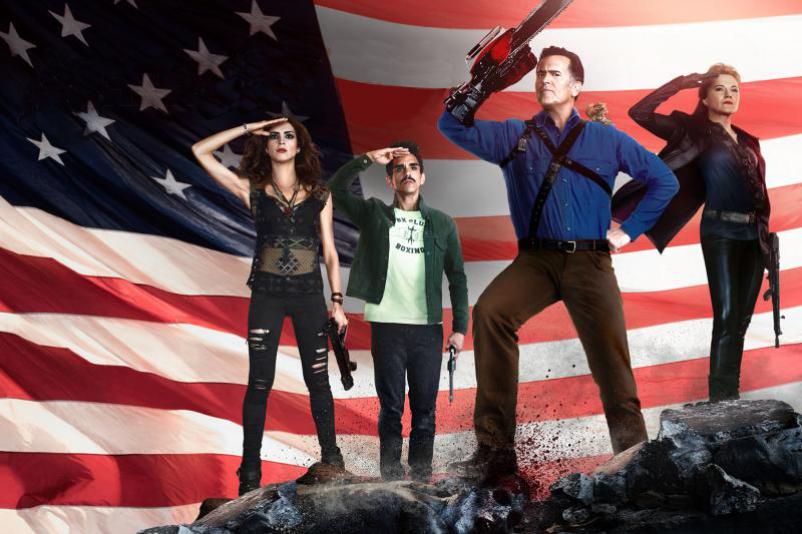 The show is not so much a reboot as it is an extension of the Evil Dead universe. The first movie in the trilogy came out in 1981. The resulting campy horror movies have become cult classics, and director Sam Raimi was originally interested in creating two additional films. The idea transformed into a television series, and Ash vs Evil Dead was born. The show is the perfect continuation of the original trilogy but is equally strong as a stand-alone series.
Modern Day Budget and Production Values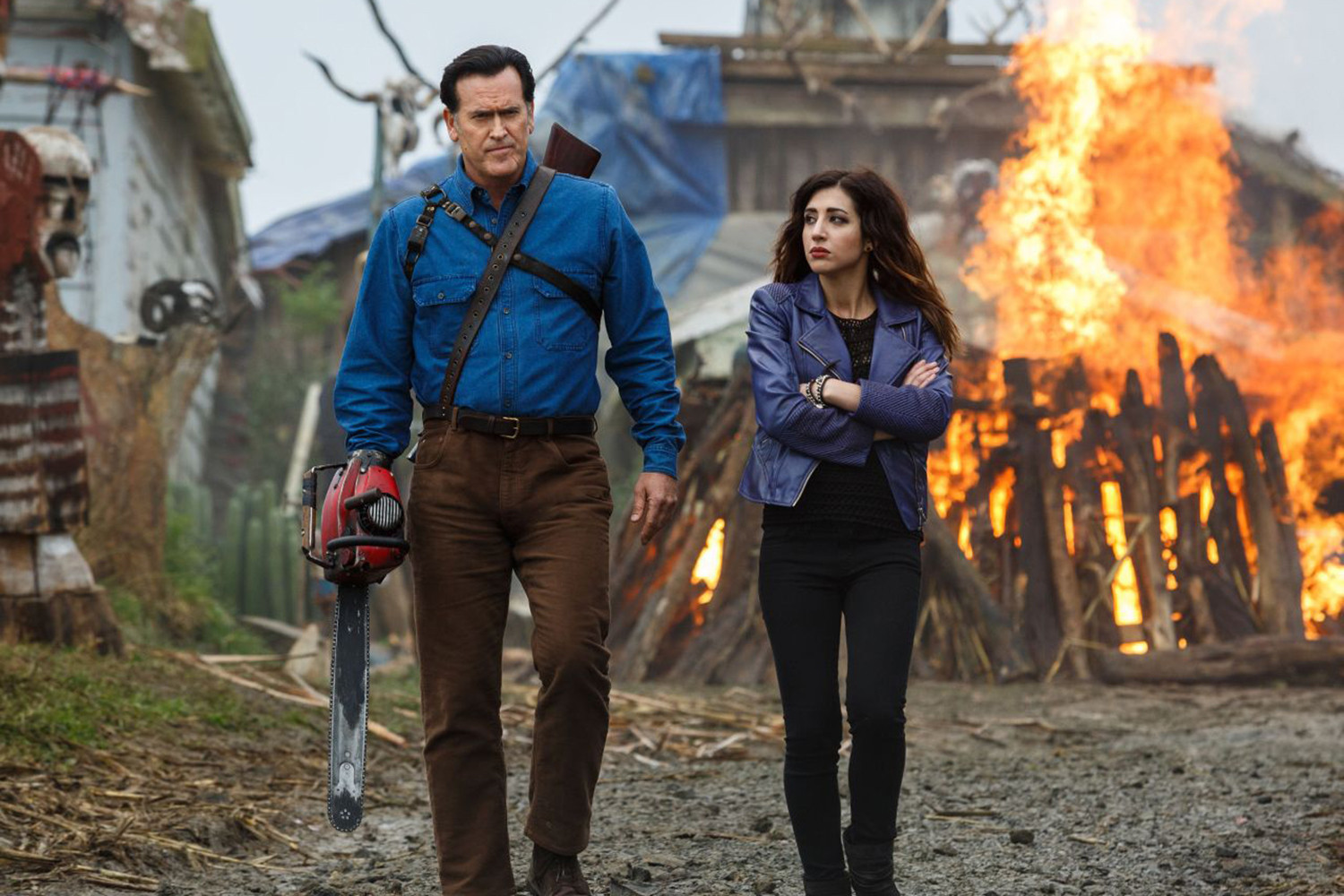 Ash vs Evil Dead retains the campy feel of the original films but is relevant enough for modern television. The fast-paced show has an exciting energy, with cutting dialogue and incredible special effects. Plus, thanks to the series versus film format, Raimi can cover a lot of ground. Each episode is packed with action and layered plotlines.
Stellar Cast and Characters
The series boasts a seasoned cast and crew, led by Bruce Campbell. His character is a jerk who still manages to be charming. His banter and one-liners are only surpassed by his chainsaw hand. The rest of the cast includes Dana DeLorenzo as Kelly Maxwell, Ray Santiago as Pablo Bolivar, and Jill Marie Jones as Amanda Fisher. Ruby is played by Lucy Lawless, best known for playing her role as Xena in Xena: Warrior Princess. Each episode explores their individual backstories and relationships while tracing intense battles with the Deadites.
Big Scares and an Insane Amount of Gore
Have you seen any clips from Ash vs Evil Dead? The show is unbelievably full of blood, guts, and gore. In fact, the season two trailer was considered too gory to show at Comic Con earlier this year! The make-up and special effects are incredible, and characters are frequently covered in blood and viscera. At the same time, however, the show is still a comedy. There are plenty of laughs and light moments amidst the action and violence.
Intrigued? Check out the season two trailer, and then catch up on season one today.