The first three seasons of the Agents of SHIELD sure left us all in awe and we were just begging for more.
But not to worry folks, STARZ PLAY has got your back. We have all the episodes of the fourth season of this epic show.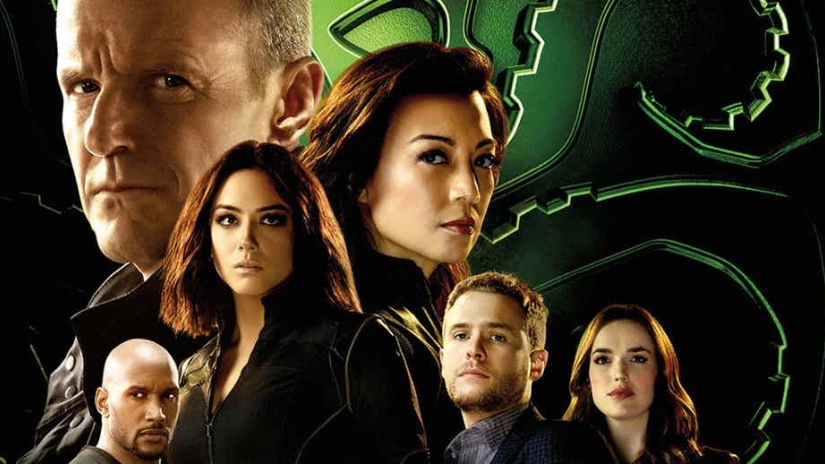 3 Pods Tied Together
The fourth season is quite different from the previous seasons. It is broken down into pods that are tied together to form the central plot.
After a tireless search, the Ghost Rider finally crosses paths with Daisy Johnson, a former agent and together they investigate the troubling and scary appearance of ghosts at the scientific research facility.
The SHIELD, on the other hand, are also in the search of uncovering the Darkhold mystery (a powerful, mysterious book that no one seems to understand).
With the world almost falling apart, and Coulson, Fitz, and Robbie missing, May turns to Radcliffe for assistance. Radcliffe's AIDA is capable of reading the book. But in order to fully uncover the mystery and save the world, AIDA has to do the unimaginable to Daisy and Simmons.
Will they make it from the claws of doom? Find out on STARZ PLAY.
What's New?
All our favorite heroes will be back in the new season of Agent of SHIELD.
Expect an amazing performance from the ever-protagonist Clark Gregg who returns for his role as Phil Coulson. Other familiar faces in the new season include Chloe Bennet (Daisy Johnson), Elizabeth Henstridge (Jemma Simmons), Ming-Na Wen (Melinda May), Alphonso Mackenzie (Henry Simmons) and Iain De Caestecker (Leo Fitz).
A notable addition is John Hannah who impressed audiences in his recurring role in Season 3 as Holden Radcliffe and landed a principal role in the new season.
Agents of SHIELD now on STARZ PLAY
Catch all the action and your favorite heroes in the fourth season of Agents of SHIELD only on STARZ PLAY. Don't miss out!