There are many TV shows that are based on historical events, but none is as accurate as the critically acclaimed series, Hells on Wheels.
The television series is set in the late 19th Century, in the aftermath of the American Civil War and follows the construction of the First Transcontinental Railroad.
It Was More than Just Construction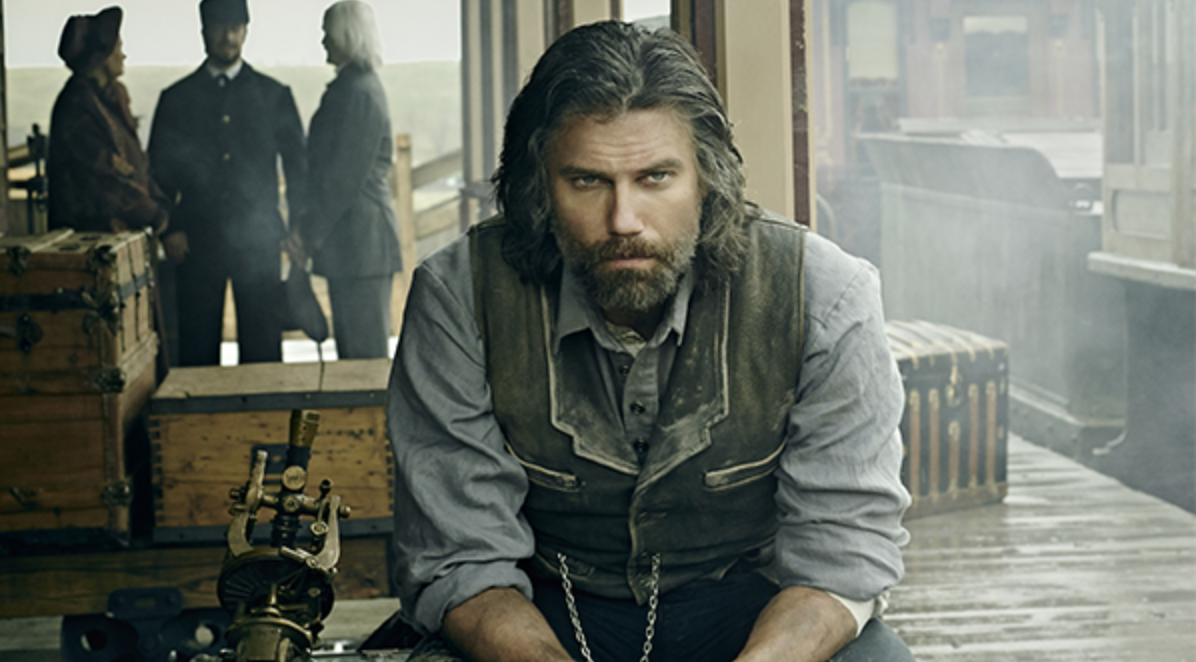 After the wars, the United States government realized that it would benefit economically and politically by building a railroad across the country.
But this was not so simple, especially at a time when the black people had just been freed from slavery. The white majority still perceived them as slaves and the former Union and Confederate fractions still held grudges.
Watch how a divided country, still reeling in the devastation of the bloodiest civil war in its history, come together to undertake – what was at the time – the largest railroad construction project.
Recognition and Awards
And why should you be watching this show?
Well, this TV series has bagged a total of 18 awards since it premiered in 2011.
Some of most notable awards include five AMPIA awards, one Director's Guild of Canada award, two LEO awards, one Visual Effects Society award, and three Western Heritage awards.
From the historical accuracy to the cinematography, this show has truly captured the spirit of American patriotism.
Hell on Wheels Now Showing on STARZ PLAY
Tune in to STARZ PLAY and take a front row seat as you go back in time to one of America's most troubling times.
Relive the amazing story behind the construction of America's First Transcontinental Railroad in this hit television series, Hell on Wheels.