Our favorite doctors have put on their coats are ready for the 12th season of Grey's Anatomy.
Producers have really set the bar a notch higher in this season – it's now arguably the show's best season yet.
Be sure to catch all 24 riveting episodes only on STARZ PLAY.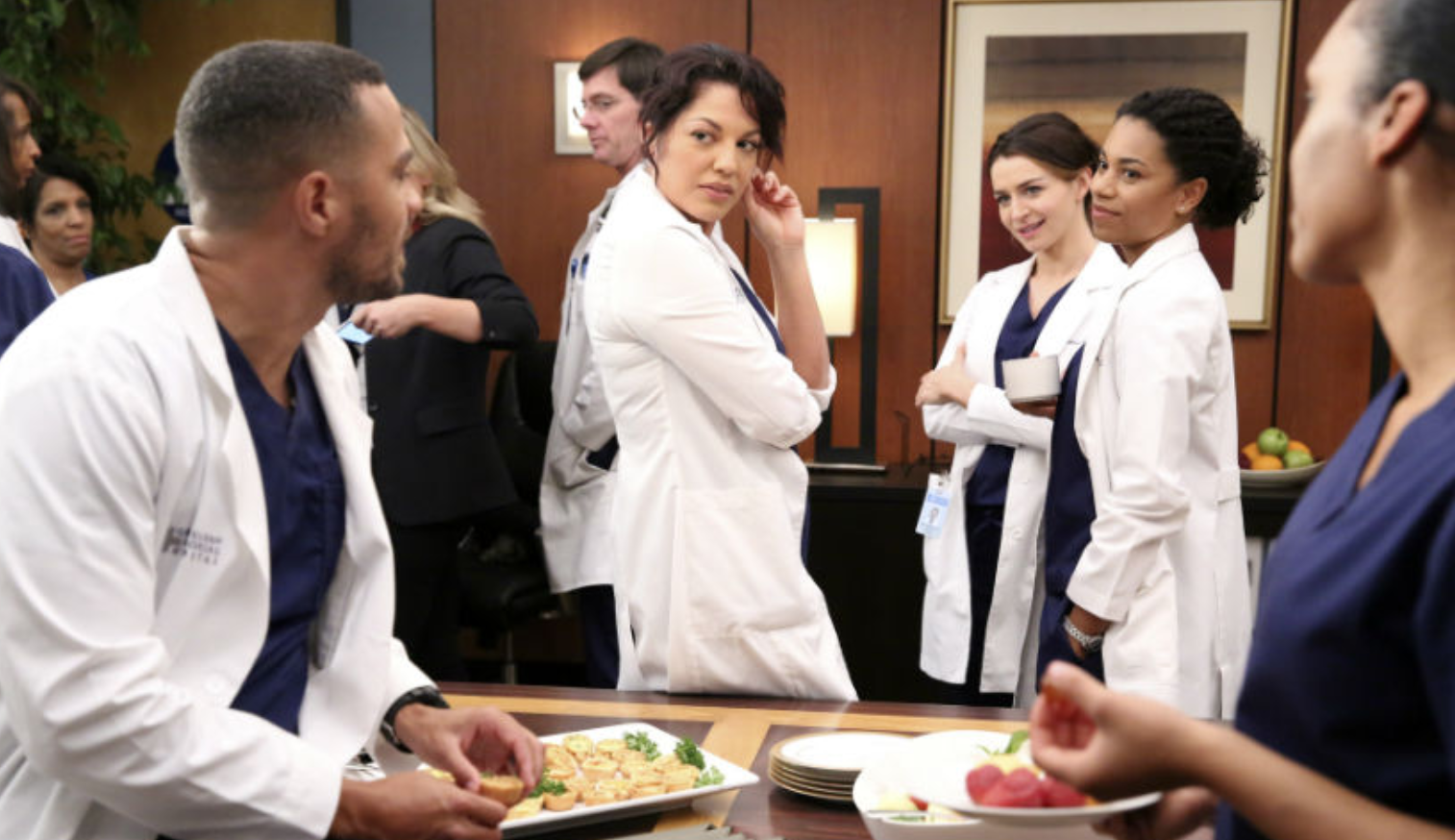 The Hospital Drama is on a Whole Other Level
Affairs, deceit, office romance, marriage, divorce, love, and hate all come into play this season.
Hearts will be broken and marriages will be put to the ultimate test as the doctors battle to keep their personal relationships from interfering with their professional jobs.
And you will never believe who has a dark secret from the past which comes back to haunt her!
Also, be ready for new, vibrant interns who are filled with ambition as they are with lust.
Expect to see more drama, more love, more hate, and – of course – more emergencies on this season of Grey's Anatomy.
Spoiler Alert: Derek is NOT in Season 12
For the first time in the show's history, Derek Shepherd (Patrick Dempsey) will not feature in any episode of the 12th Season.
However, you shouldn't despair, most of your favorite characters will be back. Expect to see Ellen Pompeo (Meridith Grey), Chandra Wilson (Miranda Bailey), Sara Ramirez (Callie Torres), and Justin Chambers (Alex Karev) to grace your screens for this awesome season.
Also, there'll be some really exciting guest stars on this season – you wouldn't want to miss.
Catch Grey's Anatomy Season 12 on STARZ PLAY
Buckle up for this thrilling (and probably the last) season of the critically acclaimed Grey's Anatomy. It's only STARZ PLAY.