Flash season 2 was just amazing, no doubt about that. And season 3 is bigger and better!
With some really mind-blowing twists and turns, you can't miss this action-packed TV series on STARZ PLAY.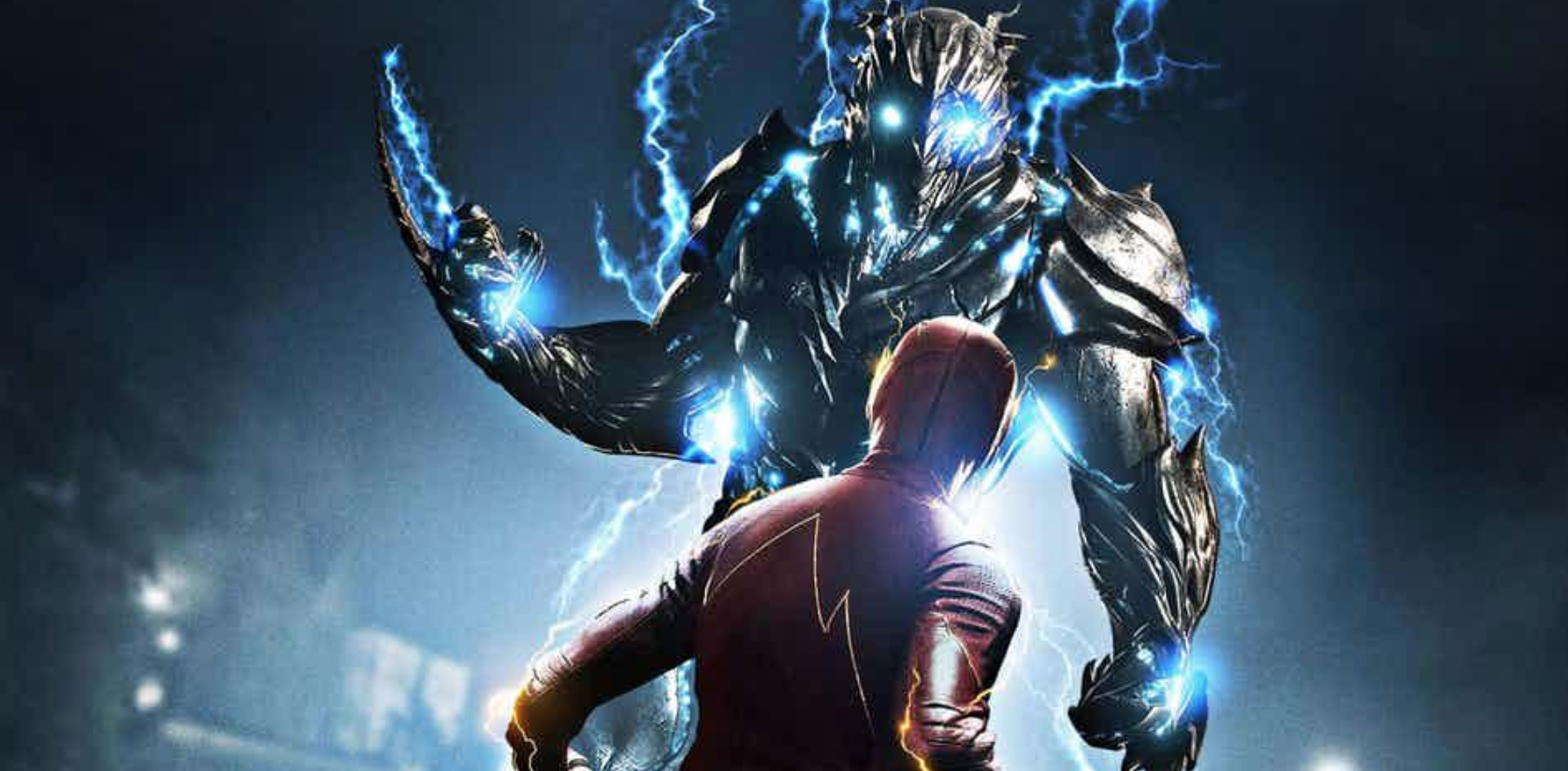 The Best Storylines on Season 3
We have combined some of the best plots on season 3. Get ready for some spoilers.
Moving on from the Flashpoint
The show's writers did an amazing job in the transition of the flashpoint arc by reducing the scale of events to focus on the effects it had on Barry's life instead of the whole world.
The most interesting bit about this plot is the fact that the flashpoint might be responsible for both Alchemy and Savitar's existence. Didn't see that coming, right?
A New Couple in Town
Finally, love is in the air. Finally, the show will have it'sphot very own Oliver Queen and Laurel.
As the season begins, it'll not be so hard to notice the new couple. Barry and Iris finally fell in love (we kind of expected it though). It gets even cuter when Barry tries to keep his new-found love safe from Savitar's wrath.
Grodd, the Gorilla, Comes Back for Revenge
The return of Gorilla Grodd will definitely psych up all the Flash fans. Prepare to watch an epic battle between Barry, Wally, and Jesse against Grodd's ruthless army.
Caitlin Turns into the Killer Frost
Caitlin is still coming to terms with her spontaneous superpowers. However, she is dreading this gradual transformation into the Killer Frost.
Nonetheless, she'll find herself in difficult situations where she'll have to use her superpowers. One of the best storylines is probably when she has to save Barry from the wrath of the Mirror Master.
Wally (who now also has superpowers) is trying to follow Barry's footsteps, but it's not so easy for him.
STARZ PLAY Has All the Latest Flash Season 3 Episodes
It's been three years down, and the Flash still reigns supreme when it comes to superhero shows.
Ensure you catch this epic third season on STARZ PLAY.