Fans of the Shannara Chronicles finally have something to smile about. The second season of this awesome TV series will be airing on STARZ PLAY this October.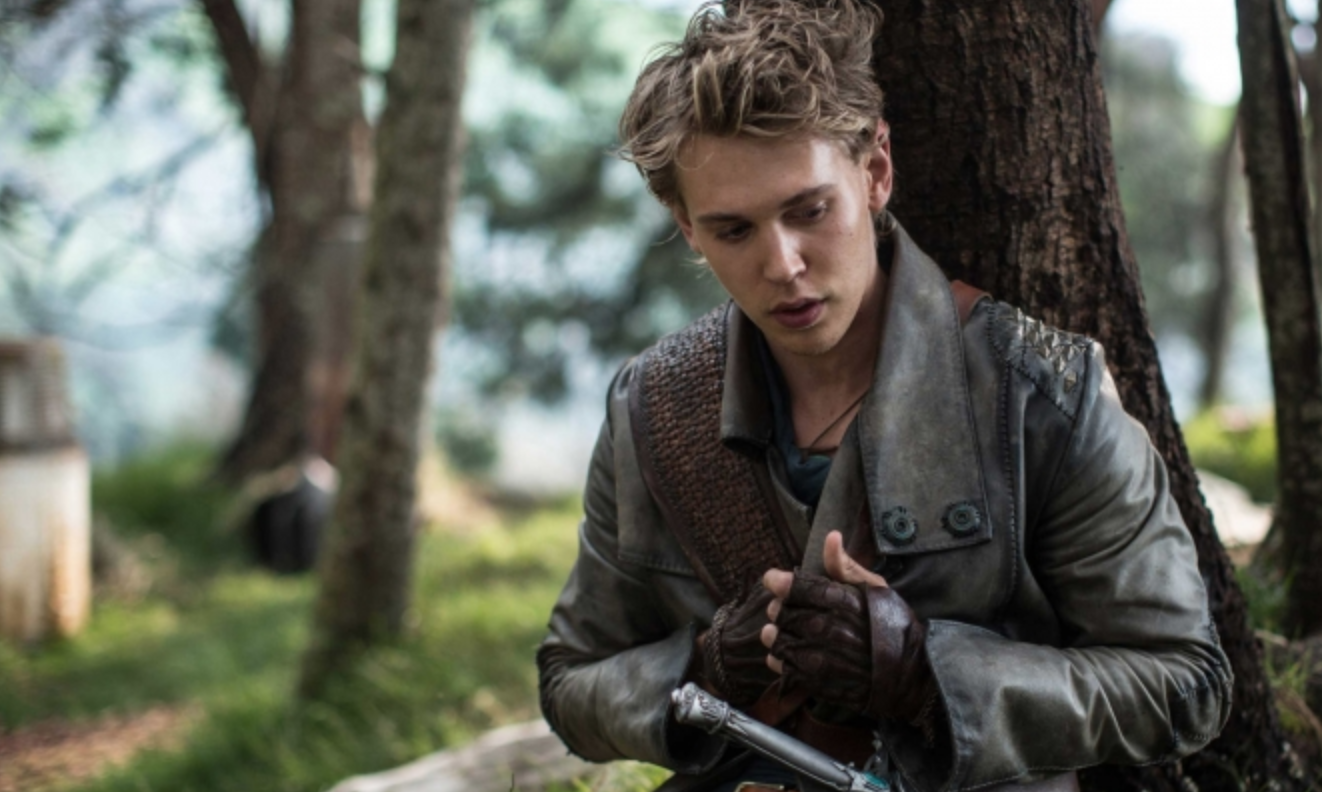 With a talented cast including Manu Bennett of Arrow, Pan's Labyrinth's Ivana Basquero, Austin Butler of the Carrie Diaries and a newcomer – Poppy Drayton, this new season is going to be really interesting.
Shannara Chronicles Season 2 is Bigger and Better
The first season ended on a sad note when Amberle's fate was left in the air. Shannara Chronicles' fans didn't see that coming. Will she be back for this season? We'll have to wait and see this October.
The second season will kick off approximately one year after the events of the first season. And it finds Four Lands in turmoil with the Crimson sect intending to eliminate all the magic users.
Will our favorite magician, Wil, be safe from this cruel and heartless organization?
Probably!
Amidst this unrest, Wil is still mourning the loss of Amberle and his separation from Eretria. He has also turned his back on his destiny of becoming a master magical healer. So the Crimson organization will probably leave him alone. Or will they?
Meanwhile, Bandon is now super evil, and he intends to bring back the Warlock Lord who will torment the people of Four Lands.
There are more new elements and new evil that will come up in this new season. For instance, instead of being a one quest story, there will be more storylines that connect to containing the evil that is trying to take control of the world. For sure, it's going to be interesting!
Shannara Chronicles Season 2 Will be Live on STARZ PLAY
With amazing new plots, great cast, and interesting twists and turns, this season of Shannara Chronicles is a must-watch. What's even more amazing is that it'll be airing live on STARZ PLAY on the 14th of October.
Be there or be square!