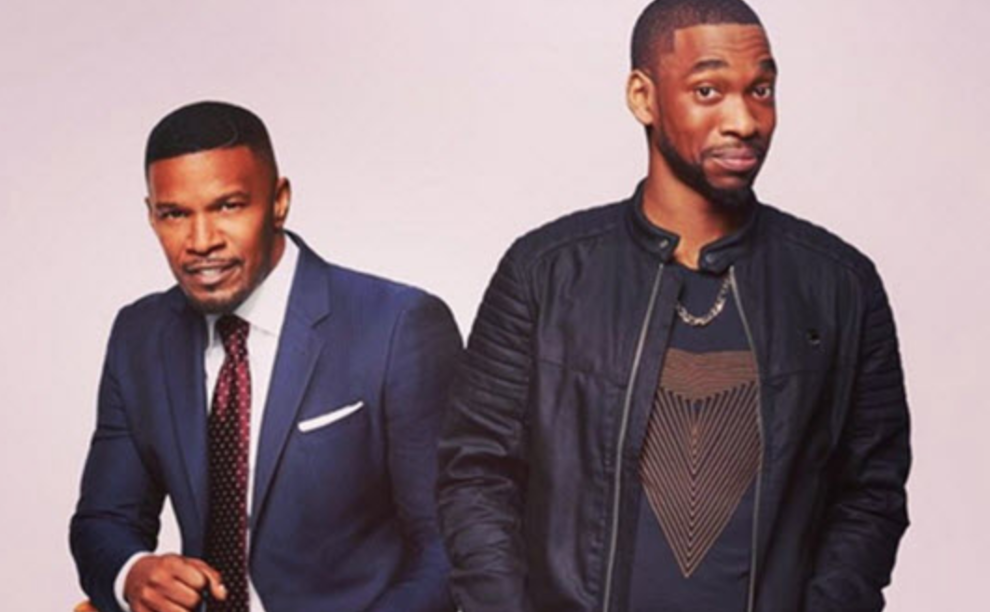 They say fame isn't for everyone, and "White Famous" intends to dramatize this the best way possible.
This new 2017 TV series is based on the life experiences of its executive producer – Jamie Foxx, and it references how fame can make a person neglect their cultural background, especially the African Americans.
White Famous, starring Jamie Foxx and Jay Pharaoh, starts on the 23rd of October on STARZ PLAY. Make sure to save the date!
What to Expect from White Famous Season 1?
White Famous will tell Floyd Mooney's (Jay Pharaoh) story – an upcoming stand-up comedian who was given a once-in-a-lifetime shot at becoming a star. He must, however, find a way to balance his passion for stand-up comedy and provide for his family.
The first season includes all ten episodes. Jamie Foxx is the show's executive producer and he will also play as himself. After all, the show is based on his past experiences so it only makes sense.
And just like most of Foxx's TV shows, White Famous has its fair share of hilarious scenes. For instance, on the official trailer, Pharaoh and Foxx share a hilarious awkward exchange when Pharaoh's character sits down with Ray while Foxx is dressed up in a skirt.
The show is accurate on depicting the way things happen in Hollywood, behind closed doors, particularly for black people who are trying to make it big in the entertainment industry.
Floyd Mooney is a good example of how African American entertainers have to go through many hoops and maintain a specific level of professionalism to avoid burning bridges.
Catch White Famous on STARZ PLAY This October
You can't miss out on this new, funny, and inspirational TV show.
Watch it on STARZ PLAY and learn something from Jamie Foxx's life journey and experiences on his rise to fame.