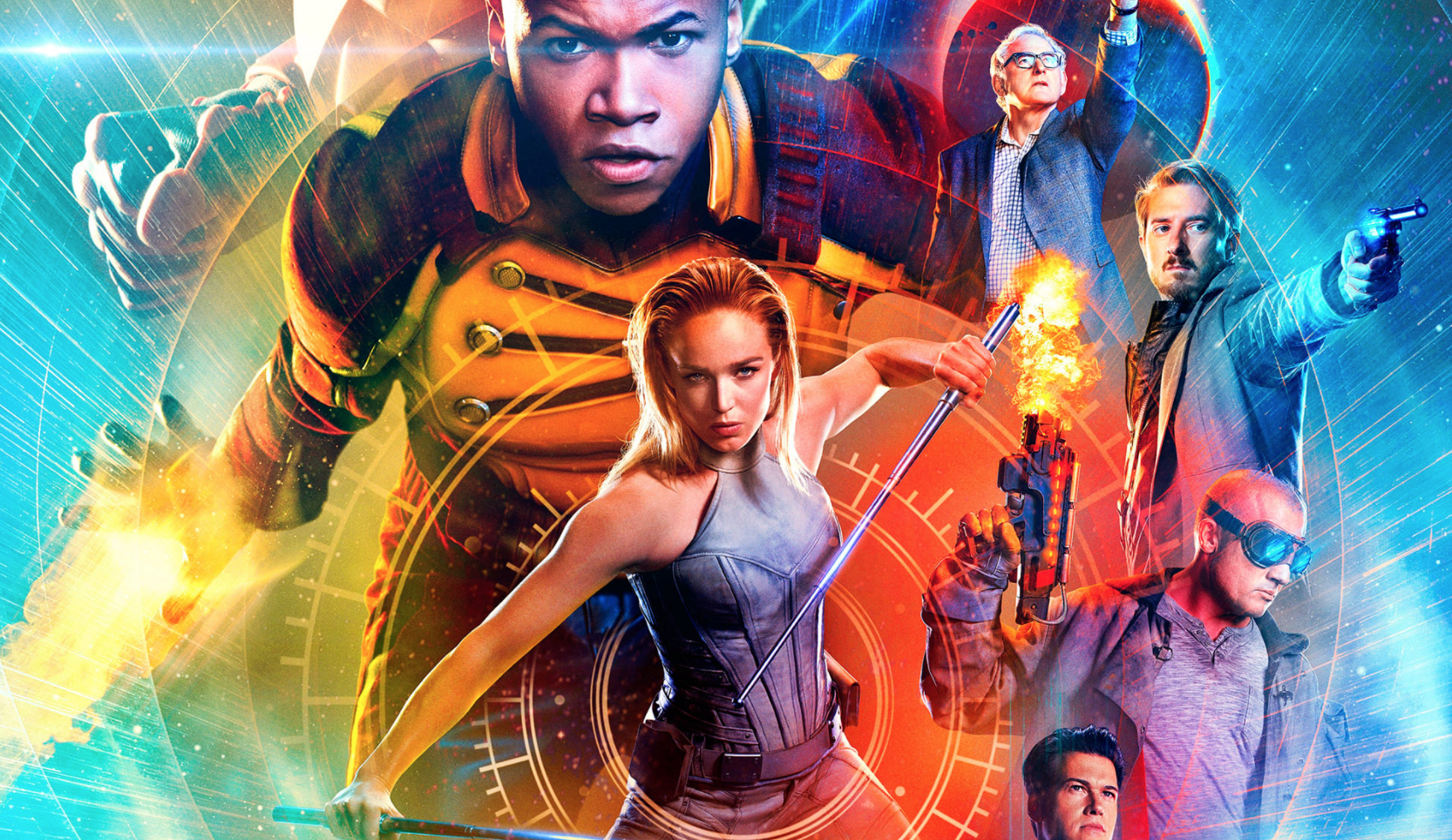 Heroes are not enough, the world needs legends.
If we all happen to know about all the evil bestowed in our future, we could definitely stop it. This is what Rip Hunter and his team are doing in the second season of Legends of Tomorrow. But this time, it's not so easy because they are facing a greater and more powerful evil.
This TV series has always had amazing storylines, and season 2 is no different.
Legends Assemble!
There have been many shows about superhero teams, but none can meet the strength and wrath of Rip Hunter and his ragtag team.
After eliminating Savage of Thanagarians in the first season, our favorite superhero team is yet to meet their match. This second season is going to be tougher on them. Won't you just love to see all that action?
Catch it on STARZ PLAY.
New Exciting Characters
After Hawkman, Cold, and Hawkgirl left in the previous season, the legends team is left with Atom, Heatwave, and White Canary. They are quite skilled and awesome. But will they be adequate? Nonetheless, we are expecting new heroes in this new season.
But the most anticipated star everyone is talking about will probably be the one and only – Wentworth Miller. This is so exciting!
You can never get bored with this show – it is fun and epic all through the season!
If you want to have an enjoyable escapism from the usual superhero TV show, then Legends of Tomorrow is just what you need.
Watch Legends of Tomorrow on STARZ PLAY
With all the action, thrill, strategy, spiced up with a little romance, Legends of Tomorrow is a definite must-watch.
And it's airing on STARZ PLAY – there's no better place to watch it. Stock up on all your snacks because it's going to be a very long (but thrilling) day.