If you are a fan of horror movies, then American Horror Story Season 6 is a definite must-watch this Halloween.
And the best part is that you can catch all the action, drama and horror on STARZ PLAY.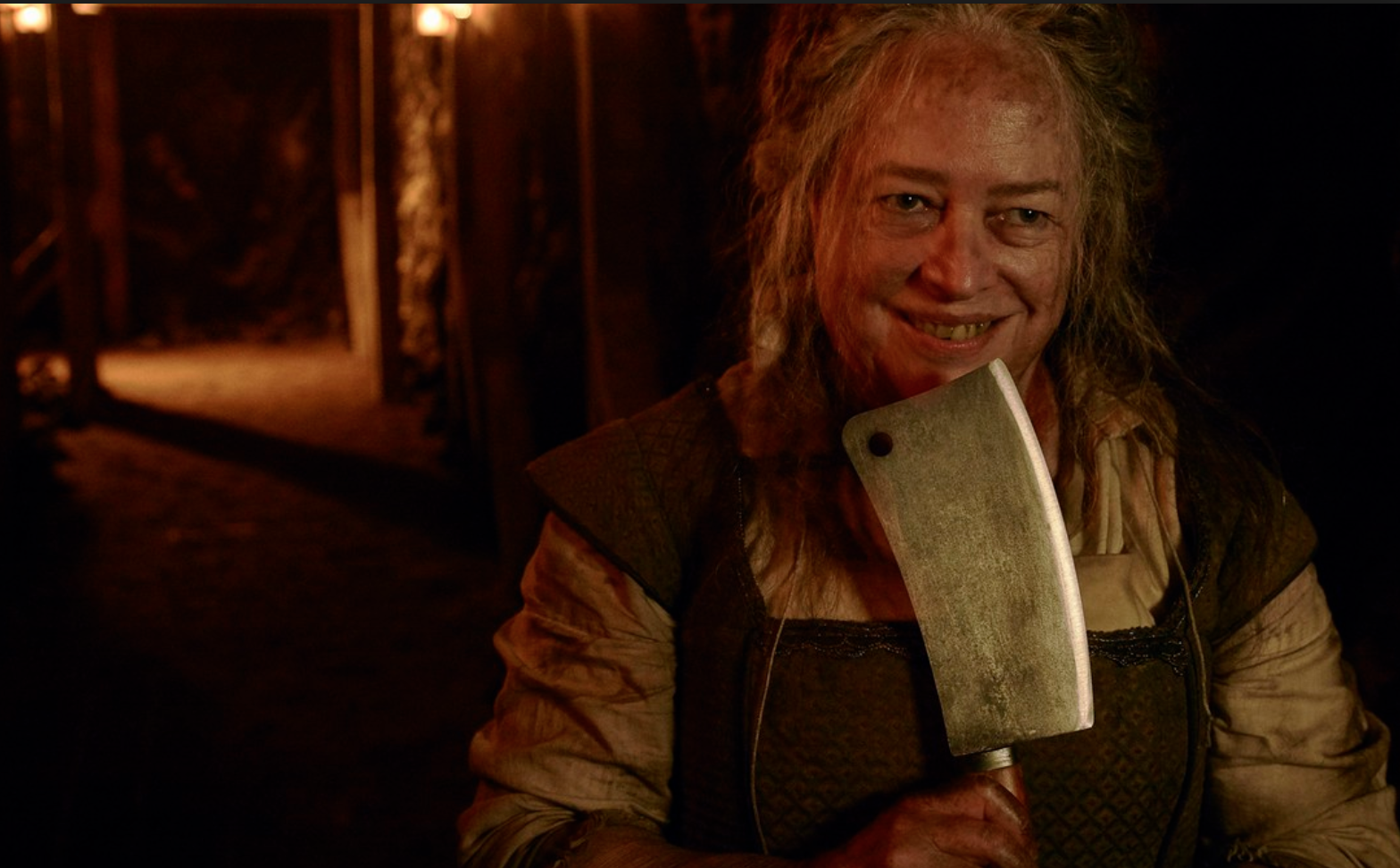 The Same Great Cast
Most of the main cast in the previous seasons will return to this new season.
Expect Evan Peters, Lily Rabe, Sarah Paulson, Kathy Bates, Dennis O'Hare, Angela Bassett, Fin Wittrock, Wes Bentley, Cheyenne Jackson, Robin Weigert, Taissa Farmiga and Adina Porter to grace your screens once more in this season.
New additions to the cast include the gorgeous Lady Gaga, Andre Holland, and Cuba Gooding Jr. With such a talented cast, you can only anticipate a great season!
What to Expect in this Spine-Chilling Season
Season 6 will be set in two time periods – the present and the colonial era. The ghosts of Roanoke colonists will wreak havoc and haunt the present day.
And what is an American horror story without some super weird paranormal activities? Prepare yourself for some hair-raising action.
Moreover, this TV series is yet to advance the theory on the birth of the antichrist. Fans all over the world have been dying to understand the concept ever since the first season. Will we get an answer from this season? We'll have to wait and see.
Catch the All-New American Horror Story: Roanoke on STARZ PLAY This Halloween
For five exciting seasons, American Horror Story has never let down its fans. From the amazing cast to the engaging (though super weird) storylines, it is no doubt this is one of the best horror TV shows you'll come across.
Make sure you catch the latest season, Roanoke, on STARZ PLAY on October 31st and get the chills of your life. Halloween doesn't get better than this.