What will you be doing this Halloween?
Wearing scary costumes and trick-or-treating, again?
Why not try something new and thrilling like watching amazing horror movies on STARZ PLAY this Halloween season. Our selection of award-winning horror movies is guaranteed to have you at the edge of your seat.
Horror Movies on STARZ PLAY This October
1. The Hills Have Eyes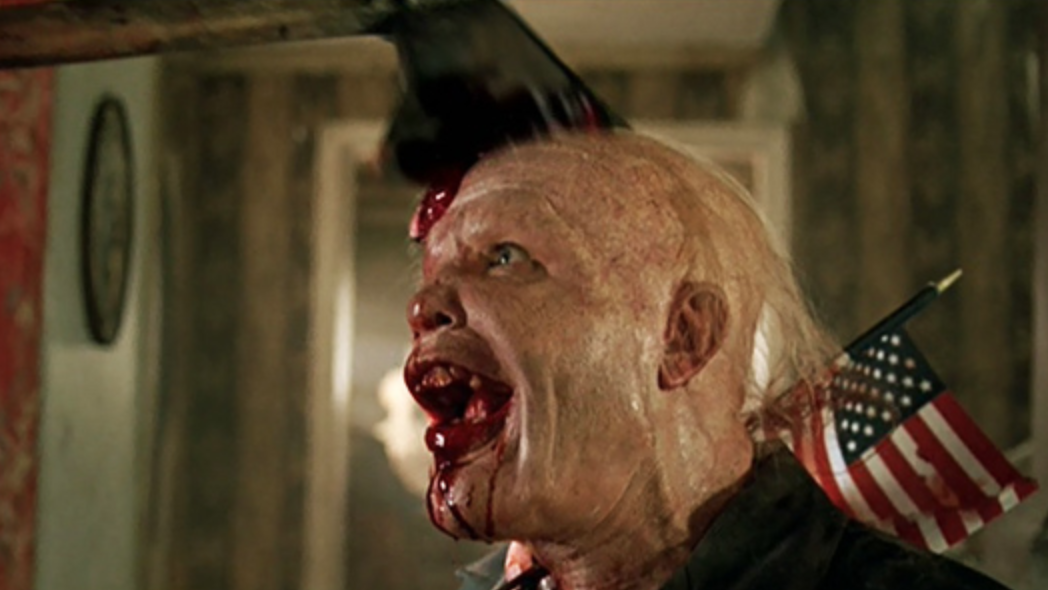 The critically acclaimed film The Hills Have Eyes follows a family traveling through the desert, looking for the perfect spot to celebrate a wedding anniversary. However, a creepy shortcut along the way changes their lives forever.
Find out why this remake of the 1971 all-time classic is labeled as the "horror movie of the decade" on STARZ PLAY.
2. The Roommate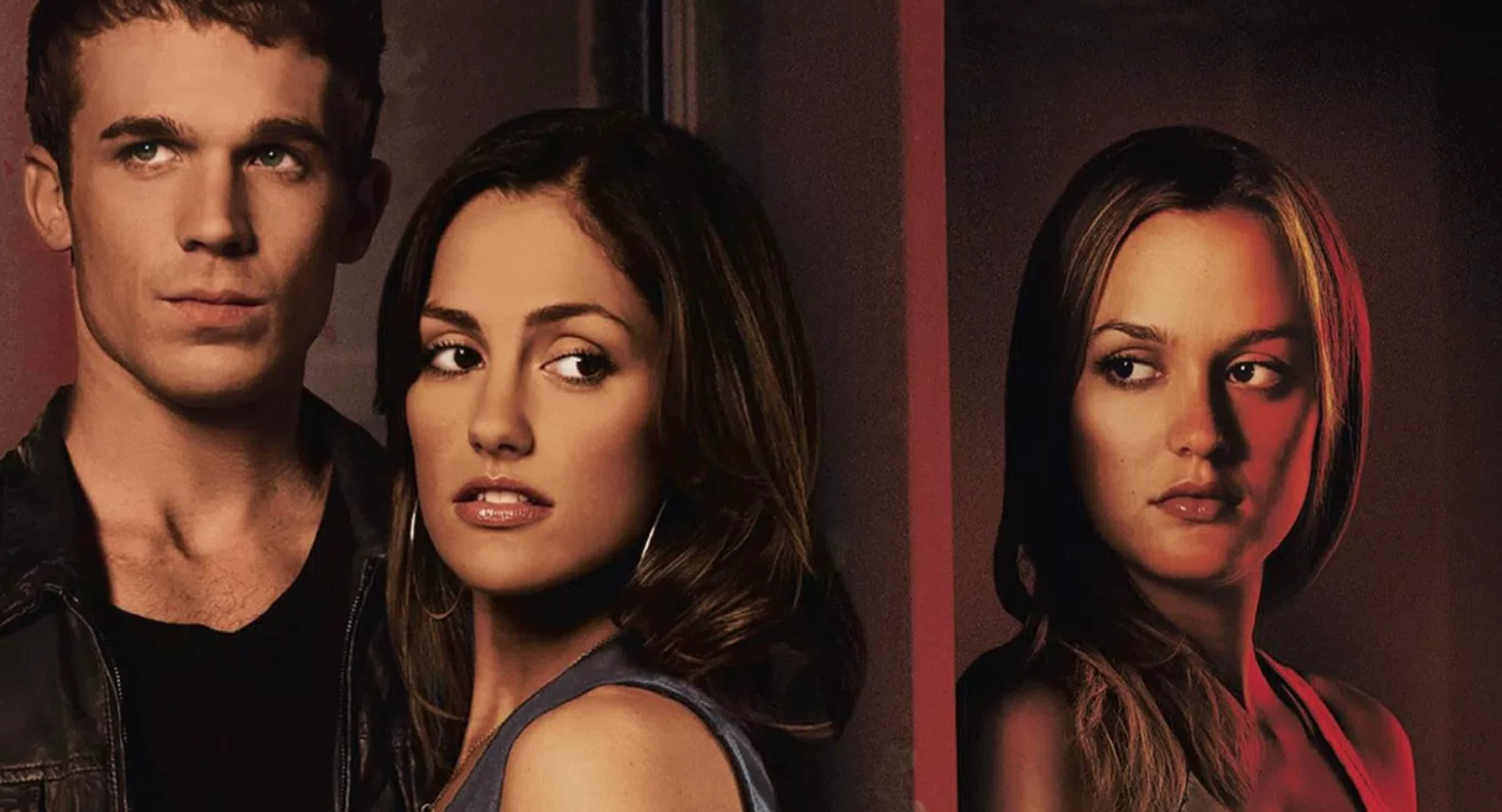 The Roommate is about Sara Matthews, a college freshman, and her roommate, Rebecca. These two have an interestingly weird relationship where Rebecca is impulsively obsessed with Sara.
See how far Rebecca's obsession of her roommate will take her. Hint: it's going to be messy and bloody.
3. Primeval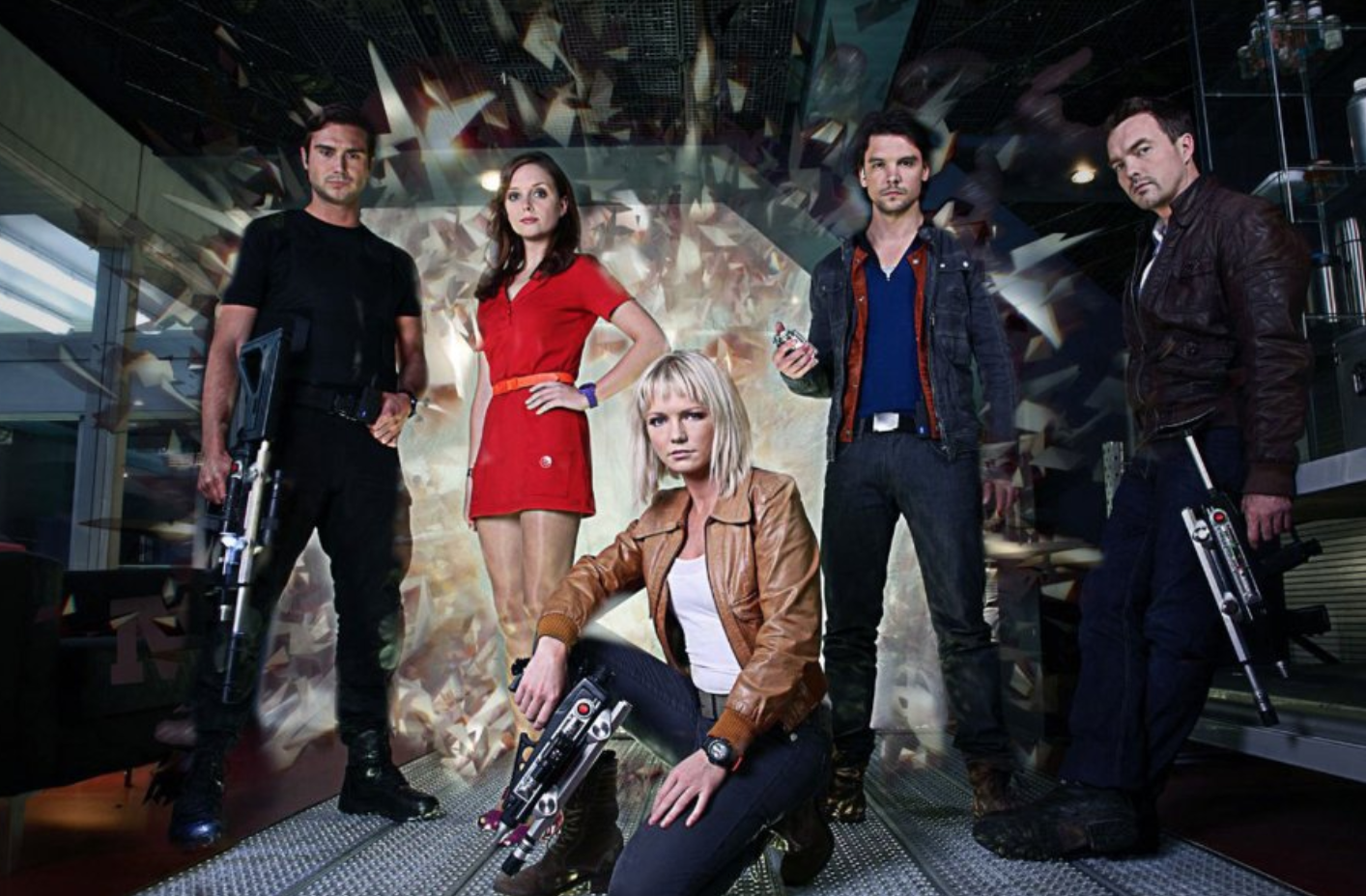 So you think nature is cute and cuddly. Then let us introduce you to Primeval, a thrilling horror film straight out of your nightmares which features a 25-foot murderous Nile crocodile.
Watch it on STARZ PLAY this Halloween and see how a team of journalists, who attempt to gain footage of the crocodile, end up being embroiled in a bloody war for survival.
4. Identity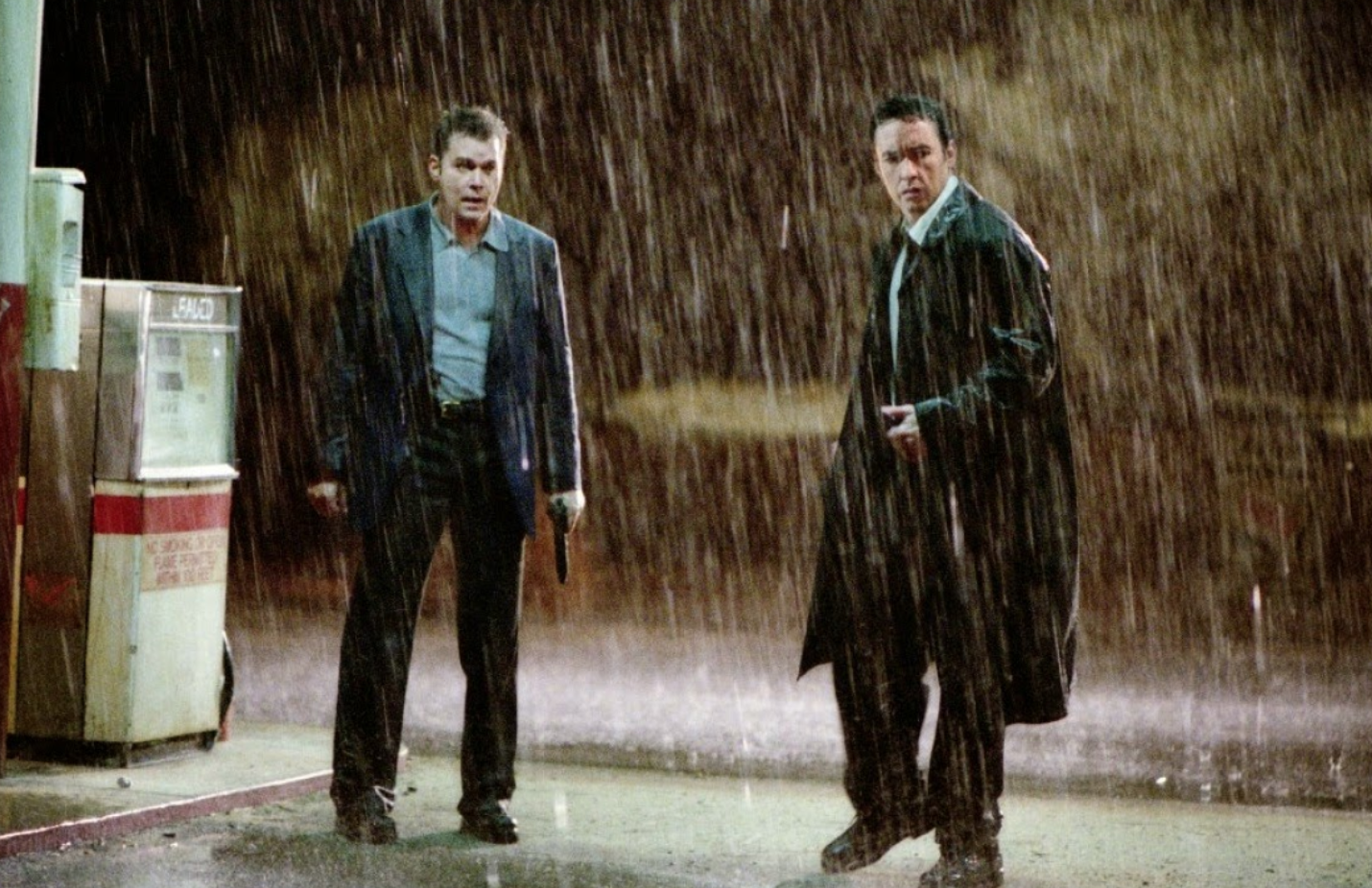 Identity follows the lives of several strangers from all walks of life who meet in a motel in a remote area of Nevada. A sudden turn of events makes these strangers realize that their presence in the motel is not purely a coincidence.
Find out why these strangers (who are extremely suspicious of one another) have to work together to survive. It's only on STARZ PLAY.
5. Devil's Due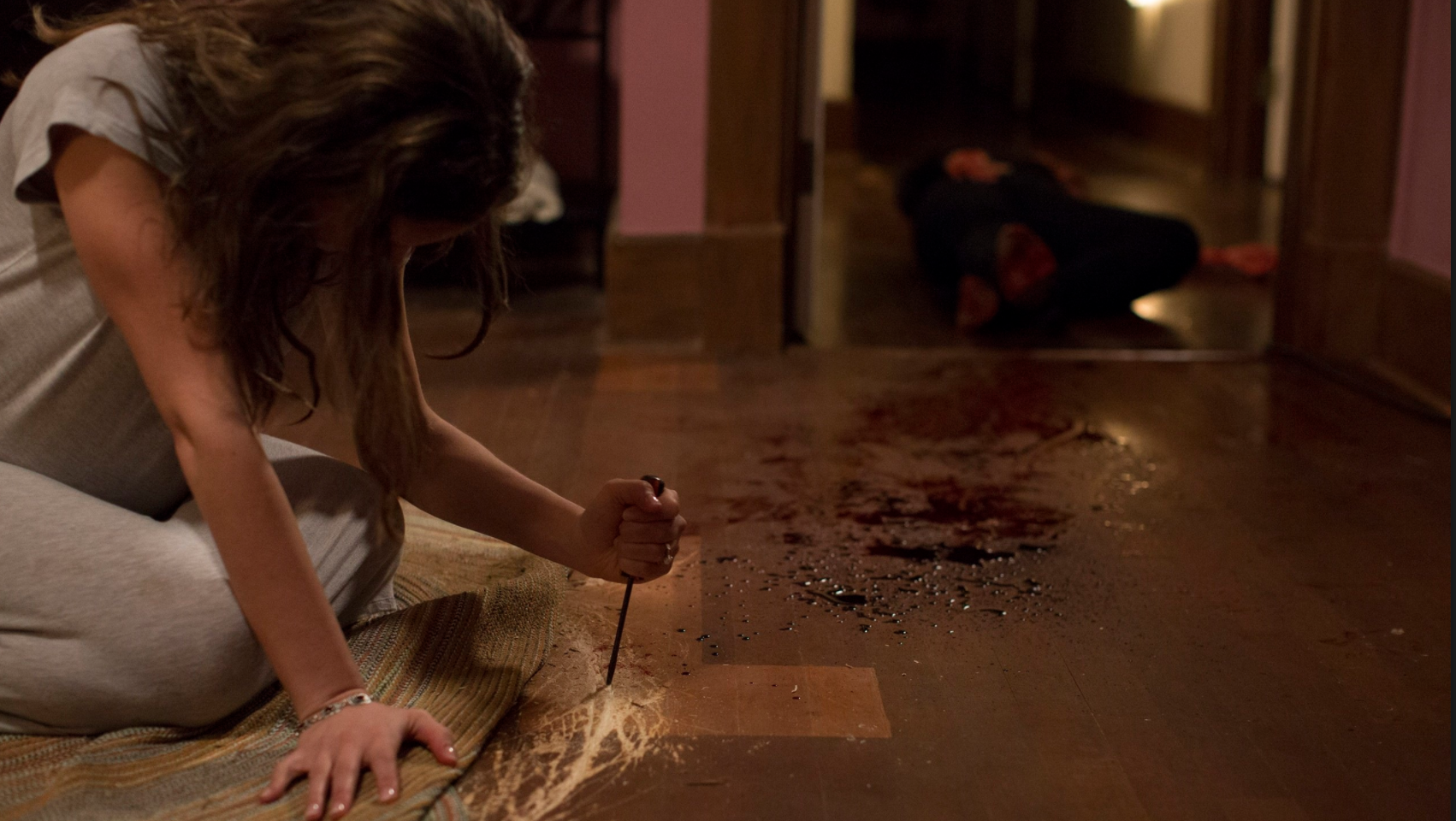 Every couple wishes to have a romantic honeymoon after their wedding. Unfortunately, some honeymoons have tragic endings if the events on this 2014 horror film, Devil's Due, are anything to go by.
Ensure you watch this movie on STARZ PLAY and see how one couple's romantic trip to the Caribbean becomes their worst mistake.
Other amazing horror films available on STARZ PLAY this Halloween include:
The Day of The Dead
As Above So Below
Saw IV
The Purge: Anarchy
Red Dragon
STARZ PLAY Just Made Your Halloween Better
Put on your favorite Halloween costumes and be prepared to immerse yourself in some heart-stopping horror films on STARZ PLAY this Halloween season.
It doesn't get any better than this.