The spooky Halloween season is here again.
If you don't have plans, STARZ PLAY has got you covered. We have amazing shows that will keep you glued to your screens all Halloween long.
Top 5 Must-Watch Halloween TV Shows on STARZ PLAY
1. Wayward Pines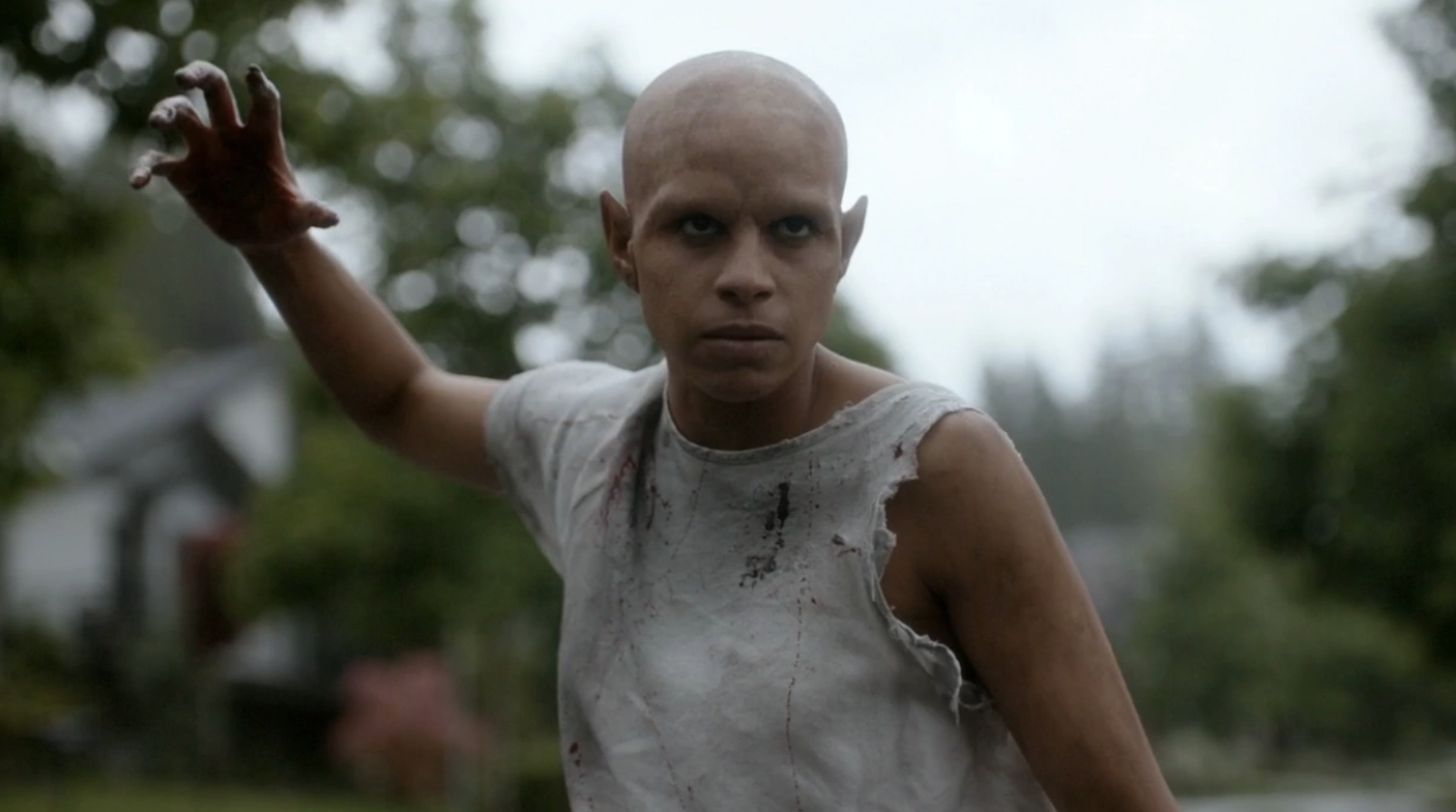 After two federal agents go missing in the Bucolic Town, a secret service agent goes to Wayward Pines in search for the missing agents. But it'll not be so simple, especially with all the spooky secrets he has to uncover.
Catch this exciting thriller on STARZ PLAY this Halloween season.
2. American Horror Story
The Harmon family move from Boston to Los Angeles to start a new life. Unfortunately, they move into a house haunted by demonic creatures. Will they have their happy ever after? Check it out on STARZ PLAY.
It's simply an American Horror Story at its best!
3. Penny Dreadful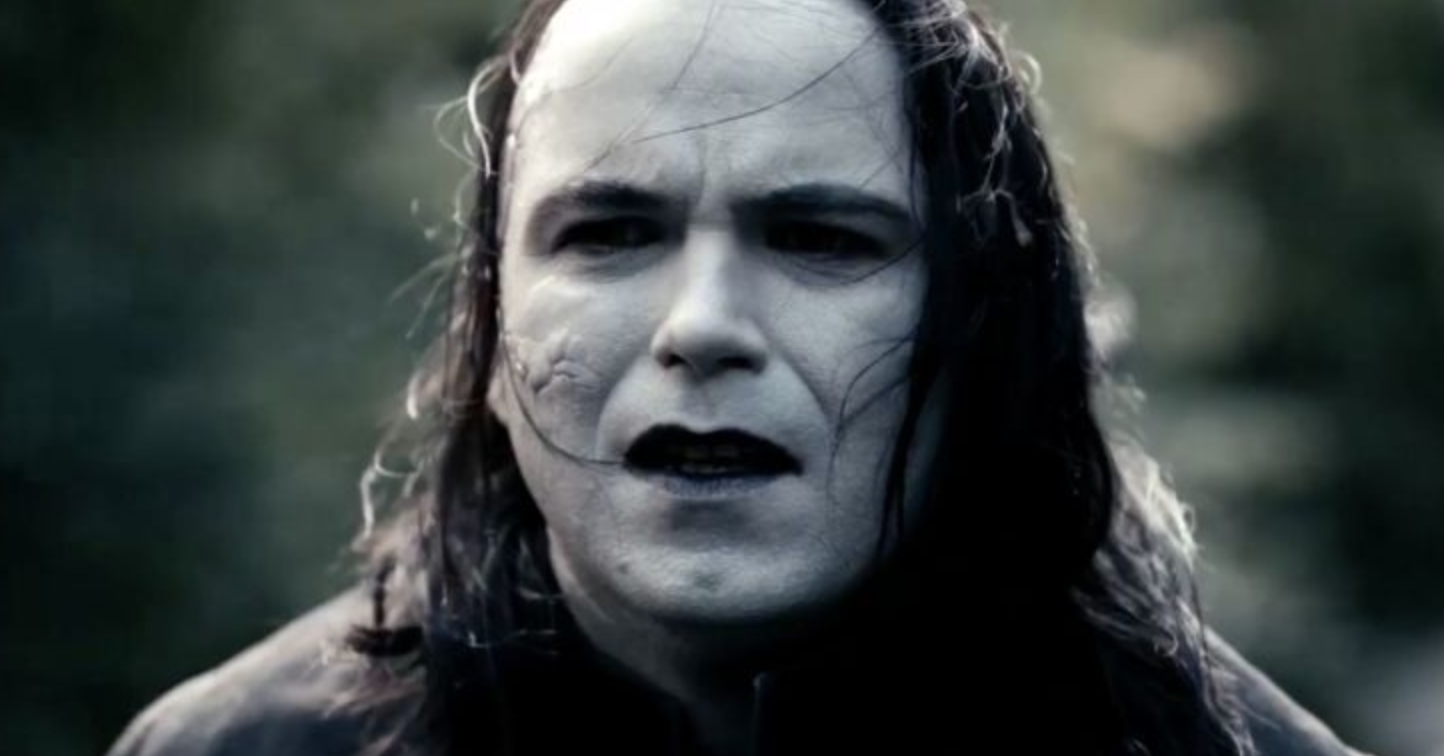 Penny Dreadful is a psychological thriller that takes place in the spooky corners of the great Victorian London. It features an ordinary man, Sir Malcolm, who is in search of his long-lost daughter who was abducted by evil creatures.
He'll do everything in his powers to get his beloved daughter back and correct his past wrongs. But the evil forces won't go down without a fight.
4. Bates Motel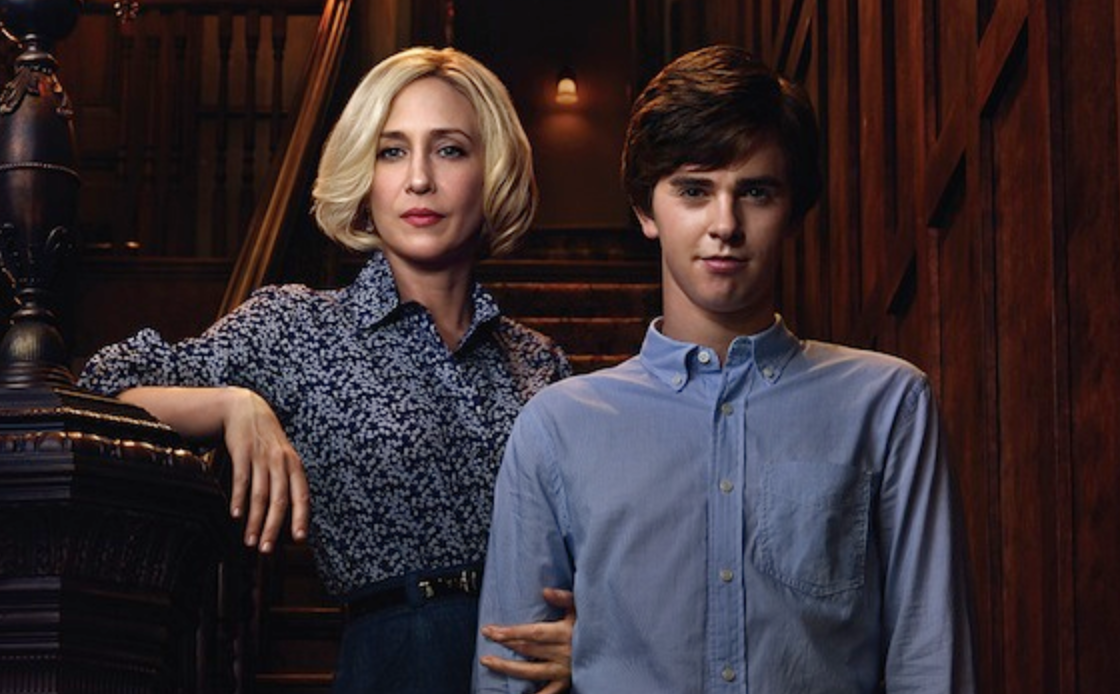 After the death of her husband, Mrs. Bates buys a motel in White Pine Bay to have fresh, new start with her son. Surprisingly, the Bates realize that the city is not as peaceful as they thought. Their motel is actually haunted!
Watch Bates Motel on STARZ PLAY, and see how the family struggles to survive from all evil.
5. The Strain
Dr. Goodweather, the head of Center Disease Control and Prevention, is called upon to investigate an airplane that lands with all passengers on board dead. They make a shocking revelation that the passengers are victims of an ancient strain of vampirism.
There's no better place to watch The Strain like on STARZ PLAY.
STARZ PLAY Brings You Scary Shows This Halloween, Don't Miss!
Halloween is the best part about October, and awesome horror shows make it even better.
STARZ PLAY offers you exciting, spine-chilling TV series this October. This is the perfect place to spend your Halloween.