Do you have plans for this November?
Cancel them all because STARZ PLAY has something even better to offer. We have a variety of new awesome movies that will leave you asking for more.
This November on STARZ PLAY
1. Jurassic World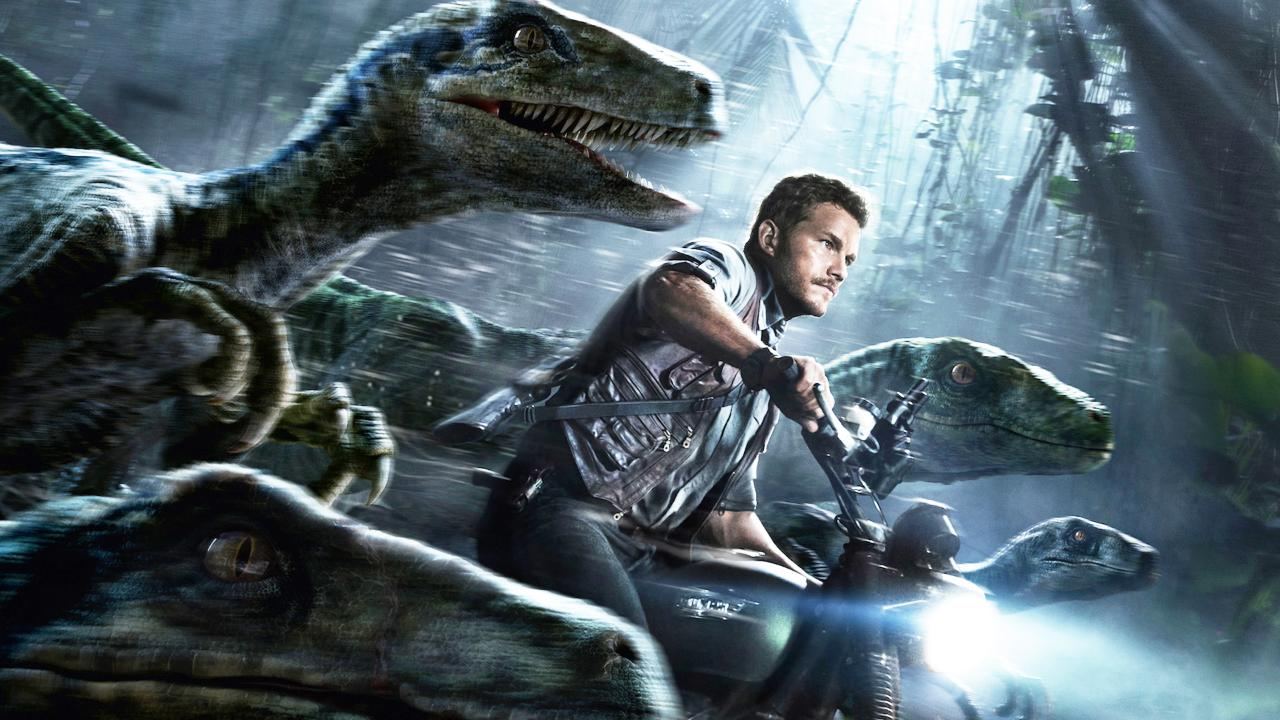 Chris Pratt stars in the blockbuster film, Jurassic World, which is set on a dinosaur theme park. Scientists are excited to have finally created a genetically modified dinosaur, but this creation will soon cause mayhem on the entire park.
Stay tuned to STARZ PLAY this November and enjoy this latest installment of the Jurassic franchise that has captivated audiences for decades.
2. Sleepers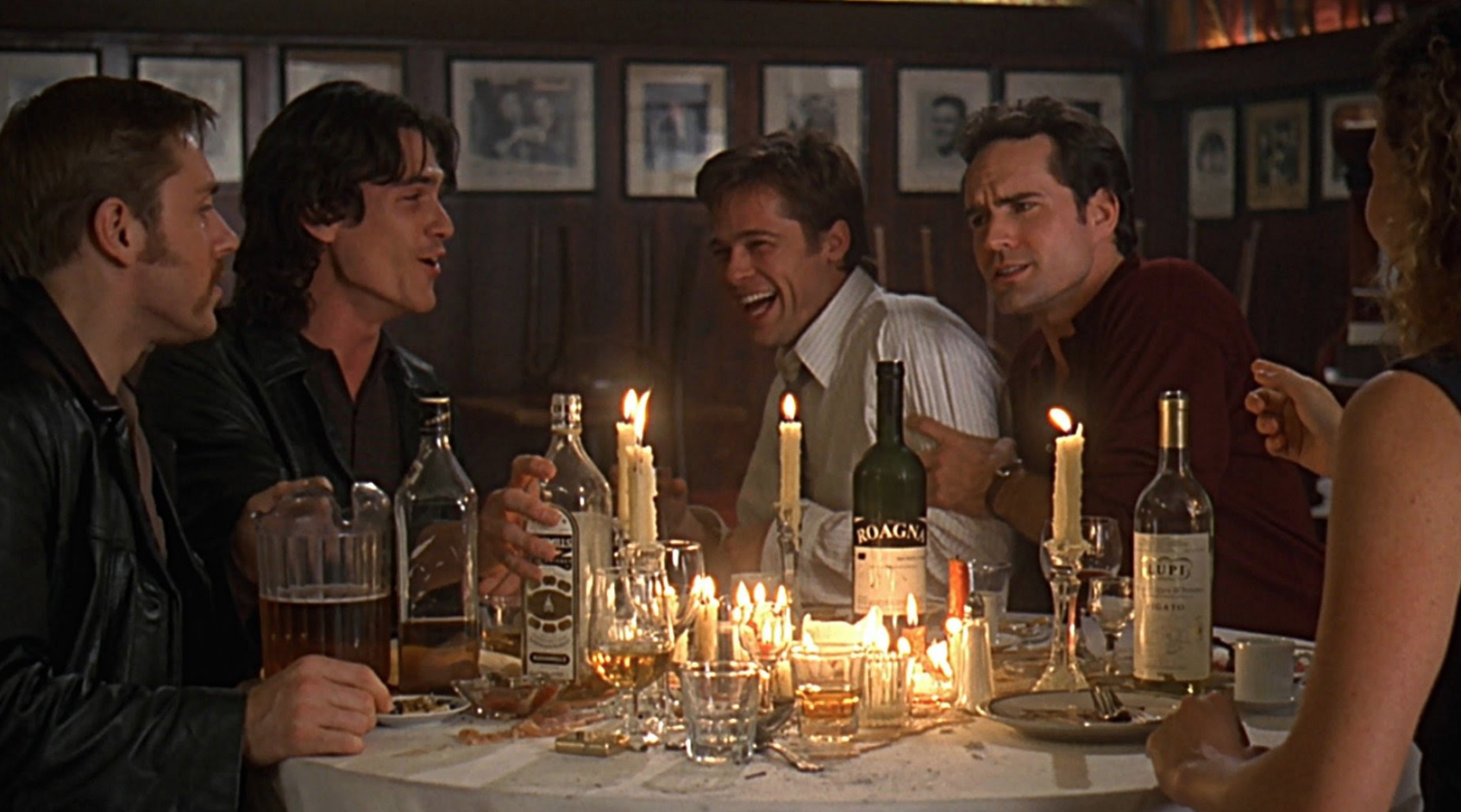 Sleepers follows a group of young men who spend ten years in a detention center after a prank goes horribly wrong. Revenge is the only thing on their mind after their long-awaited release. The film features award-winners including Brad Pitt, Robert De Niro, and Kevin Bacon.
Catch this star-studded film on STARZ PLAY this November.
3. Wild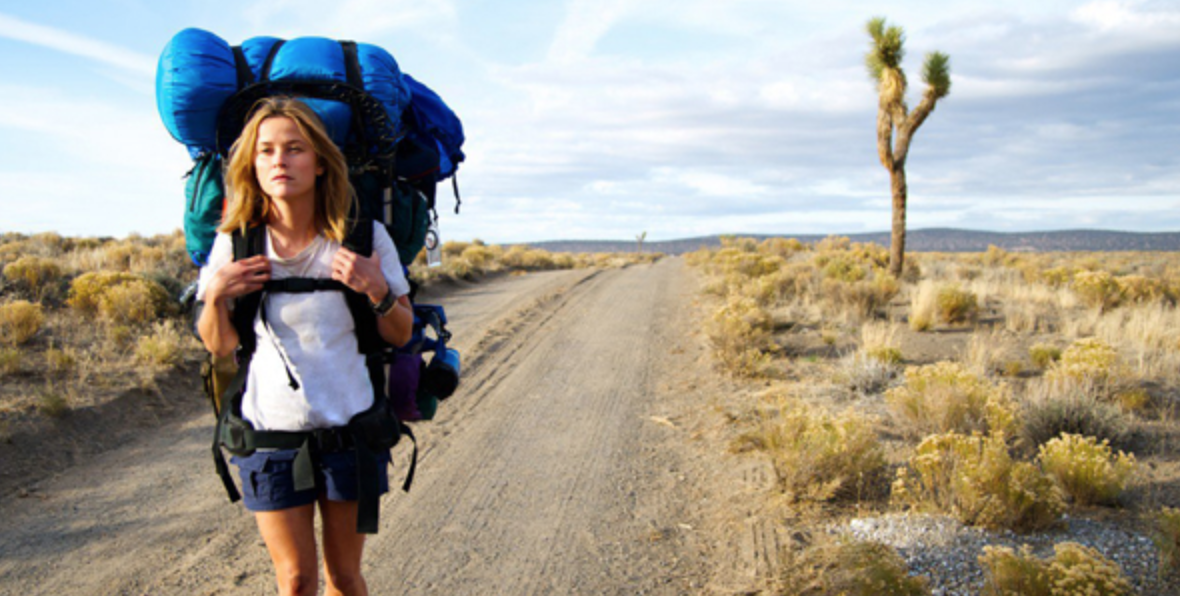 People have different ways to cope with depression. For Cheryl Strayed (Reese Witherspoon) whose personal relationships are crumbling, it's going for a 1000-mile solo hike along the Pacific Crest Trail. Wild follows Cheryl in this challenging journey.
Find out why this adventure film won a total of 11 awards – this November on STARZ PLAY.
4. Roger Waters: The Wall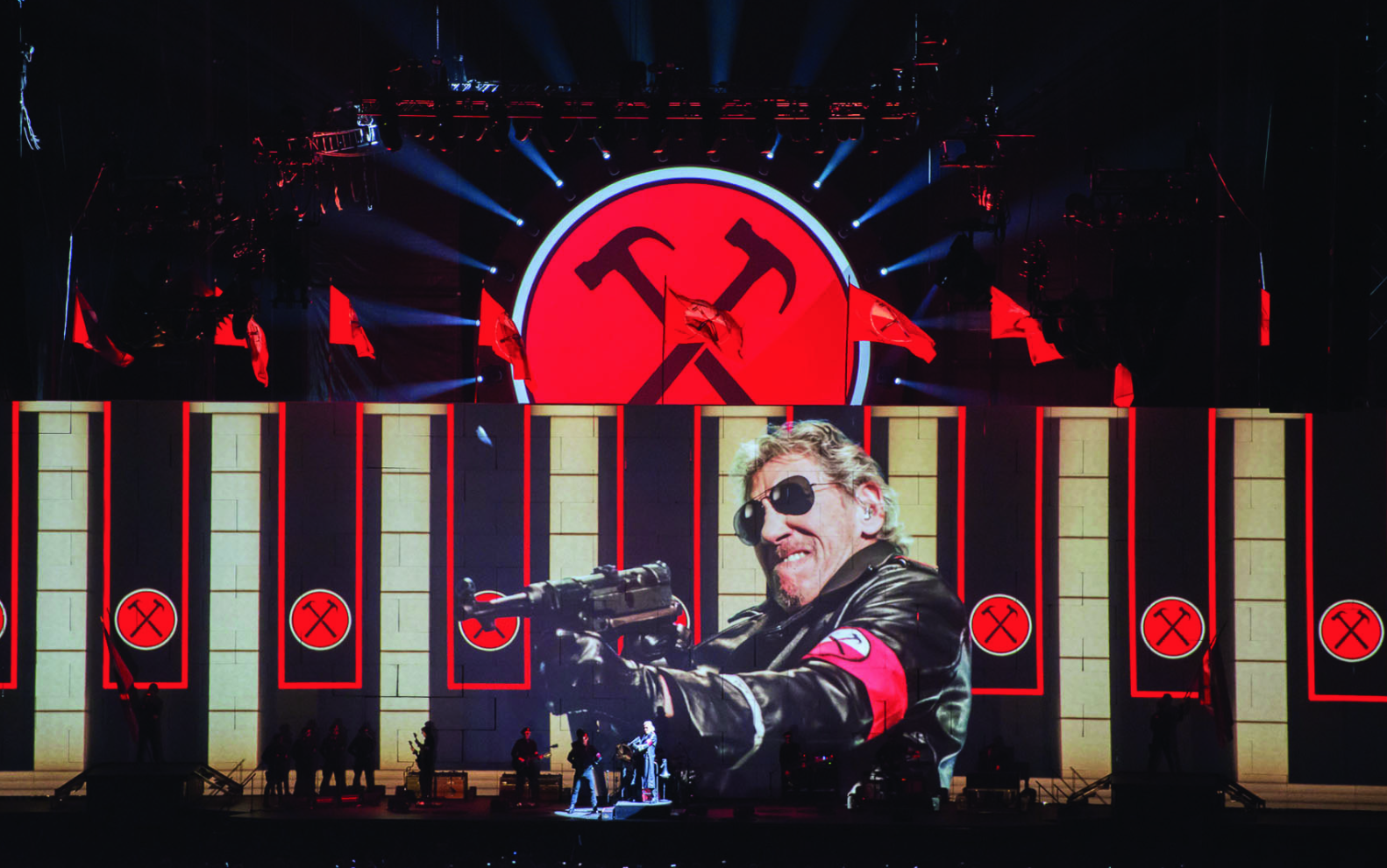 Roger Waters: The Wall tells the story of Roger Waters of the legendary rock band, Pink Floyd, and the struggle of creating their famed album, The Wall. The film was nominated for a Grammy Award for best music film.
If you love Pink Floyd or you're just a rock enthusiast, make sure you catch this movie on STARZ PLAY.
5. National Treasure 1 and 2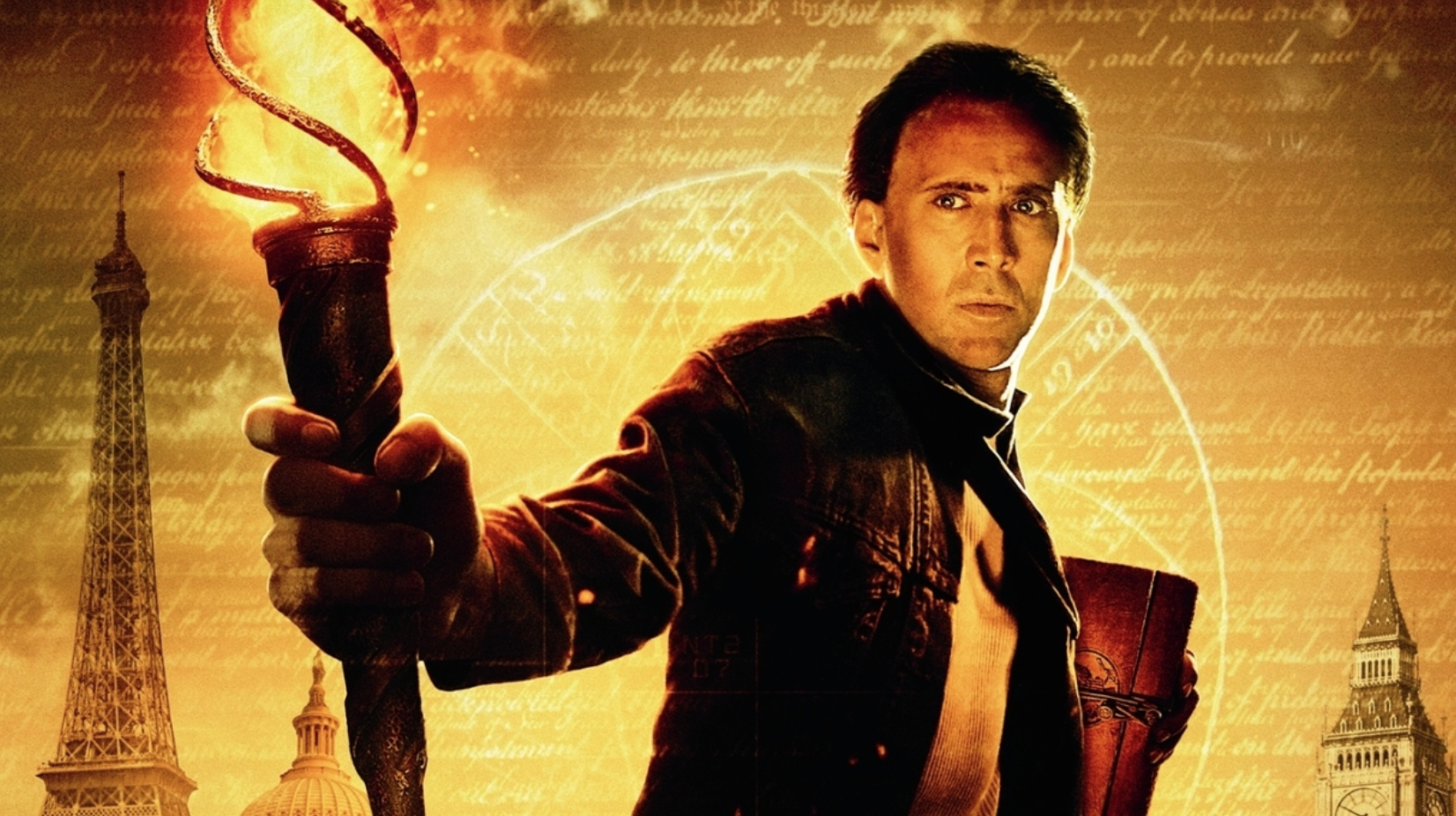 After realizing that he is a direct descendant of a lineage of treasure hunters, Ben Gates has to carry on his family's work of seeking for hidden treasures. National Treasure follows Ben in his epic treasure hunt of the Declaration of Independence.
The first and second installments of this enthralling film will be available on STARZ PLAY this November.
Your November Just Got More Exciting with STARZ PLAY
With these great movies on STARZ PLAY, you don't have a reason to get bored. These award-winning captivating movies will fill your schedule all month long.
It's only on STARZ PLAY!
Full Movie List & Dates:
1-Nov-17  Jurassic World
1-Nov-17 Sleepers
1-Nov-17 Enchanted
1-Nov-17 The Lone Ranger
1-Nov-17 The Return of Jafar
1-Nov-17 Secreteriat
1-Nov-17 Hannah Montana Movie
1-Nov-17 Tall Tale
7-Nov-17 Superdad
7-Nov-17 Holes
9-Nov-17 Sniper: Deadliest Missions
14-Nov-17 Meet The Robinsons
14-Nov-17 The wild
19-Nov-17 Wild
21-Nov-17 High School Musical 3
25-Nov-17 Roger Waters: The Wall
28-Nov-17 National Treasure
28-Nov-17 National Treasure: Book Of Secrets