Nothing is as exciting as watching your favorite TV show.
STARZ PLAY is giving you exclusive access to brand new TV series this November. Clear your month's schedule and enjoy the riveting new episodes.
All-New Episodes This November on STARZ PLAY
1. Desperate Housewives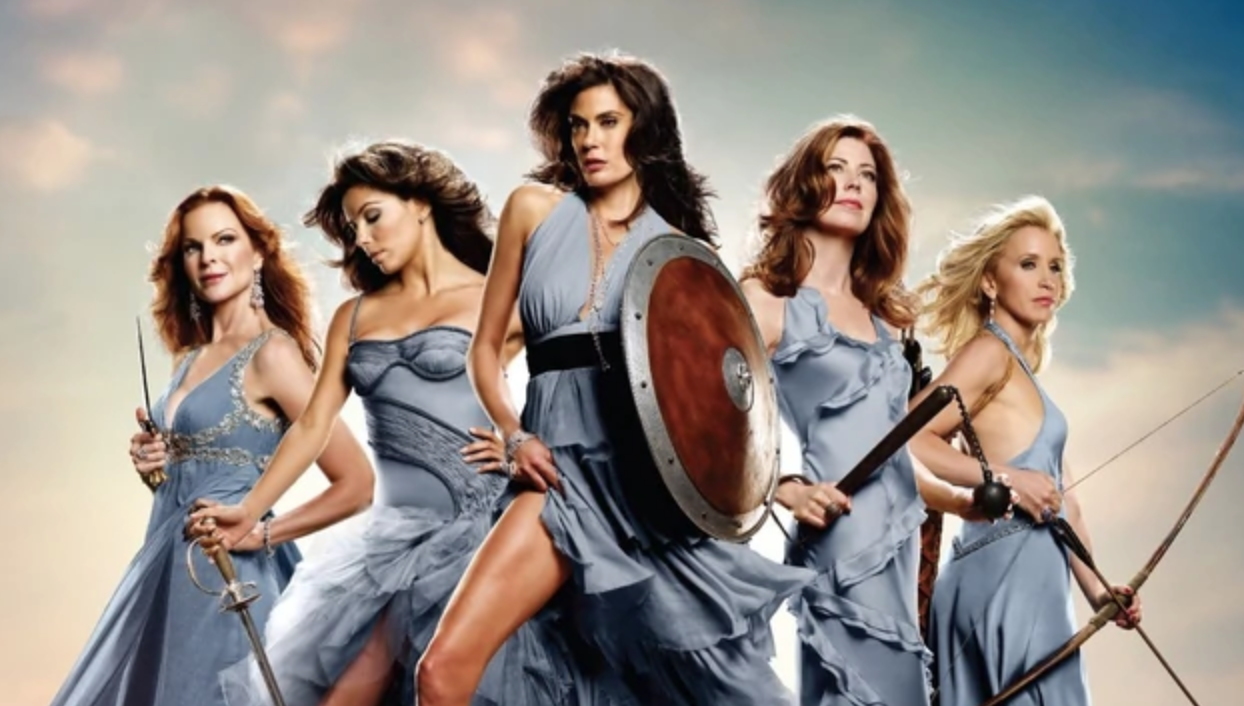 This TV hit series revolves around the lives of four suburban women: Susan Mayer (Teri Hatcher), Lynette Scavo (Felicity Huffman), Bree Van de Kamp (Marcia Cross), and Gabrielle Solis (Eva Longoria) who, despite living seemingly comfortable lives, are faced with challenges in their romantic relationships and motherhood.
Catch all the revitalizing drama of these Desperate Housewives this November on STARZ PLAY.
2. Lost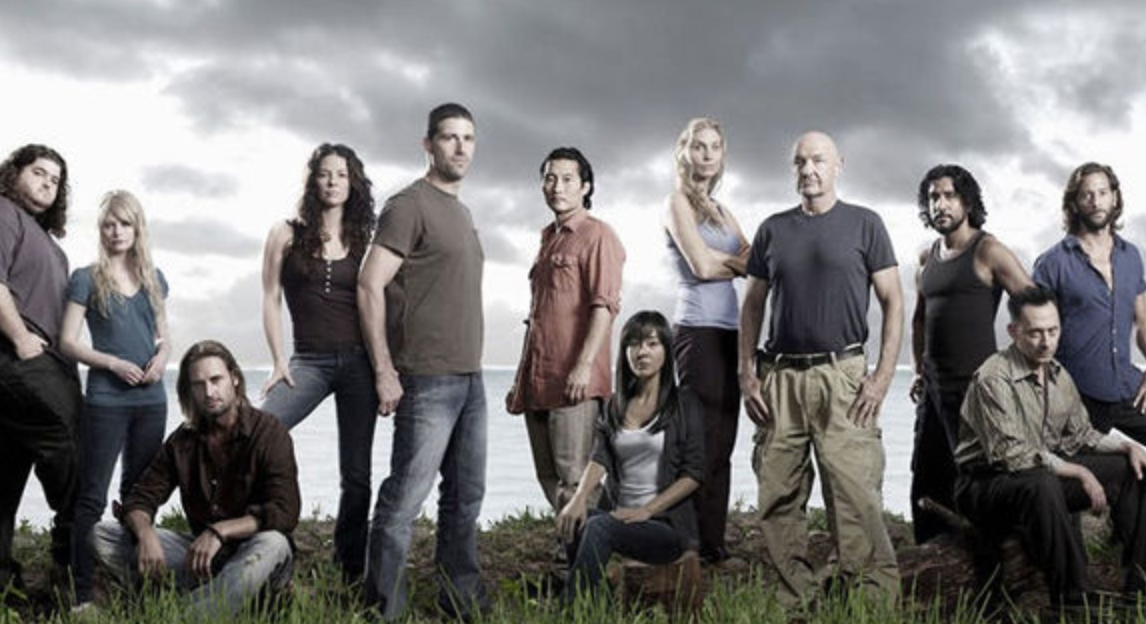 Survivors of a tragic plane crash have to work together to make it through the harsh conditions of a deserted island.
Find out how deceit, mistrust, self-centeredness, and betrayal will test the unity of this group of survivors in the new episodes of Lost. It's only on STARZ PLAY.
3. Law and Order True Crime: Menendez Murders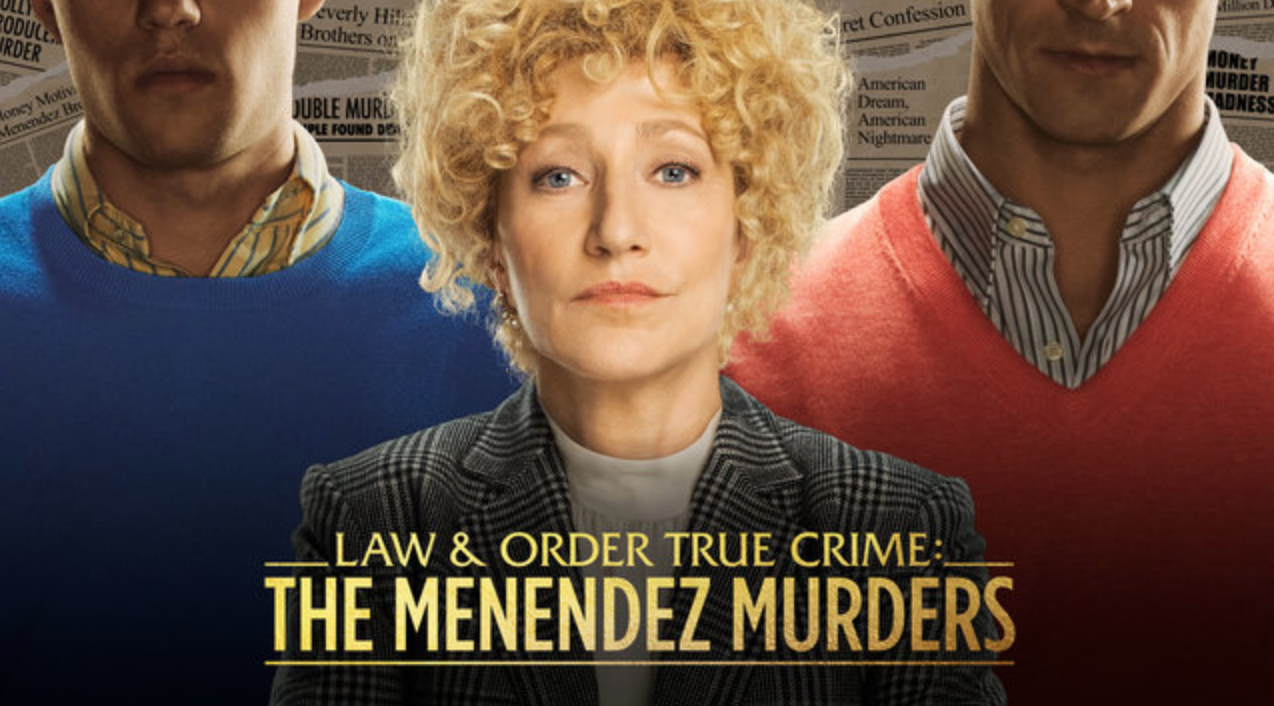 Law and Order True Crime: Menendez Murders is based on the 1996 trial of Erik and Lyle Menendez who were convicted for the murder of their parents. The series stars Gus Halper (Erik Menendez) and Miles Gaston Villanueva (Lyle Menendez).
It's the latest installment in the Law and Order franchise, and will be available on STARZ PLAY this November.
4. Smilf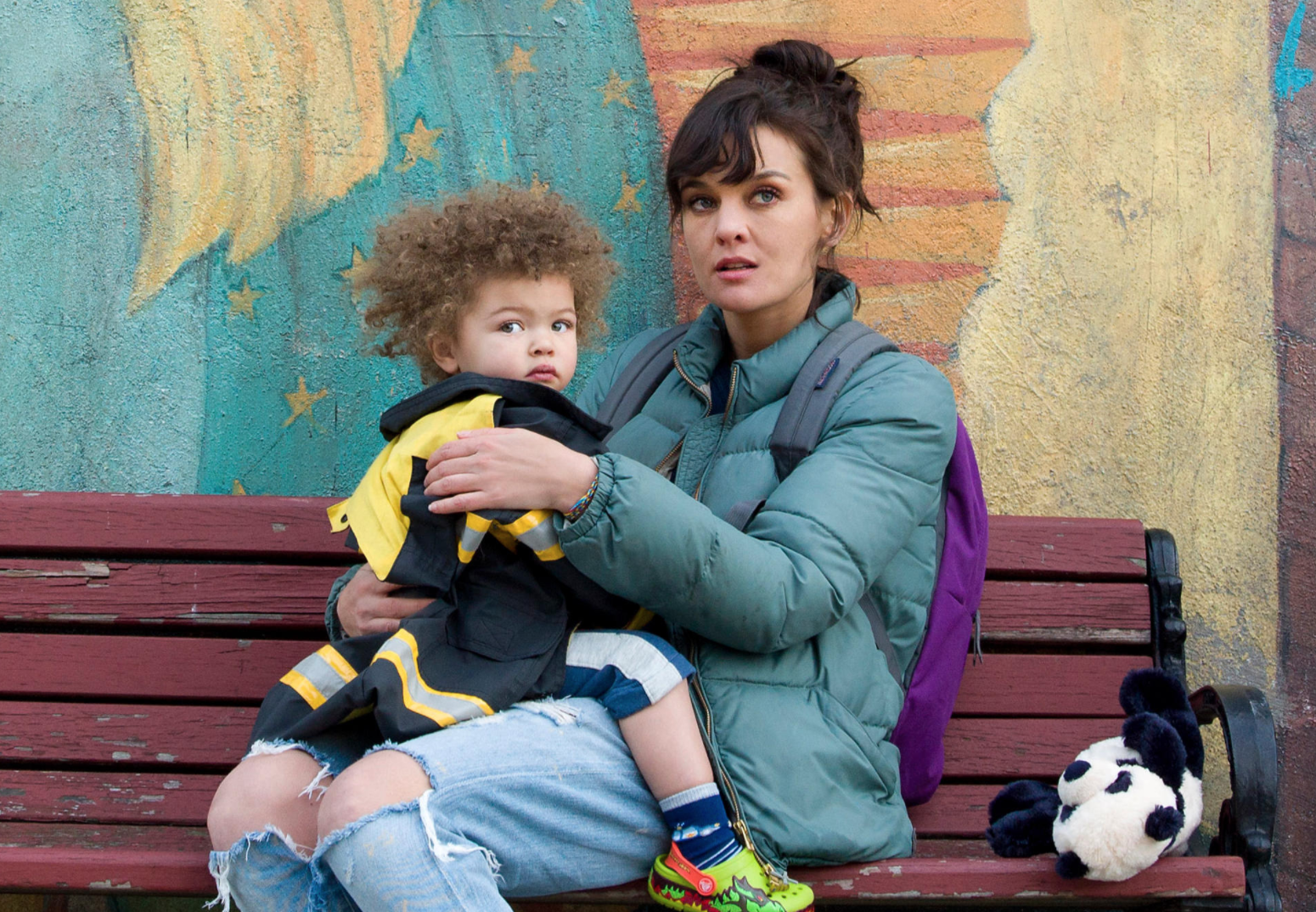 The list cannot be complete without a dose of comedy. Introducing Smilf, a brand-new comedy hit series starring Frankie Shaw (also the show's director and writer) who plays a young single mom struggling to find the elusive work-life balance.
Enjoy all the rib-cracking episodes this November on STARZ PLAY.
5. Vikings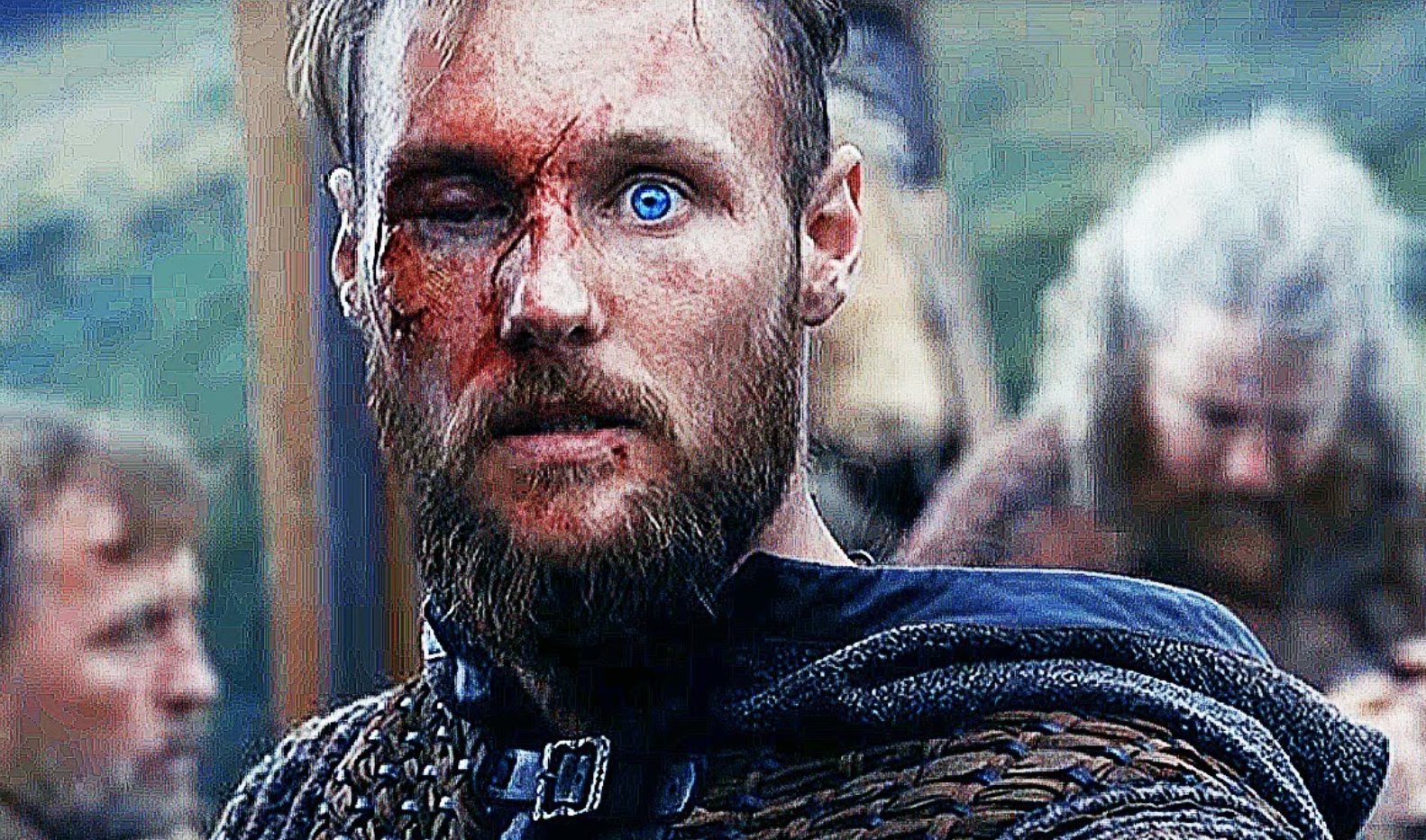 The long-awaited new season of the critically acclaimed TV series, Vikings, is set to be aired this November at STARZ PLAY. The series has proven to be a fan favorite across the globe, attracting millions of viewers with its intriguing storylines.
Stay tuned on STARZ PLAY this November and find out how Lagertha and Bjorn Lothbrok cope after the death of one of their own, Ragnar Lothbrok.
STARZ PLAY Has Something for Everyone This November
From action to drama and comedy, our selection of new TV series caters to the needs of everyone in the family.
So sit back and enjoy all new episodes of your favorite series this November only on STARZ PLAY.
Full list of shows:
1-Nov-17 DESPERATE HOUSEWIVES
2-Nov-17 The Shannara Chronicles
2-Nov-17 LOST
6-Nov-17 ACTIVE SHOOTER: AMERICA UNDER FIRE
6-Nov-17 The Girlfriend Experience
6-Nov-17 SMILF (New)
7-Nov-17 The Walking Dead – French
8-Nov-17 Halt and Catch Fire
8-Nov-17 Hell On Wheels
9-Nov-17 The Making Of The Mob: New York
9-Nov-17 Gangsters: America's Most Evil
9-Nov-17 I Killed My BFF
9-Nov-17 I Survived
9-Nov-17 Killer Kids
9-Nov-17 Killer Speaks, The
9-Nov-17 LAW & ORDER TRUE CRIME: MENENDEZ MURDERS
12-Nov-17 Mars
13-Nov-17 ACTIVE SHOOTER: AMERICA UNDER FIRE
13-Nov-17 The Girlfriend Experience
15-Nov-17 The Astronaut Wives Club
18-Nov-17 Jane the Virgin
20-Nov-17 Active Shooter: America Under Fire
19-Nov-17 The Walking Dead – French
20-Nov-17 The Girlfriend Experience
20-Nov-17 WHITE FAMOUS
20-Nov-17 SMILF
21-Nov-17 The Walking Dead – French
23-Nov-17 The Shannara Chronicles
30-Nov-17 Vikings