Are you bored and looking for something fun to watch?
STARZ PLAY is a great place to get awesome movies that will keep you at the edge of your seat all day long. We have every genre of movie – so you can't miss something that will excite you.
However, we do have some movies that are expiring this November. It'll be a good idea to start with them.
Watch These Thrilling Movies Before They Expire on STARZ PLAY
1. Italian Job (2003)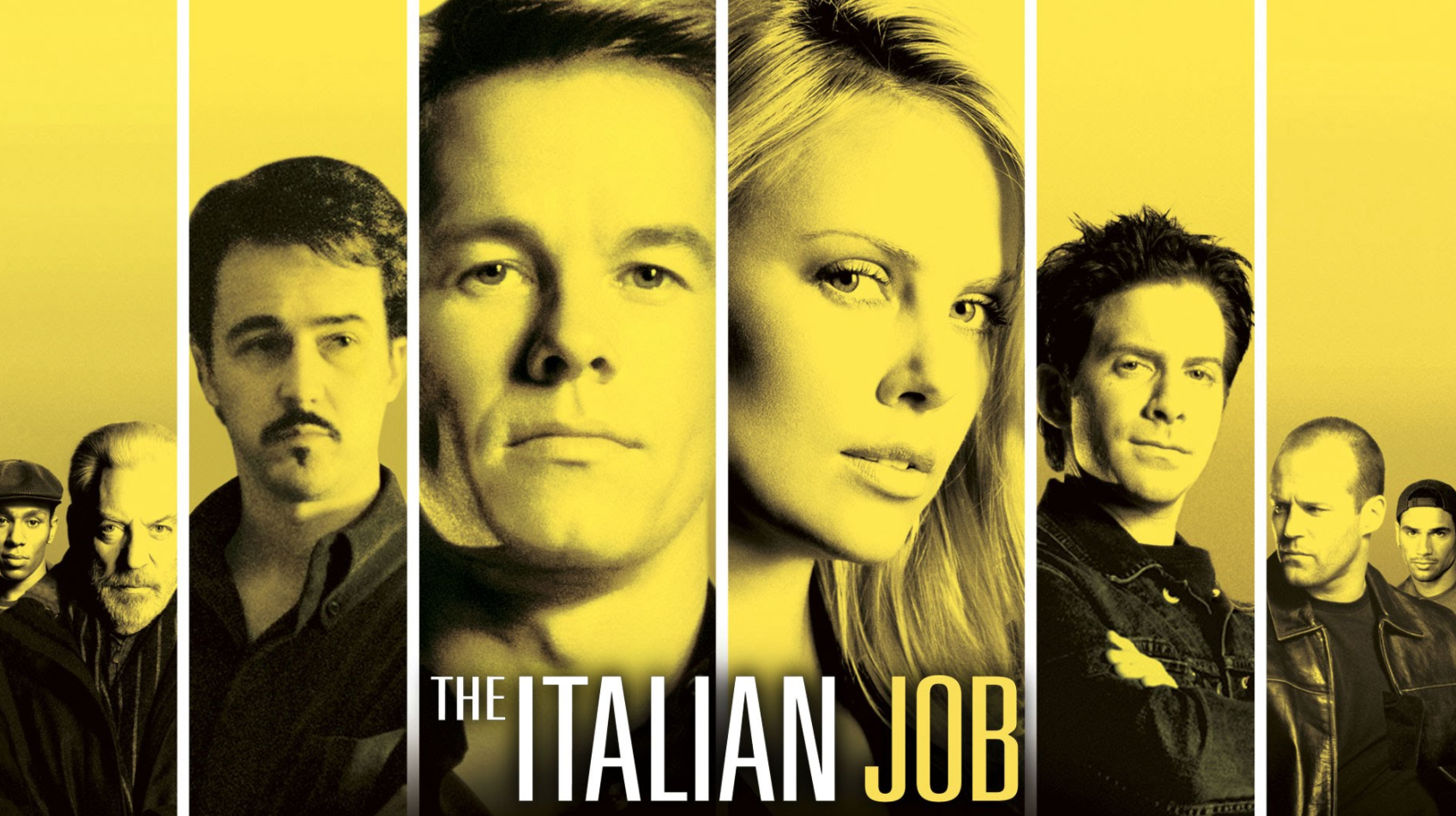 After a successful heist in Venice, Steve turns on his highly versatile gang and keeps all the gold bars for himself.
The rest of the gang, including Charlie Croker (the leader), Rob (the driver), Lyle (the tech geek), and Left Ear (the explosive guy), vows to extract revenge and get back the lost bullions.
Make sure you catch the action-packed Italian Job on STARZ PLAY before it expires.
2. Hunchback of Notre Dame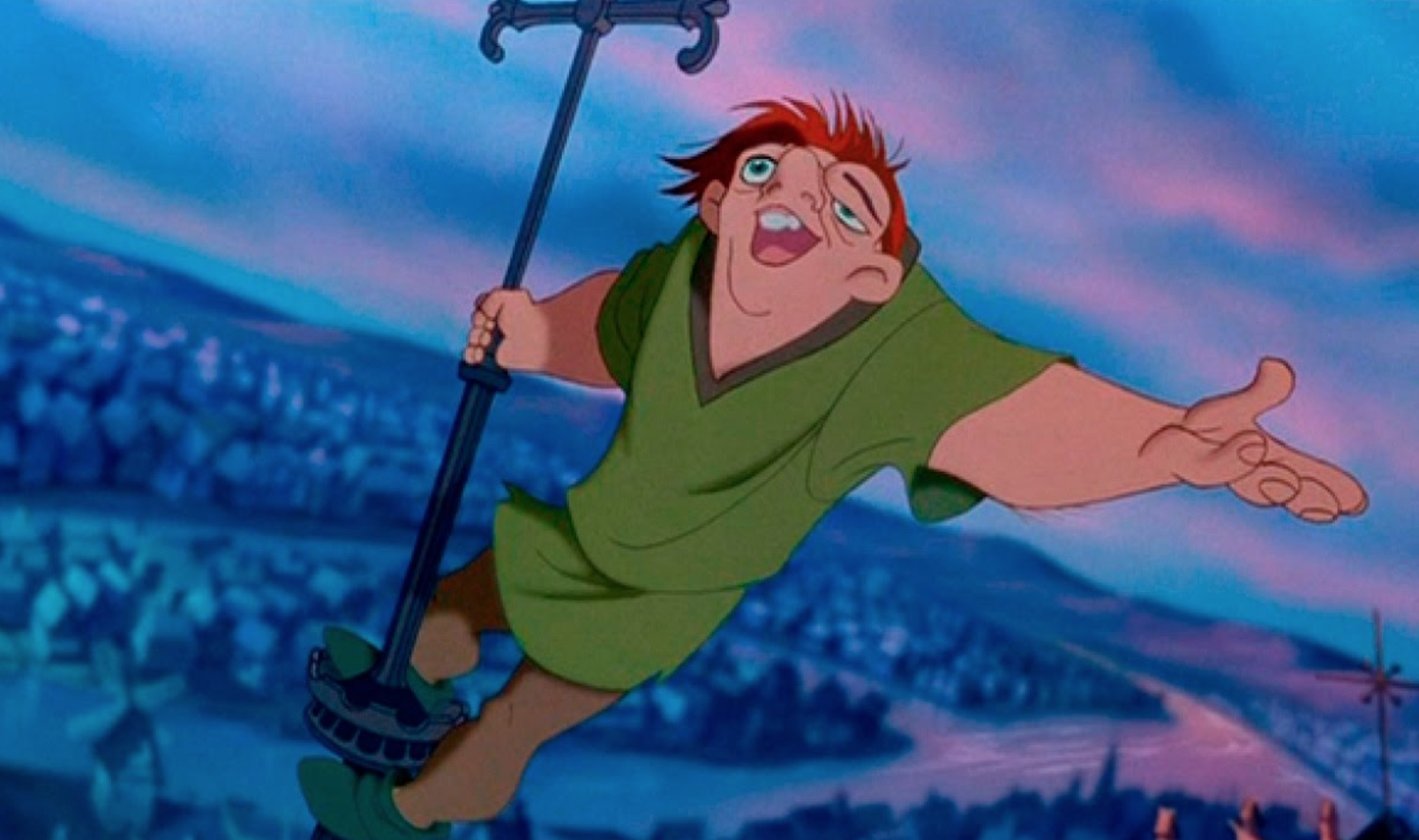 The Hunchback of Notre Dame follows a disfigured bell ringer of a Cathedral in Notre Dame, Quasimodo. Quasimodo spends his time locked away in the tower and has his gargoyles to keep him company.
However, when he meets a beautiful gypsy girl by the name Esmeralda, he falls head over heels in love. Watch this romantic comedy on STARZ PLAY and see how Quasimodo and Esmeralda fight evil and end up together.
3. The Dresser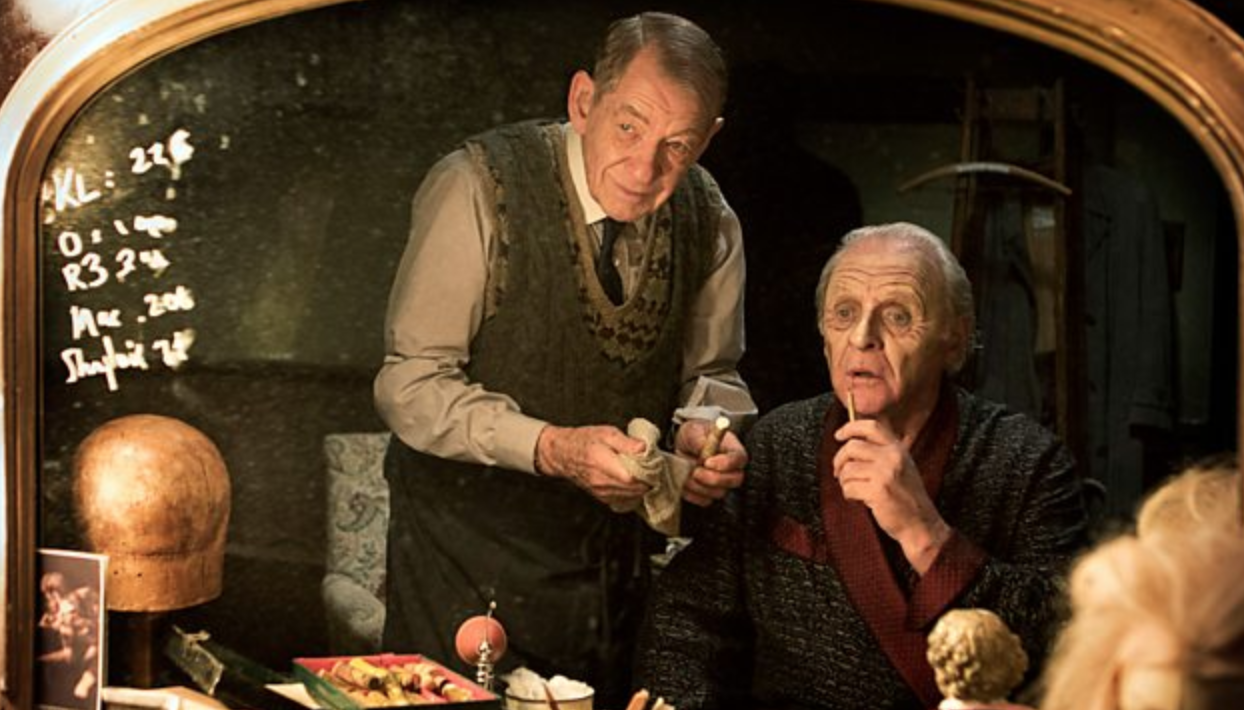 The Dresser follows Sir, a retired soldier who leads a sloppy troupe of army rejects and aged actors in performing some of Shakespeare's greatest plays. However, his age, regret, and anxiety get the better of him.
Can he keep his team together? Find out on STARZ PLAY before it expires in November.
4. The Black Dalia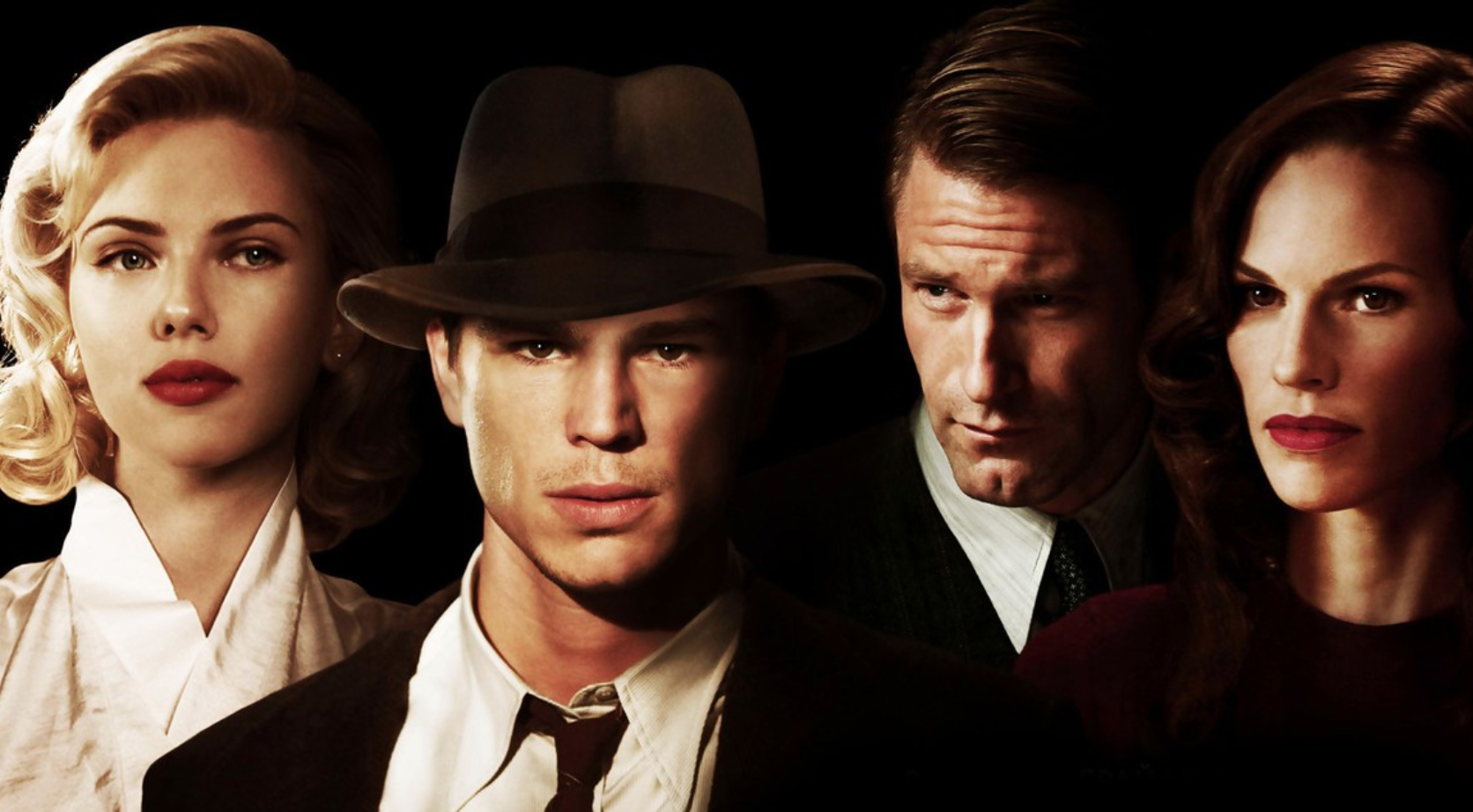 The Black Dalia follows two ordinary cops who are tasked with investigating a murder of a popular Hollywood actress. However, their obsession with the crime could jeopardize their personal lives and those of their family. You can't just miss the drama here.
5. Bambi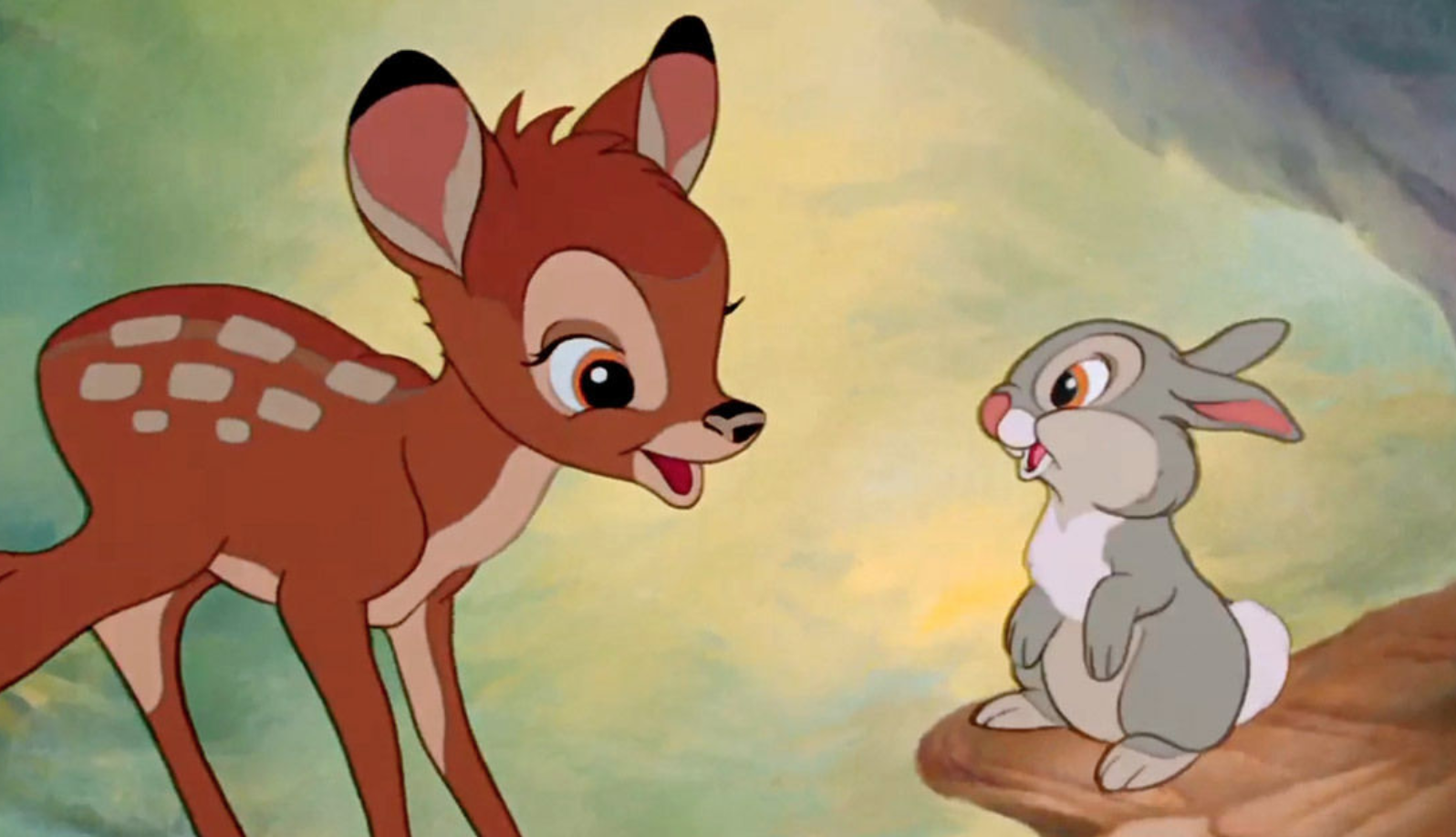 This classic Disney animation tells the story of Bambi, an ever-protagonist fawn who lives in the beautiful forest with his parents. His curiosity takes him and his friends to an open meadow full of ruthless hunters.
Can he get back home safely? Find out on STARZ PLAY.
6. Dumbo
Dumbo is a little circus elephant born with pretty large eyes. His big ears land his mother and other elephants at the circus in trouble. However, everything changes when he realizes his ears could make him fly and he becomes a star at the circus.
Don't Miss Out on These Awesome Classics on STARZ PLAY
There is no better place to watch movies than at STARZ PLAY. Before these movies expire in November, ensure you have watched them.
Full list below:
1-Nov-17 Italian Job, The (2003)
7-Nov-17 DUMBO (1941) (ANIMATED)
13-Nov-17 BAMBI
14-Nov-17 HUNCHBACK OF NOTRE DAME II, THE
14-Nov-17 Hunchback of Notre Dame, The (ANIMATED)
21-Nov-17 101 DALMATIANS (1996)
21-Nov-17 102 DALMATIANS
22-Nov-17 On any given Sunday 4K
22-Nov-17 McConkey
22-Nov-17 The Art of Flight
22-Nov-17 Cerro Torre – Rrocky mountains
22-Nov-17 The Rrocky mountains
28-Nov-17 LIZZIE MCGUIRE MOVIE, THE
28-Nov-17 Tex
30-Nov-17 The Dresser
30-Nov-17 Edison
30-Nov-17 Why Did I Get Married?
30-Nov-17 SAW 3
30-Nov-17 UNDISPUTED
30-Nov-17 EMPLOYEE OF THE MONTH
30-Nov-17 16 Blocks
30-Nov-17 An Unfinished Life
30-Nov-17 Day Of The Dead
30-Nov-17 Fly Boys
30-Nov-17 Hellboy: Blood And Iron
30-Nov-17 Hellboy: Sword Of Storms
30-Nov-17 Marvel 5:The Next Avengers ( Heroes Of Tomorrow )
30-Nov-17 Marvel 6: Hulk Vs.
30-Nov-17 Marvel 7 Thor : Tales Of Asgard
30-Nov-17 Rescue Dawn
30-Nov-17 Ultimate Avengers 1 ( Marvel)
30-Nov-17 Ultimate Avengers 2 (Marvel)
30-Nov-17 Ultimate Avengers 3 (Iron Man)
30-Nov-17 Across The Line
30-Nov-17 Elephant White
30-Nov-17 Family Man
30-Nov-17 Hugo Cabaret
30-Nov-17 Red
30-Nov-17 Spy Game
30-Nov-17 The Black Dahlia
30-Nov-17 Ultimate Avengers 4 (Dr. Strange)
30-Nov-17 Why Did I Get Married Too?